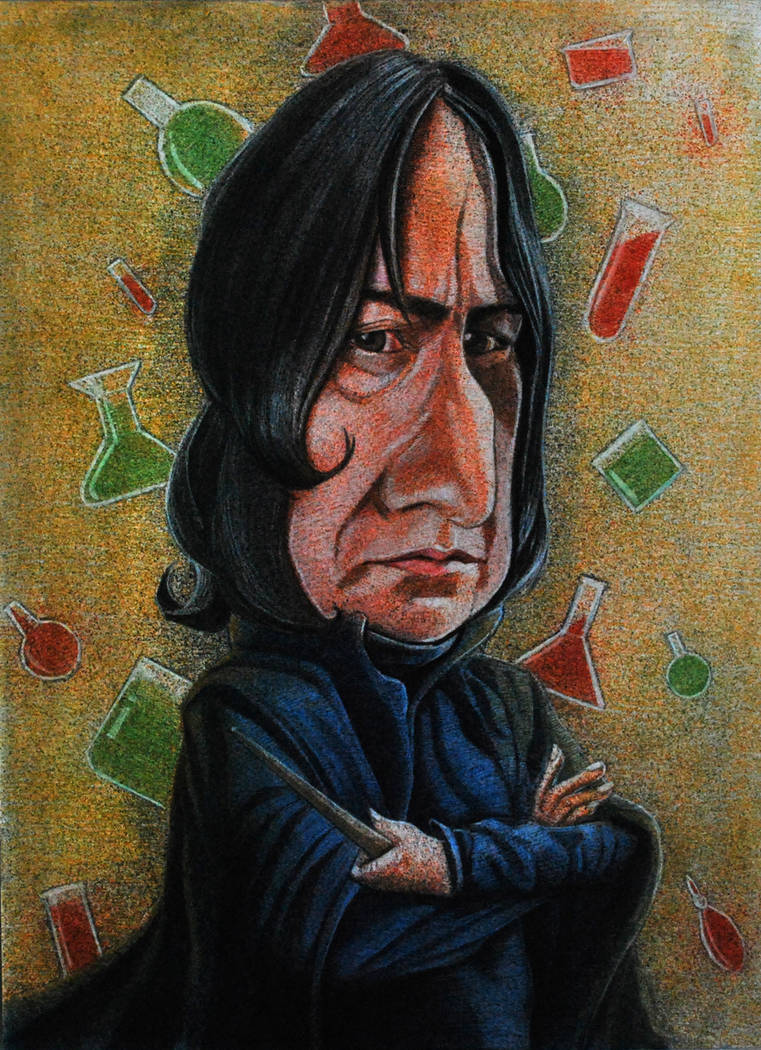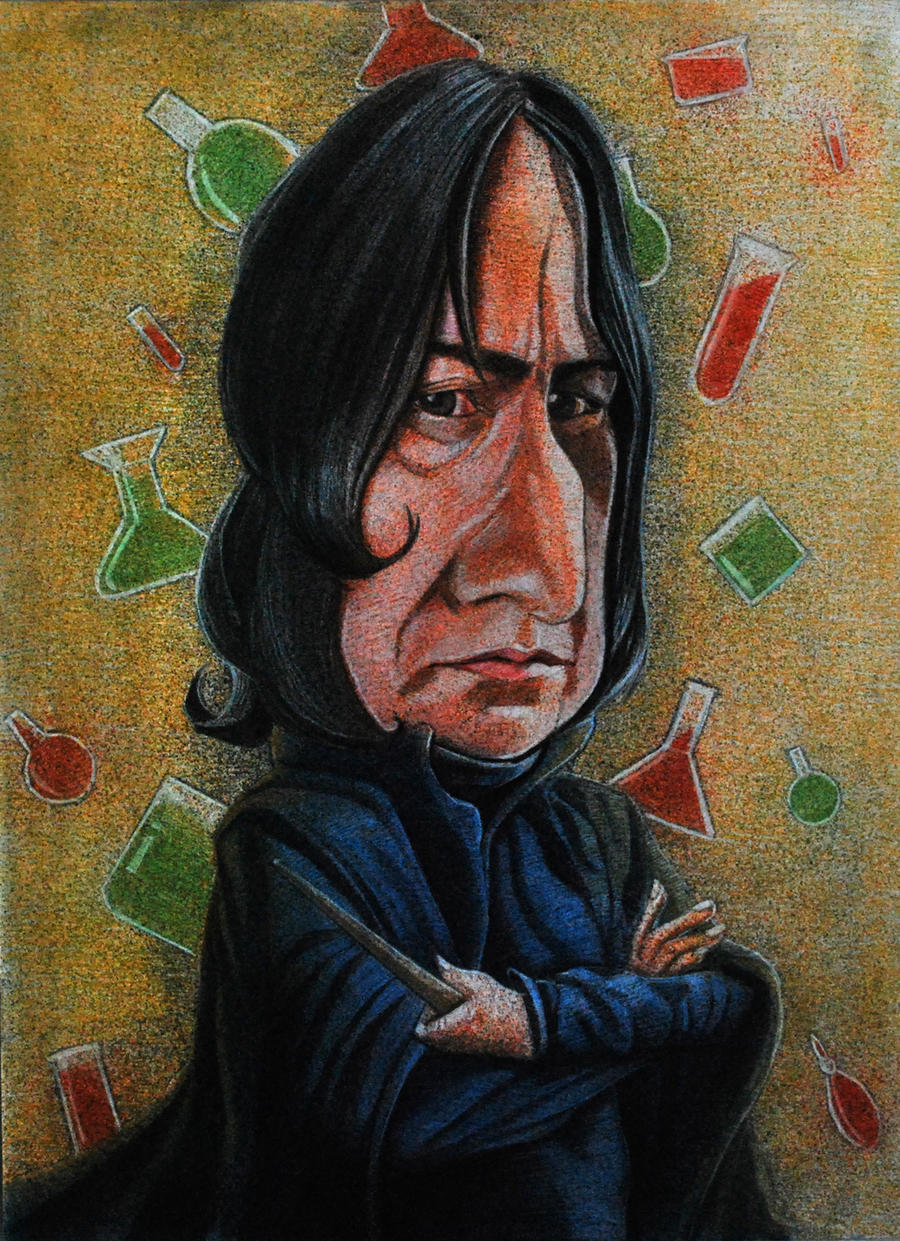 Watch
A second piece of Air brush work done during last year .

This is great! It's so hard to find a technical well made caricature which is not just a simple cartton drawing! The character is recognizable, you really catched his prominent facial features! The shading and colouring is also well done, I like caricatures which have a realistic and professional touch! Really great work!
Reply

thanks for appreciating , its was my assignments work 3 yrs ago , I didn score very high for this one as the main problem is the technic not good , of wat the lecturer said hahaha , still I like this piece , its a rare on to me
Reply

Reply

Yeah, I pretty much love this in every way.
Reply

thanks for liking ... unfortunately ... i didn score very well for this one lol
Reply

That's unfortunate. I love the style, but then I am a sucker for caricatures. I also love the little motif in the back, there.
Reply