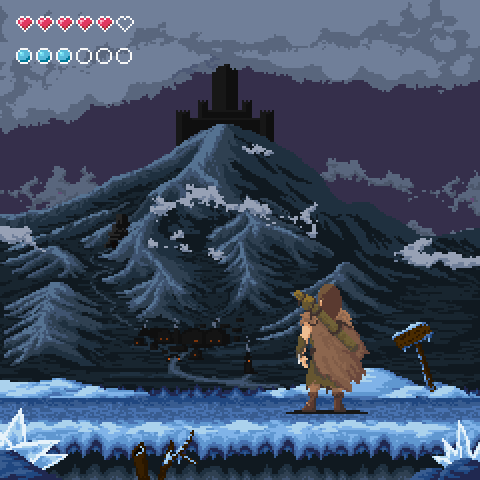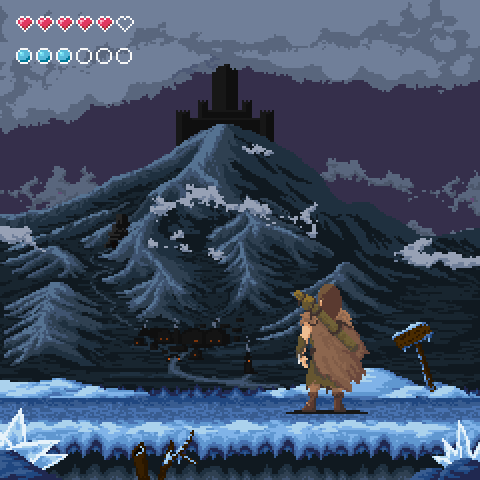 Watch
An early view from an independent personal project titled Valhalla Bound.
2D Action Platformer

Looks good. Do you have a basic game description yet?
Reply

Idea was to make the game a bit of a procedurally generated action rpg platformer which challenged you to climb a tower in order to prove yourself worthy of participating in the final battle, Valhalla.
Based loosely and influenced by norse mythology.
Reply