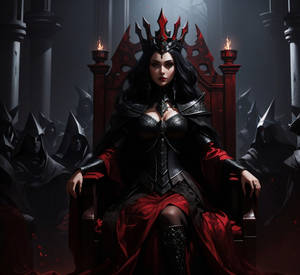 Premium download
This tier gives you access to download each artwork for your personal use.
---

Description
Diablo III Barbarian Fan art ~
Adobe PS-cs5 18+ hours
Image size
4800x2700px 7.14 MB

This is awesome work, though it looks to me a little like Olaf from League Of Legends.
Really love it though, nice work!