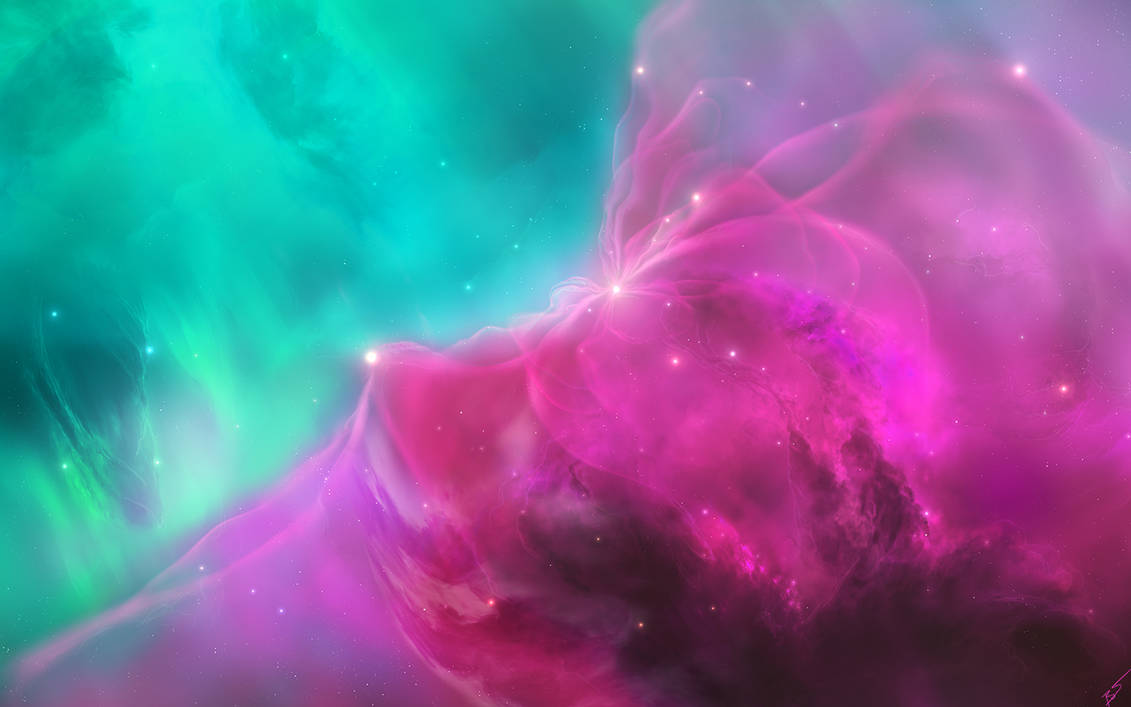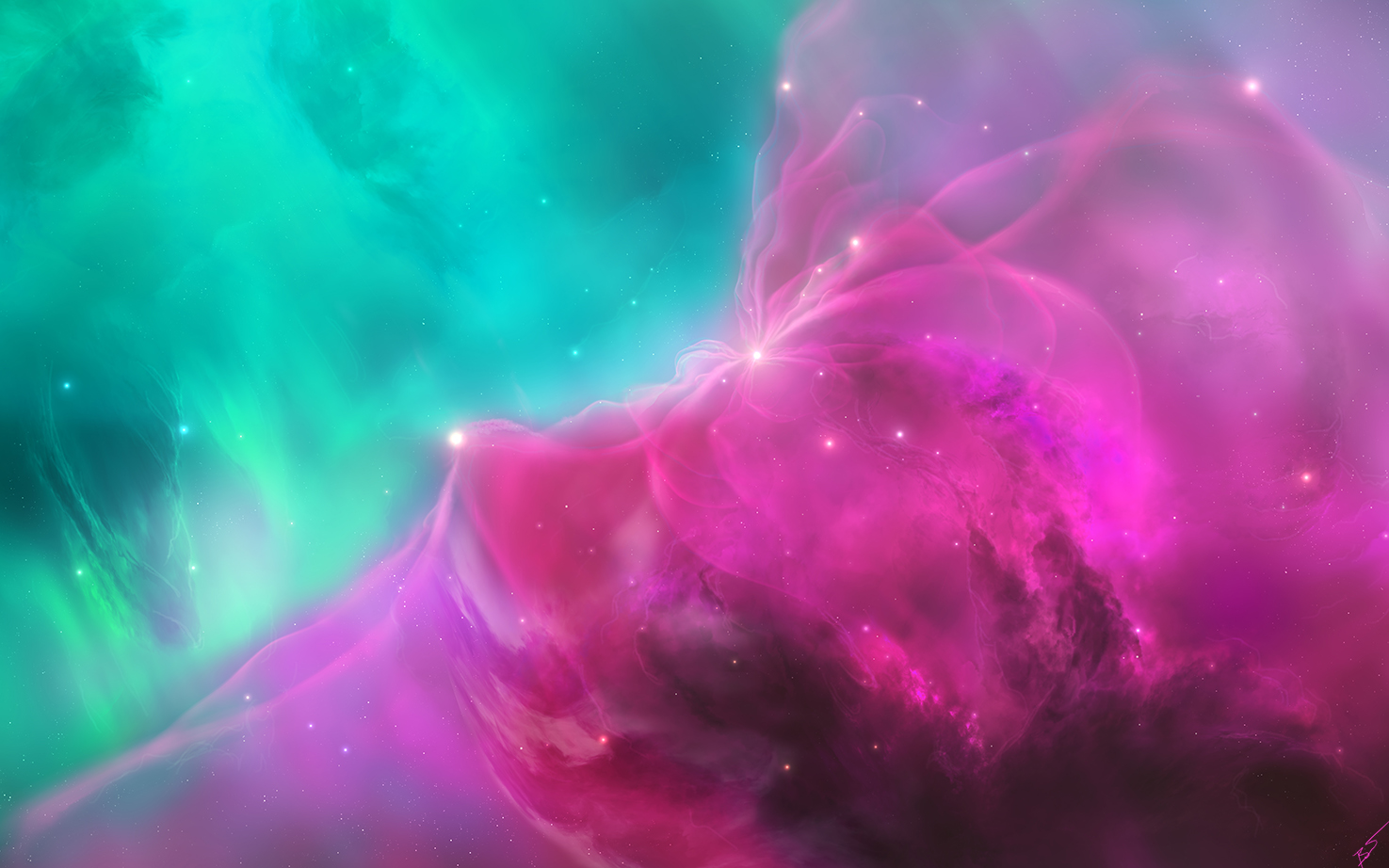 Watch
An old piece revisited / readjusted - I originally used this only for my new avatar but then I decided to work on it a bit more and finalize the idea.
Pack contains:
Resolutions:
Standard/MAC:
2048x1536
1920x1536
Widescreen:
2560x1440
2560x1600
If you have smaller resolution, just fit it into your screen.
For your personal desktop use ONLY!



How much to just use the image?
Reply

It's on my main page - commercial/self-advertisment use costs 150USD.
If it's for personal use, it's free. If you want to upload image that uses this artwork and is not meant to make money or advertise yourself as an artist, just put the link to the original piece and credit the artist. Simply put - my artwork shouldn't be used without my consent and shouldn't be one of the main features of the image. If you are not sure, show me your artwork and let me know how you want to use it and I'll either give you a permission or not.
Reply

Reply

WoW, this is insane!!! So beautiful! Very dreamlike!..
Reply

Cool colours. I've always liked aqua with magenta. Here I'm somewhat reminded of the inside of the head of a jellyfish

Reply

Very nice, great colours, as usual!!!
Reply

Looks like a distant nebula...

Reply

Can I use this as an effect for a picture I drew? Because this is very beautiful
Reply

If you don't use your image for advertisment / commercial purposes and provide a credit + link to the used artpiece, you may use it.
Reply

Yeah, it's just these colors are super beautiful and I wanted to use the finished picture as profile picture, I can note you if it's done so you can see it, if you like and thanks!!
Reply

Někde jsem četl, že zelená a červená do jednoho SA nepatří

Tady je to tedy spíš azurová a fialovo/růžová kontrast je sice stejně velkej, ale... vypadá to dobře..
Reply

Jo, to bude asi 10 let starej článek a ano, nepatří, pokud s tim člověk neumí

Reply

Reply