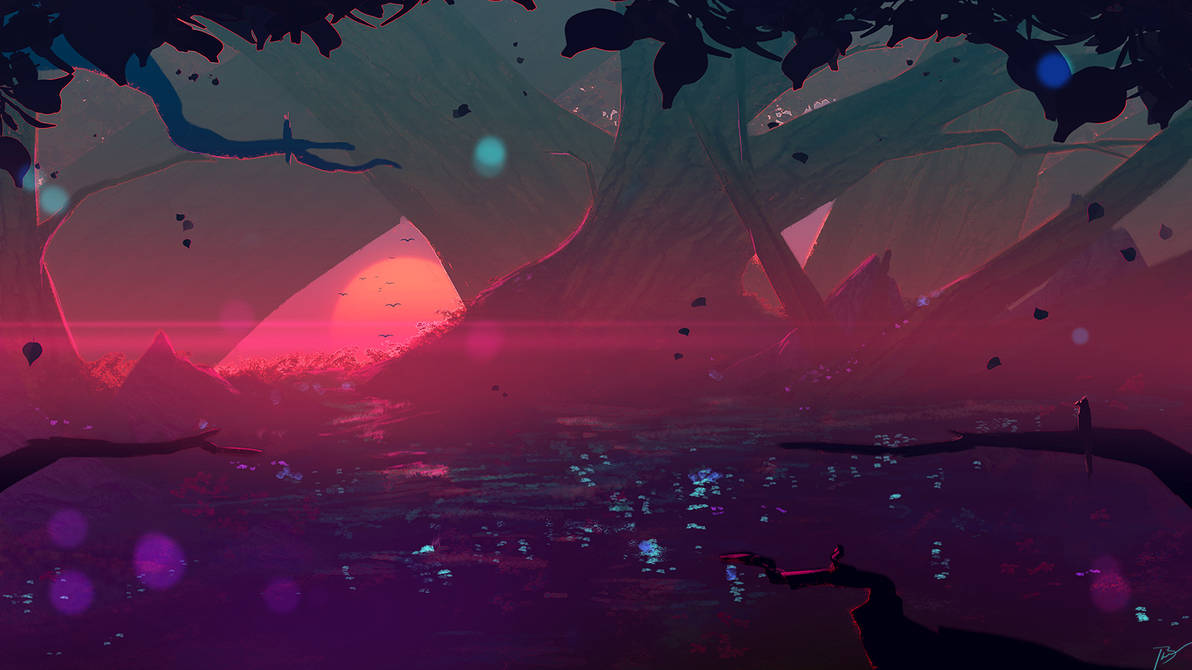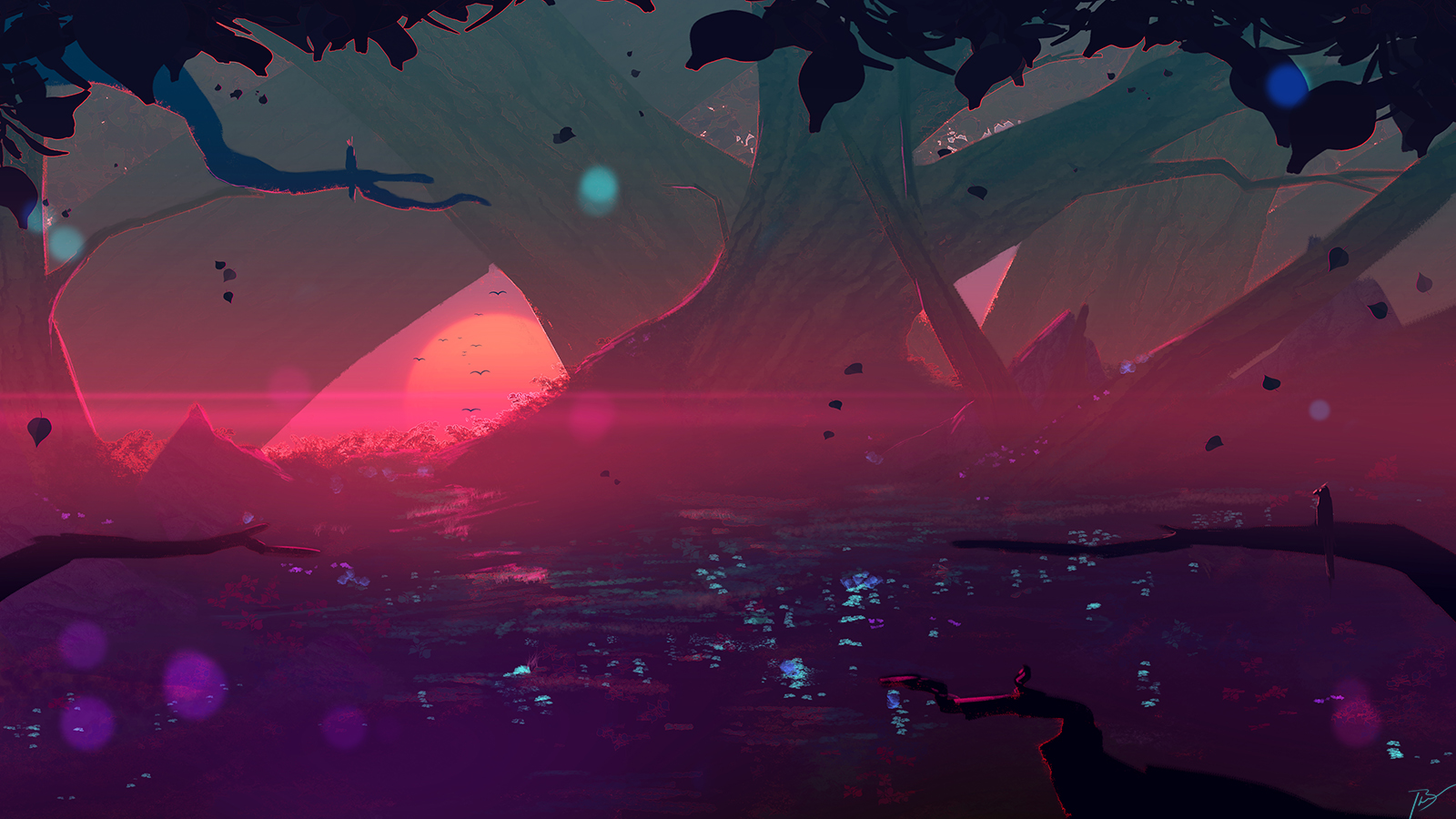 Watch
Artwork No.104 - yeah I know I'm behind but I just can't squeeze any more time into art these days. But hey - times change and I bet there is going to be some free time unexpectedly (fingers crossed).
Pack contains:
Resolutions:
Standard/MAC:
2048x1536
1920x1536
Widescreen:
2560x1440
2560x1600
If you have smaller resolution, just fit it into your screen.
INSTAGRAM:
www.instagram.com/joejazzcz/
ARTSTATION:
www.artstation.com/joejazz
For your personal desktop use ONLY!