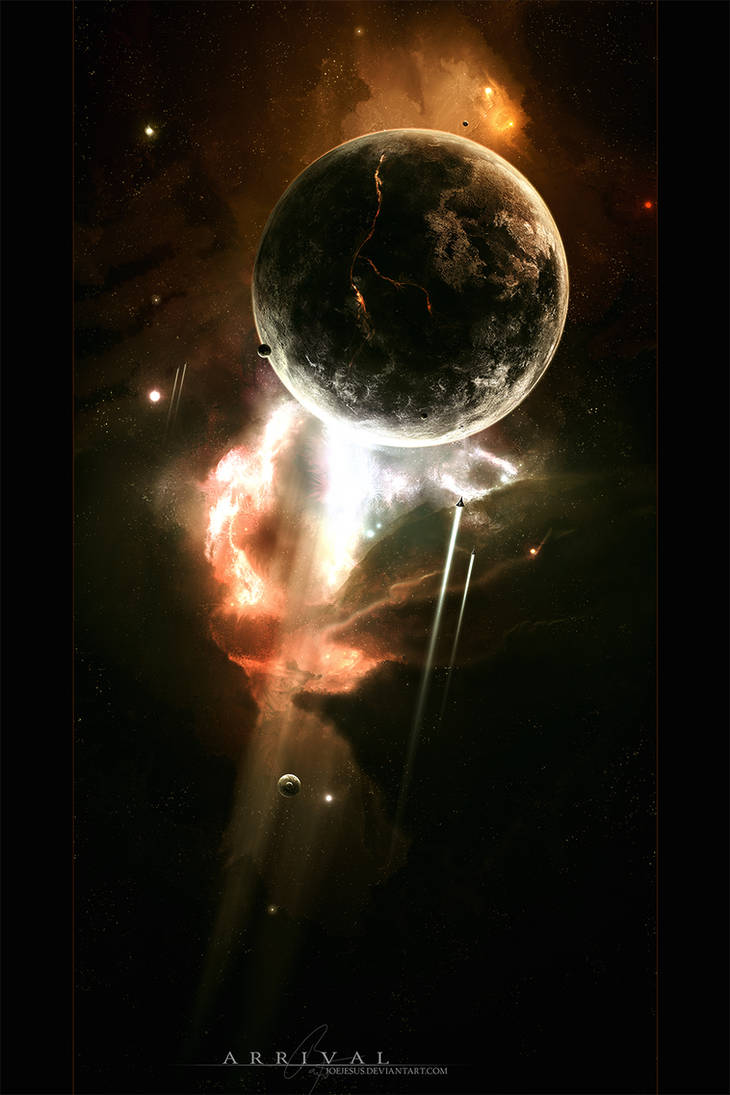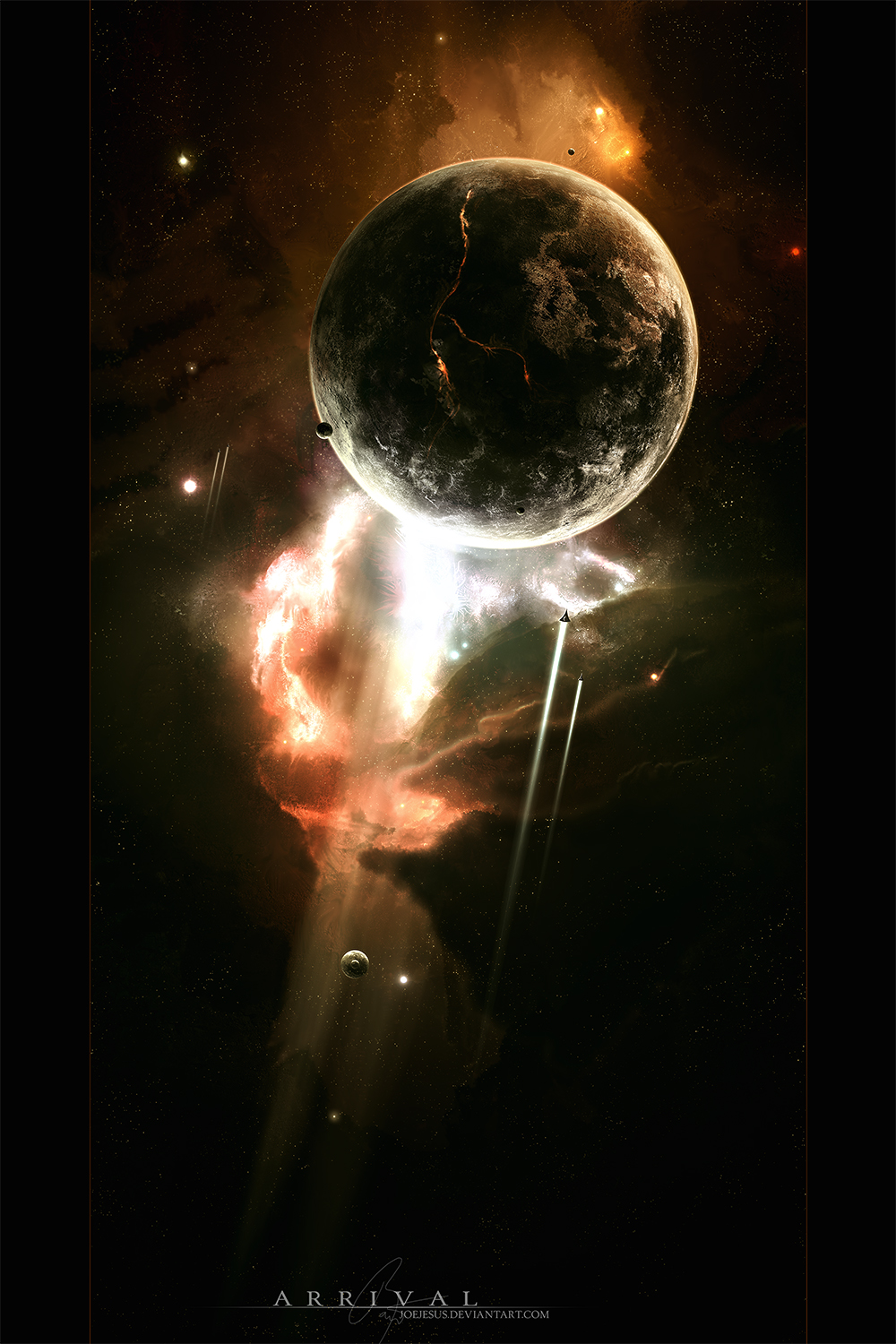 This is a gift for a Tutorials.cz member 'TolSinion' who has returned home from hospital.
Enjoy it, mate

Edit: Wow - first and foremost - Thank you all for your comments and faves. I really, really f*ckin' aprrrrreciate them

.
I think this piece deserves more information.
Detailed specs
-------------------
Original size : 6000x4000px
Software used: Photoshop + some my old photos of dirt.
HW used: Tablet (A6 - Wacom Bamboo One)
Approx. time: 15 hours throughout 3 evenings
Once again - thank you