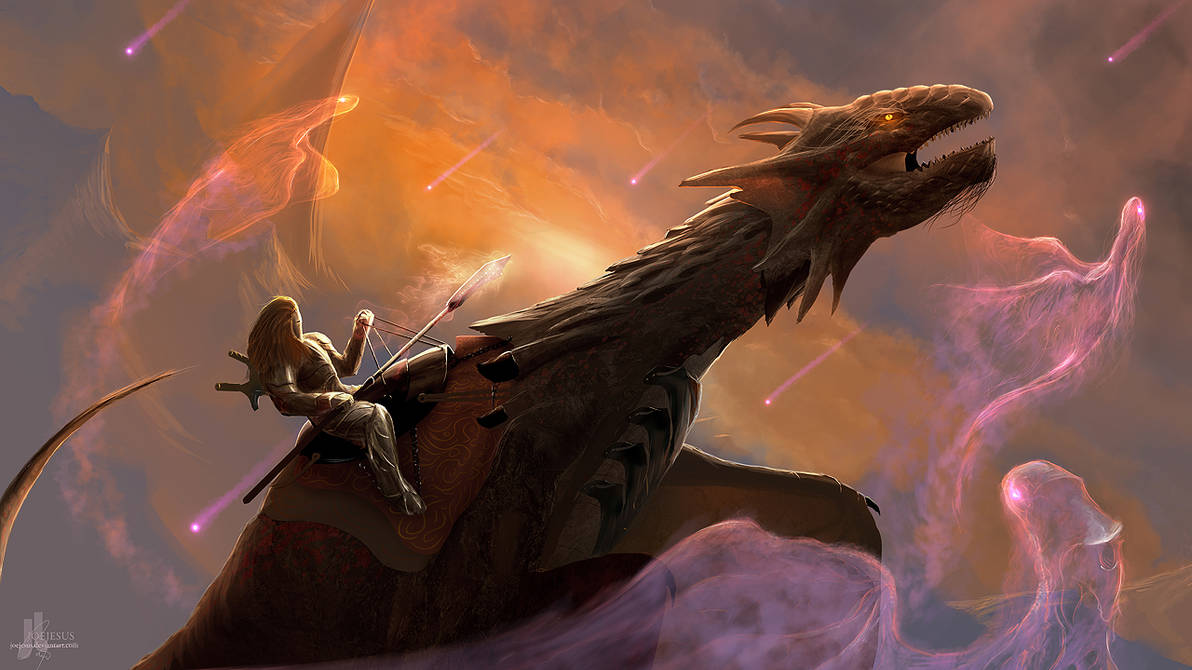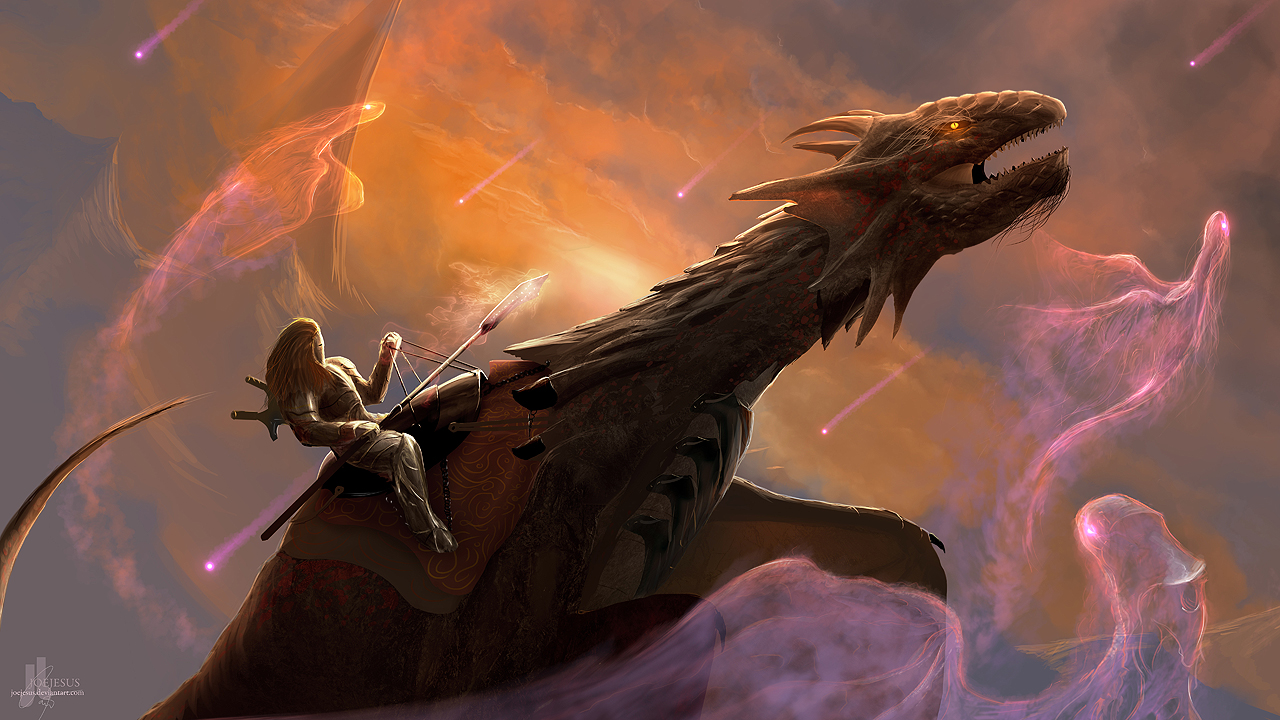 Pfff... I don't know how much time I spent over this one but I guess it's one of the most detailed paintings I've delivered so far...
Widescreen only this time...
2560x1440
2560x1600
If you have smaller resolution, you'll just fit it into your screen.
You like, you download, you fav!
For your personal desktop use ONLY!


Daily Deviation
Given 2012-03-20
Aerials
by *
JoeJesus
"Great work, great quality! I think he should be noticed more. - qaz2008" / "It is a stunning wallpaper, and even though this particular deviant has a few DDs already; this really deserves it, I would of given a DD to one of his other space peices but qaz pointed out that this shows he can do more then just nebulas and planets! - Infinite705" (
Suggested by QAuZ and Featured by Infinite705
)