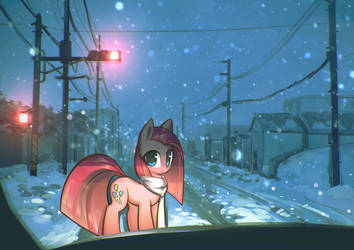 Somewhere Else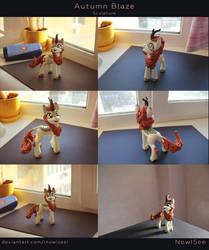 Autumn Blaze Sculpture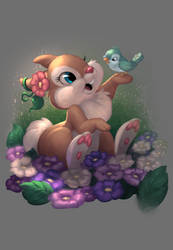 Disney Bunny
Flying Away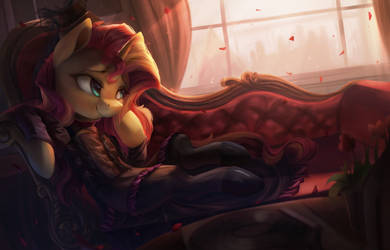 Style and Sophistication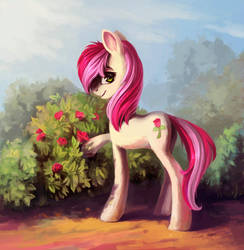 Rose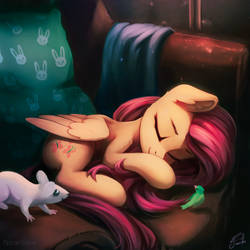 Peaceful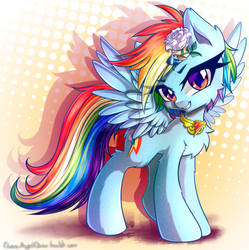 Commission - Rainbow Dash with a Flower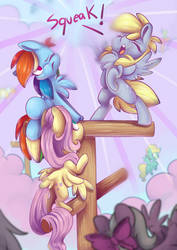 Pegasi are being Loud!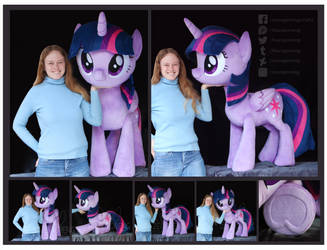 Twilight Sparkle Lifesize Custom Plush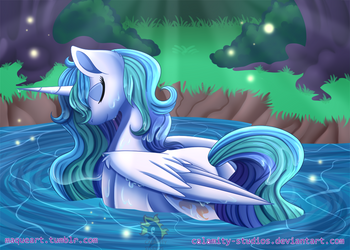 Bath Time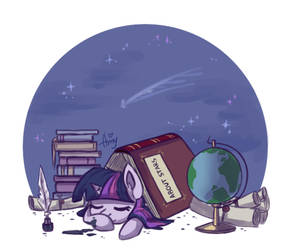 Little Twilight Sparkle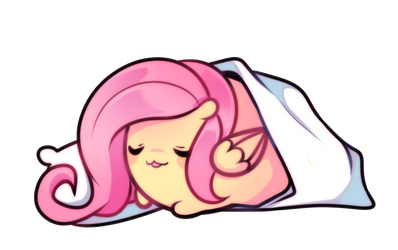 Sleepy Fluttershy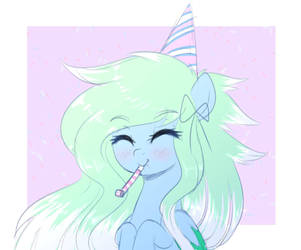 she celebrate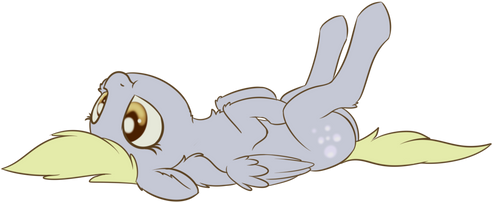 ATG-D19-2018 - Tired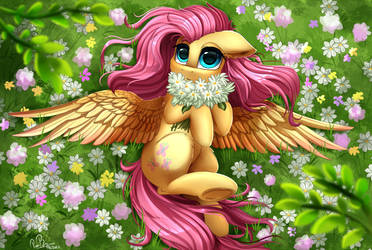 Comm: Nature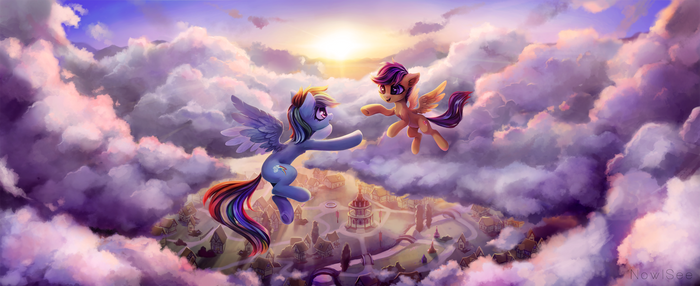 She will make it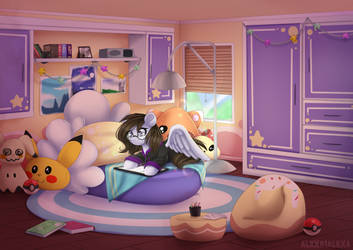 Comm:Drawing time [+Video]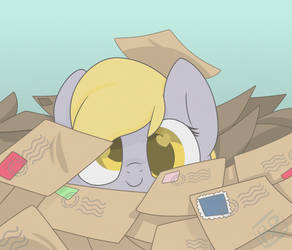 swimming in letters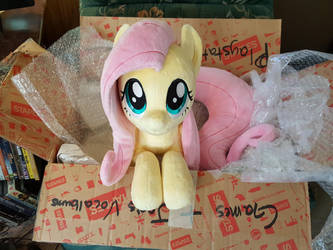 Fluttershy Arrives!!!

+ Plush Commision: Face Plush Pillow +
Song of the forest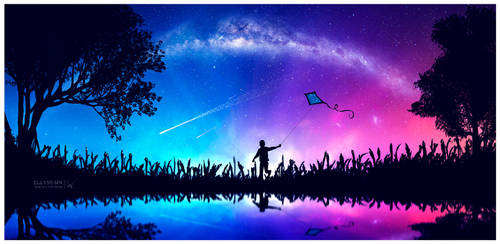 Colorful starry night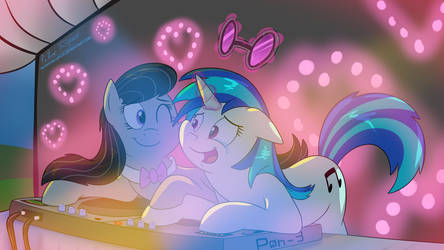 Fell in Love on the Wheels of Steel!