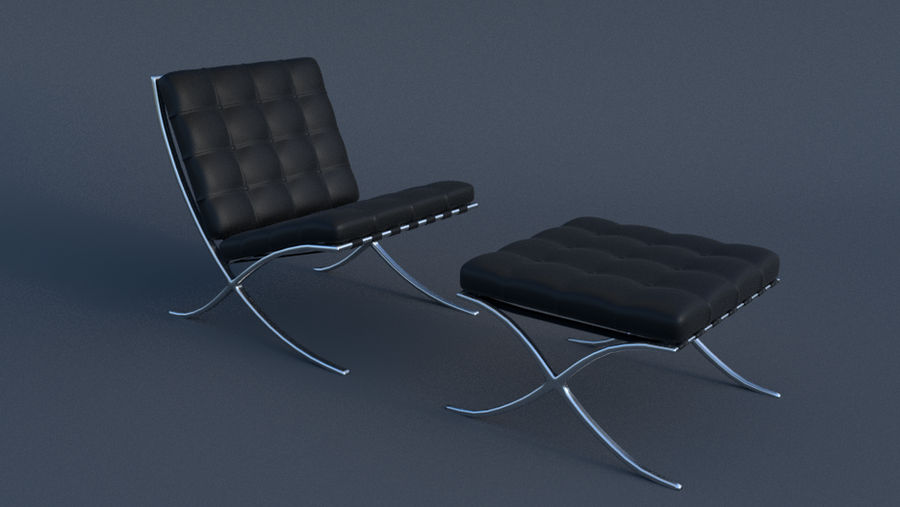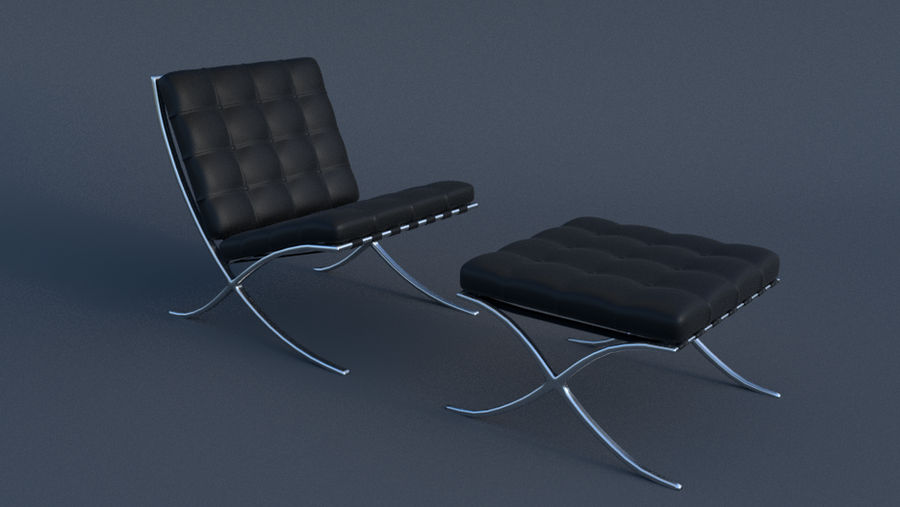 Watch
I just made a description, and it got deleted... not doing that again

Critique and Feedback Wanted!
Blender 2.72
Cycles
30 Samples
I referenced heavily off of this tutorial:
www.youtube.com/watch?v=jqgHI0…
Took about 3 hours to make... I kept getting sidetracked...

Property of Alpha 3D
Made for The Interior Pack:
interiorassets.daportfolio.com…
IDK! Just critique it plz!

Darn it! I said I wasn't doing another description


Awesome Work Joey, your work is getting better and better!

KEEP UP THE AWESOME WORK!

Reply

Thanks bro!

Reply

this doesn't look right :\ too blocky. it should have wrinkles, it should be soft. i should want to sit in it. it looks like a block of black concrete right now. take reference from Andrew's. his looks very natural and real.
Reply

Andrew actually critiqued this for me until I got this result

No, joking, but it is a wip. I'll be smoothing it out and stuff later. I actually ain't sculpting this... It's fairly low poly, and I want it to stay that way.
I do have better topology than Andrew btw

LOL!
PS: I'm really sorry about not accepting the rocker to 3D Modelling Group. I would, but like I said, I've had to deny far better, entire scenes, or extremely amazing works from featured, because it wasn't "Good Enough". Whisp, says... If a buddy of his can tell it's CG, it's denied... Unfortunately, your scene wasn't "THAT" photo realistic.

Truly sorry... I just feel like it's up to Whisp to decide.
Reply

You did good, I'm glad to see you used Fresnel.

Reply

Looked like I have seen it before and realised it looks exactly like the one from Andrew Prices ArchAcademy Starter set

Reply

ROFL! I have better topology!

LOL! This is UV Unwrapped, it is MUCH lower poly, etc.

Although I took the liberty of studying his materials, to make my own

Reply

nice, but why you submitted it twice?
Reply

Please tell me how you made your buttons! Did you happen to make use of the magnet tool to snap them on? I tried it once and I got all these weird gaps and weird shading... No love from blender there :/
Lovely model by the way!
Reply

LOL! I just moved one into place, and used 2 array modifiers for the others. The I applied the modifiers, and centered the origin... The joined them with the cushion

Reply