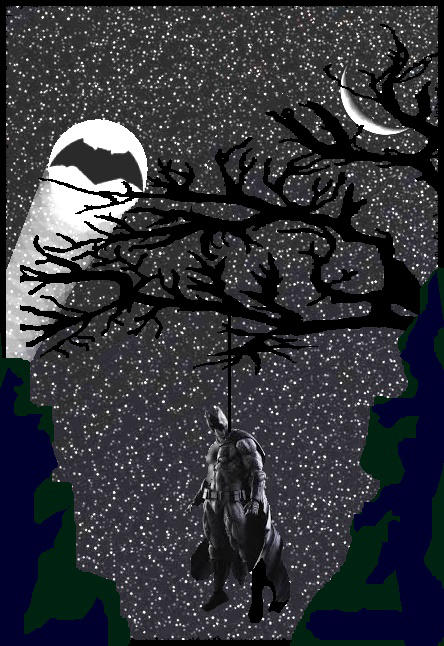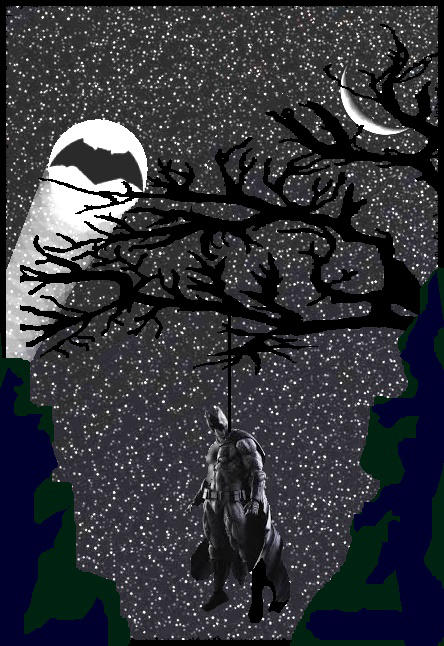 Watch
Gals will always watch chick flicks, guys like the cars and strong men, but I've had it with all that. Is there a world between Metropolis and Mayberry? Anywhere?

OMG! You just killed a dream for a lot of little boys out there. Haha, all little boys wanna be Batman.
Reply

But that's the message - the young boys are turning to or developing their own set of monsters and heroes. And Batman now is as Frankenstein was to my generation: Good demon but we're yawning now.
Reply

Love it! You're creeping Me out. Great concept and execution.

Reply