23 Favourites
3 Comments
47 Views
I was asked if I wanted to illustrate for a book project - but first they wanted to see how dogs looked when I drew them in my style. I was kind of curious too, as I almost never draw dogs, and did this quick thing.
And while I may not draw many dogs, I do draw a lot of animals!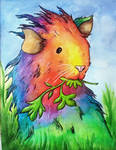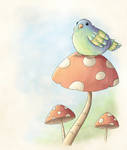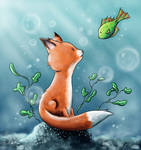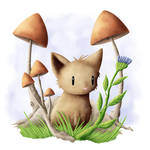 IMAGE DETAILS
Image size
1851x1851px 1.39 MB

Awwwww, what a cute pupper!

Wondering if he's reading or eating...either way I do suppose he's consuming knowledge. XD

Haha, thanks!

I'm too much of a book-lover to ever draw someone/something eating or tearing up a book, haha. That's why there are loose pieces of paper in the air and not ripped pages


Lmao you're welcome! So you're a book buddy, huh? XD That's very considerate to do that with the pages like that. :3