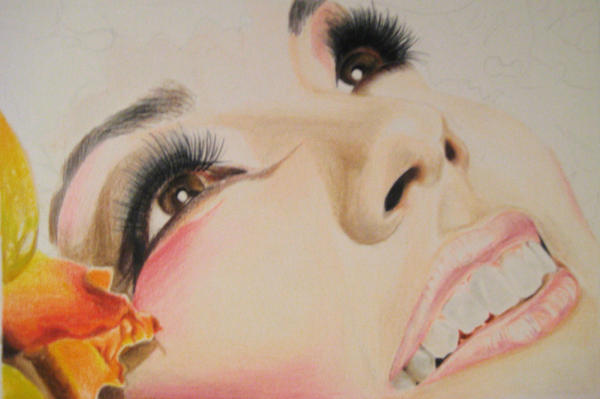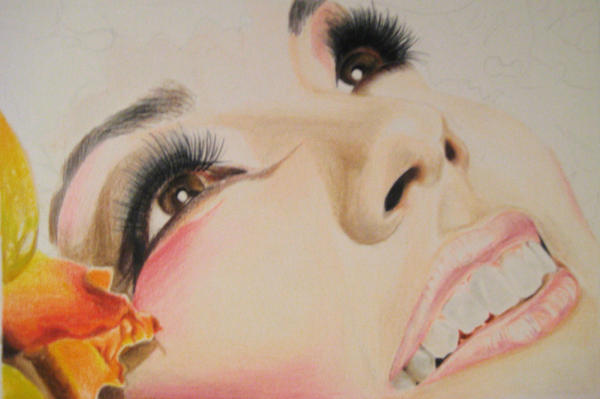 Watch
Yes Its the final WIP...promise.

I'll probably post the complete piece tomorrow.

WOW, cant wait to see the final one

Reply

Reply

The eyes and lips are really beautiful

Reply

wow..lookin awesome

Reply

nice very nice..is this colored pencil or pastels?
Reply

Lovely ! . the eyes are so glamorous and it shines
Reply

She's so happy and those lashes are very expressive.
Reply