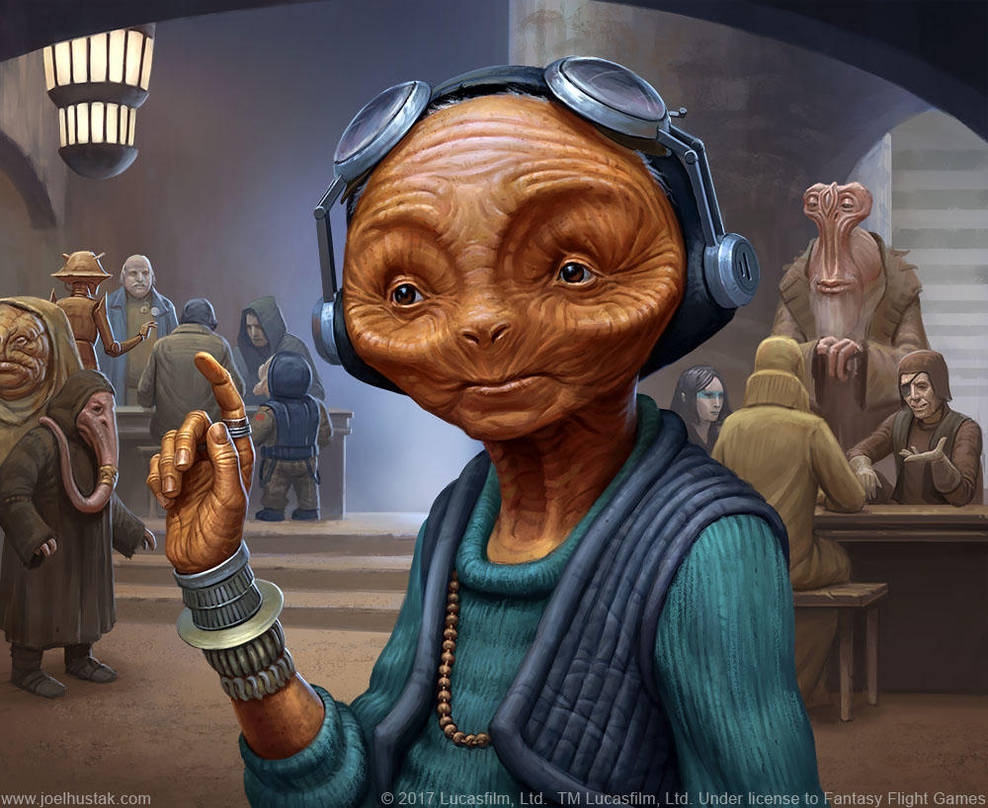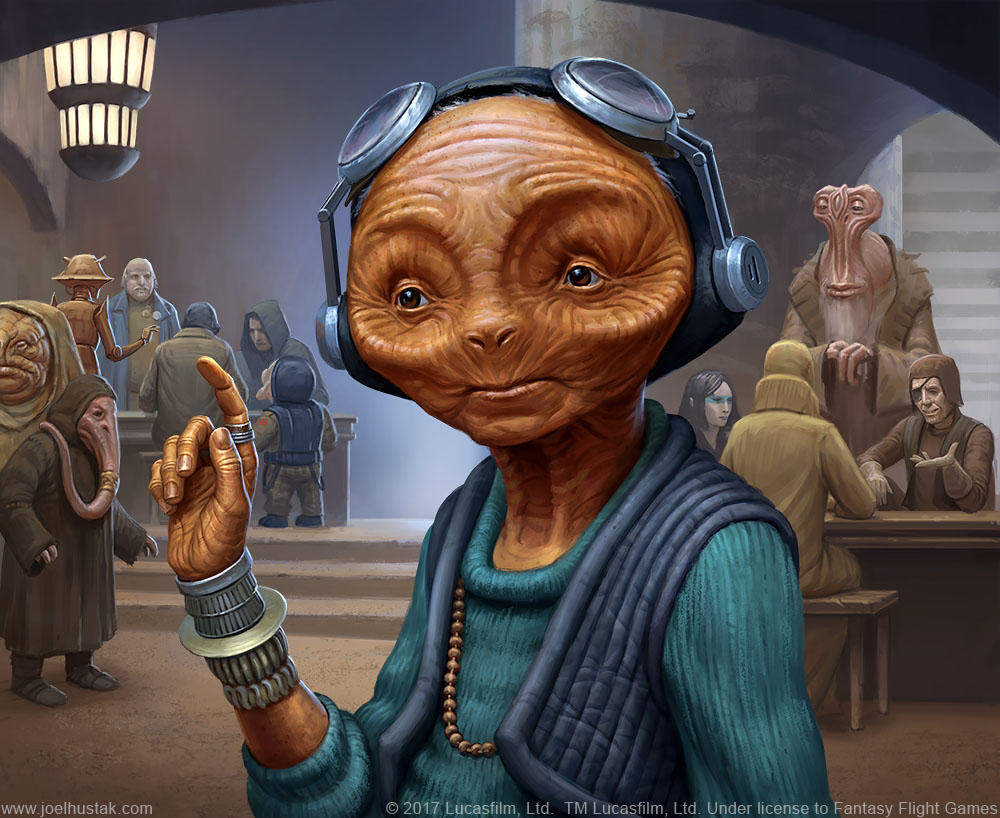 Watch
Very excited to finally share this painting of Maz Kanata, it is one of my favourites from 2016!

This was created for the Star Wars: Destiny dice and card game, Spirit of Rebellion expansion. Art directed by John Taillon.

One of the coolest in SW ever!
Reply

Wowwwwww impressive portrait!
Reply

My last month paycheck was for 11000 dollars... All i did was simple online work from comfort at home for 3-4 hours/day that I got from this agency I discovered over the internet and they paid me for it 95 bucks every hour... This is what I do.

____________+_________________ 24cashour.com
Reply

Reply

Reply

Ma'am please refrain from convincing people to watch porn on an art website, it's bad advertising.
Reply