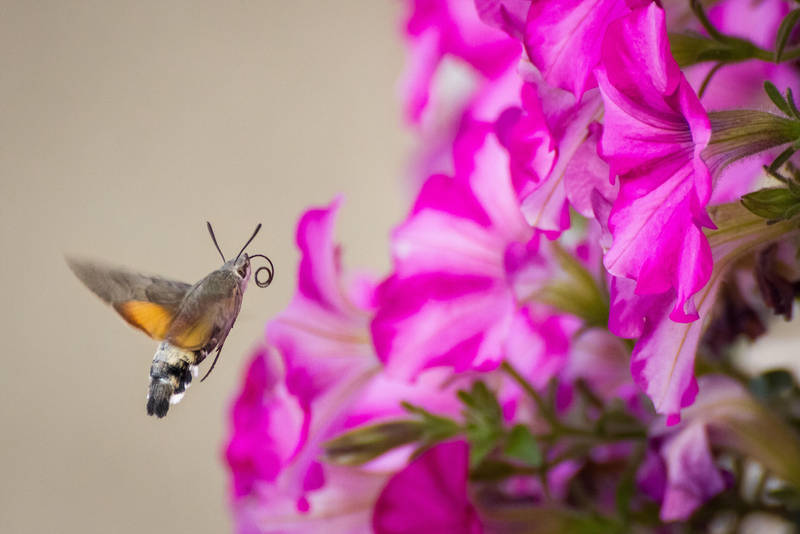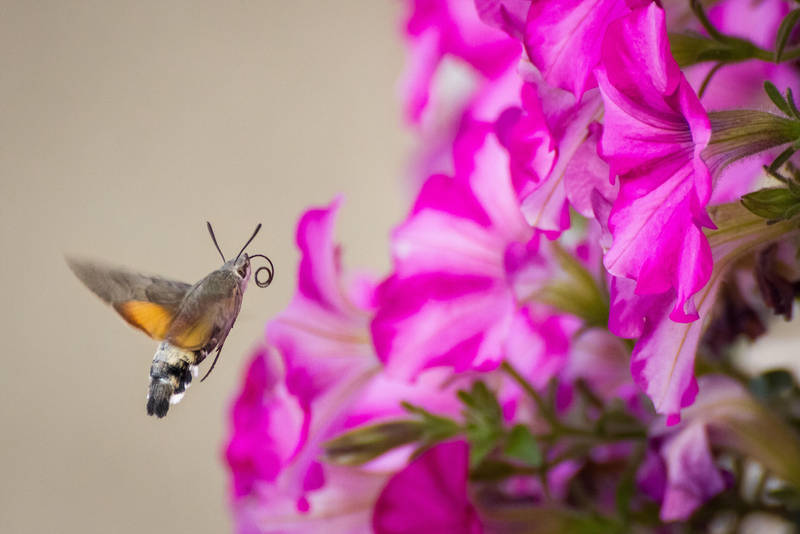 Watch
a.k.a. Macroglossum stellatarum
This little thing decided to visit some of my flowers (on my apartment balcony, in the city), at first i thought it might be a hummingbird but we don't have those in East Europe
the little bugger is fast so i could barely get a few shots of it, my 2 cats chasing it didn't help either.
Canon EOS 550D/T2i
Tamron SP 70-300mm f/4-5.6 USM VC
Post-Processing in Camera Raw
If you have any thoughts, tips or positive criticism please don't hesitate to comment!
Your feedback is highly appreciated.
2013 © JGP-Photography.com

Wow, this is a really, really beautiful and unique picture... O.o I love that you really have to look twice to figure out what that little flying thing is

And I love the color of the flowers and that it is only the one closest that is really sharp. I like this picture very much!

Can I save it on my computer to use as background? (so that I can look at it every day

)
Reply

Hi and sorry for the late reply, thank you for that nice comment, and yes you can use it as a background

Reply