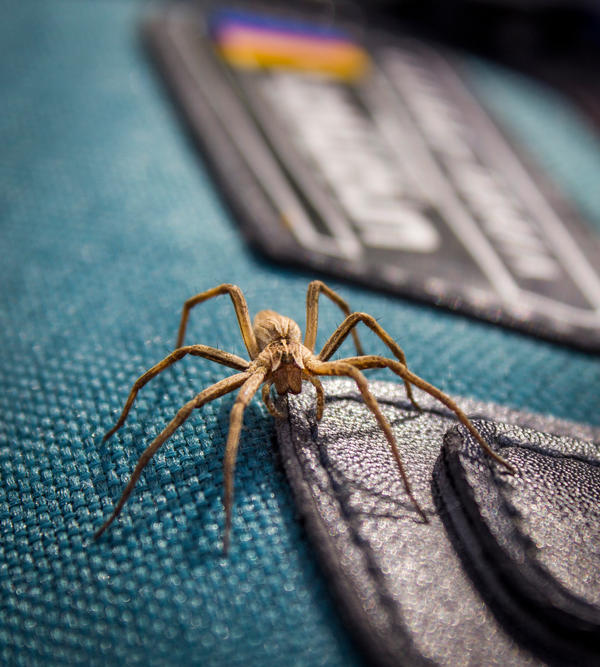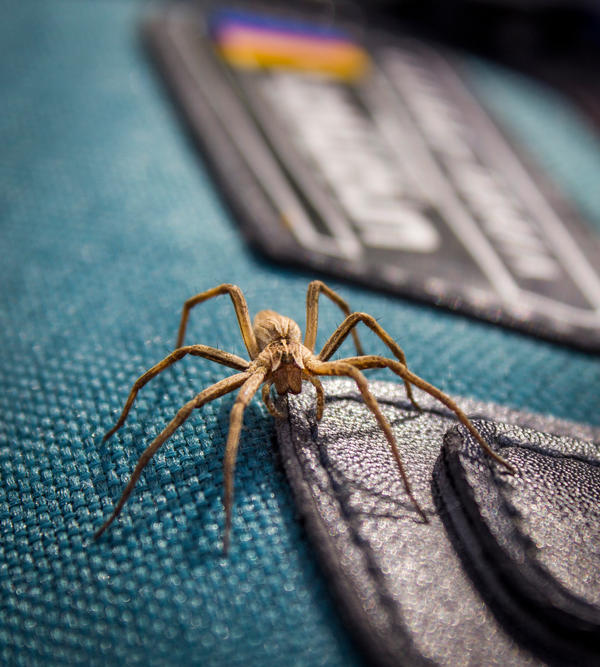 Watch
Saw this pretty big spider on my friends camera bag so i took a couple of shots. If anyone knows what it's called please let me know.
Gear used:
Canon EOS 550D/T2i
Canon 18-55mm IS lens
Post-Processing in Camera Raw
If you have any thoughts, tips or positive criticism please don't hesitate to comment!
Your feedback is highly appreciated.
2013 © JGP-Photography.com
View at full size for full effect.