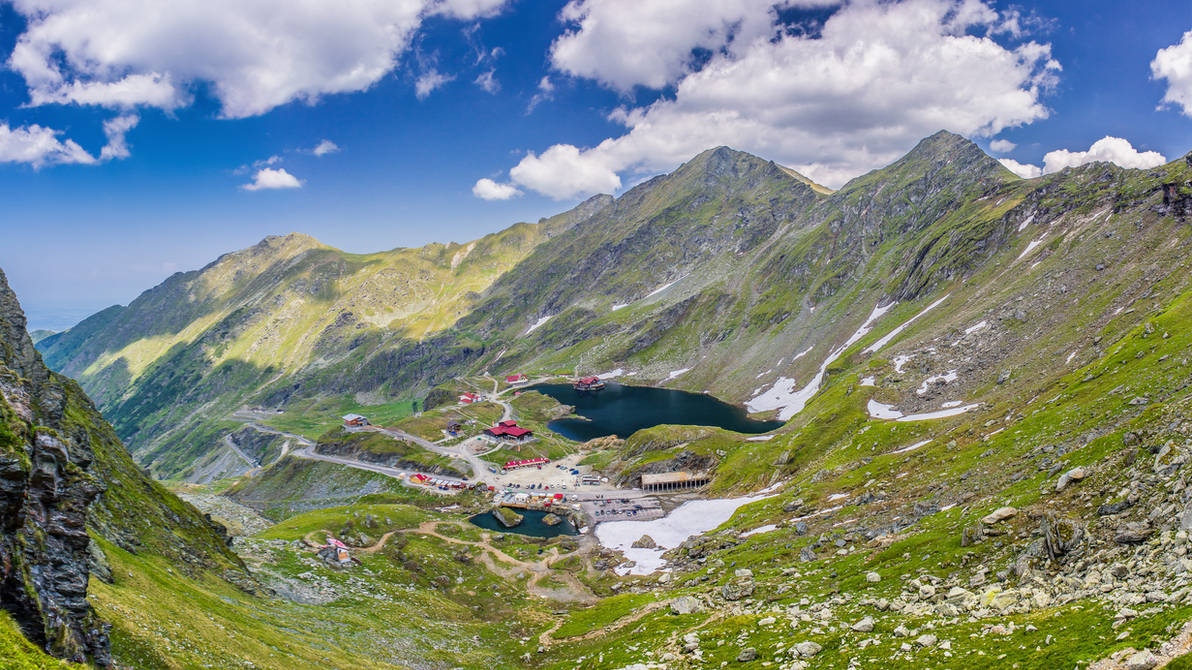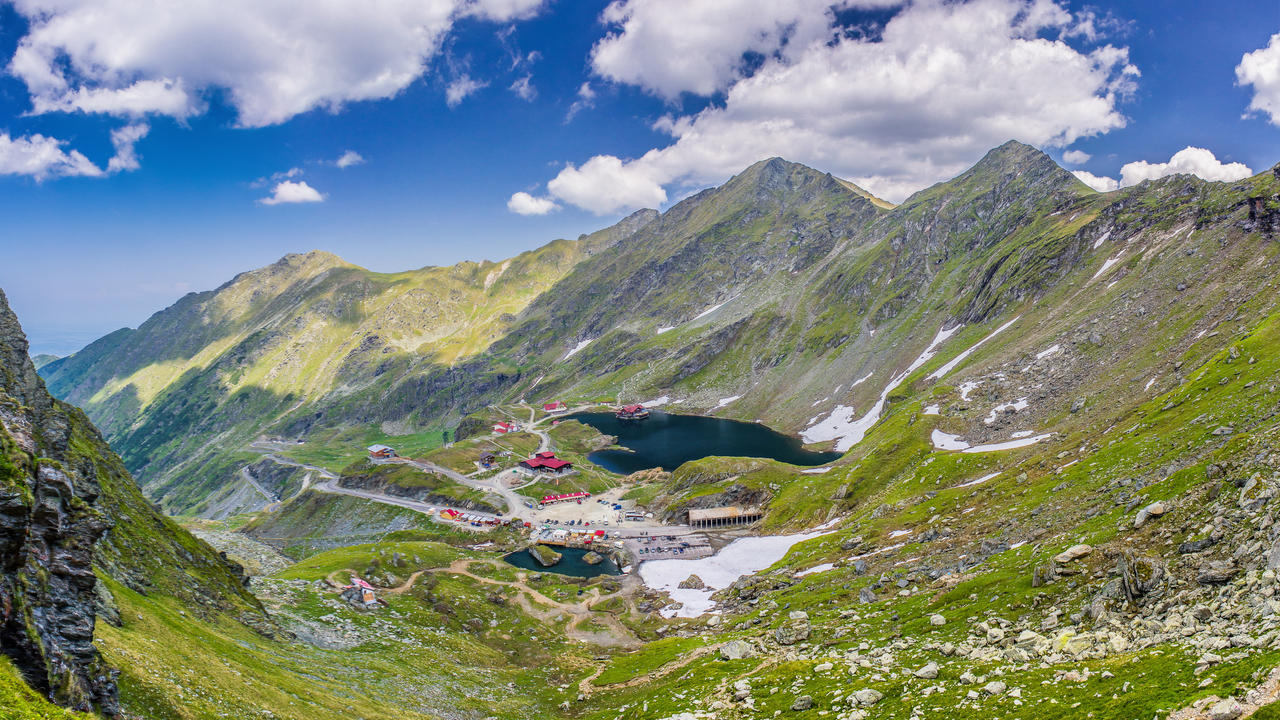 Watch
This is my first HDR Panorama, it was made from 12 photos, and of course i made quite a few errors, like not using a tripod (even thought i had it with me), not locking down the ISO or the White Balance.
I tried my best to correct for these mistakes but it's still very visible on the original 40Mp image, hopefully on this smaller version it's harder to tell.
Gear used:
Canon EOS 550D/T2i
Canon 18-55mm IS lens
Assembly in PS6 & Post-Processing in Camera Raw
If you have any thoughts, tips or positive criticism please don't hesitate to comment!
Your feedback is highly appreciated.
2012 © JGP-Photography.com
View at full size for full effect.

foarte frumos, vreau sa ajung si eu vara asta aici sus

cam cat dureaza sa urci si cat sa cobori de acolo?
Reply

Depinde cu ce mergi si de unde pornest, noi am fost cu un maxi taxi foarte vechi (incet)
A fost destul de mult asa ca nu mai stiu exact, dar cam 2 ore de la Brasov sau 30-45 de la inceputul Transfagaraseanului, dar oricum merita din plin.
Numa sa ai destul timp cat esti acolo sus, eu fiind cu un grup am avut doar 2-3 ore, mi-ar fi placut inca atat, sa prind apusul si altele.
Mult noroc si lumina buna

Reply

multumesc pentru info!

ma interesa mai mult cat ti-a luat sa urci de la cabana Balea pana la locul de unde ai facut poza

Reply

O frumoasa munca 12 poze ....mi ai dat si mie idee de ceva
Reply

de cate ori am fost in Fagarasi a fost vreme nasoala: ba multi nori, ba a nins




Excelenta fotografia/prelucrarea

Reply

mersi, atunci inseamna ca eu am avut mare noroc, ca am fost doar o singura data si era soare

Reply

Sa sti

prima data cand am fost erau nori, vant si ploaie; a doua oara era plin de popor la Balea si pe trasee; a 3`a oara cand am iesit din tunel in jud. Sibiu ne-a nins si a cazut grindina [de cealalta parte a tunelului ploua]. In concluzie da, esti norocos

Reply