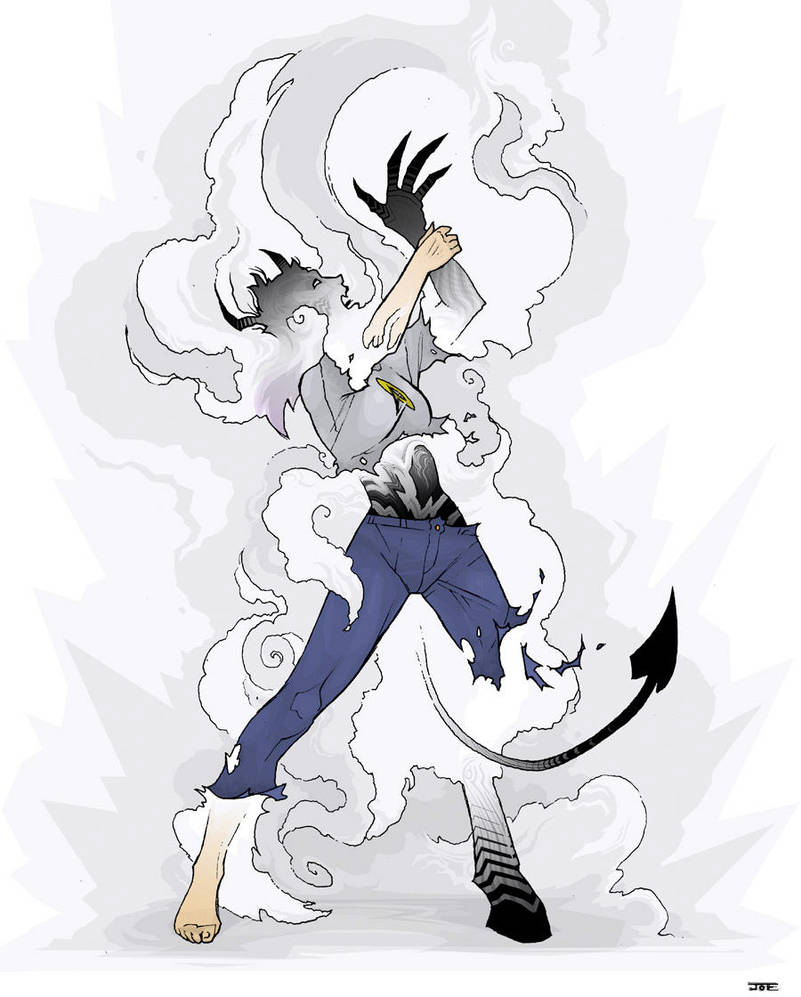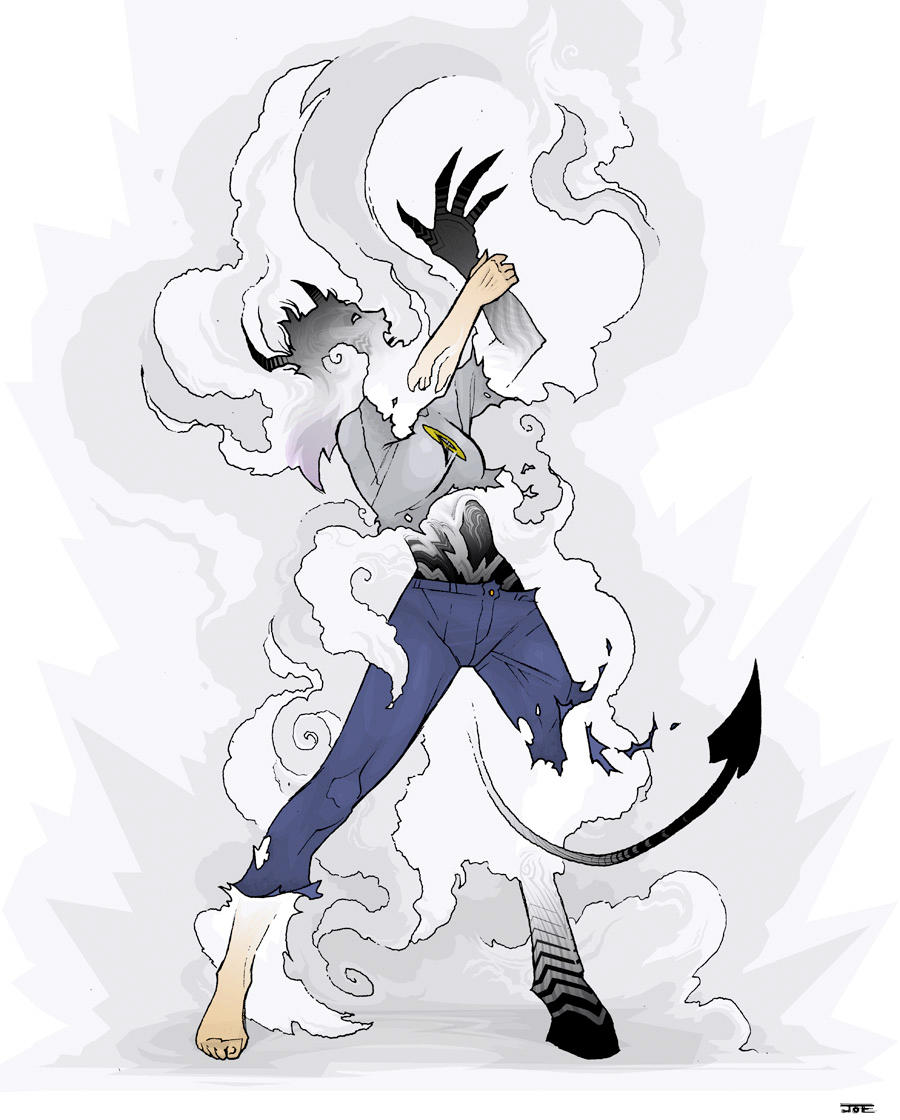 Watch
Wow... is this the first actual "Zebra Girl"-related image I've put in this gallery?
Man. I'm crazy.
This was a request from Bren MacDonald (alias
The Trenchcoat Anti-Critic
), an up-and-coming film maker. He's considering various projects right now, most still very early in the development phase, but one of them is a potential adaptation of Zebra Girl. Gadzooks! Really though, it's all very tentative, so don't go nuts just yet. It may be that nothing will come of it, and anyway, it's still a long time before it'll chance getting to that point. Still, he thought it would be nice for the proposal package to have a nice cover illustration.
The idea was to show a more stressful, gradual version of
Sandra's initial transformation into Zebra Girl
. Which I like. I'm very fond of changing things into other things, you know.