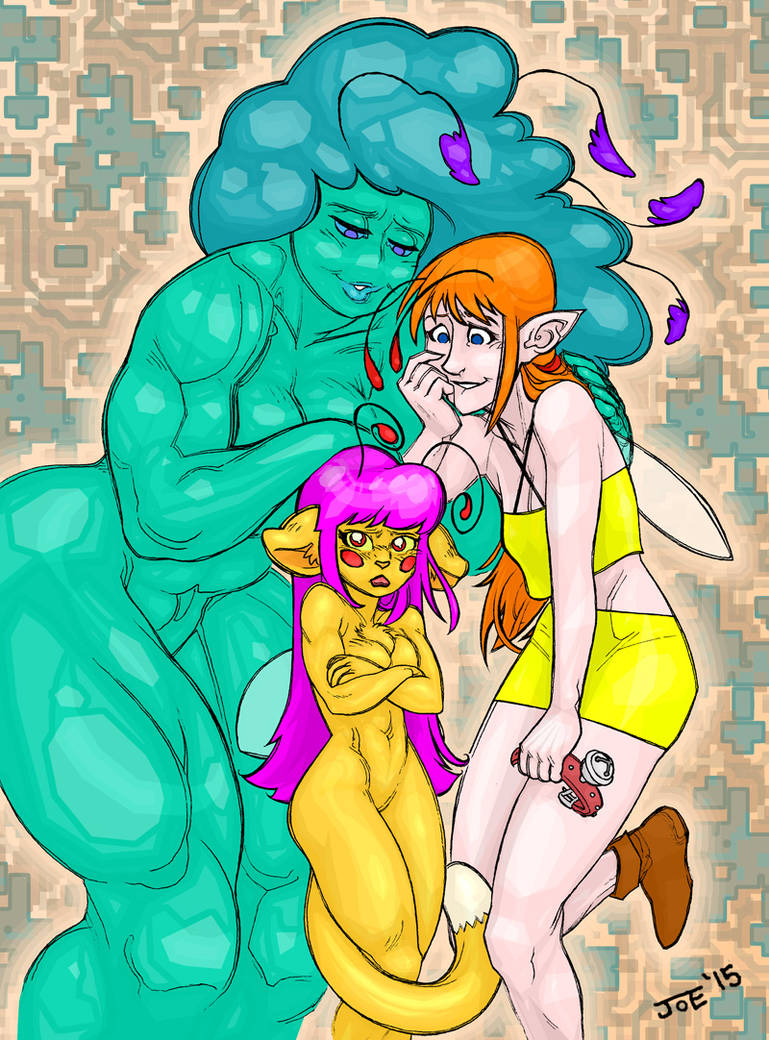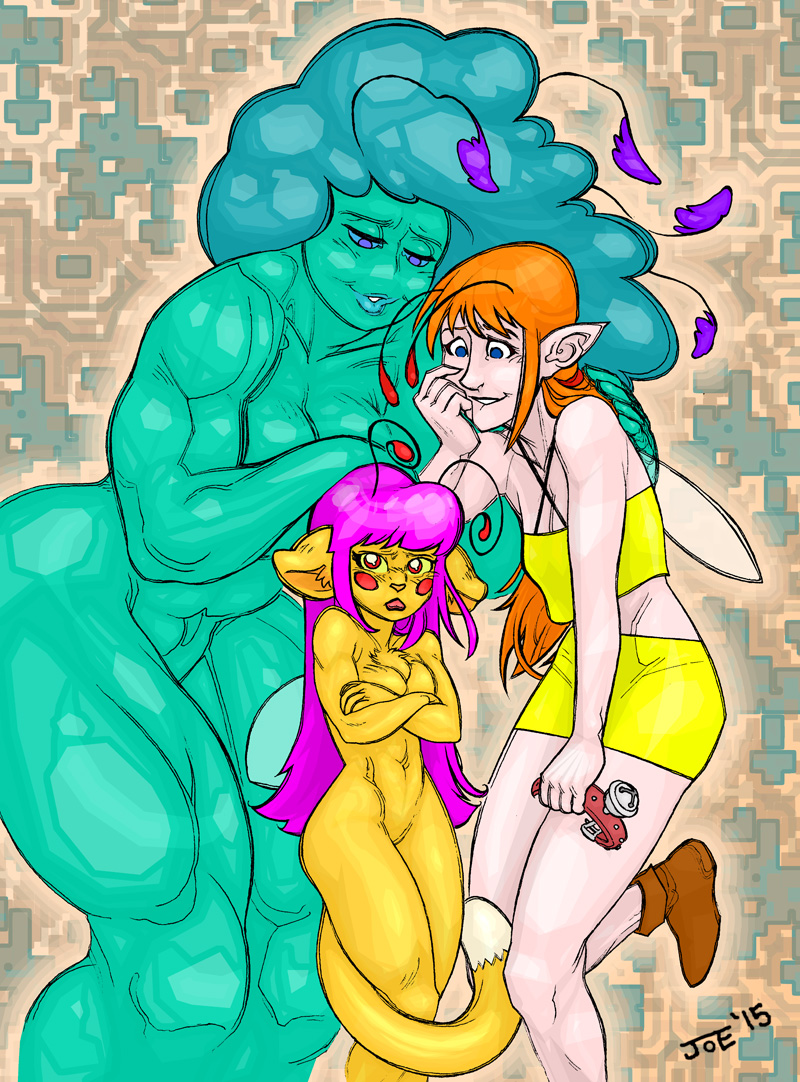 Watch
The Dragon Doctors
is a particularly interesting webcomic. Many people might be inclined to dismiss it at first glance, but with a little investment it reveals itself to be a remarkably rich sci-fi saga.
The sizable cast is admirably fleshed out, each character given respectable story arcs without crowding each other. The world is as extensively realized as many of the better Role Playing Games and incorporates numerous aspects of both science fiction and fantasy. And the author,
JP Chabot
, has made it his custom to anthropomorphize aspects of his personal issues to create some of the most creatively insidious villains imaginable. I daresay the demons of The Dragon Doctors are far more vile than any horned creature I ever drew.
So if you're feeling adventurous I highly recommend taking the time to give it a try. You might be drawn in, and even if it's not to your tastes then it's still something which more people should be aware of. Work like this deserves to be acknowledged, and
his Patreon campaign
is a worthy cause.
Incidentally, it's also another "transformation comic," which I'm still rather surprised has grown into its own genre. Shown here are Aki, Goro, and Hitomi, a family unit which was trapped in a time bubble and mutated out of control. Their backstories are too lengthy to get into here without spoiling much of the recent plot, but two of these three used to be men.
I like to imagine the pixie kitty clown girl is upset over needing a flea collar. At least there's a good reason though, right? Take it from me, fleas are nasty. Little bastards get everywhere.