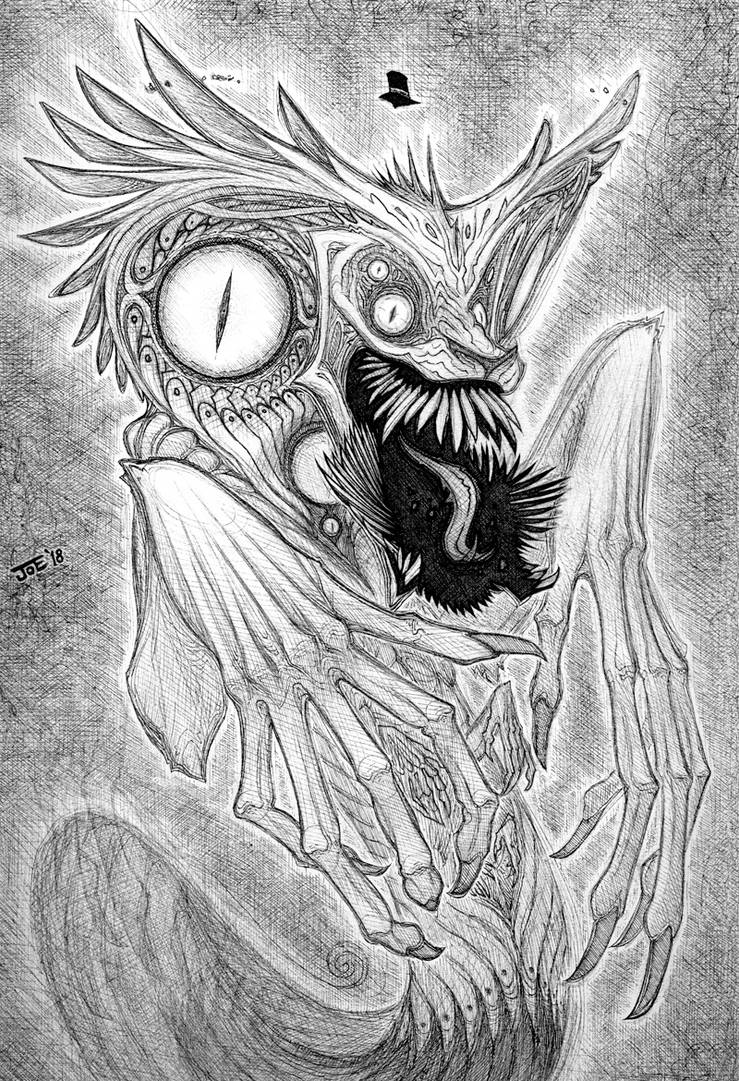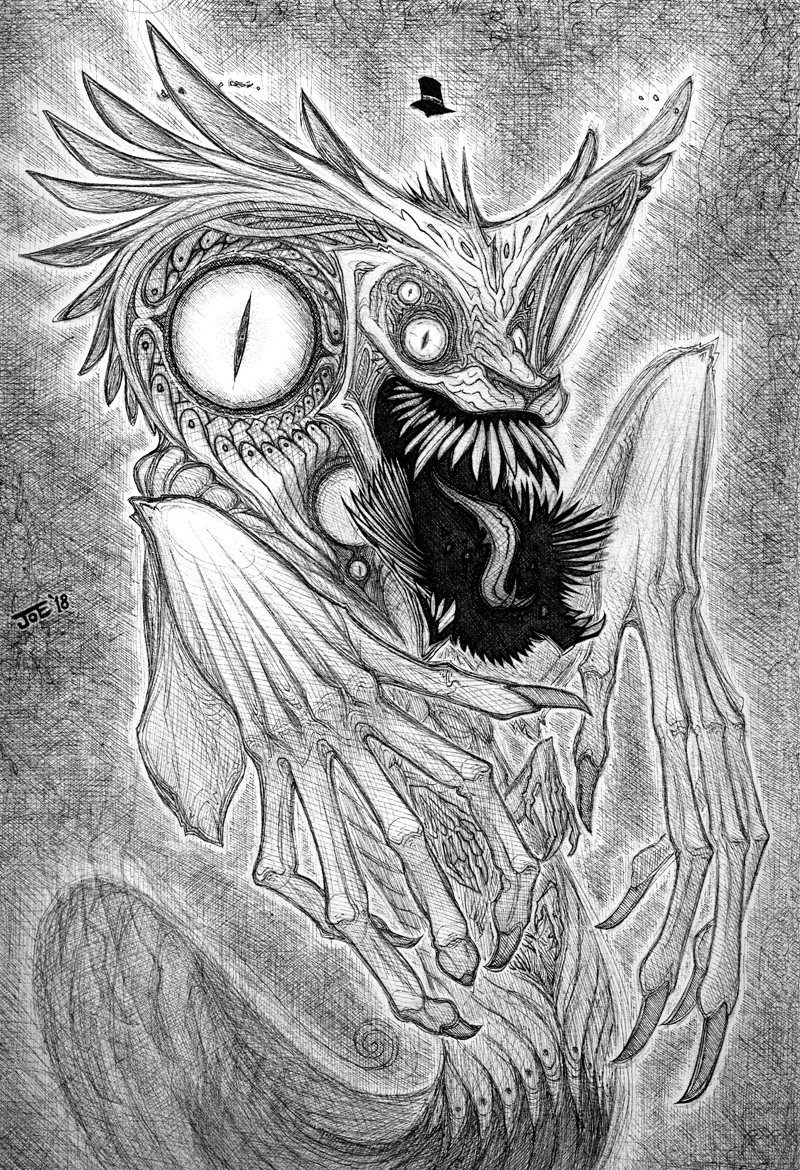 Watch
The Vorpal Pook tend to conceal themselves beneath a veneer of respectability. Ever the exhibitionist, Black Betty sometimes uses Halloween as an opportunity to buck propriety and let down her hair.
Note: This was inspired by an old drawing of Joe Madureira's, published a thousand years ago in a Battle Chasers sketchbook. The Vorpal Pook had been a concept I'd been carrying long before they appeared in Zebra Girl, and I remember that at some point I thought to myself that his snake monster would serve very well as a representation of their "true form". I lost the book long ago, but after finishing this image I finally managed to track down
a picture of the pertinent page on Pinterest
. Y
ou can judge for yourself which creature is more horrible.