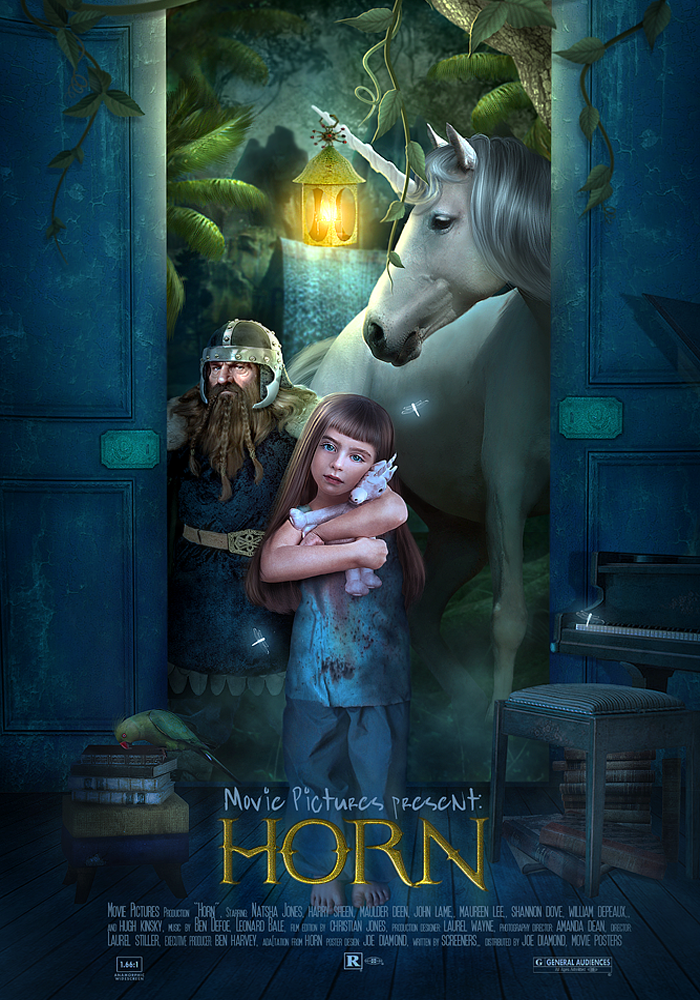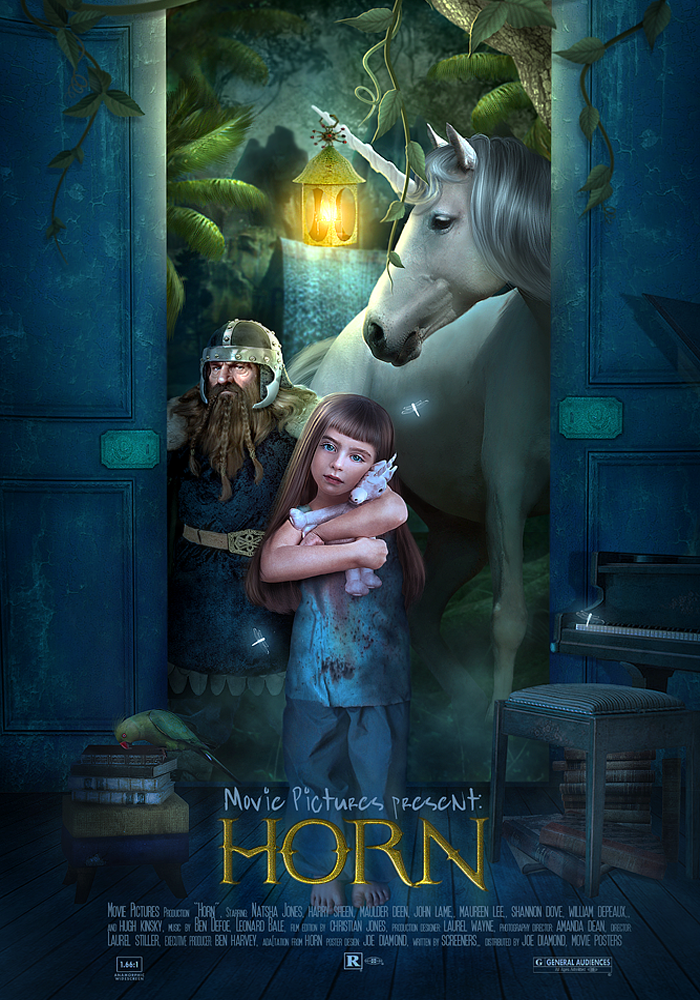 Watch
~Credits~
~ Little girl
~ Little girl body
~ Unicorn Plush
~ Floor
~Parrot
~Palm tree
~Piano
,
~Lamp
~White horse
~Old books under piano
~Mountains with waterfall
~Forest
doors, second book pile and leaves are my personal own stock,
also many thanks to ~
adlpictures
for allowing me to use one of his amazing dwarfs

other details are painted
Other works
You are not allowed to reproduce, copy, modify or use any of my works unless you have my written permission.
Copyright © Joe Diamond. All rights reserved.