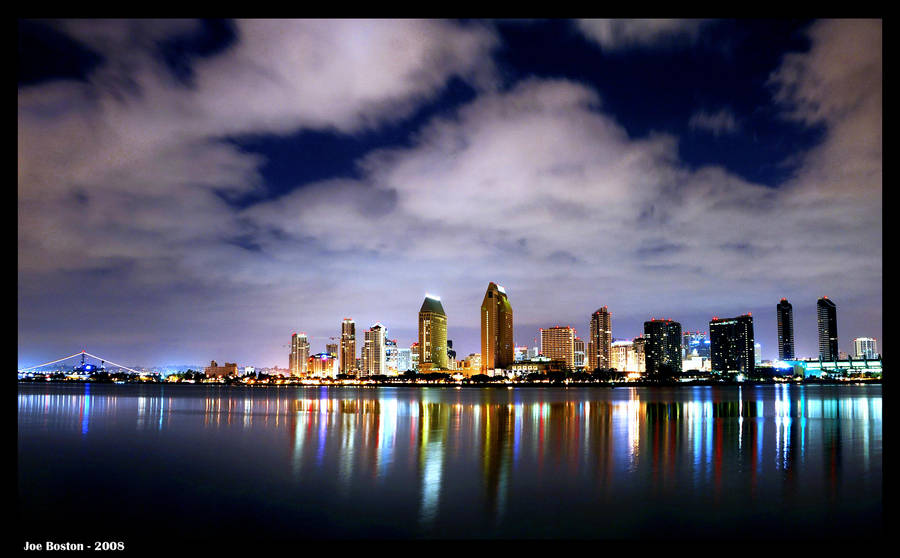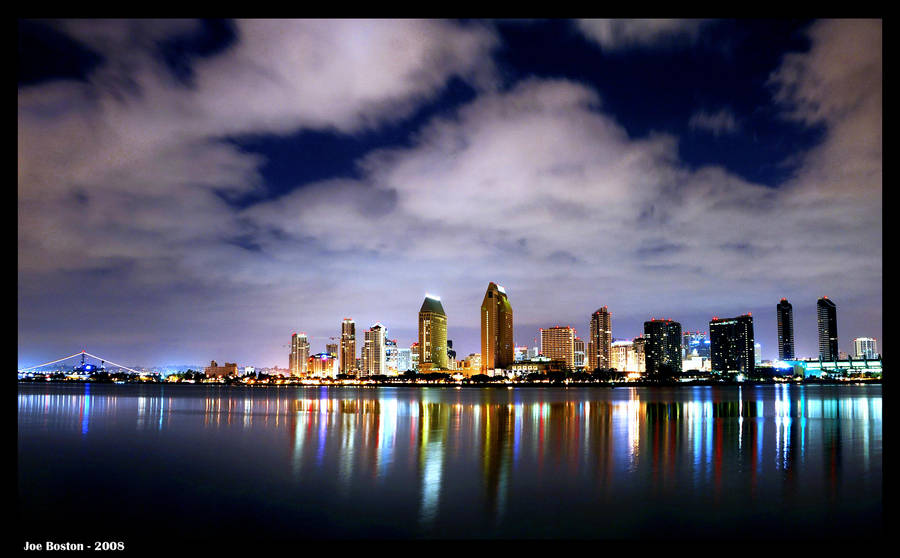 Watch
©2008-2018

JoeBostonPhotography
Thank you to everyone for the support...I never imagined I would see this day.

Shot from Coronado Ferry Landing, Coronado, California. I had to test out my new D80, and this was my first shot with said camera.
Nikon D80
Nikkor 18-135
Velbon CX690 Tripod
Edit:
Post-processing in Photoshop CS
Levels and a closer crop.
Featured deviation on Cityscapes-Club 4/21/2008.Second Edit:
The image is
NOT
lopsided. The shore extends further into the right side of the image than the left, and the two black towers (Harbour Centre) create an optical illusion of a crooked horizon. This is not the case, so stop telling me!

Thanks for all the support!
Third Edit (5/27/2008)
Cropped once more and added a border.
Fourth Edit (8/13/08)
1,300 Favourites?! My goodness!
Haters: NO, this is not a composite image. There is exif data for a reason.
Edit 10/24/09
Sadly, due to constant on and offsite rips, this is now watermarked and no longer available for download. I apologize to the many, for the few have ruined a great thing.
Daily Deviation
Given 2008-08-13
"
This deviation caused me to have a sharp breath intake and gave me chills. Luscious colors, perfectly lined up in a horizontal position showing the reflections increase in size as the reflections gradually make it to the center of the picture then recede again.
"
San Diego Night Scene
by ~
MoscaDeMantequilla
(
Suggested by WDWParksGal and Featured by PurpelBlur
)