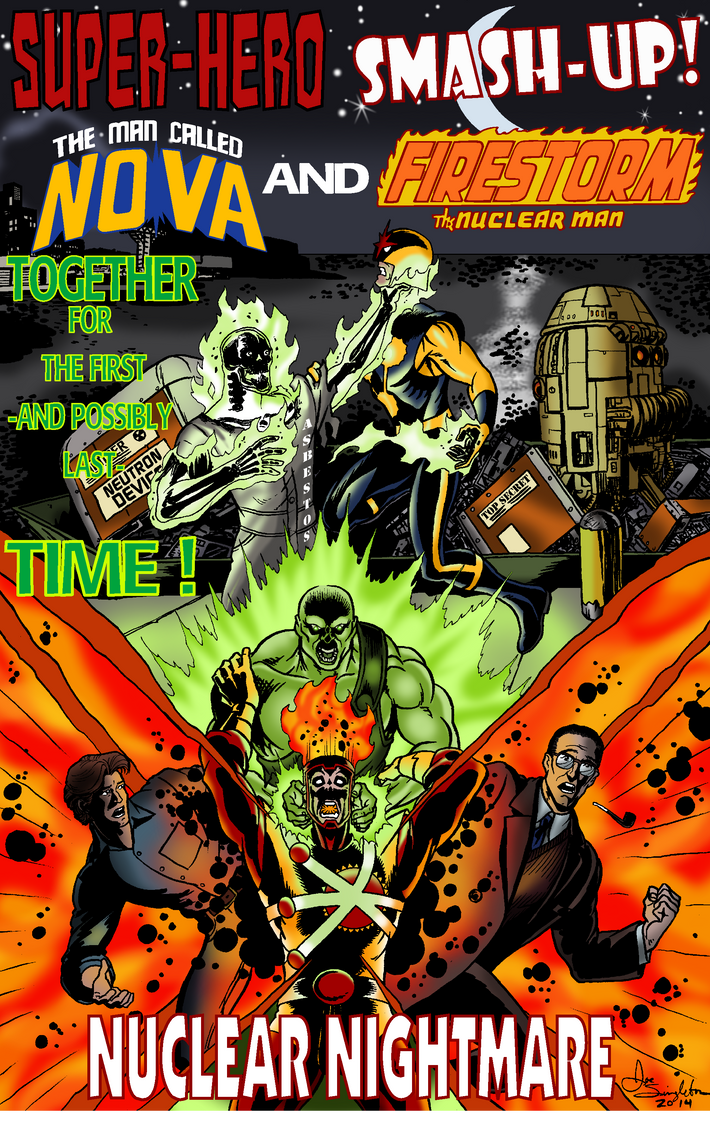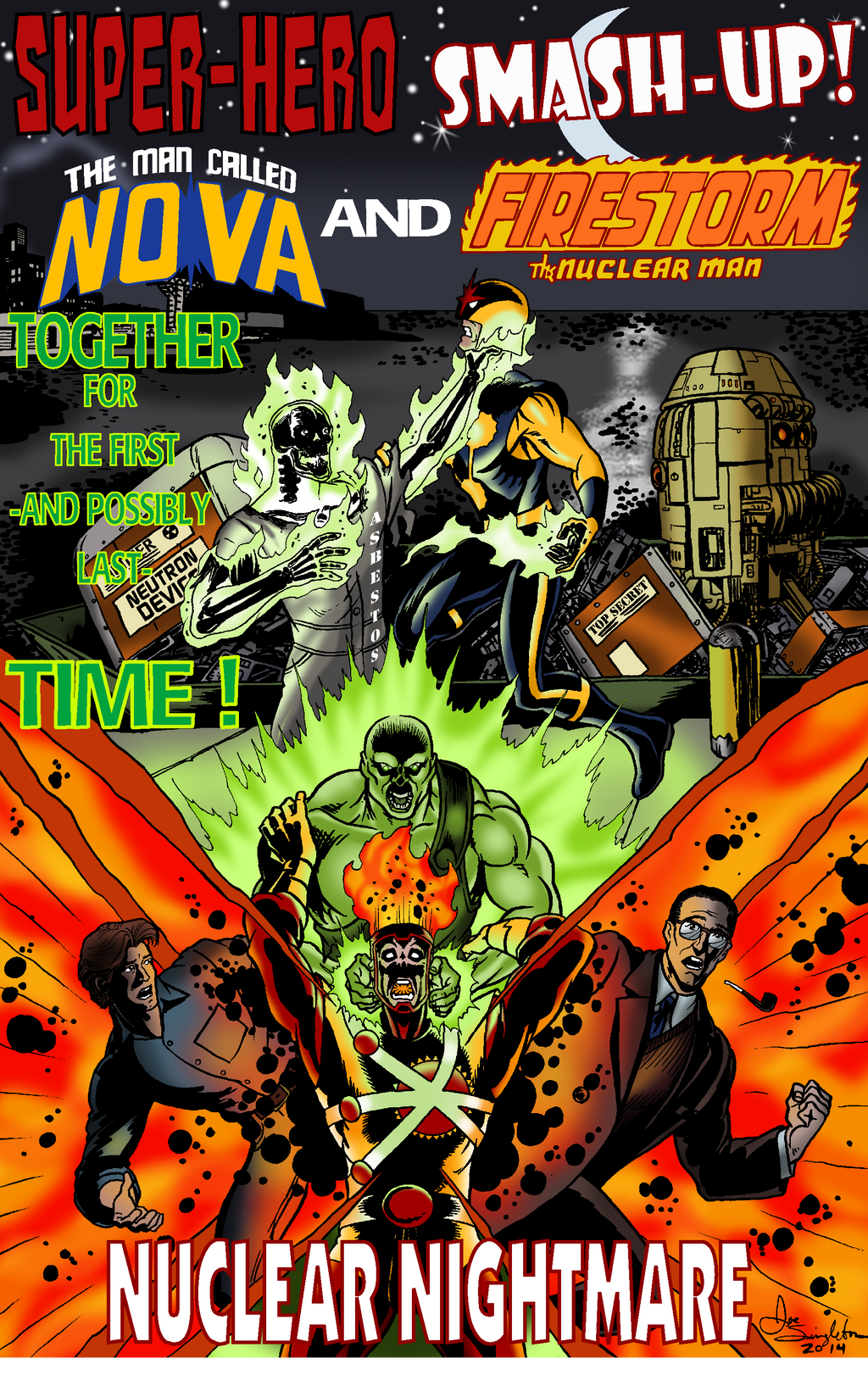 Watch
Playing around with adding logos and such.

Looks fine to me Joe! I would by 3 copies if this were a book!
Reply

I gotta start leaving more room for titles. I'm still not used to leaving so much space more-or-less empty.
Reply

It helps. If you look at a lot of old Marvel covers, over a third of the top is blank, or at least minus characters. Probably hard to train yourself to do that!

Reply

To really make it feel authentic, ditch the fonts and hand-letter all the text.
Reply