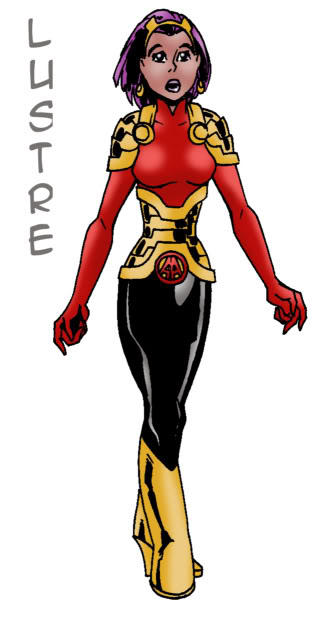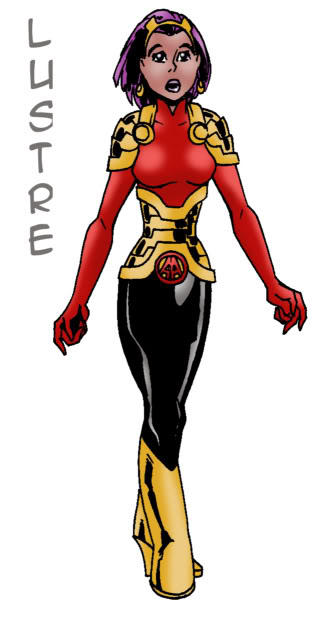 Watch
Lustre is a native of Arikon, a world once devastated by kinetic weapon bombardment, she is a mutant with the power to generate and manipulate solid light constructs.

Arikon was one of the first worlds to join Atlas in forming the Confederation.

I'm always looking for words that make reasonably good superhero names. Sometimes I prefer the names that sound like they could just be somebody's real name.
Reply

that's pretty cool and that's a rare superhero name,too.it reminds me of micronauts because of the small yet big adventures.
Reply