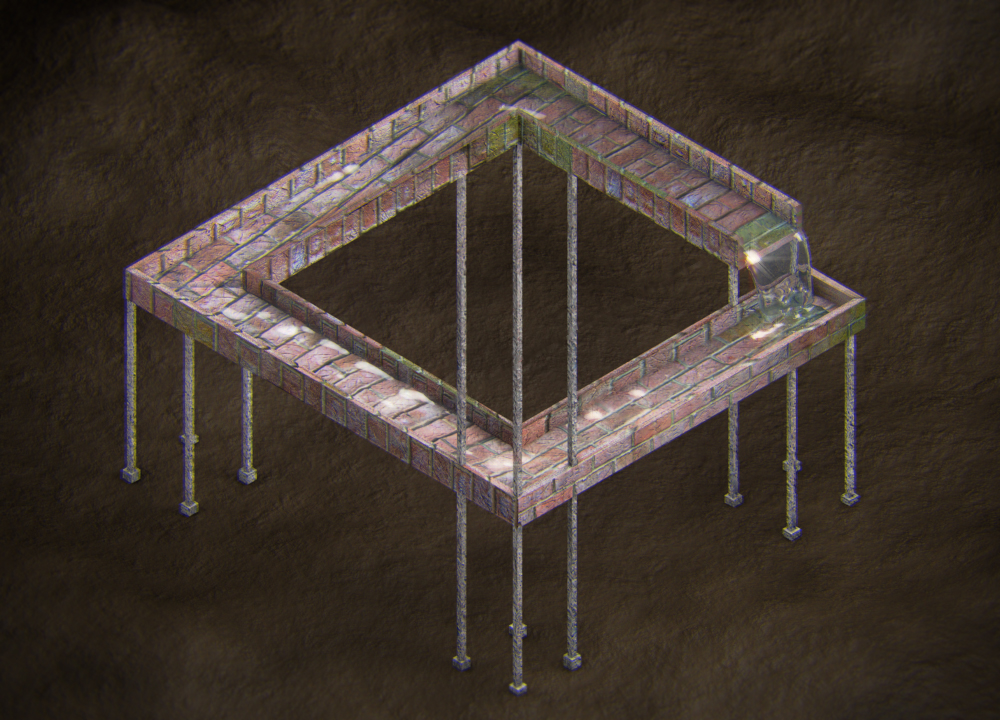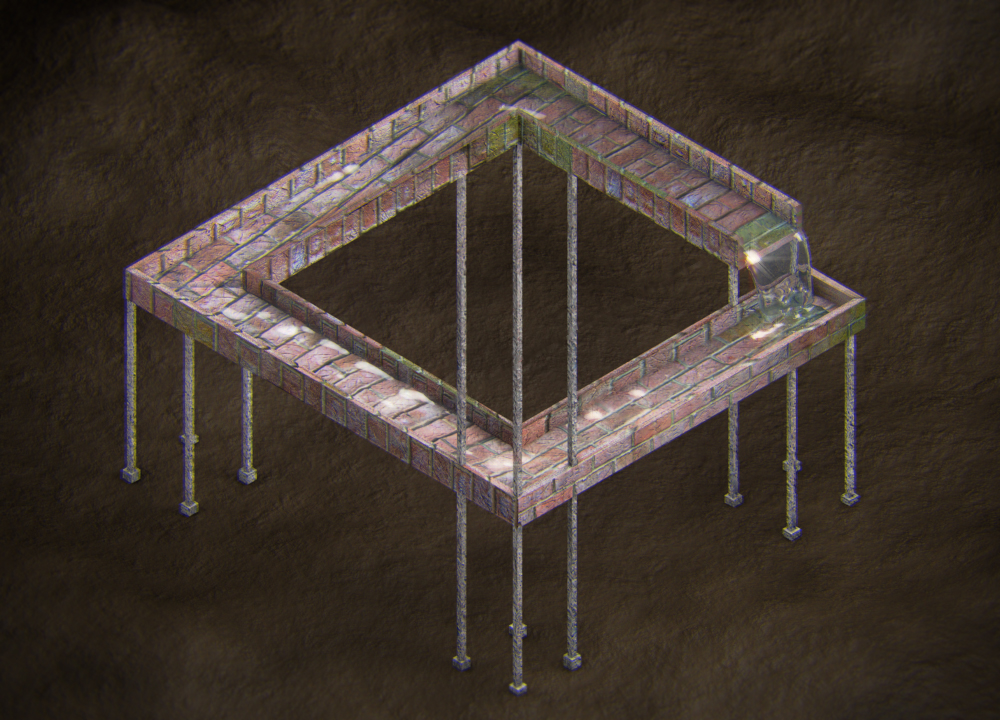 Watch

Reply

Nice work for a once day piece. However, at the left back the illusion does not fully work for me. The slope seems to be in the wrong direction for the water to flow endlessly around. The thinness of the bottom of the canal together with its stone texture are also unrealistic, but maybe that's an intentional part of the illusion

. I like the textures of the waterfall though

Reply

Yes i had some problems with texturing, maybe i'll fix it someday. The video helps the illusion a bit because of the flowing water. The 3d model at the end shows why the texture is crooked.
Reply

Supercool video.

If you're looking for more challenges, here's one: Extend this to look more like Escher's drawing. Is that even possible with Realflow?
Reply

The Realflow part isnt the problem. Building the "impossible" geometry in C4D and getting it to look like it was handdrawn is a big challenge.

There are tools for that but i never really looked into that. I'll see if i can make this one look hand drawn.

I'll let you know if it works or not.
Reply

Yes, i'll have to use a diffirent technique.. i'd like to work on it, i will if i have some time.

Reply

Wow. How you come up with something cool every day like this is beyond me. I may have to challenge myself and take up this task you have been undergoing. You're doing an incredible job. Not sure what day you're on, because I found your work in the middle of it obviously, but so far I'm extremely impressed that every day you're putting out quality pieces, and not just any old thing. Great stuff.
Reply

Thanks. If i need inspiration i just type some random words in google or dA. Just look at the pics and see if you like something and try to create it. Most of the time something completely different comes out.

Its also a good idea to go trough all the tools and read about them in the help file. Messing around with that also helps.
Reply