GIFTS AND DEDICATIONS


The meaning of this feature is to show up the superb gifts
and Dedications I have received and to feature some works from
these awesome artists. I want to thank each of these persons for
their kindness and thoughtfulness which have touched me so very
much!

In chronological order: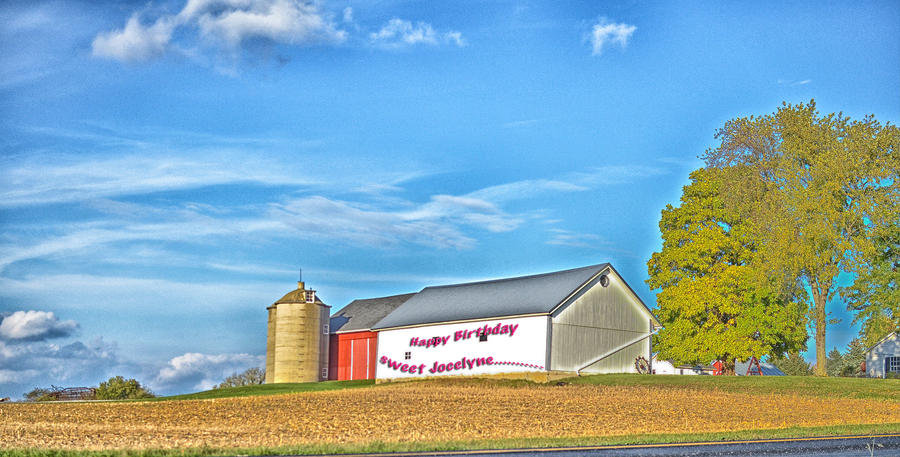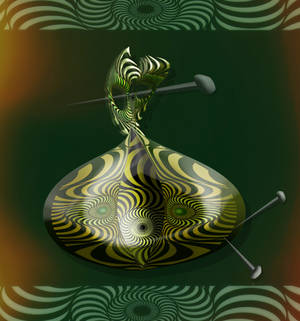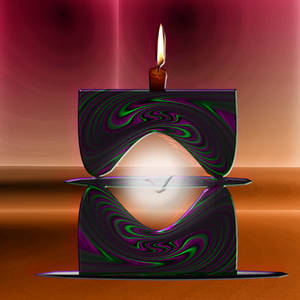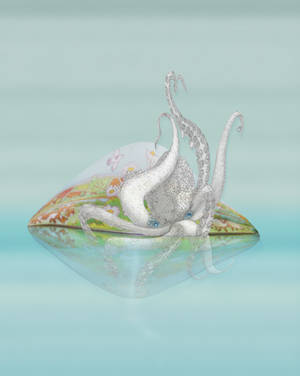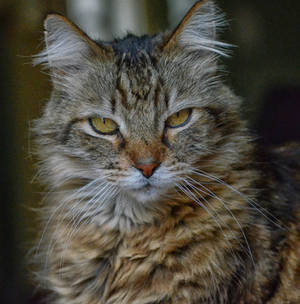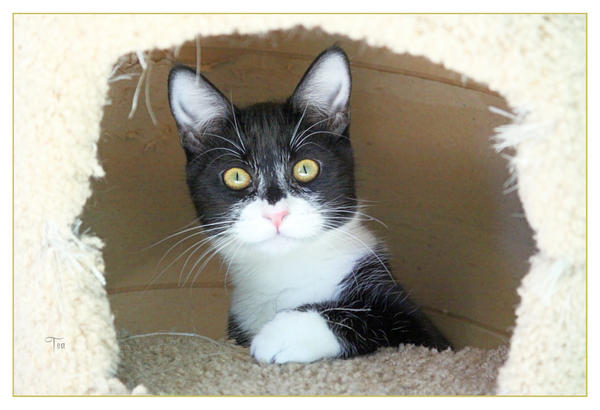 and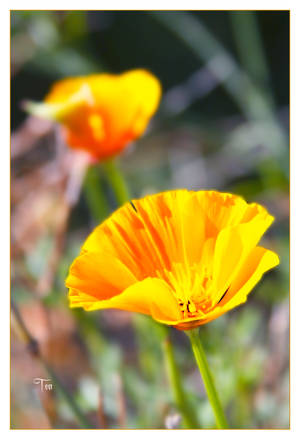 and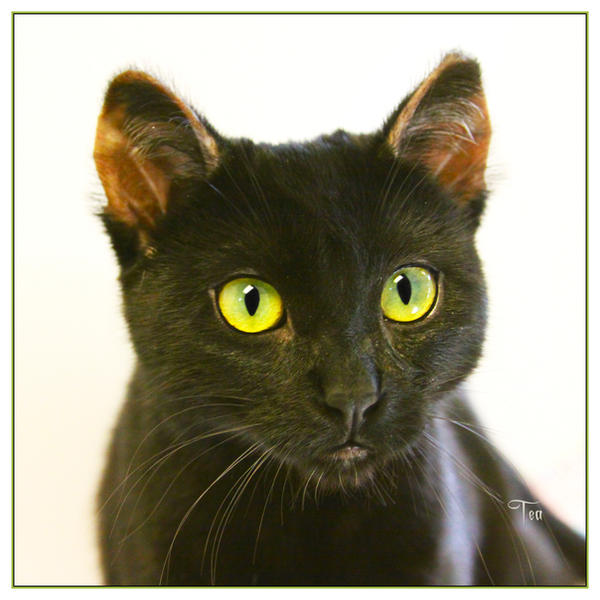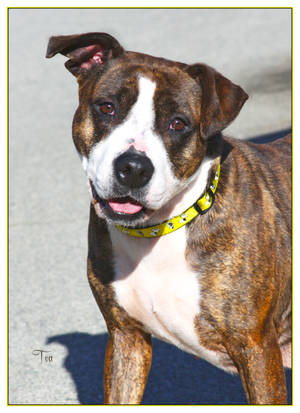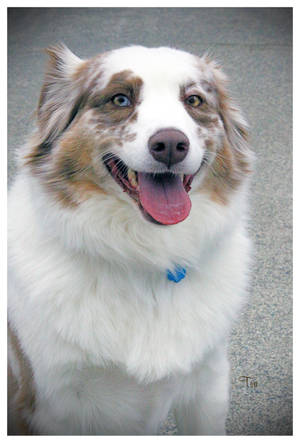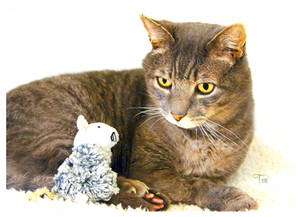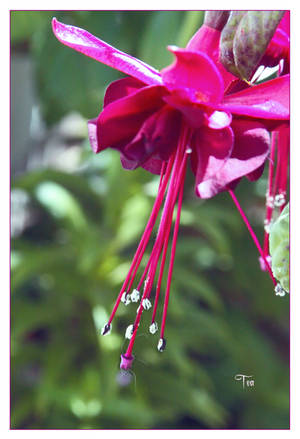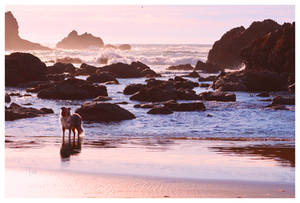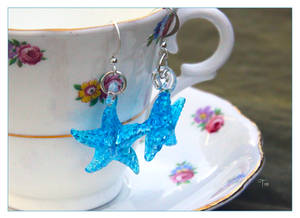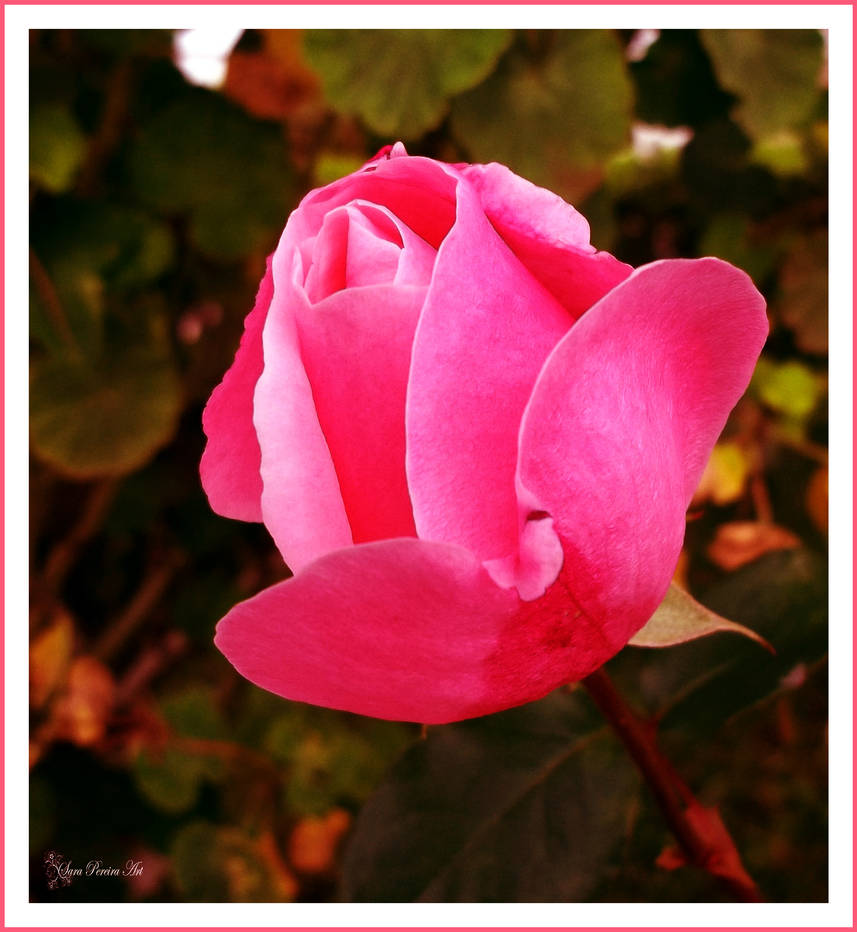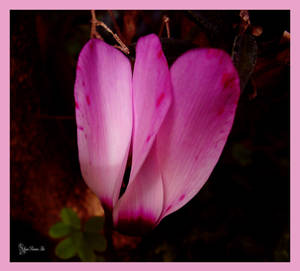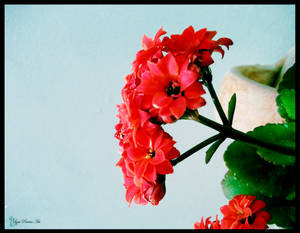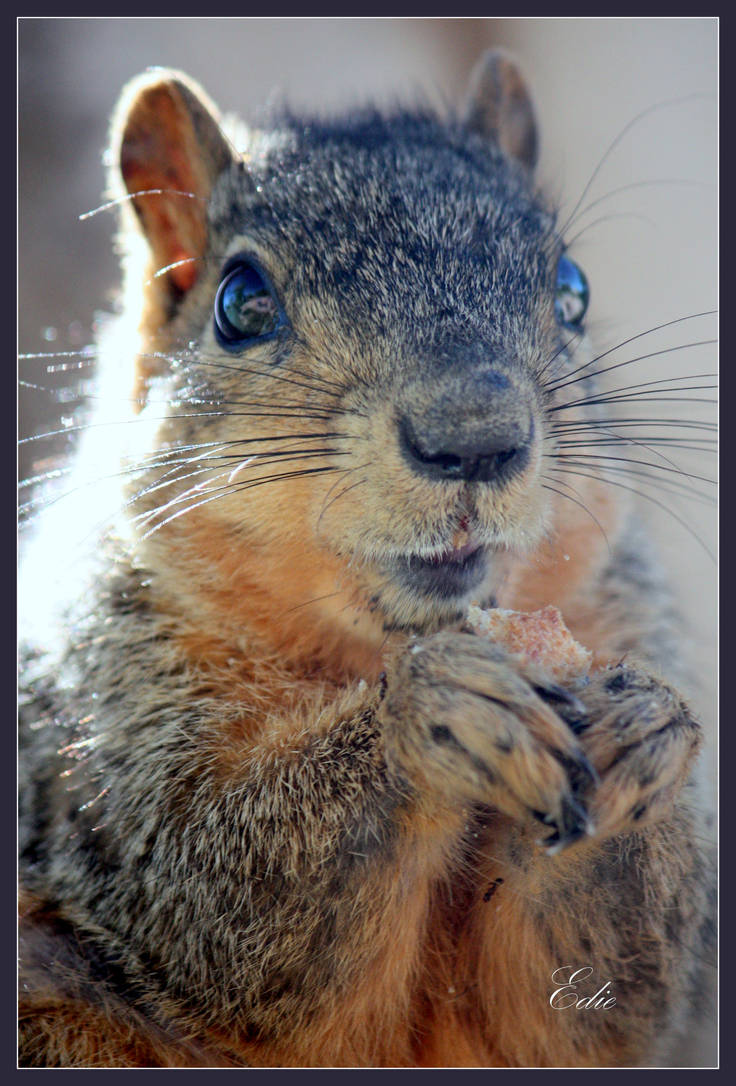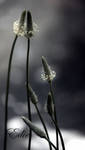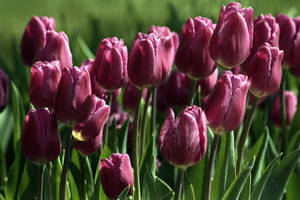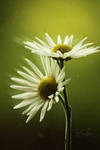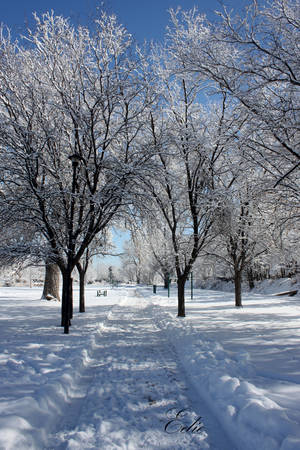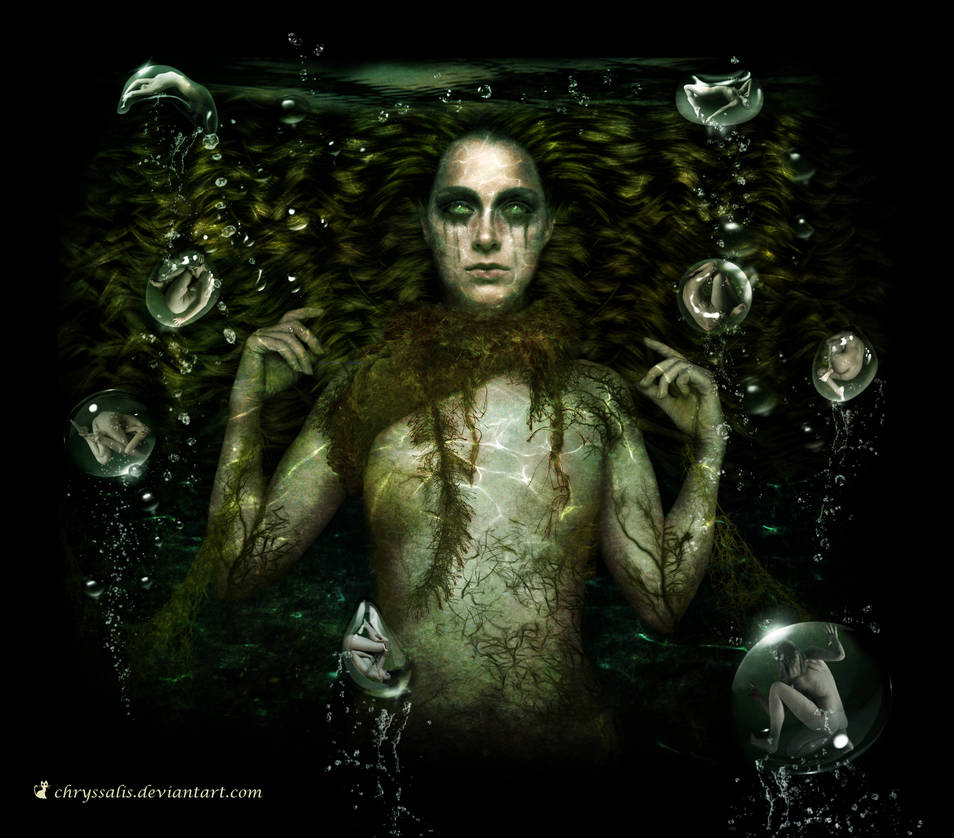 and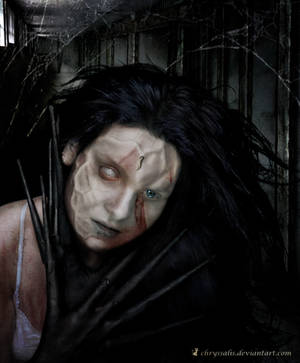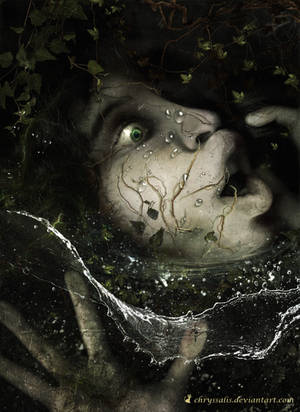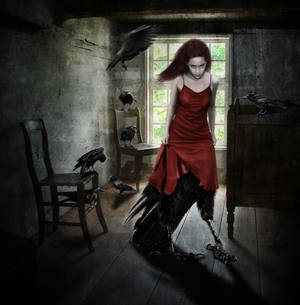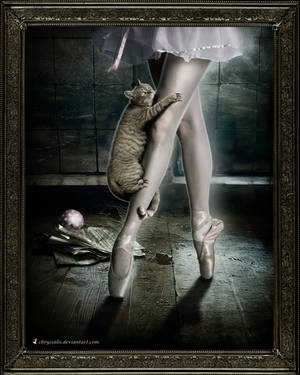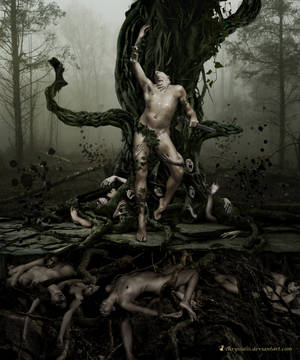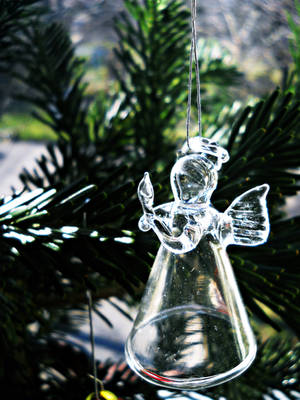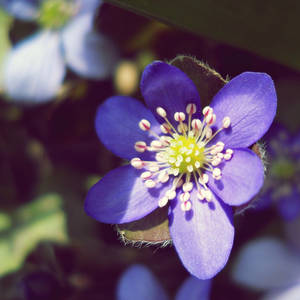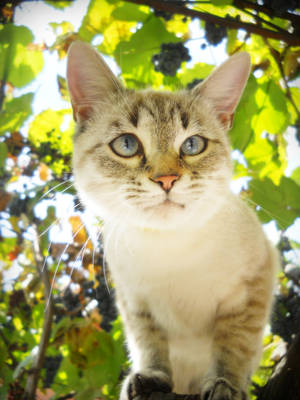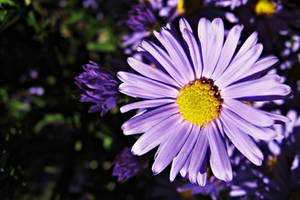 and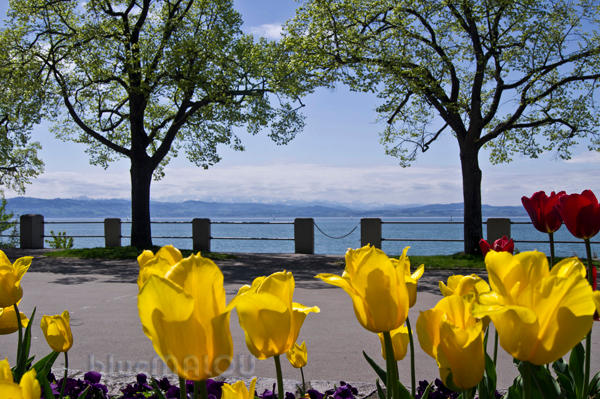 and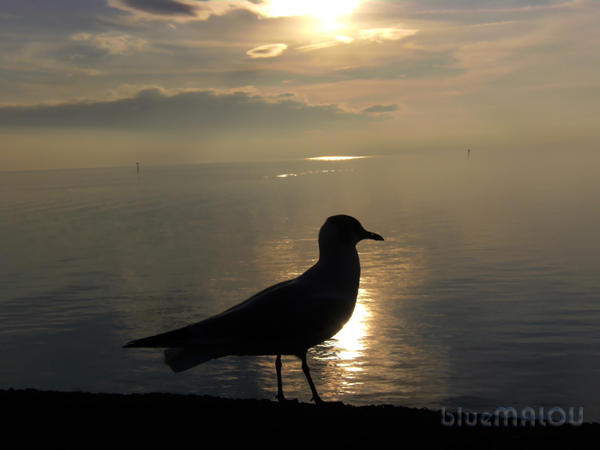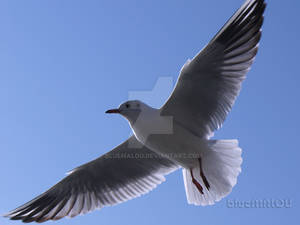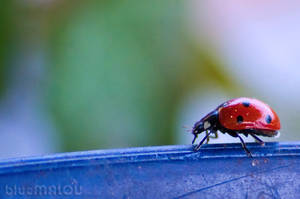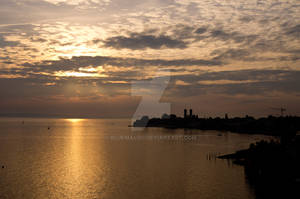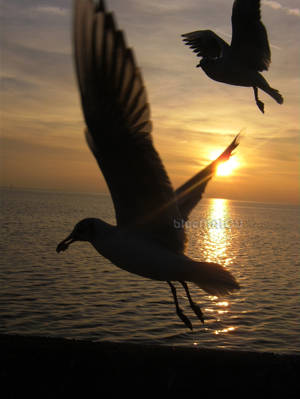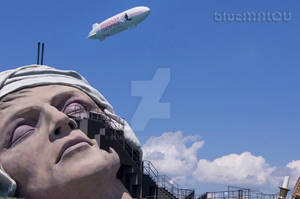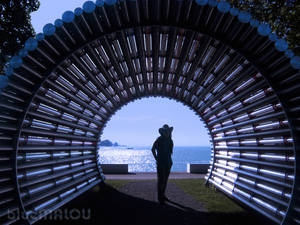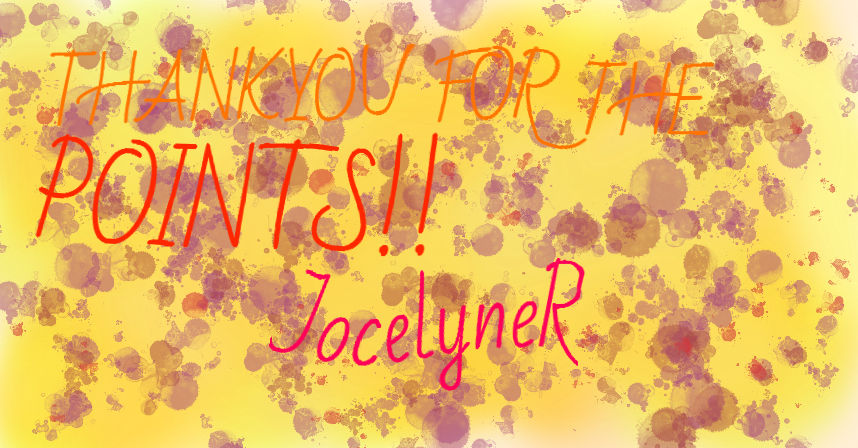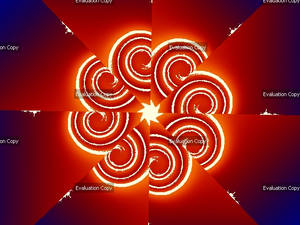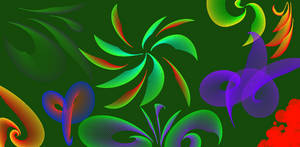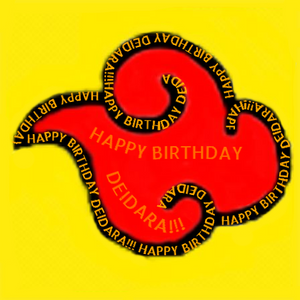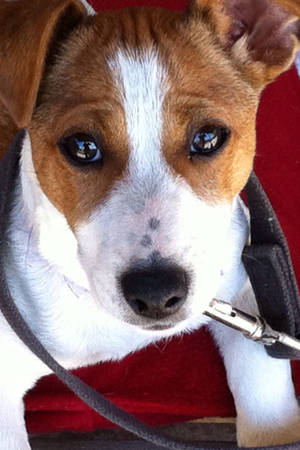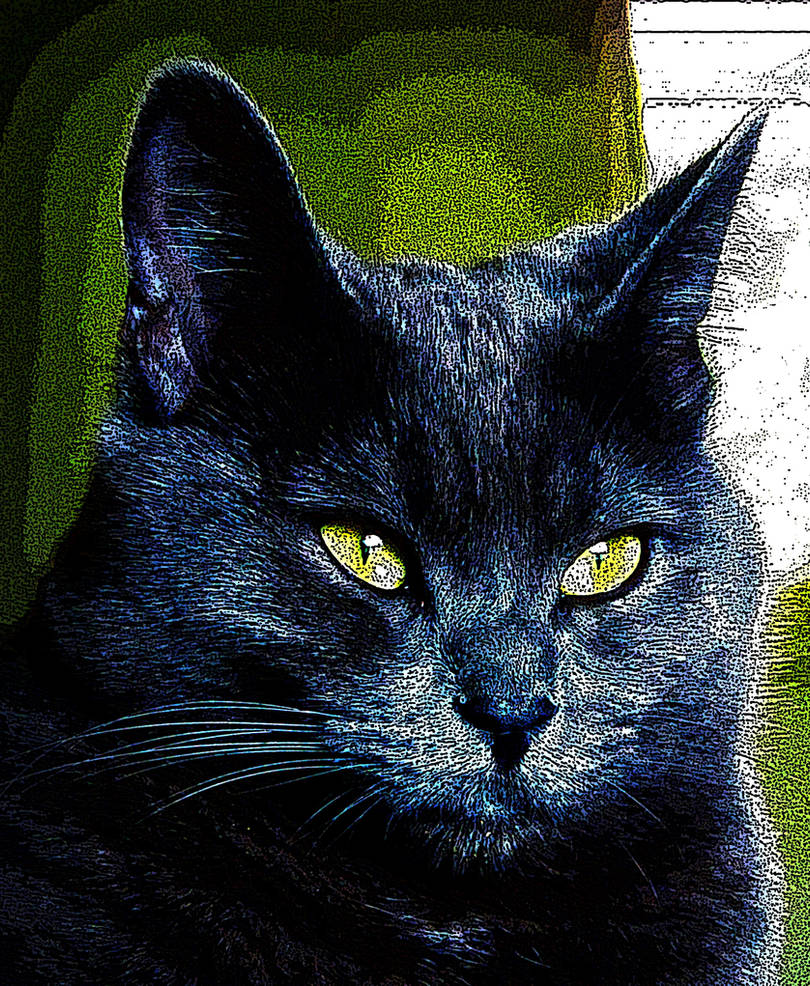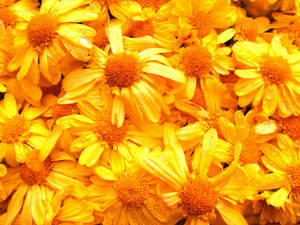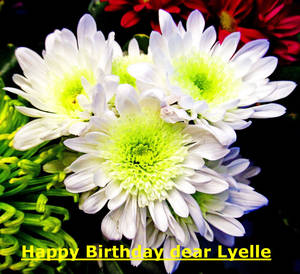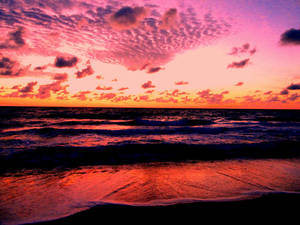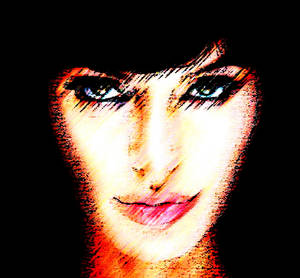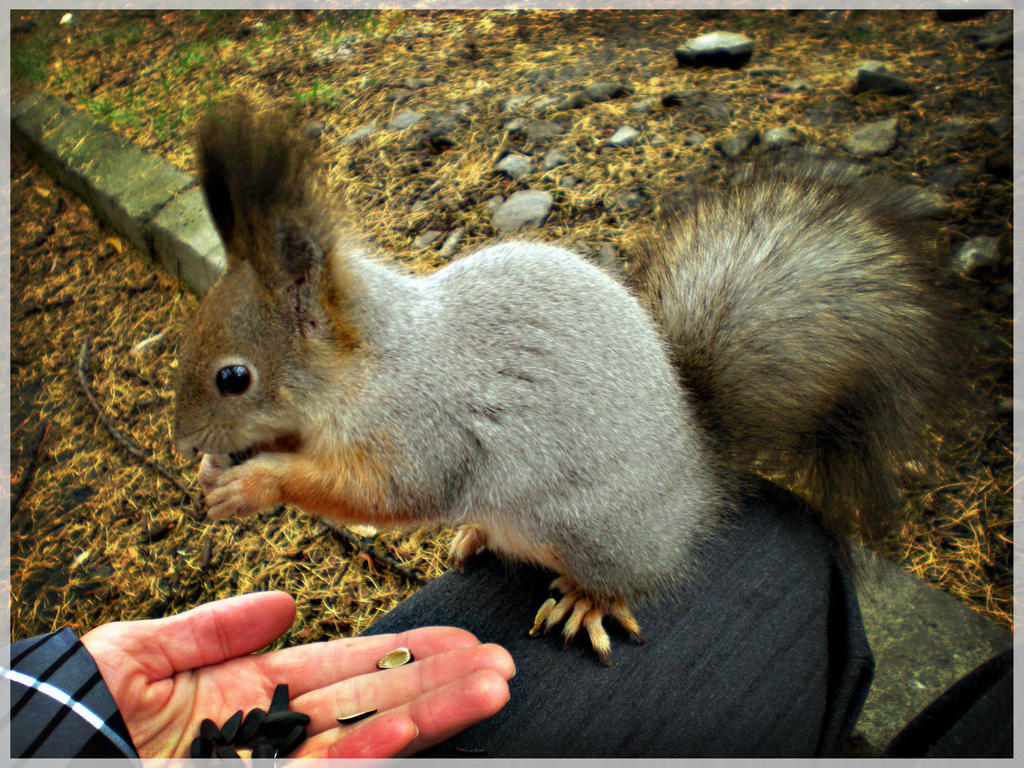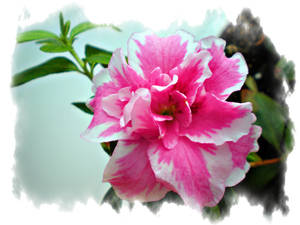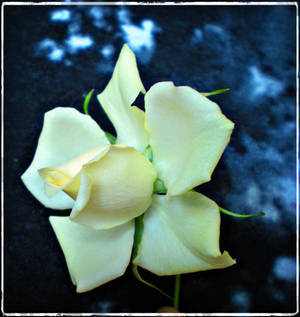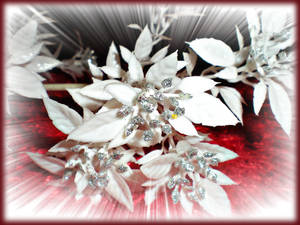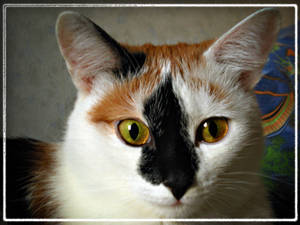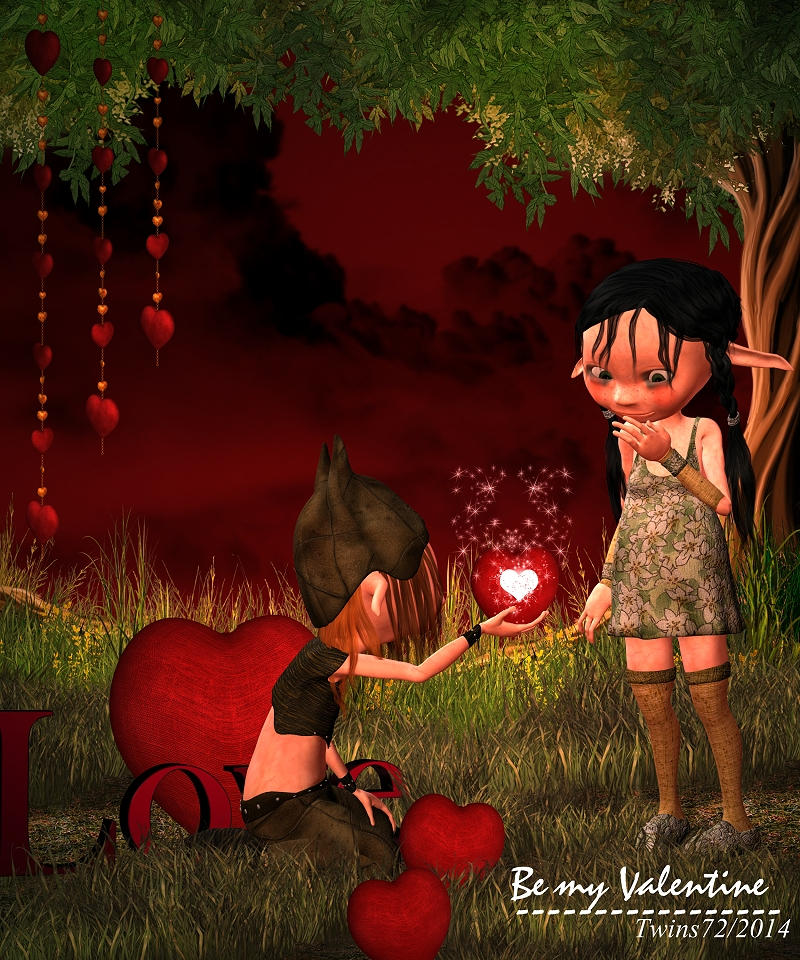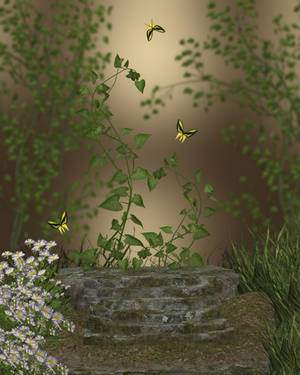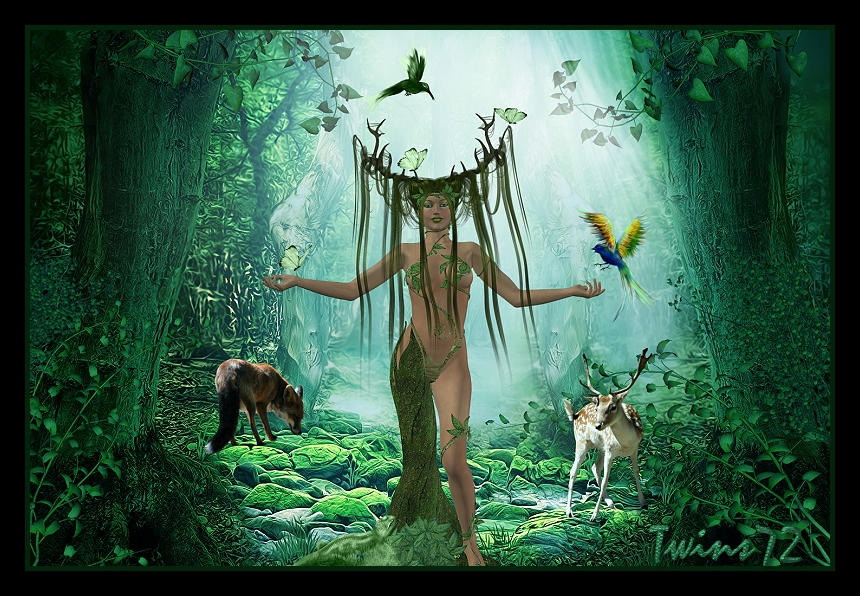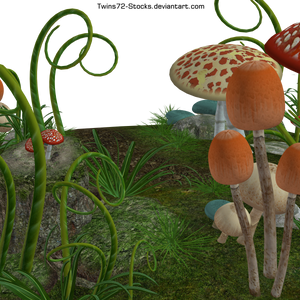 and <da:bigthumb id="441772825"/>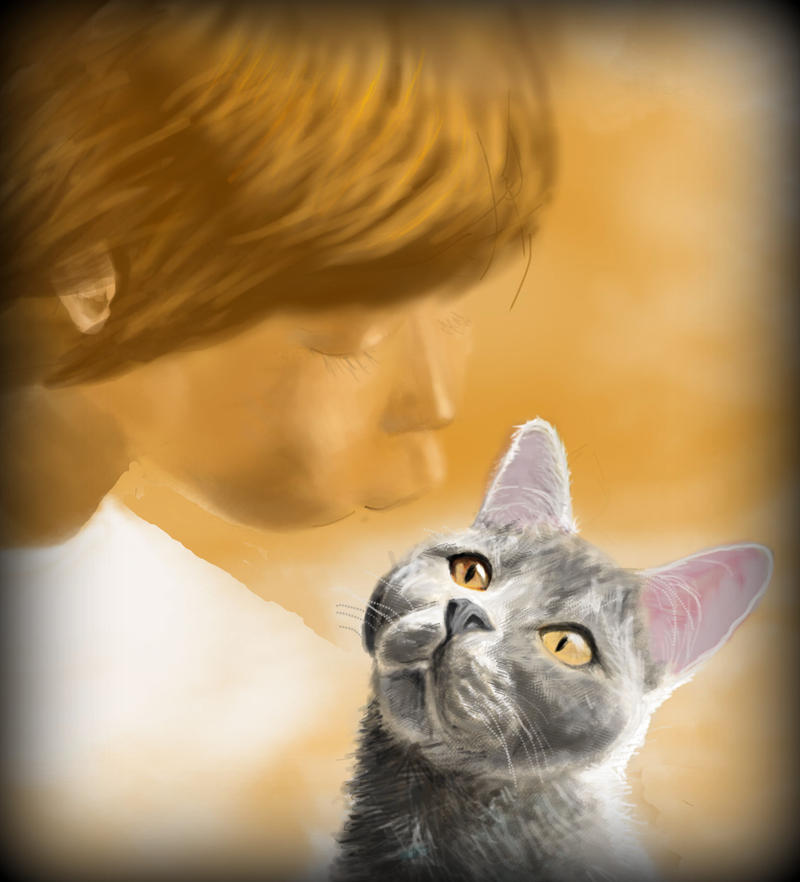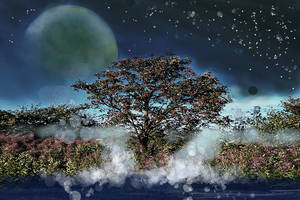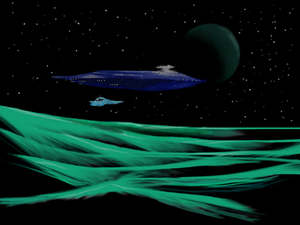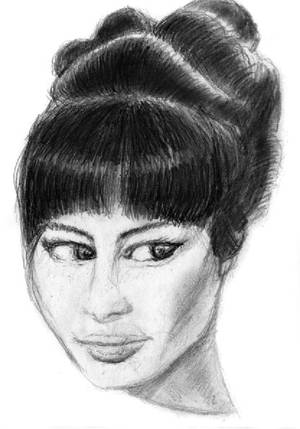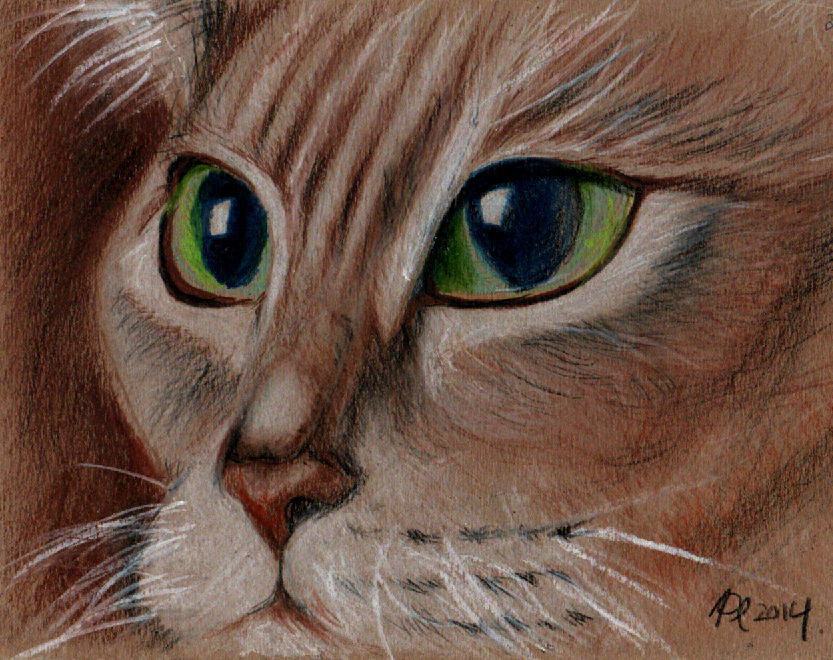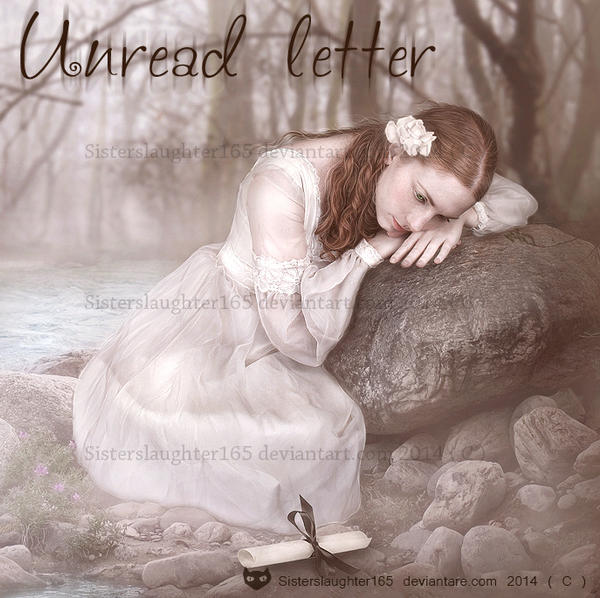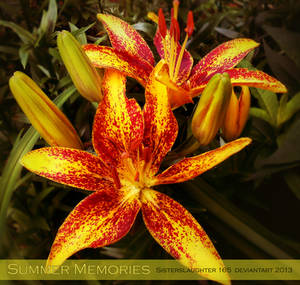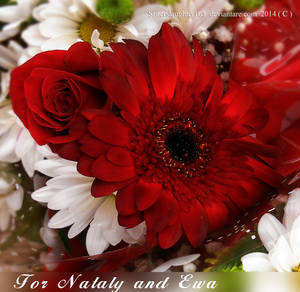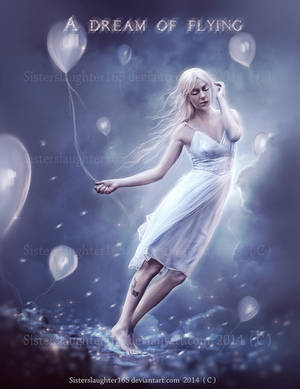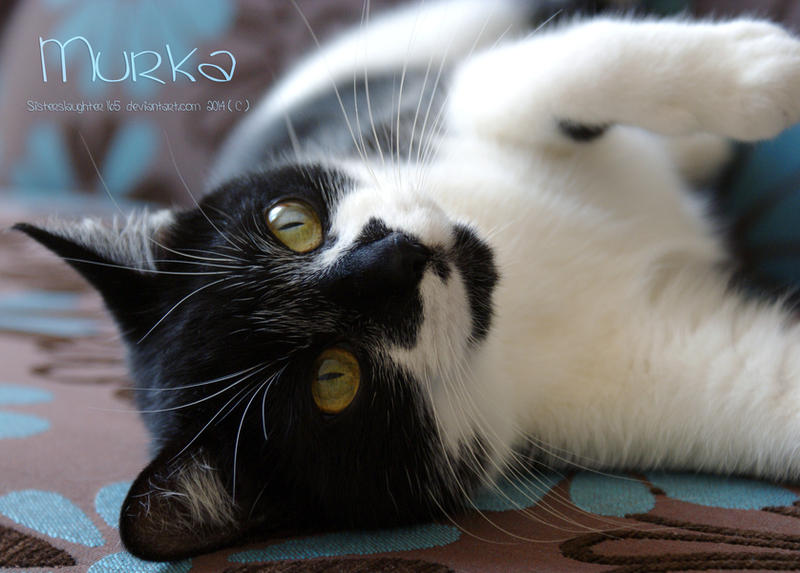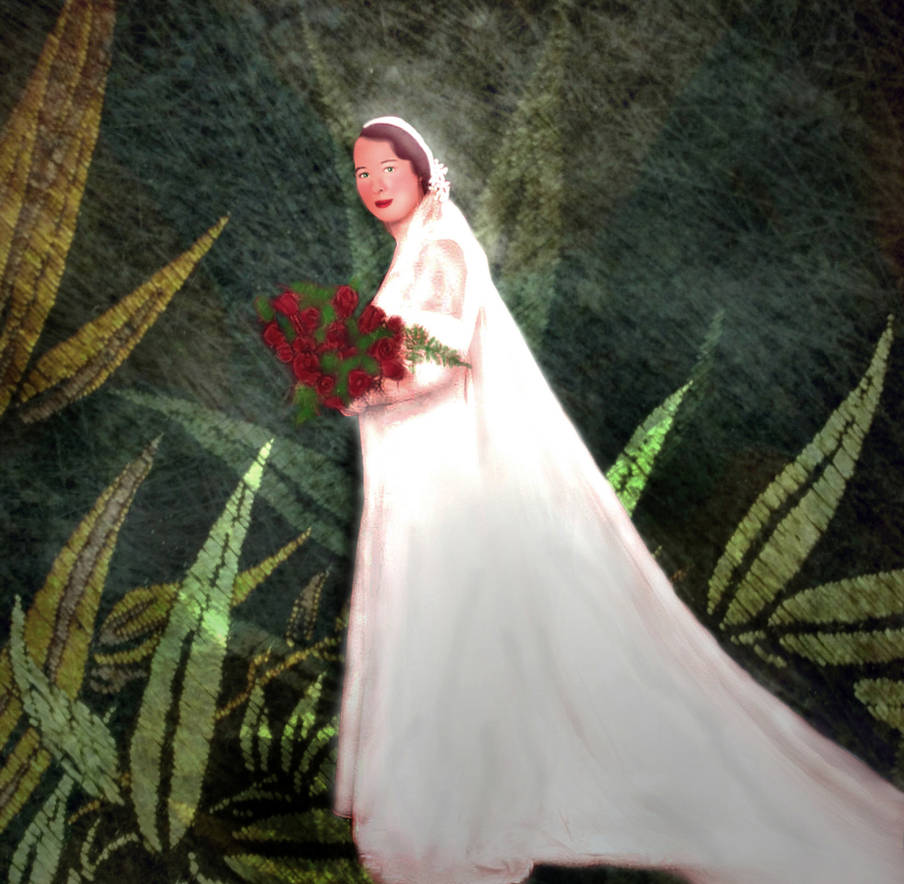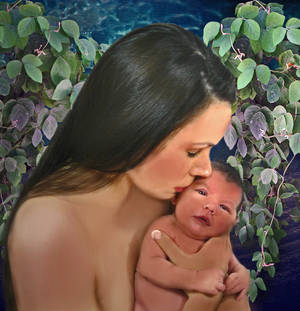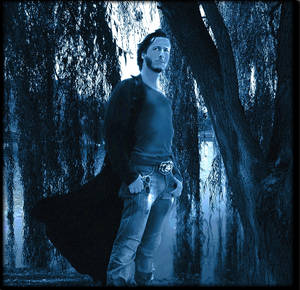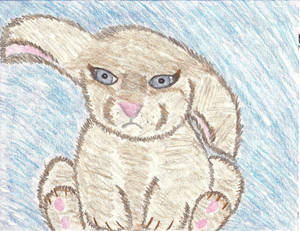 This part is consecrated to people who have kindly
featured one or more of my photos and/or have helped me in a way
or another. I thank each of you so very much!

The persons featured appear in chronological order.





Featured Artists