<da:thumb id="452368805"/>
My birthday was three months ago but it has been impossible for me to make a journal and even to upload some photos.

My birth anniversary has been a marvelous day on DA, thanks to my wonderful Watchers and Friends, I am so very grateful! I have been spoiled with so many gorgeous gifts and other thoughts, like a journal, points, etc., not forgetting a lot of kind wishes I have taken note of.

I thank you from the bottom of my heart, dear Watchers and Friends, for having made this day an unforgettable one. I love you all!


her gift =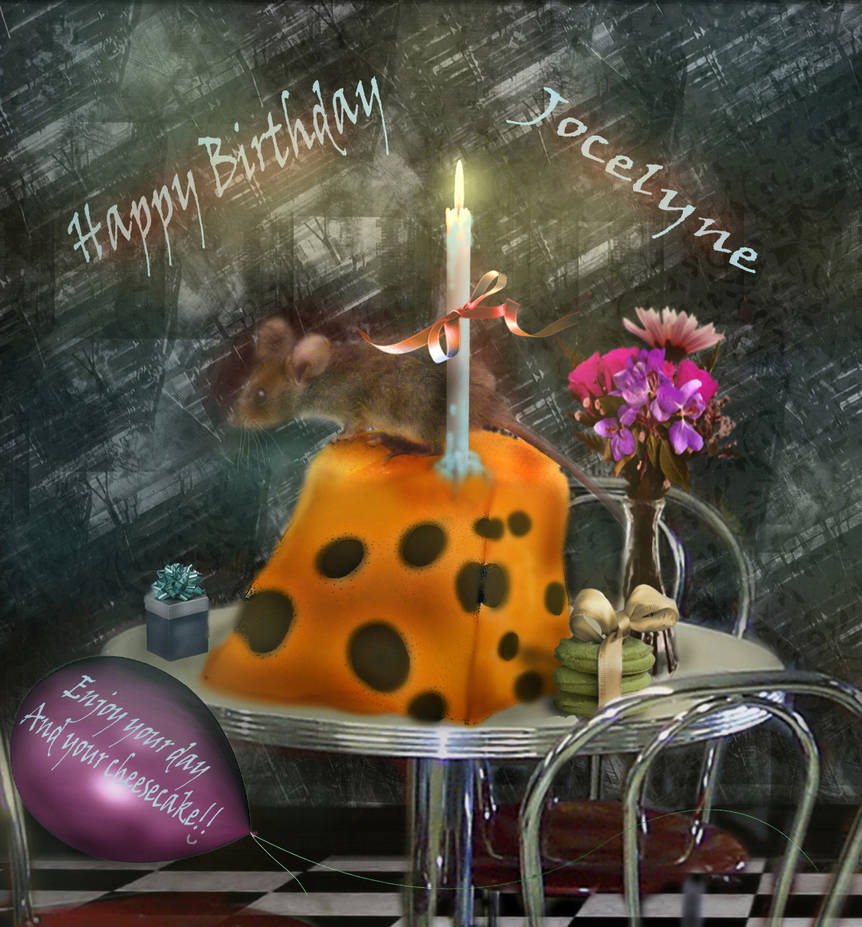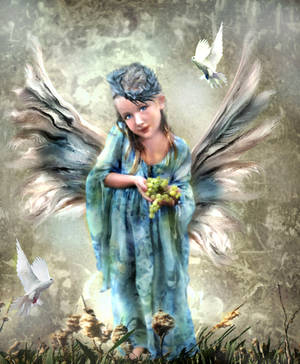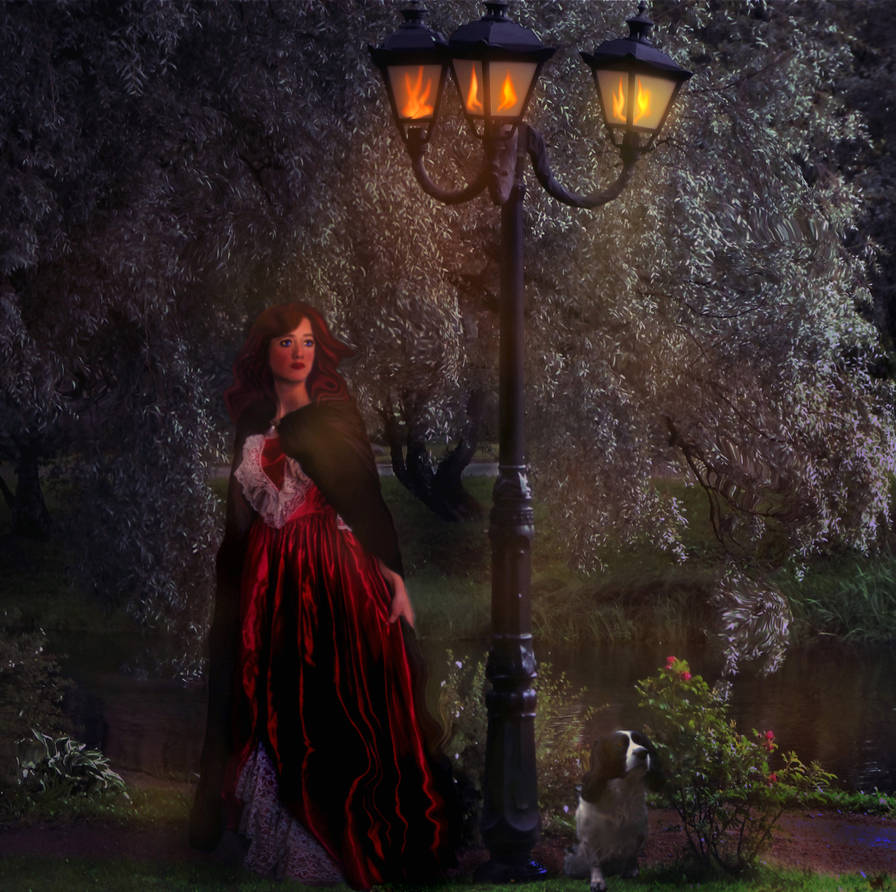 her gift=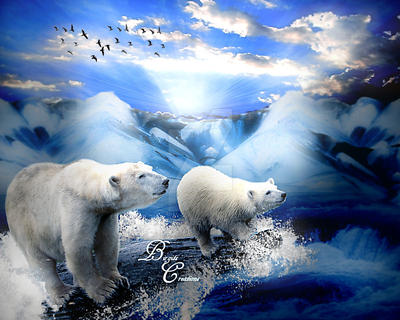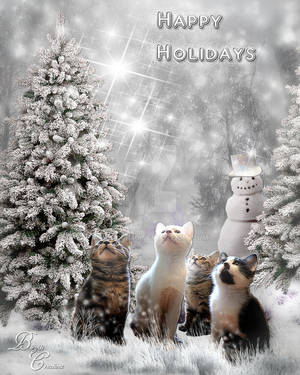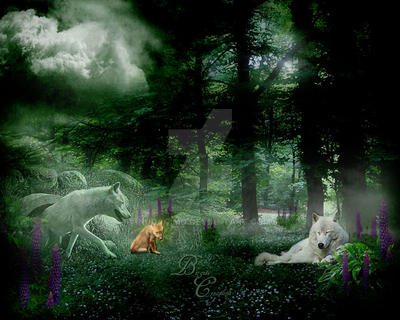 his gift =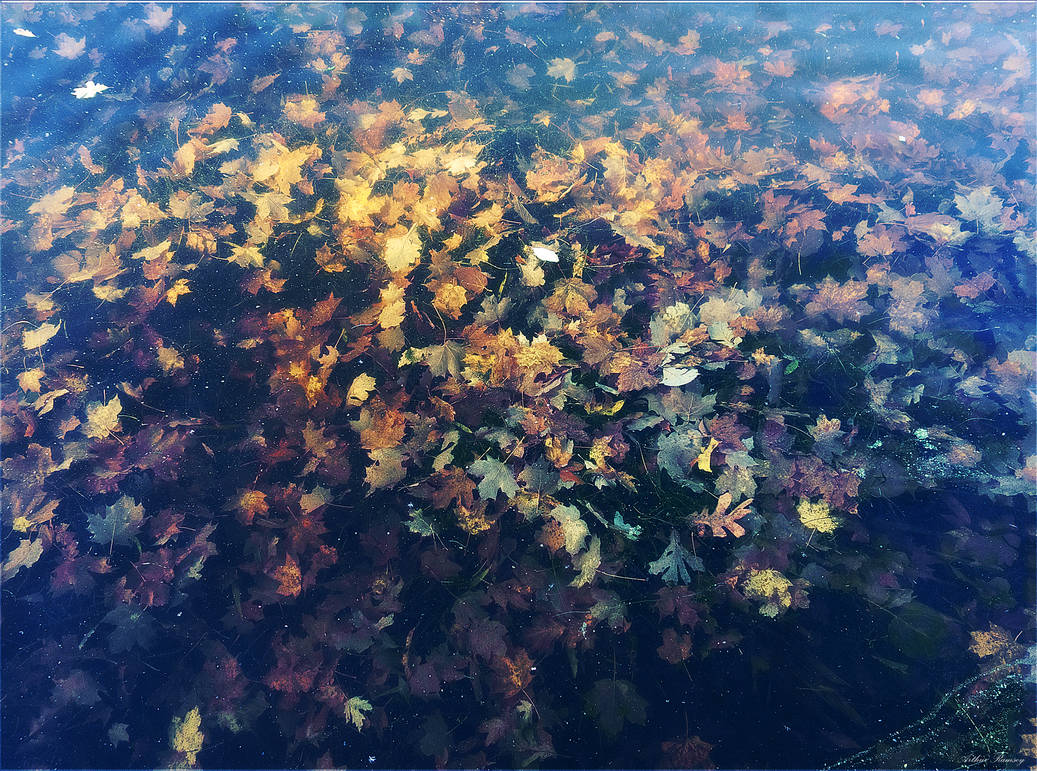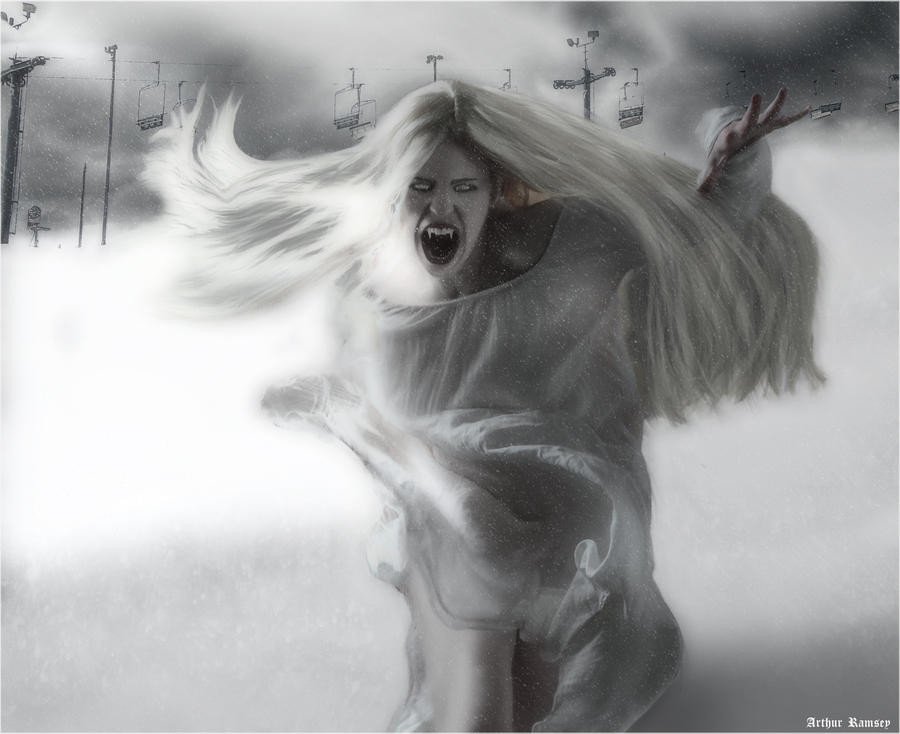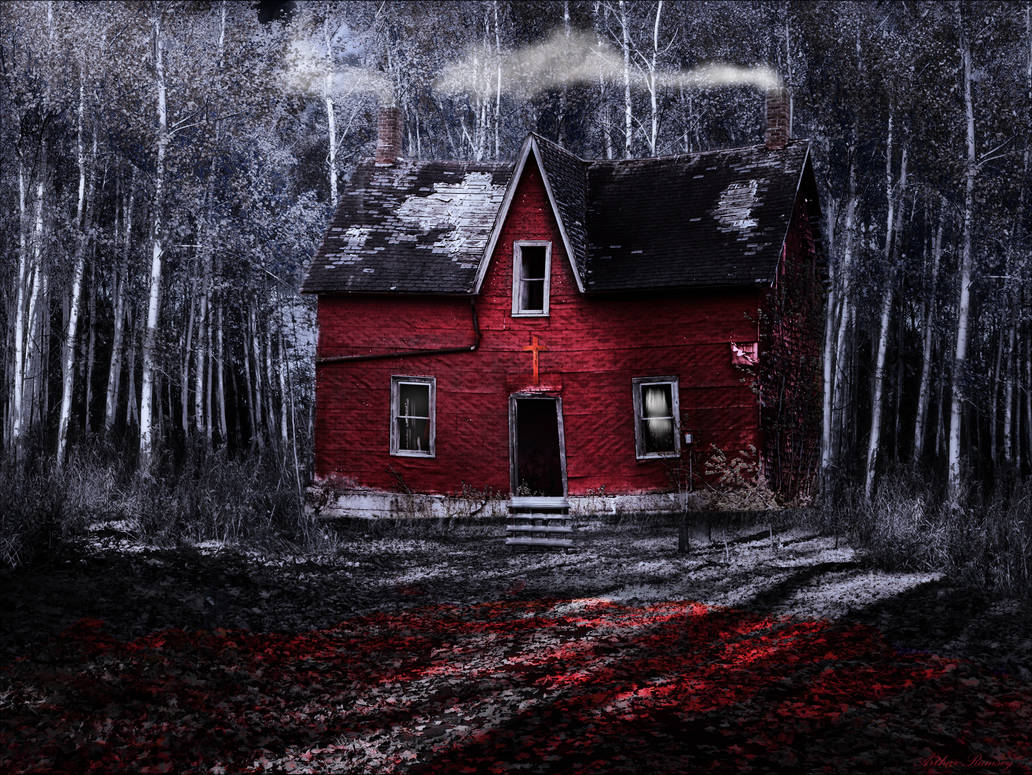 her gift =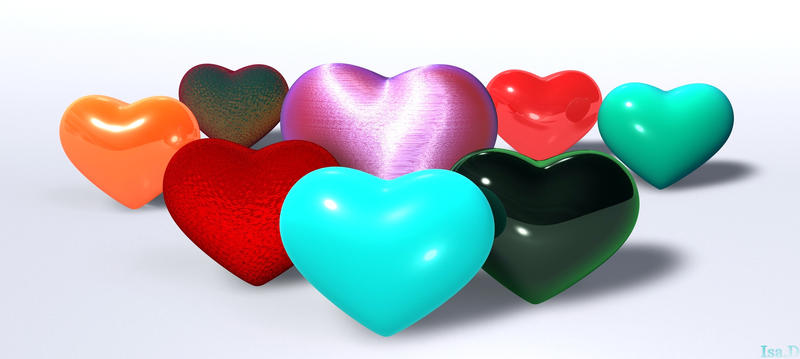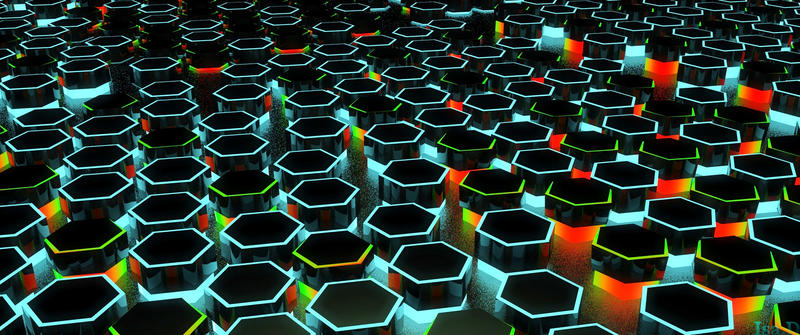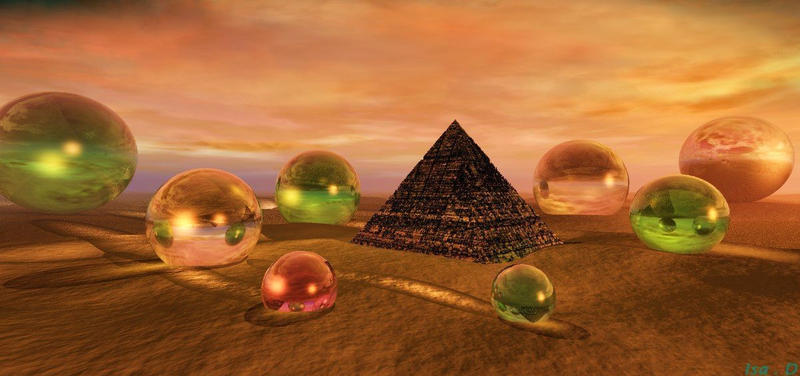 her gift =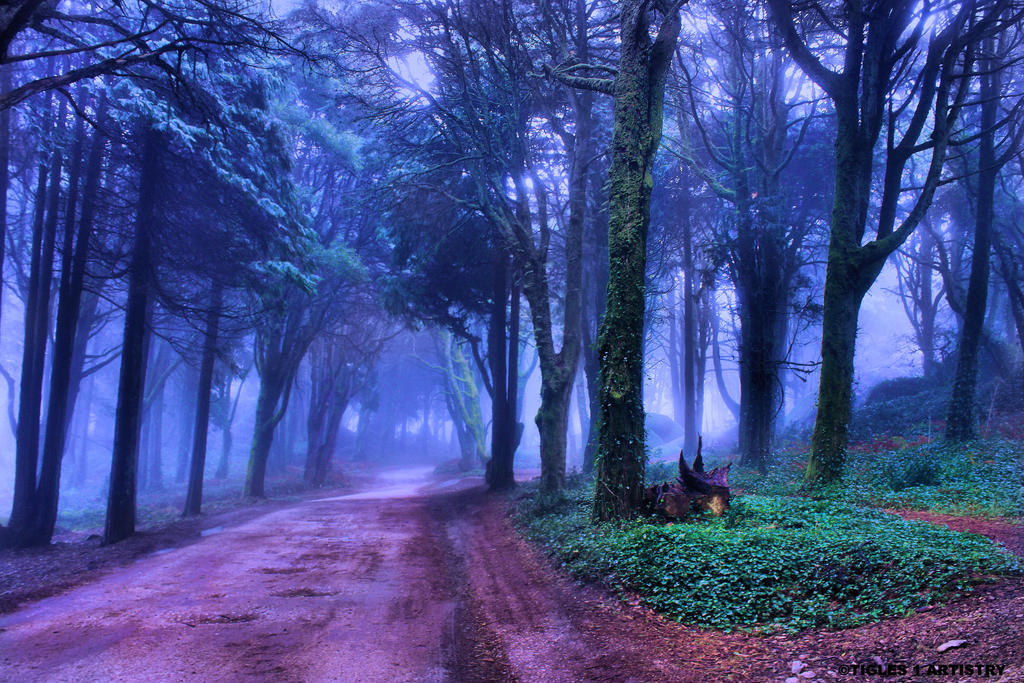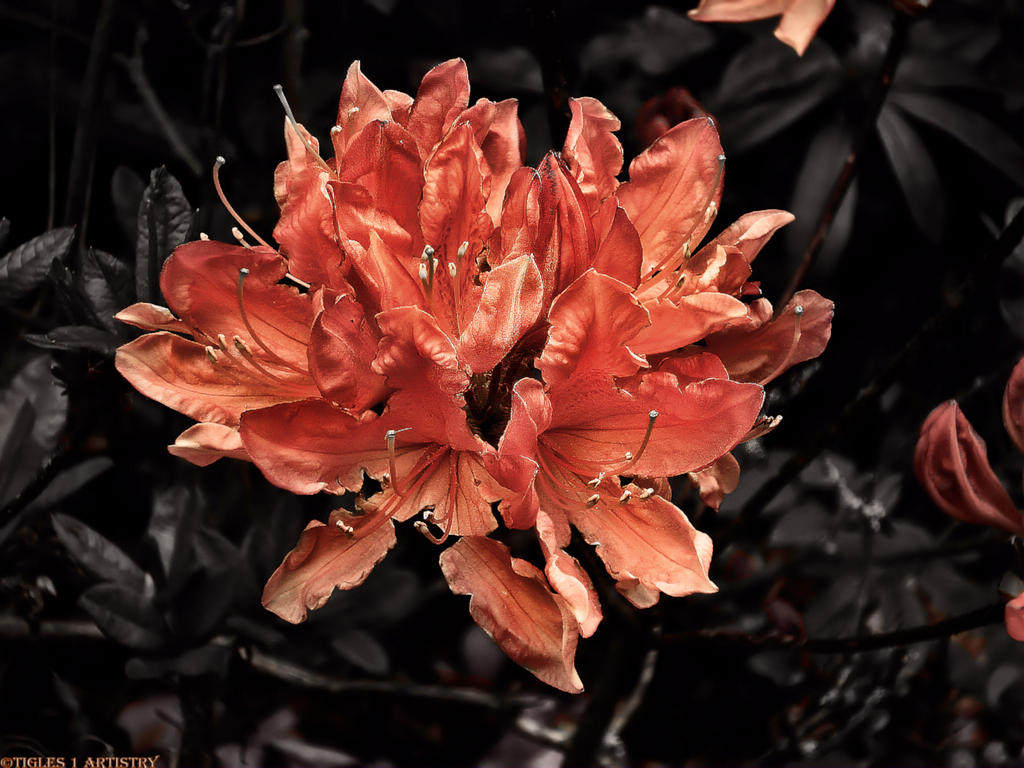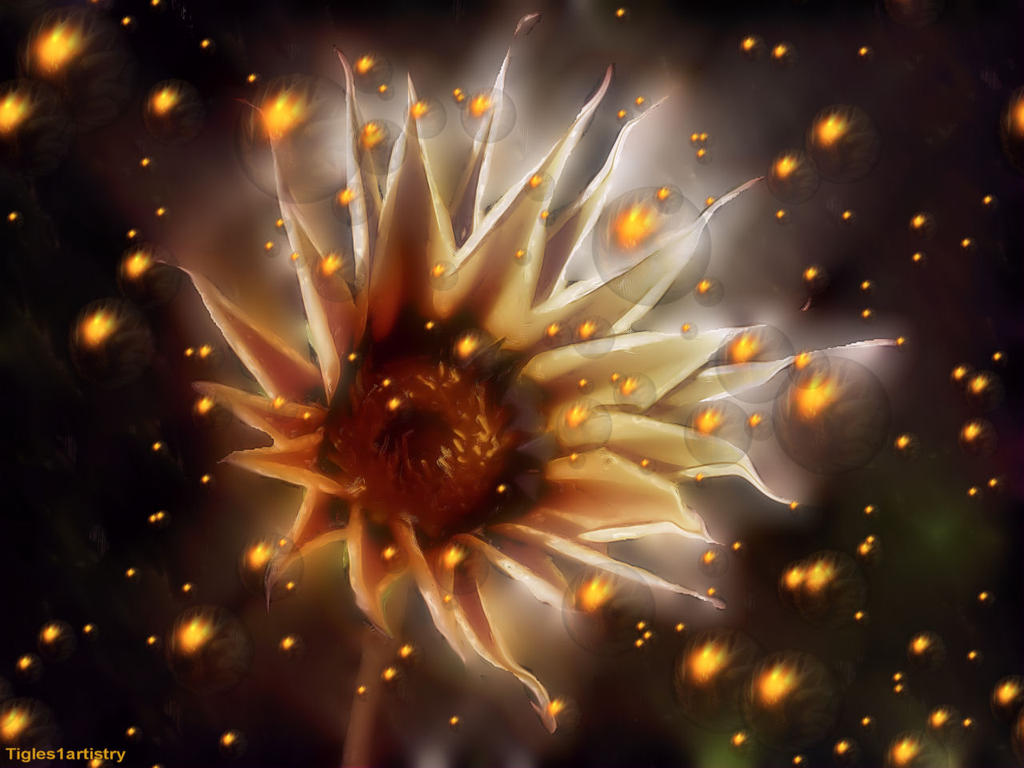 her gift =

her gift =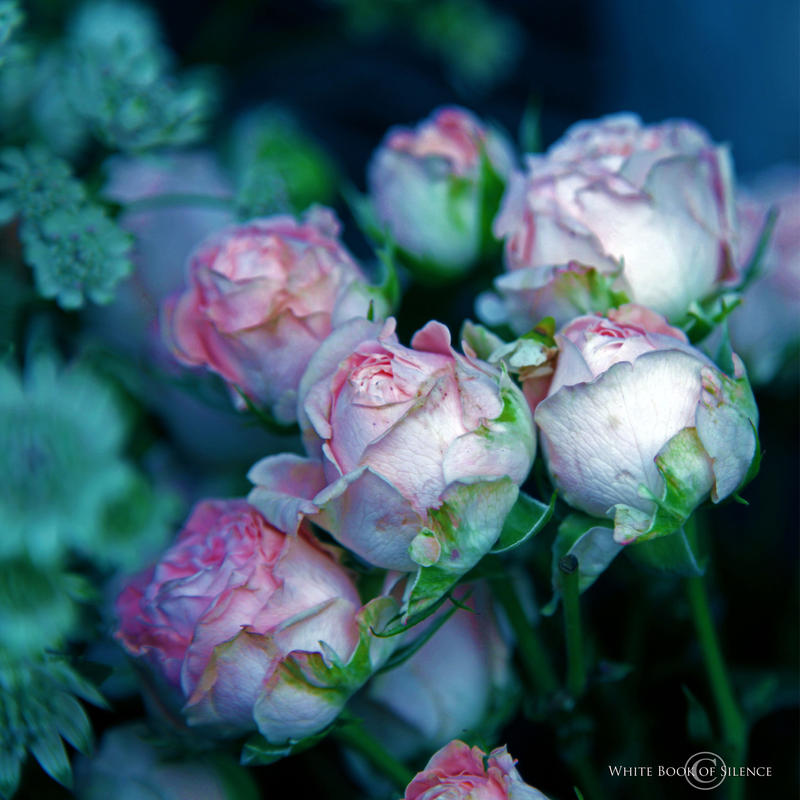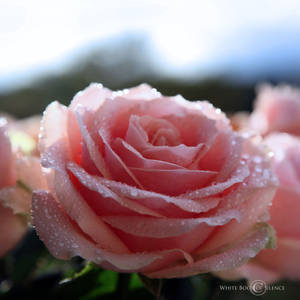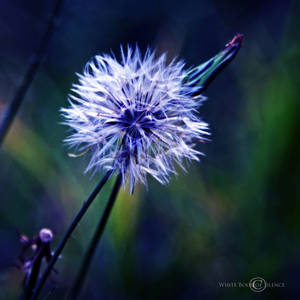 his gift =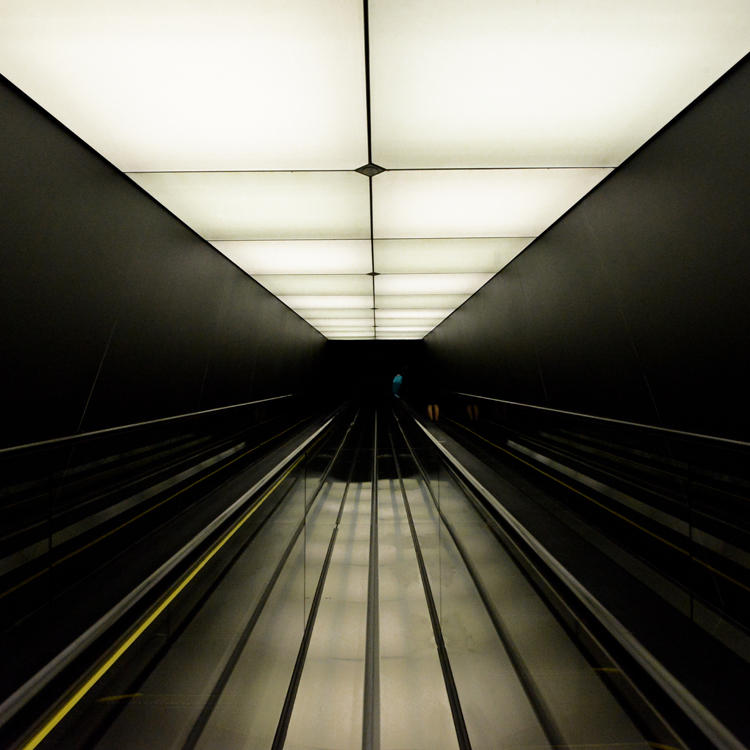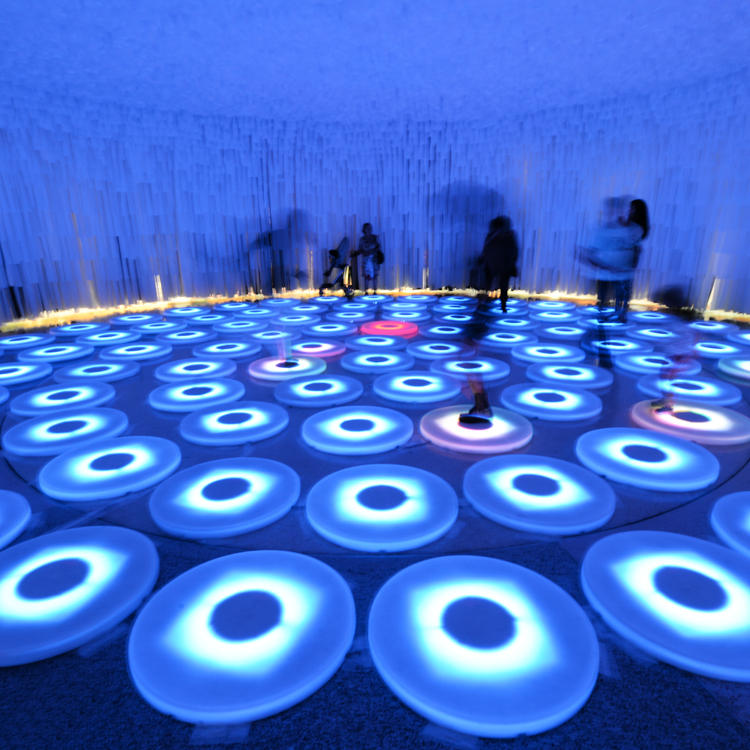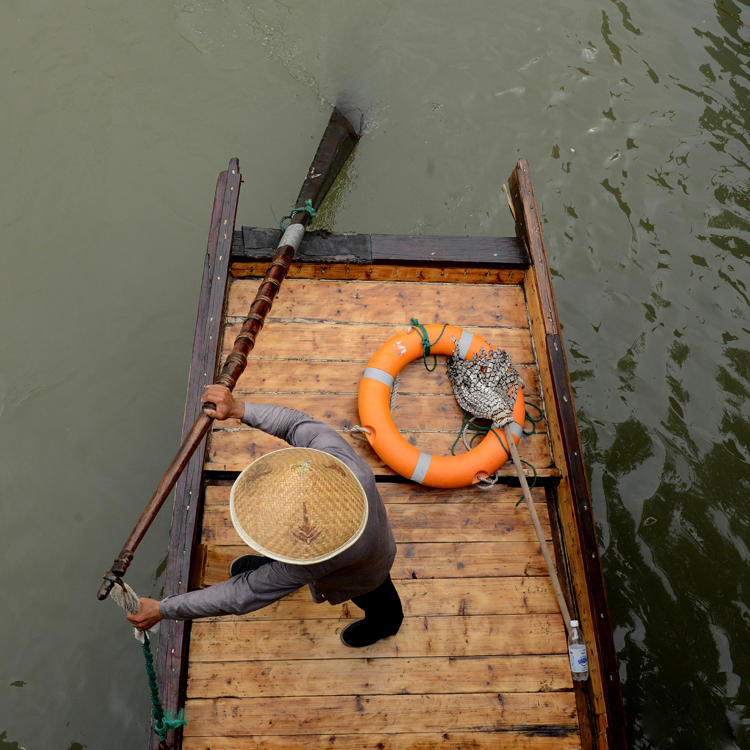 her gift =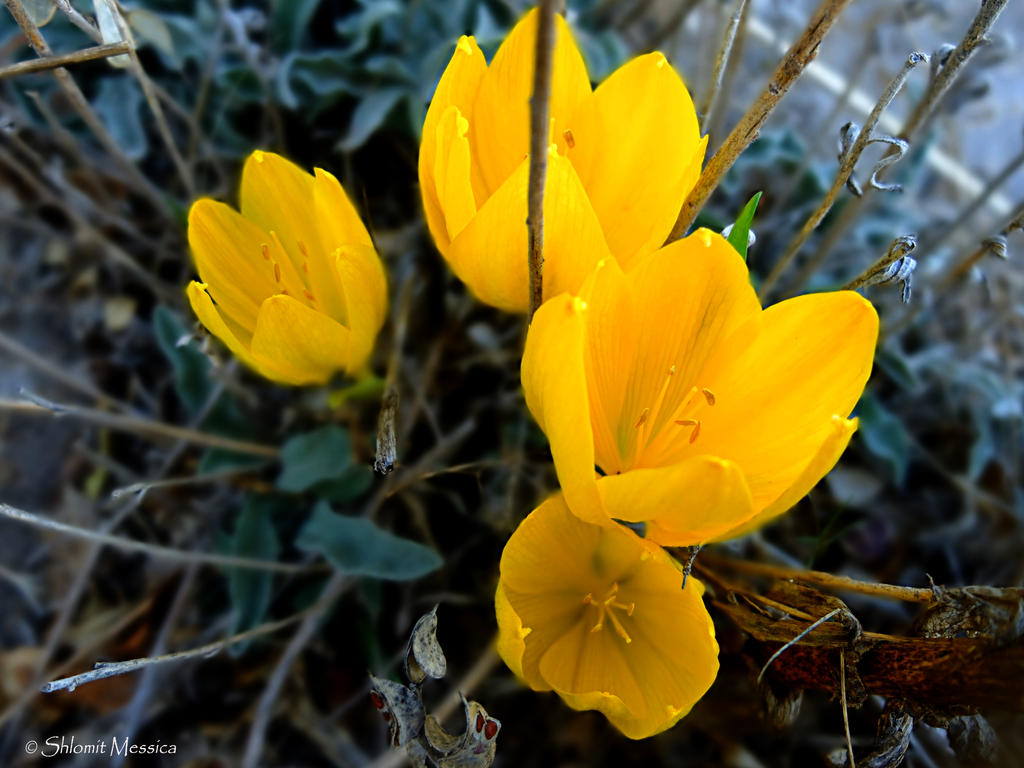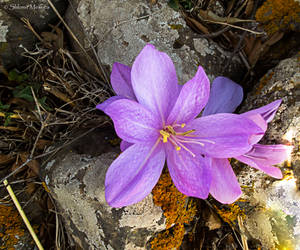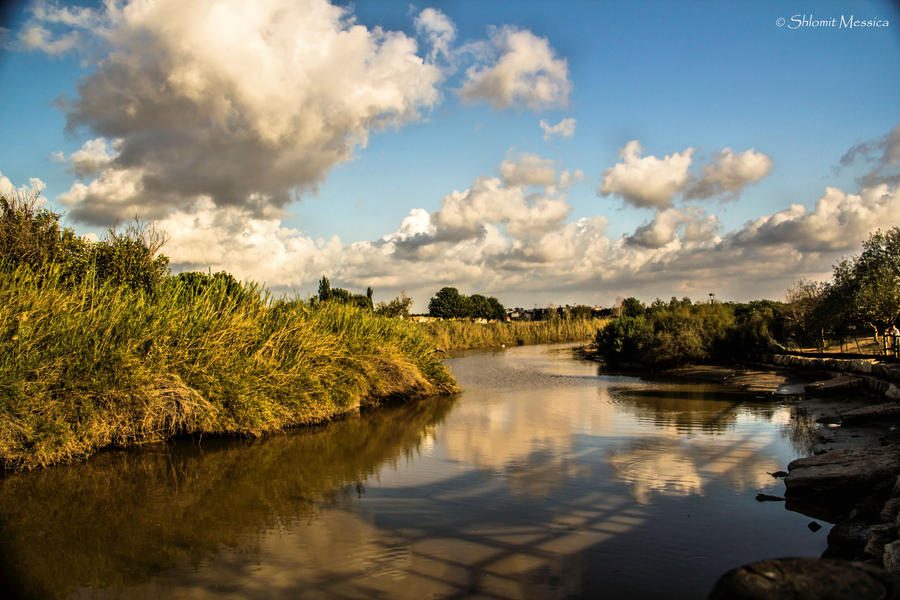 her gift =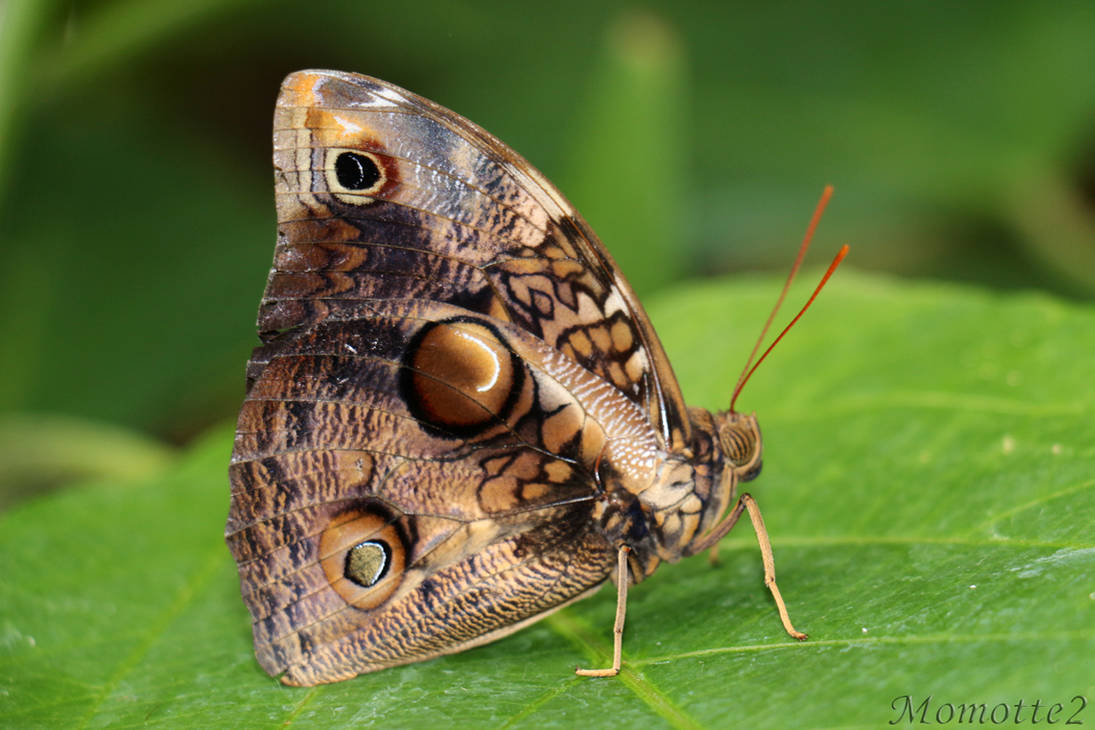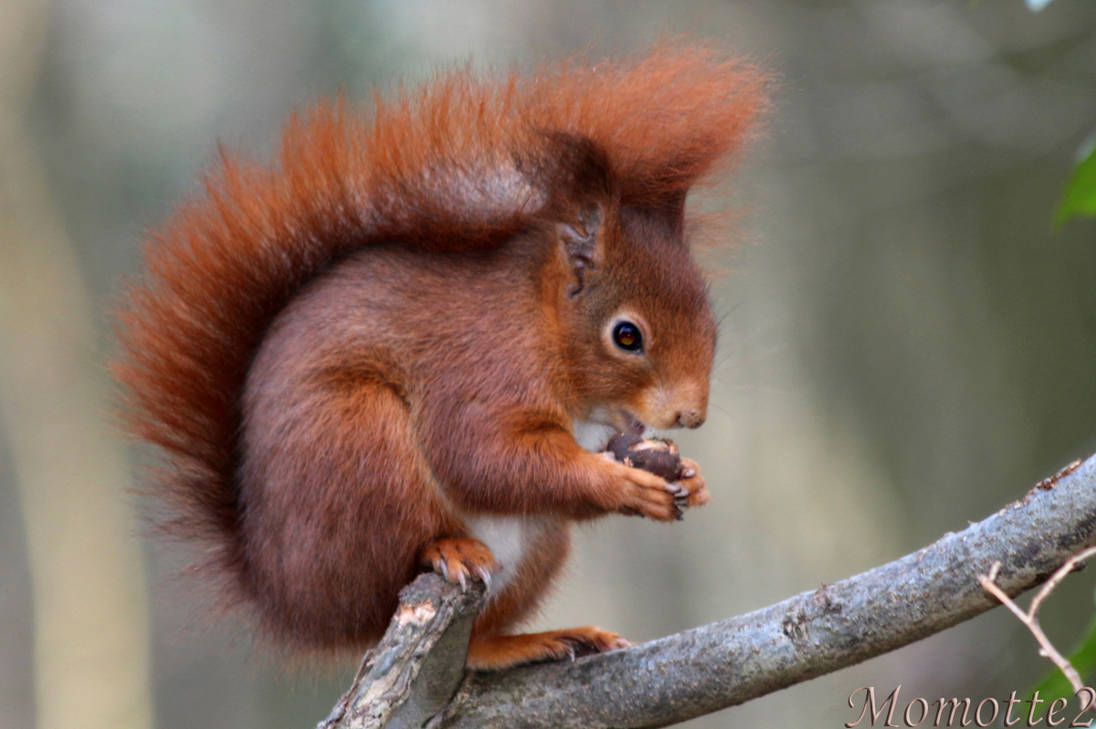 ro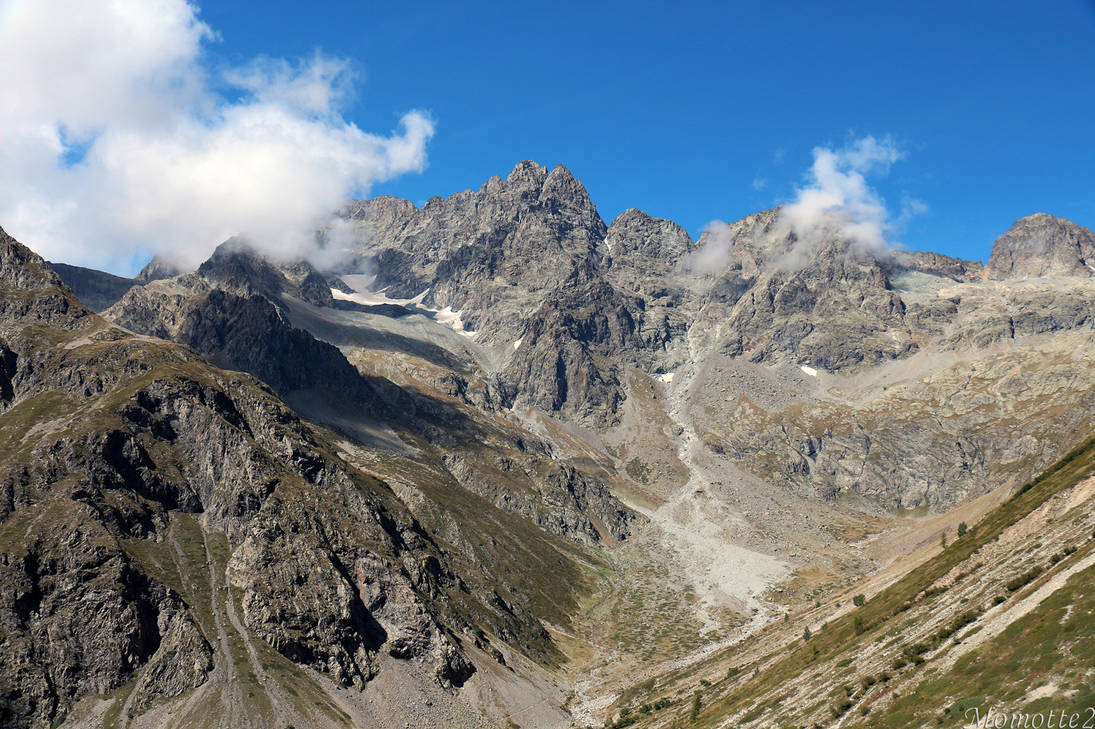 her gift =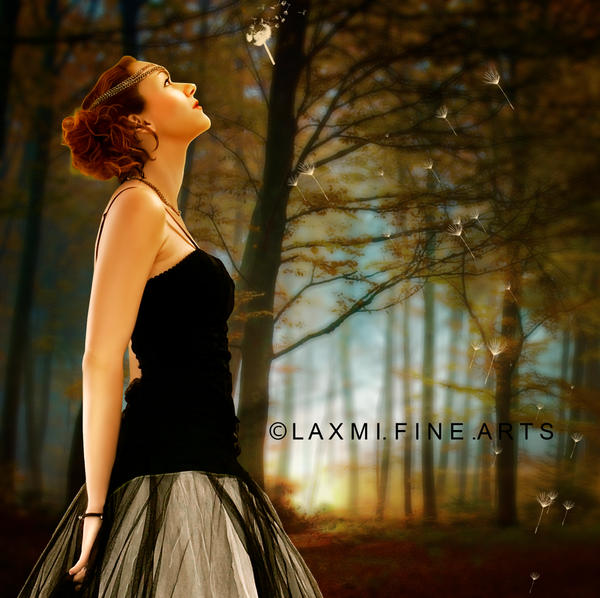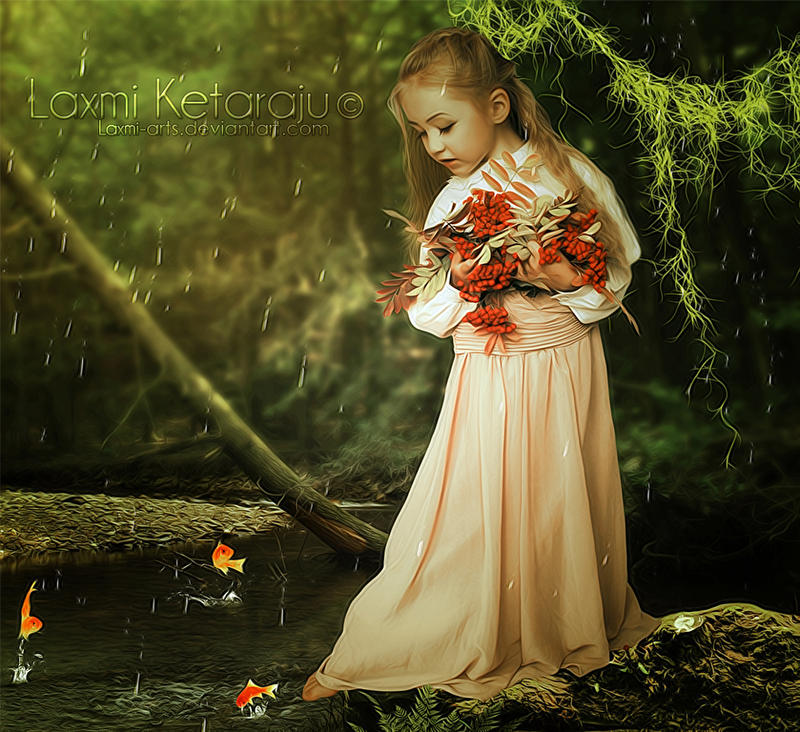 her gift =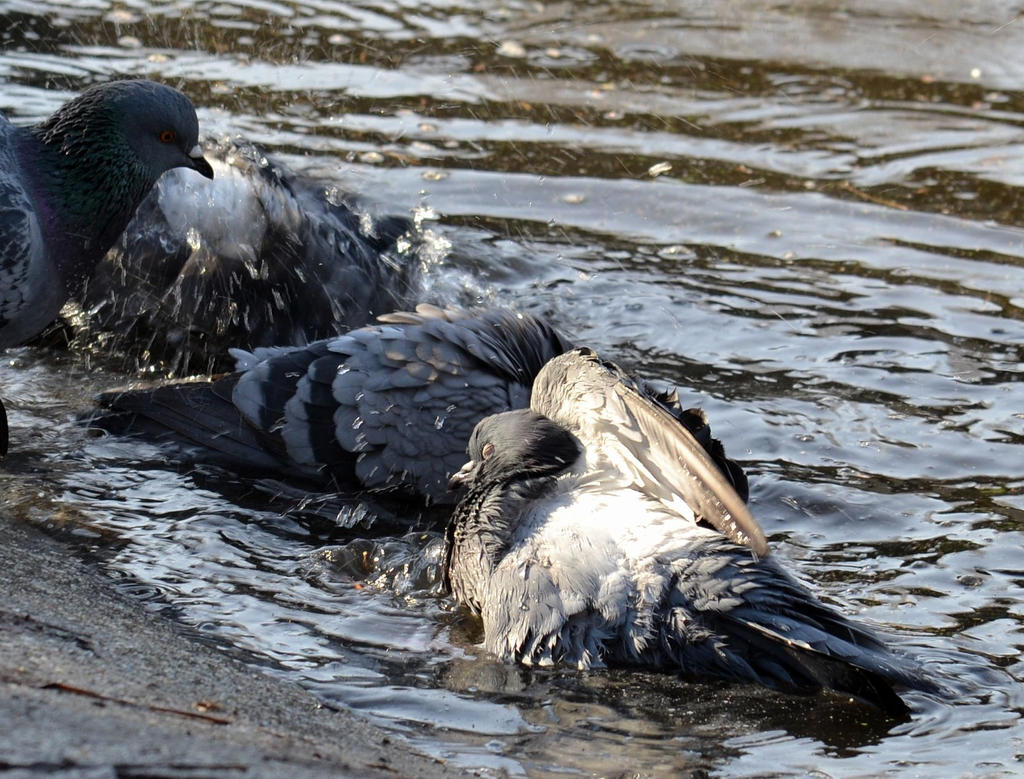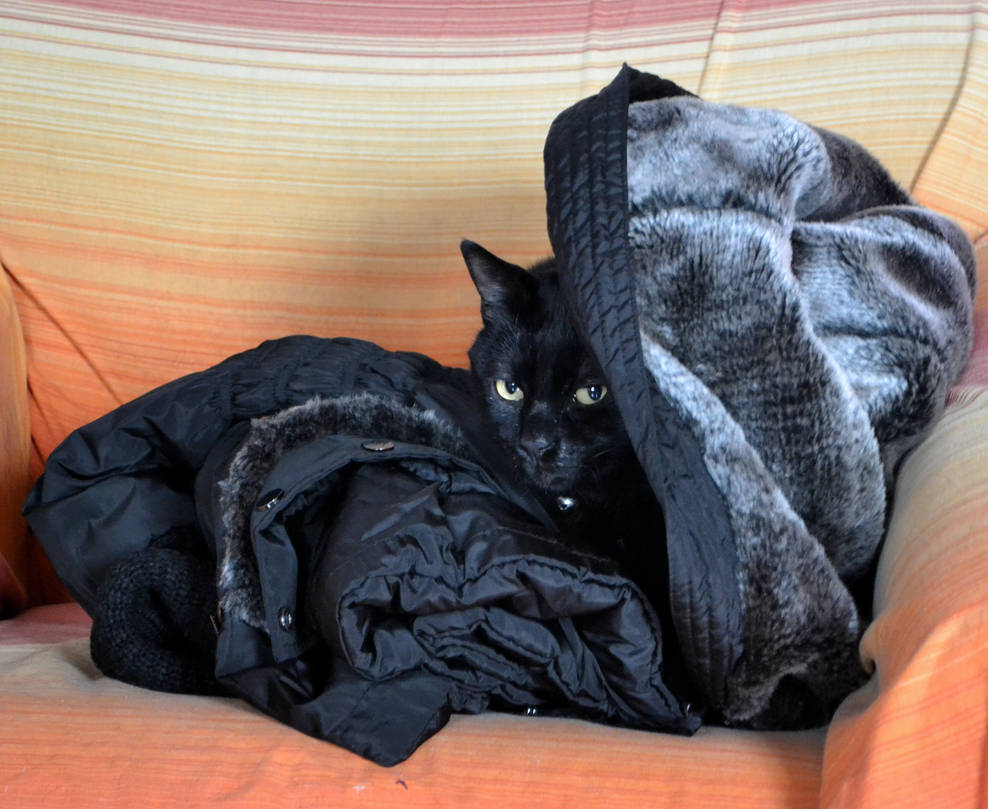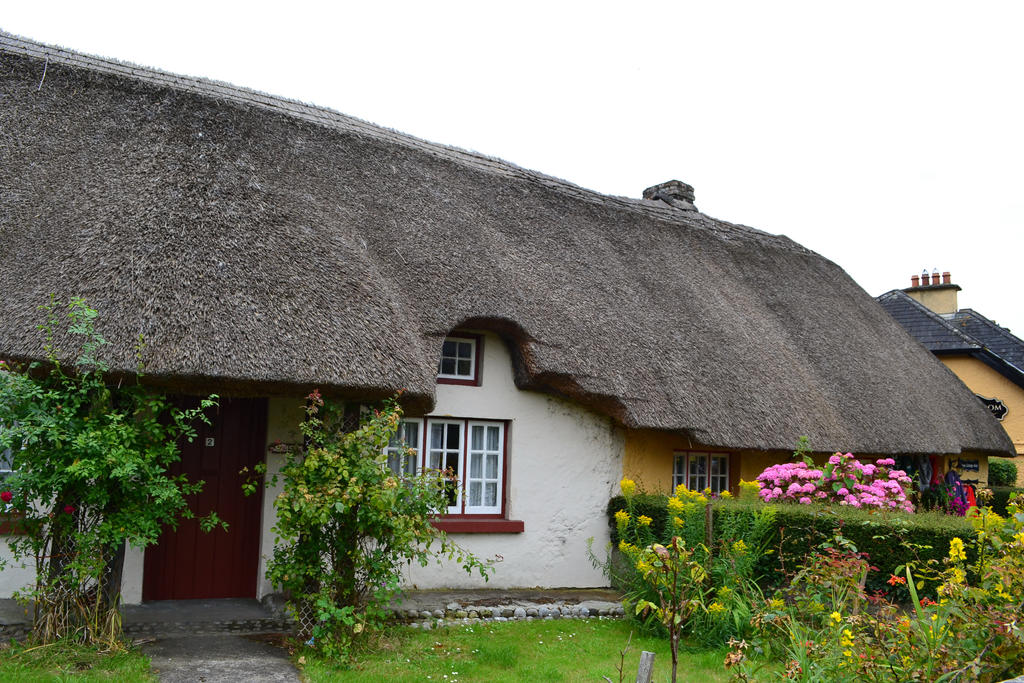 his gift =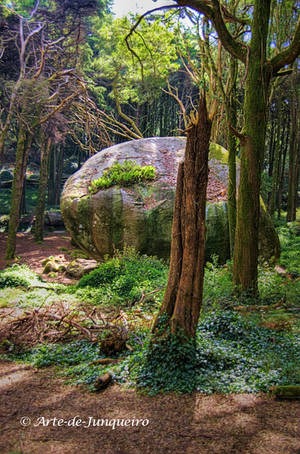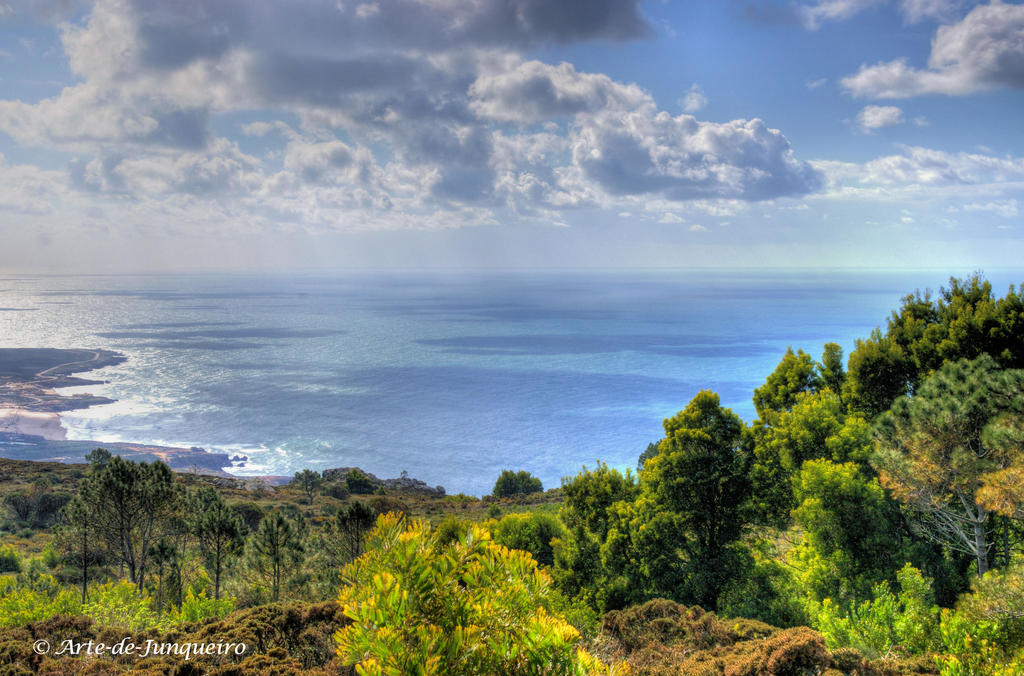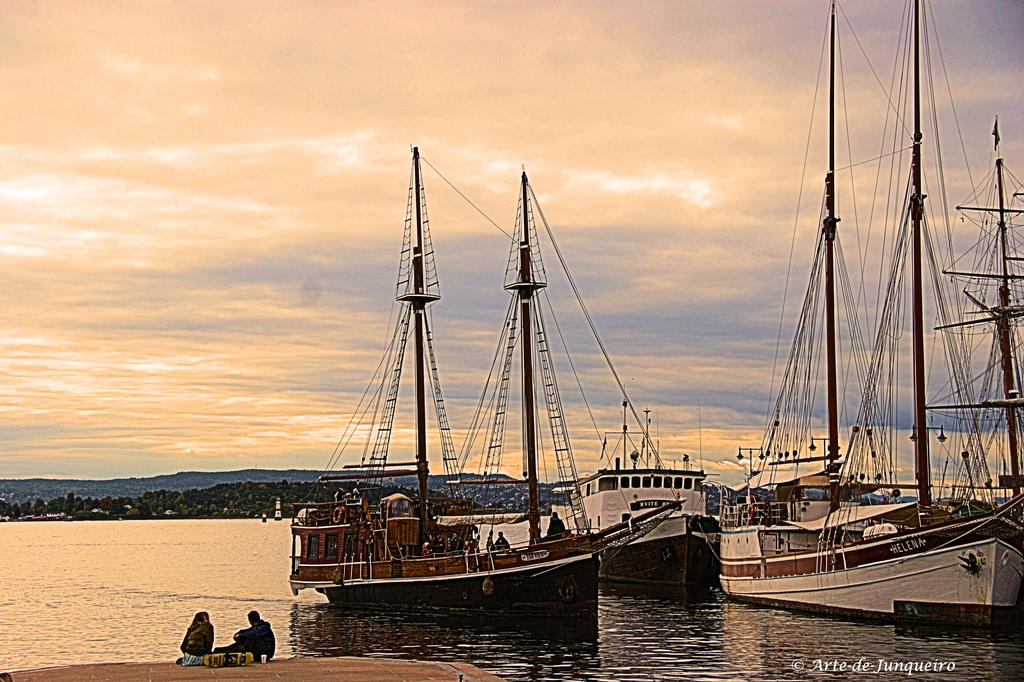 her gift =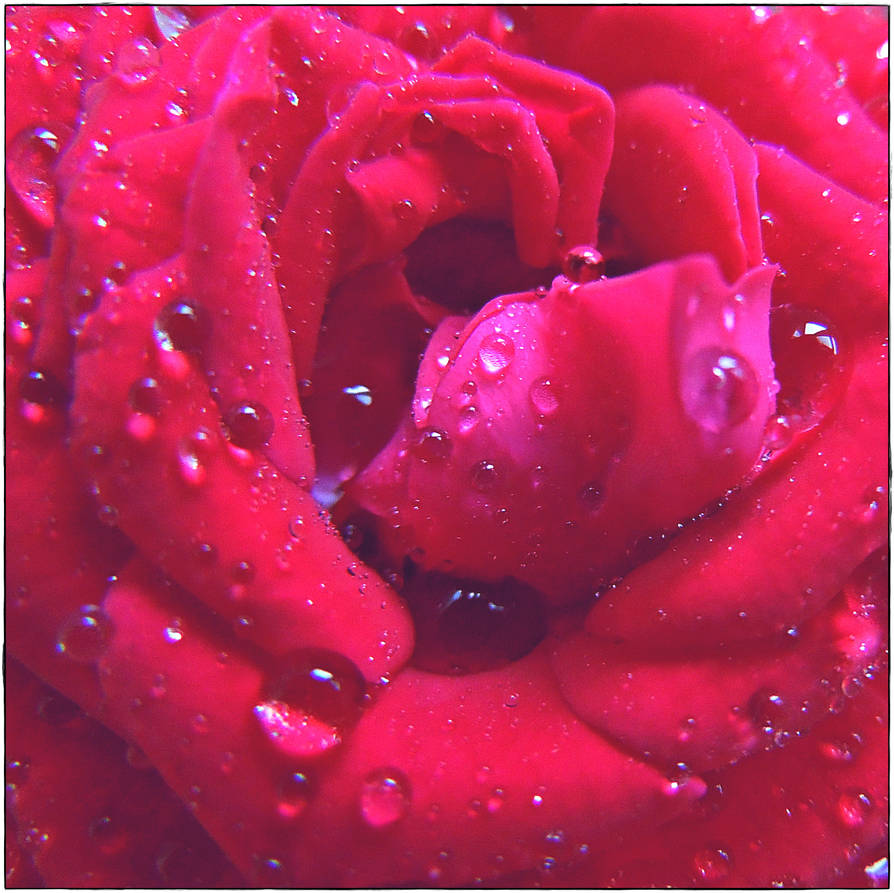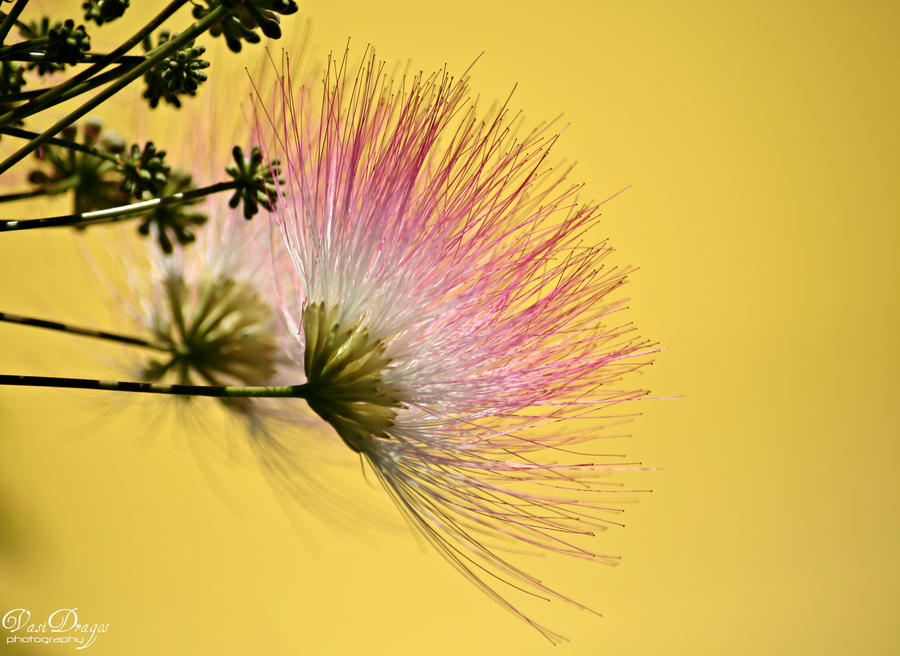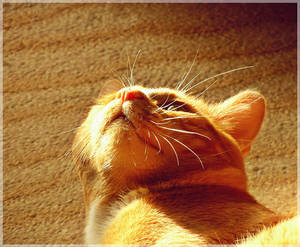 her gift =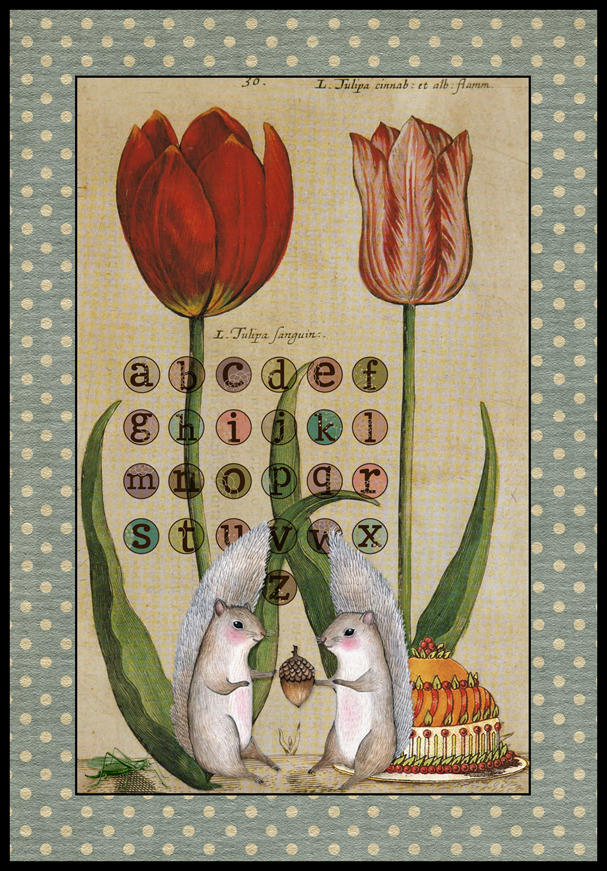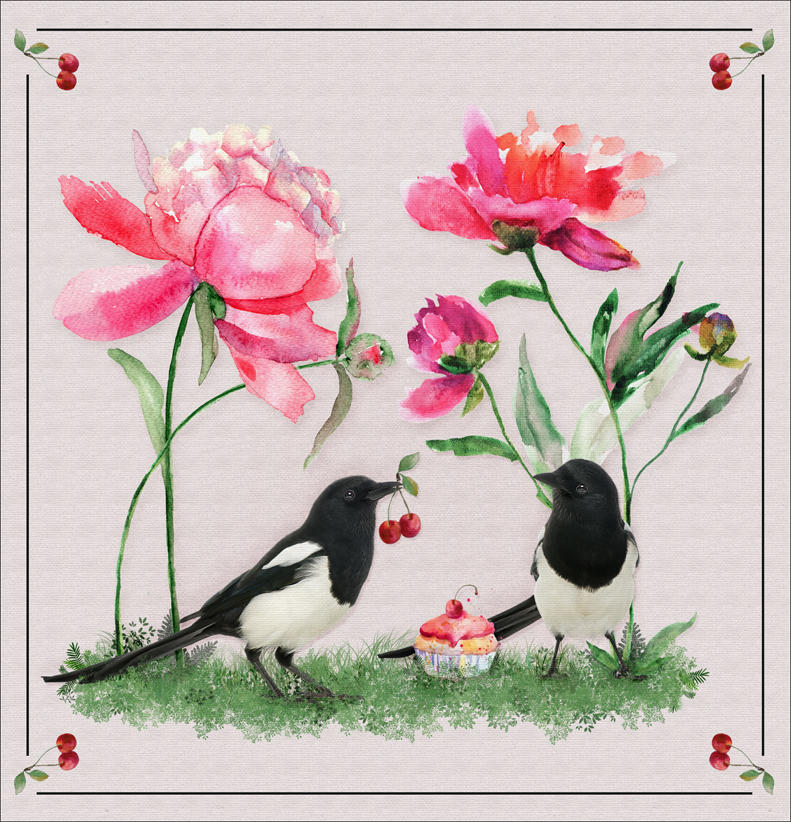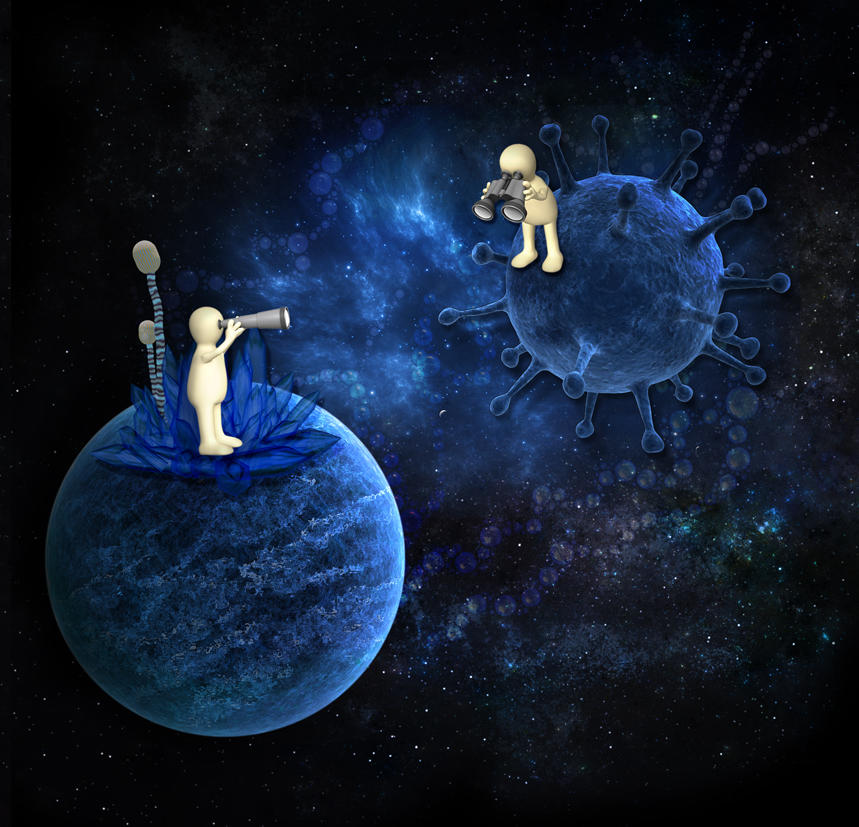 her gift =

his gift =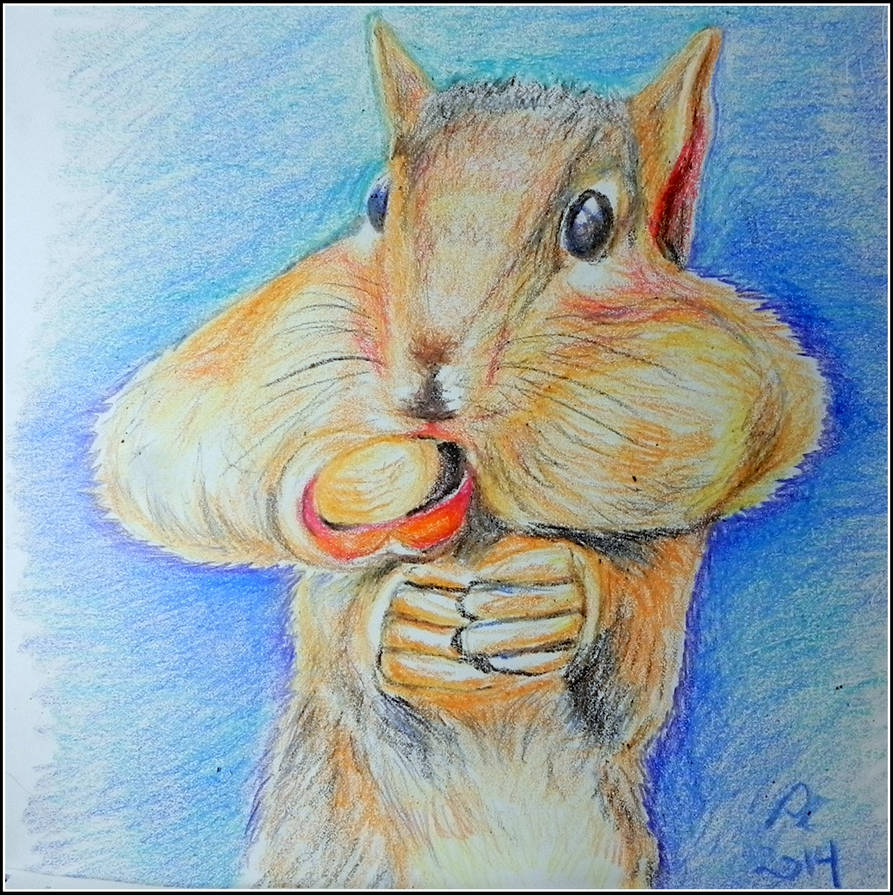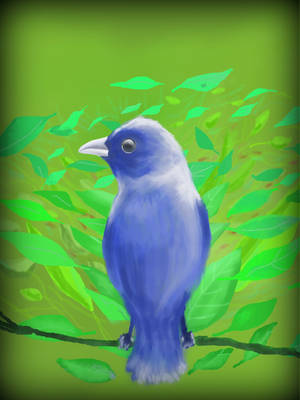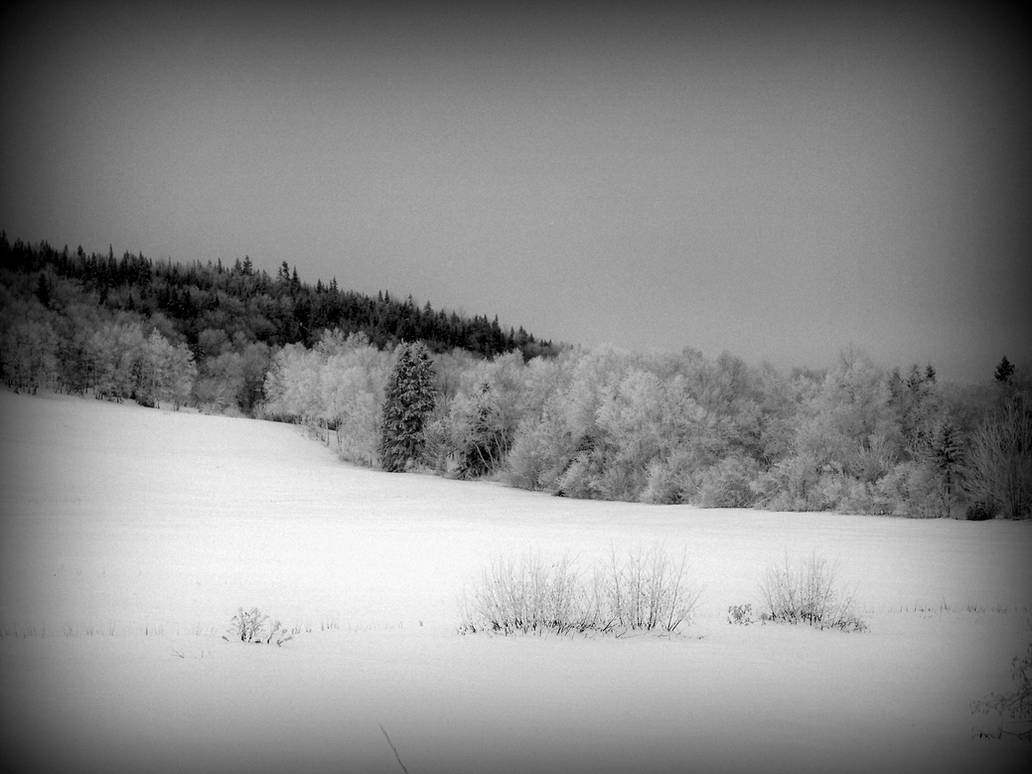 her gift =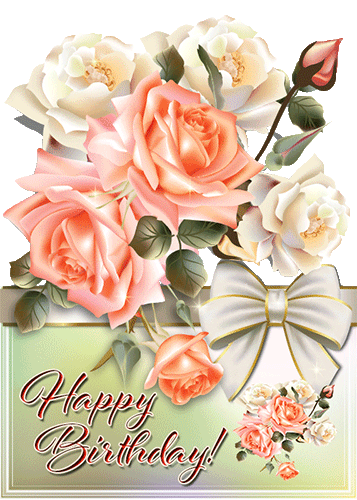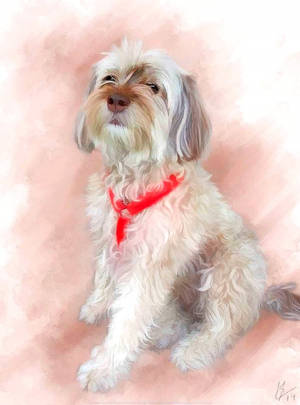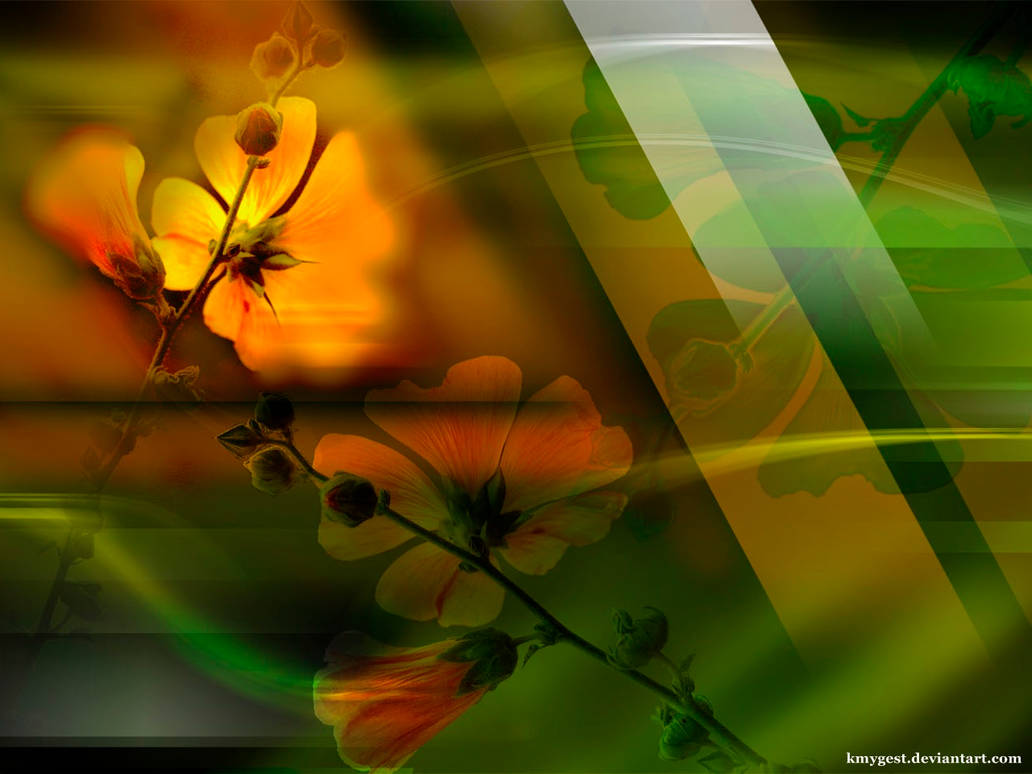 her gift =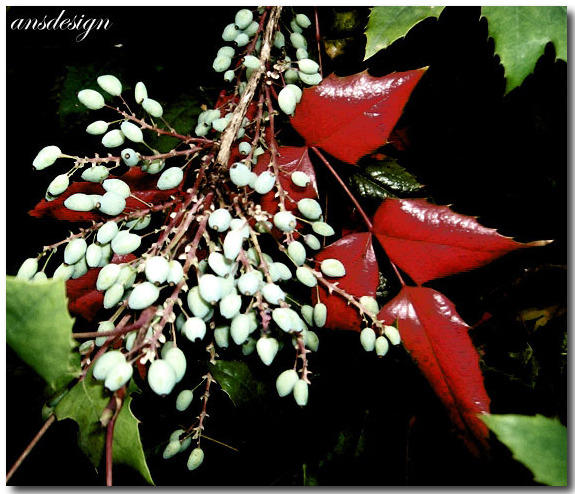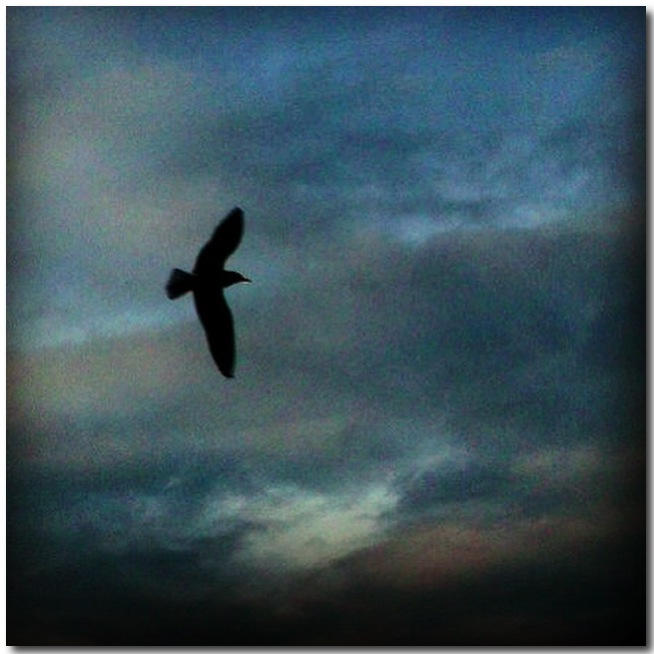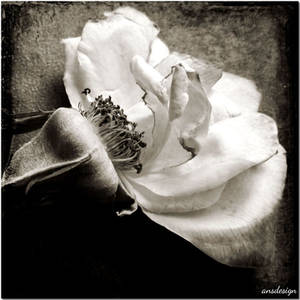 her gift =

her gift =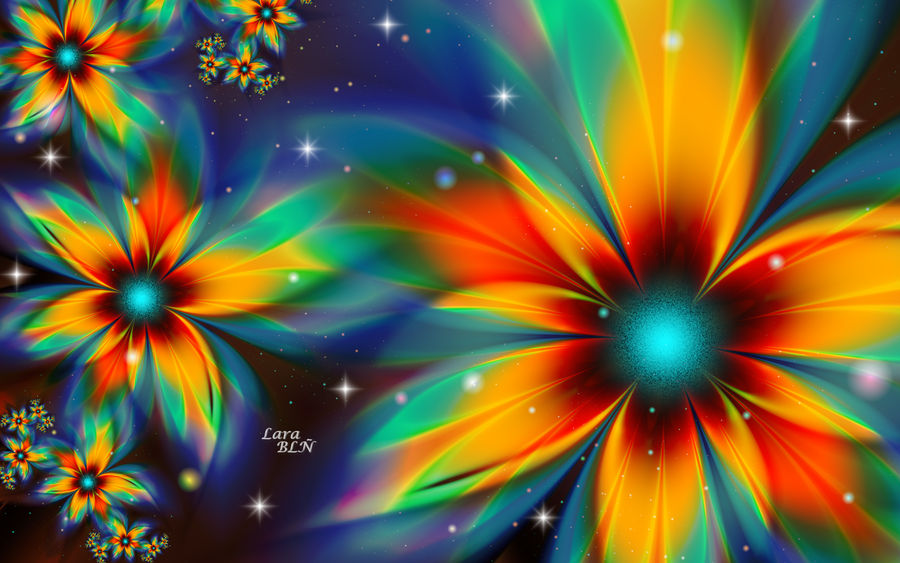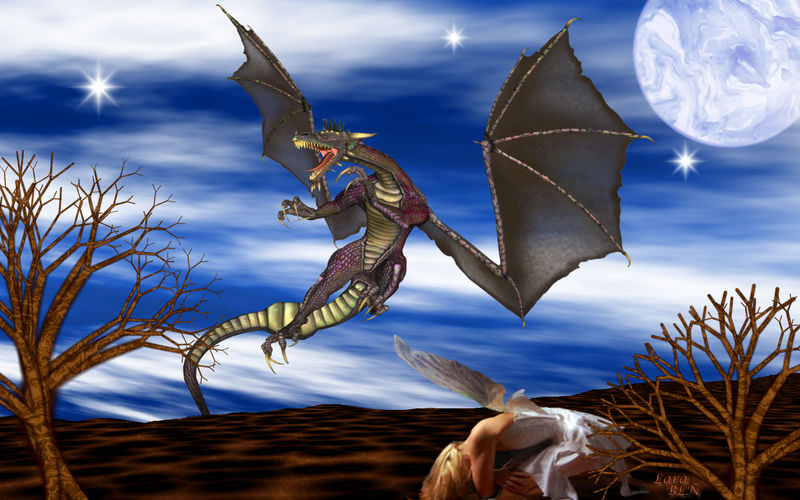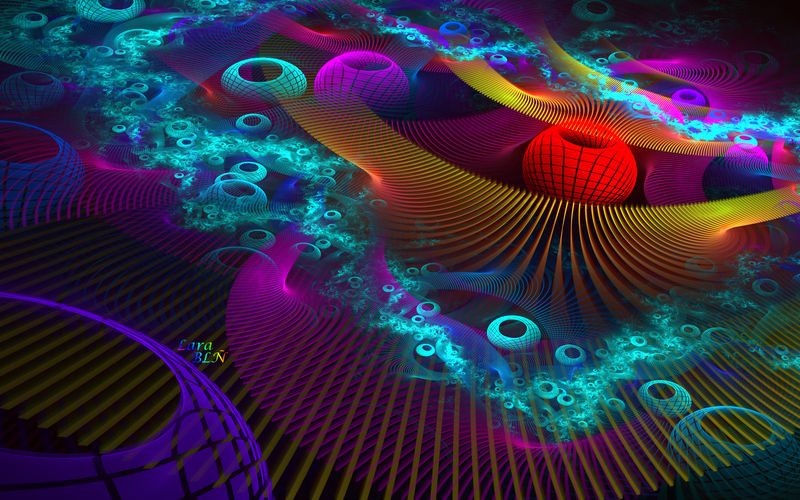 her gift =

his gifts =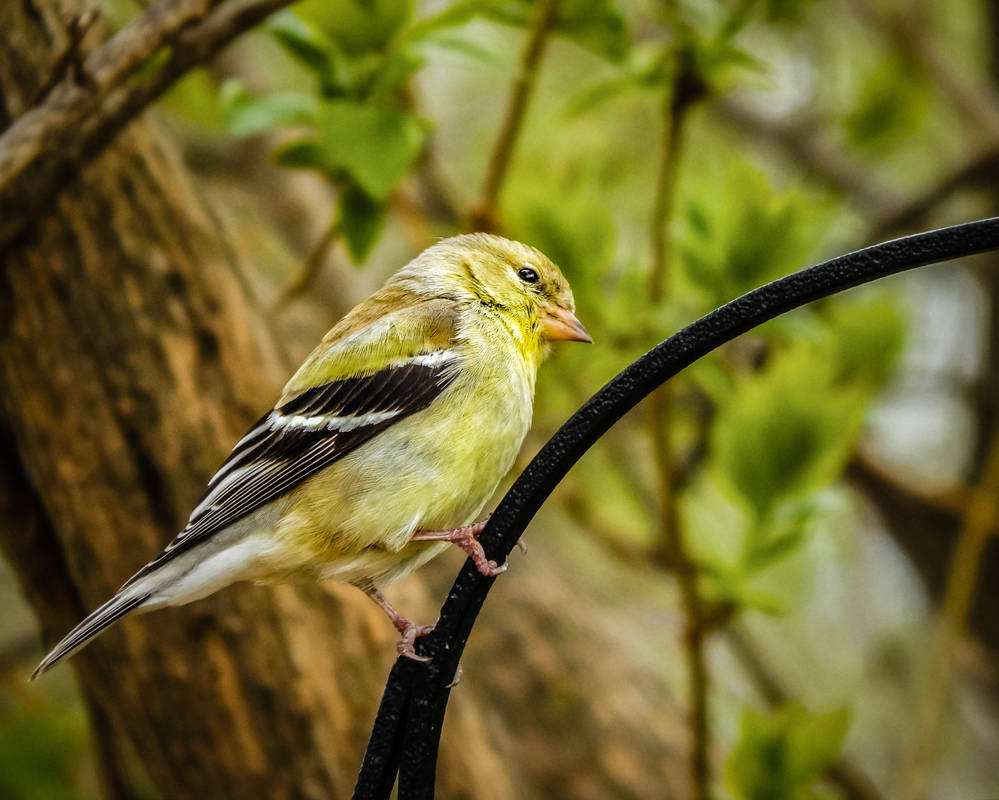 and =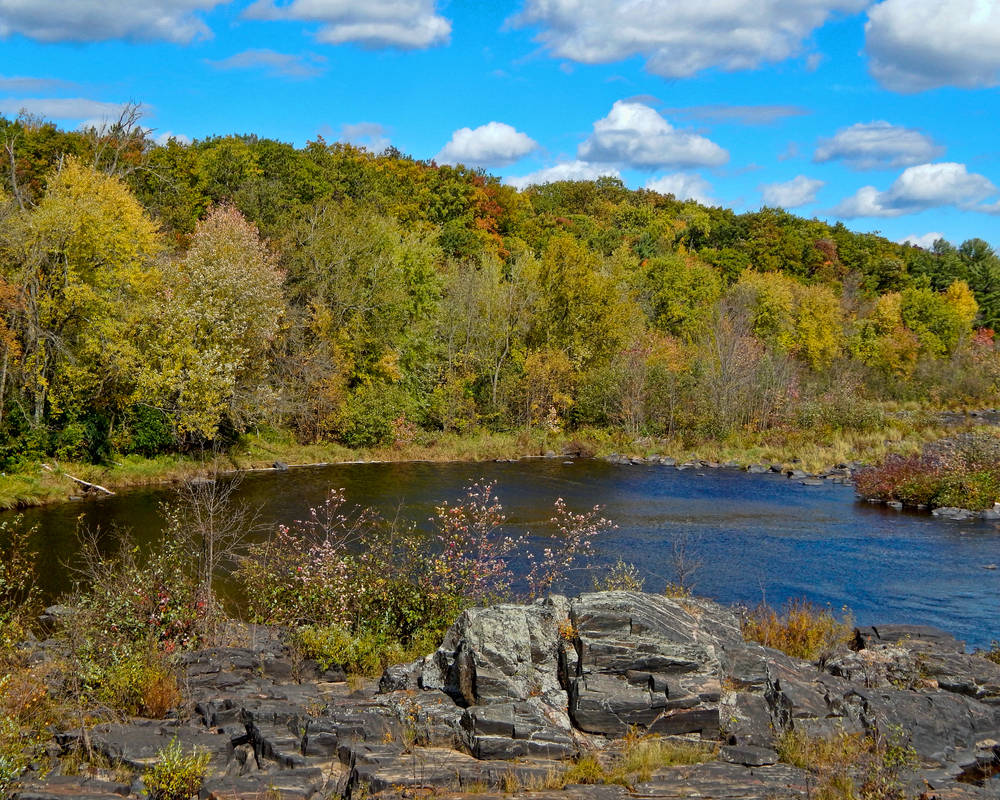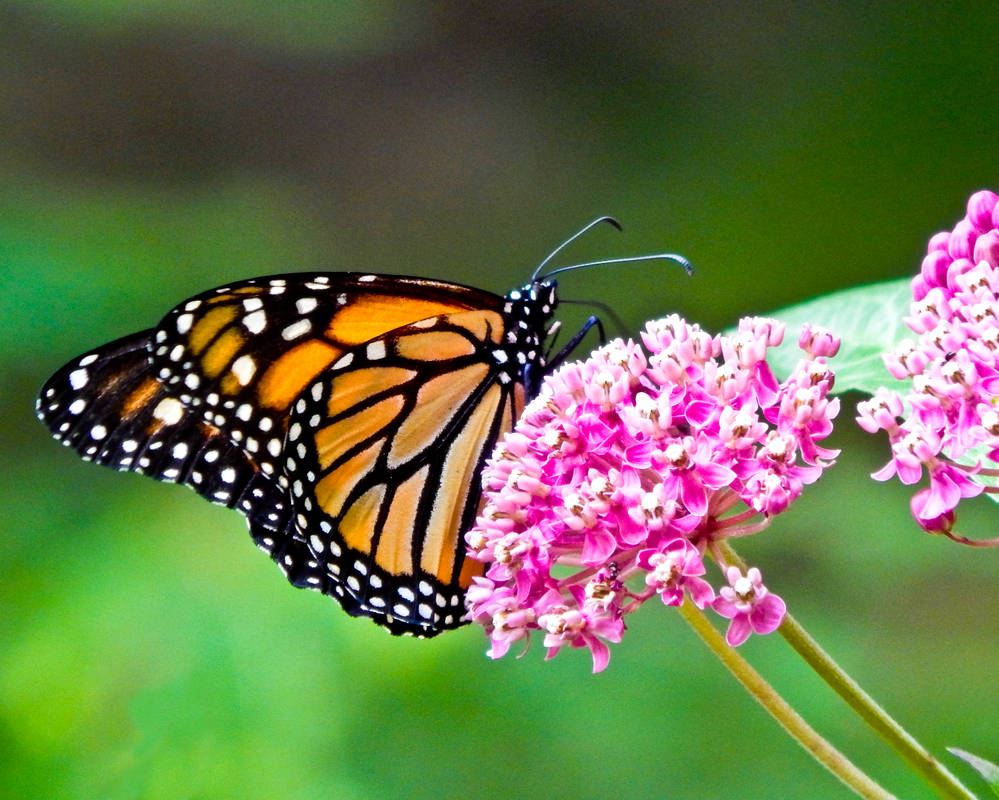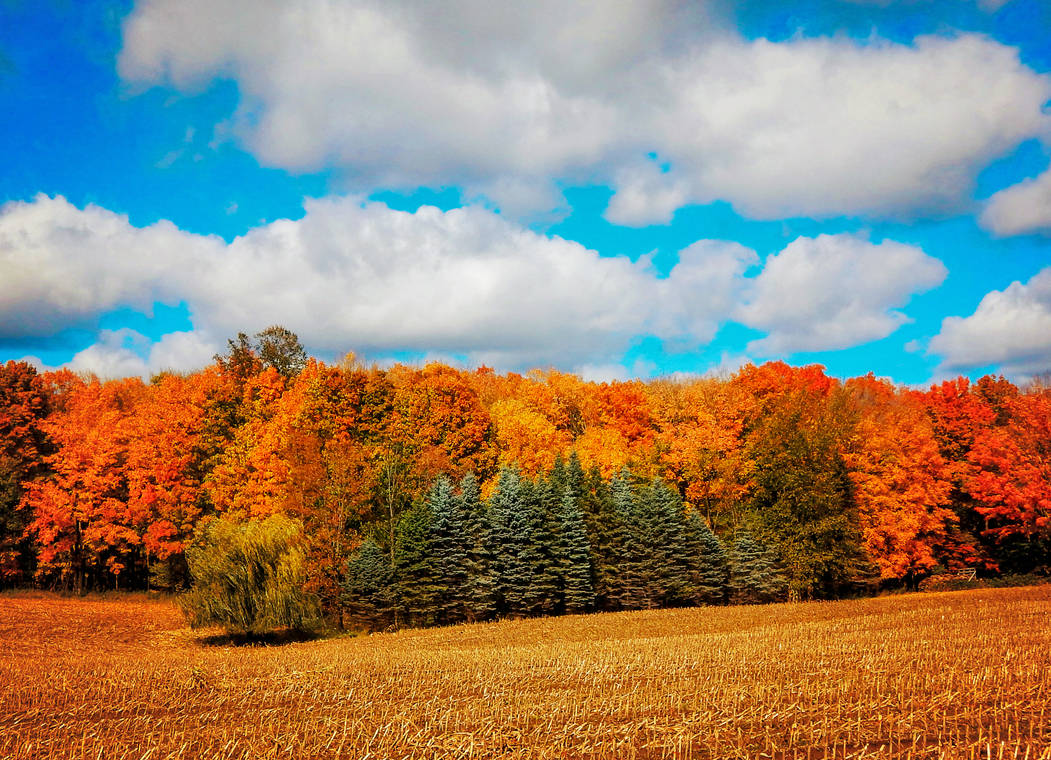 her gift =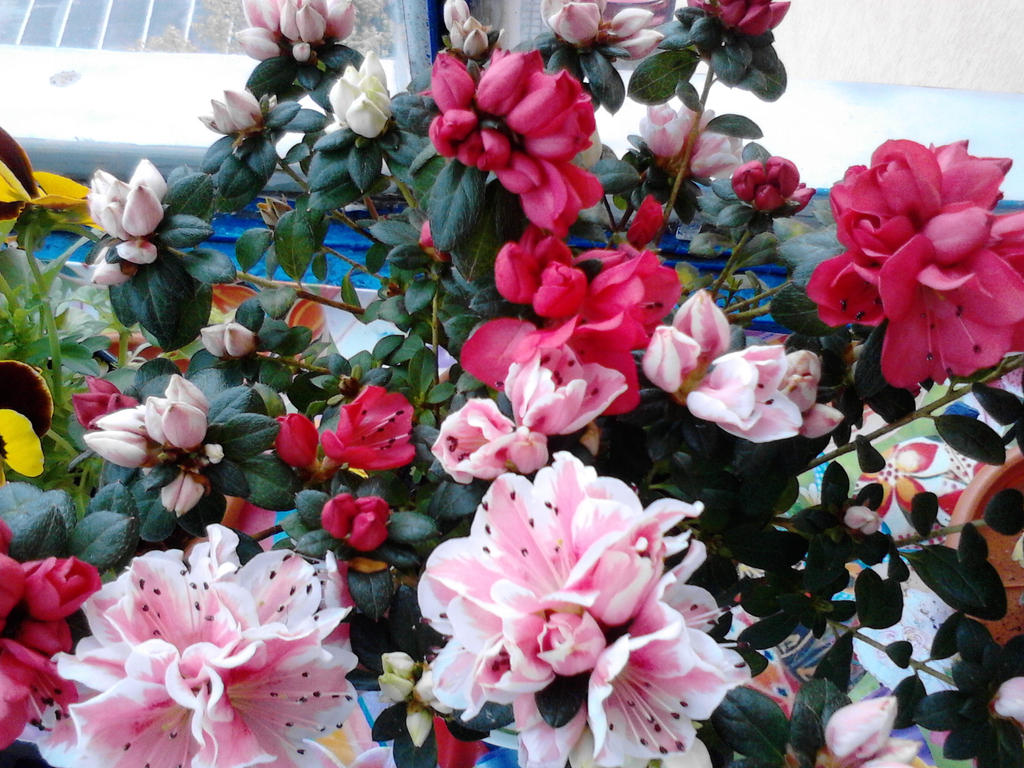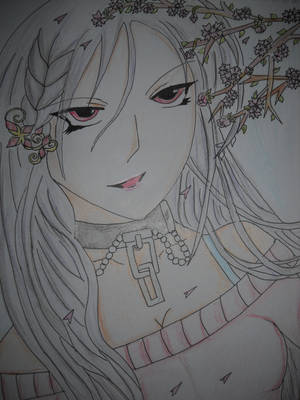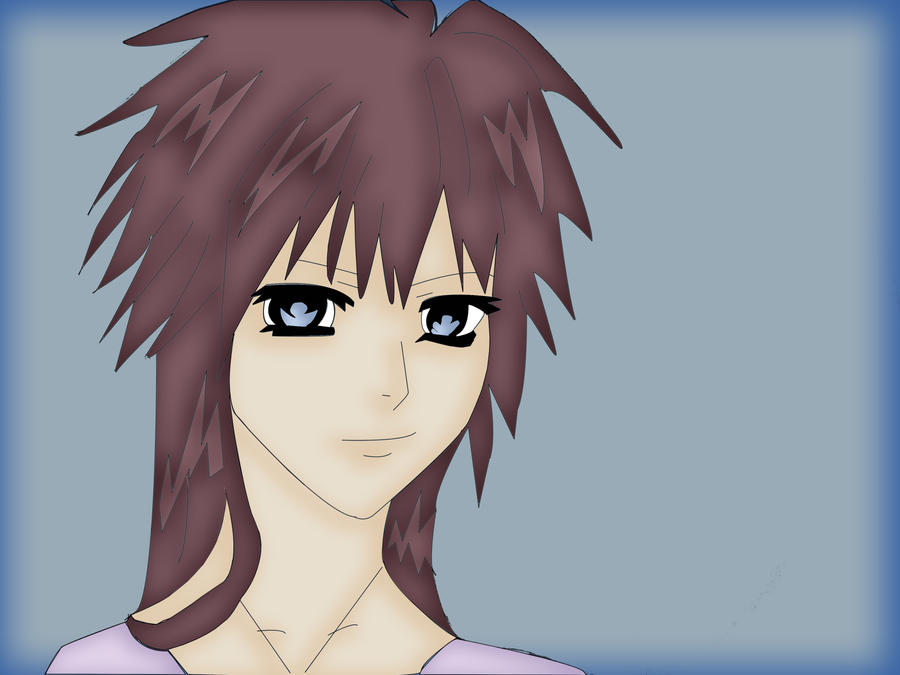 her gift =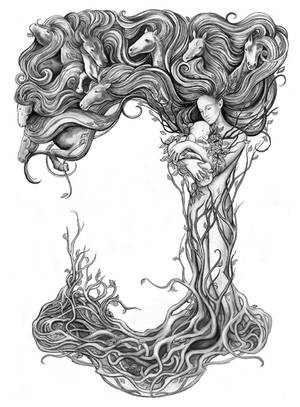 her gift =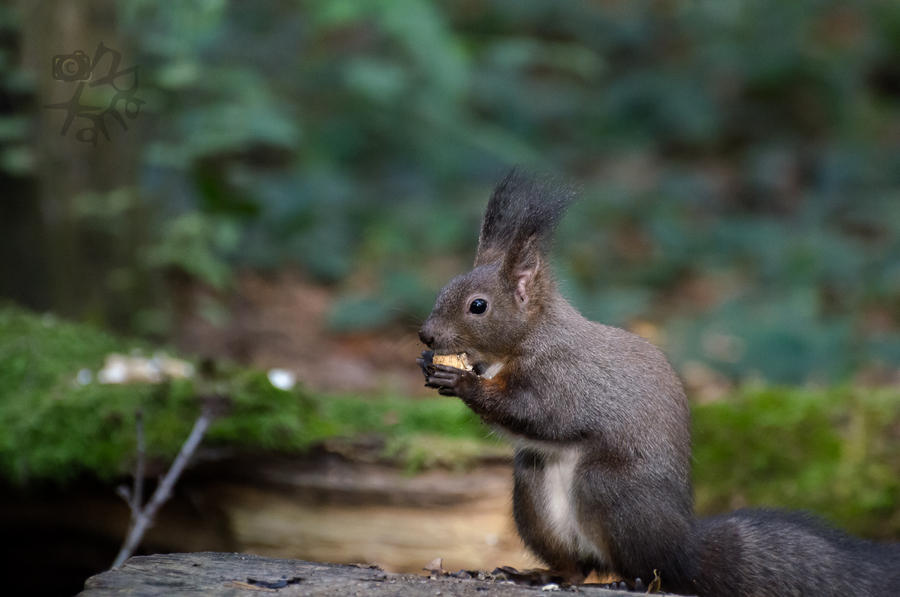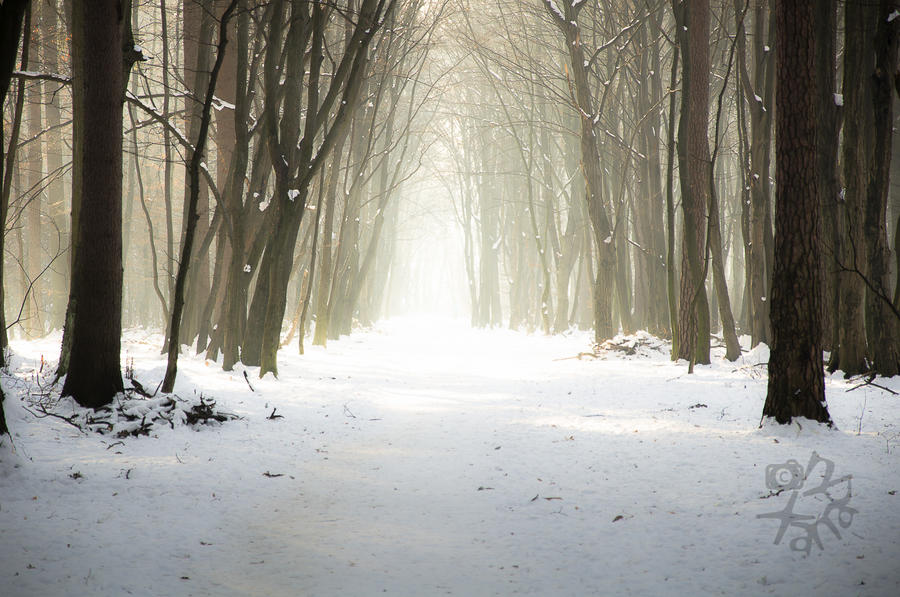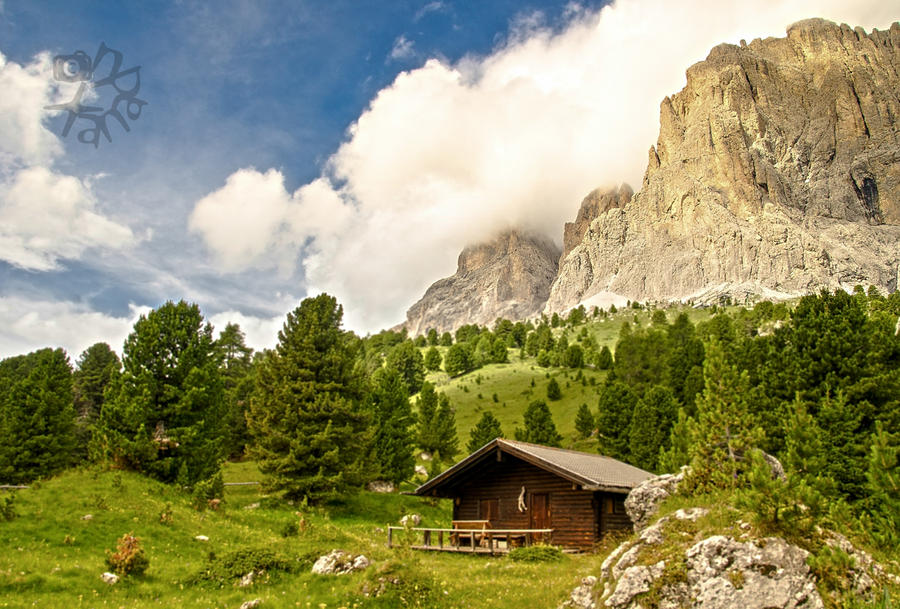 her gift =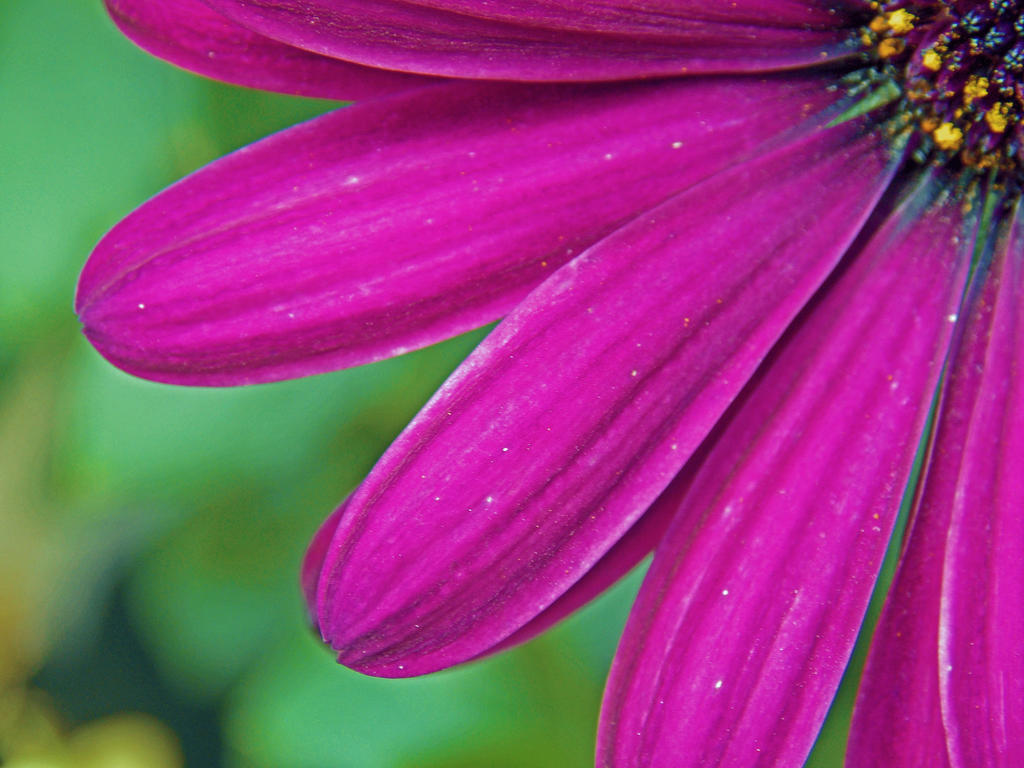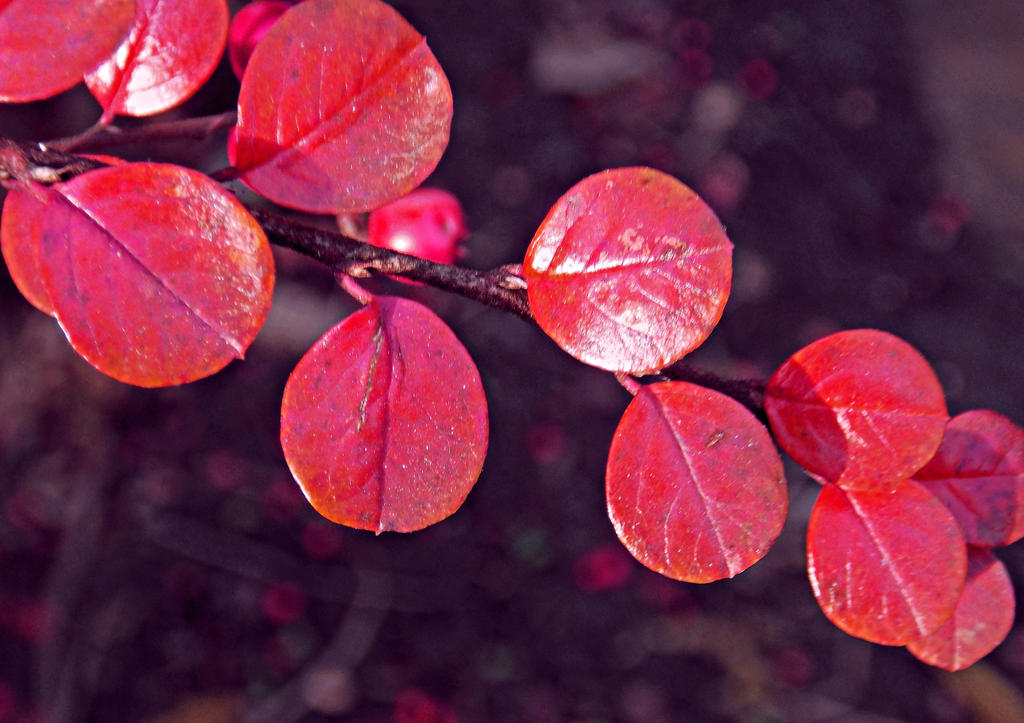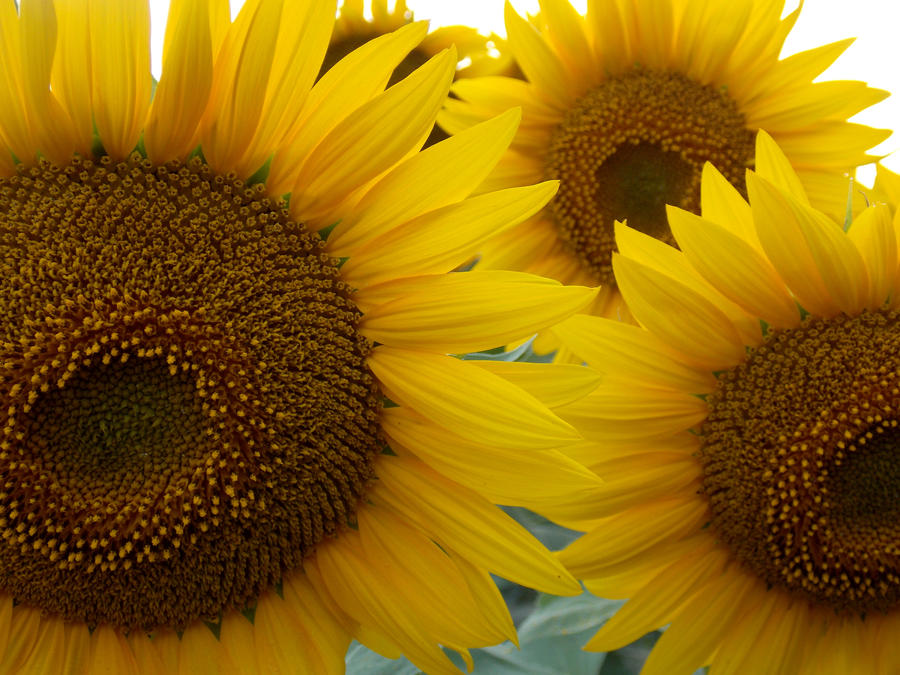 her gift =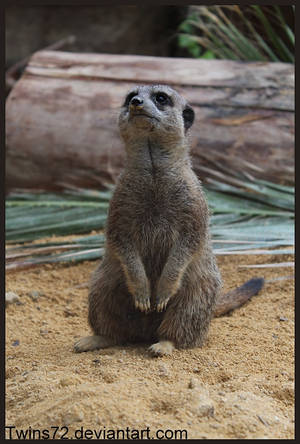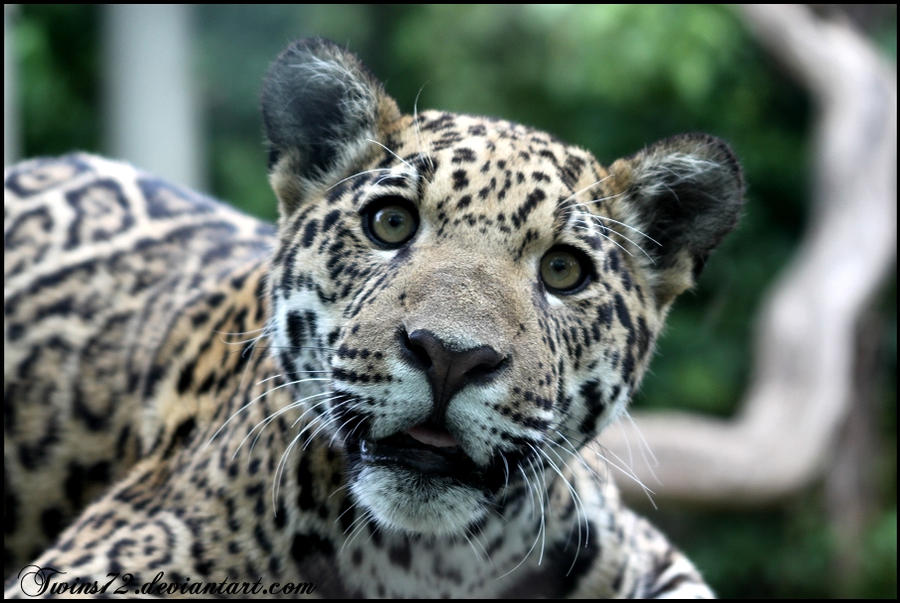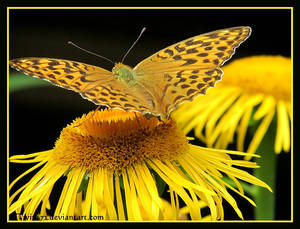 her gift =

her gift =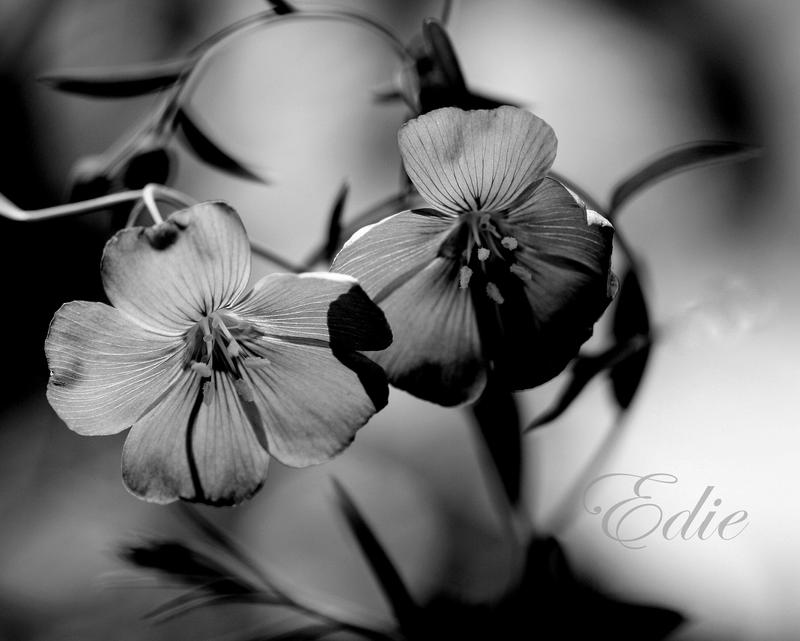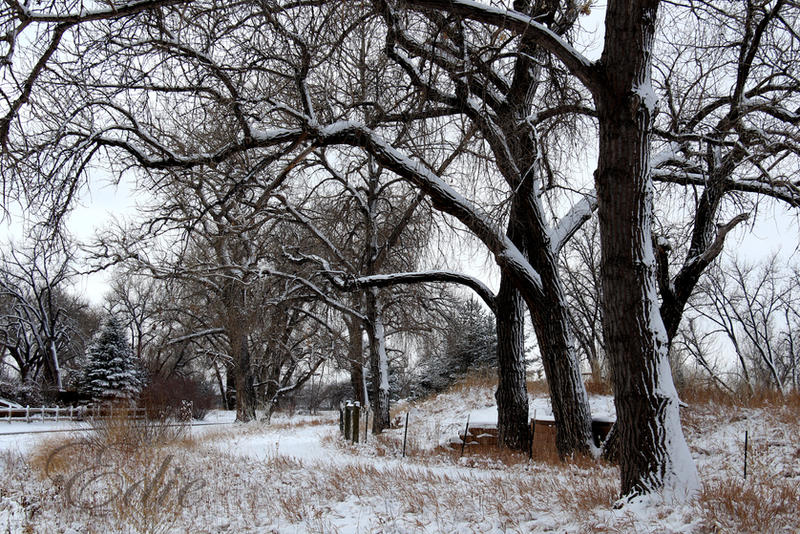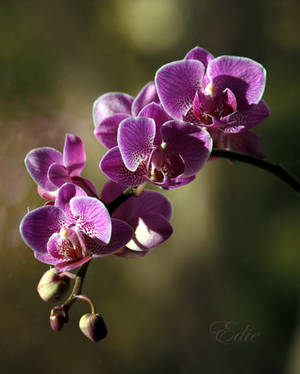 her gift =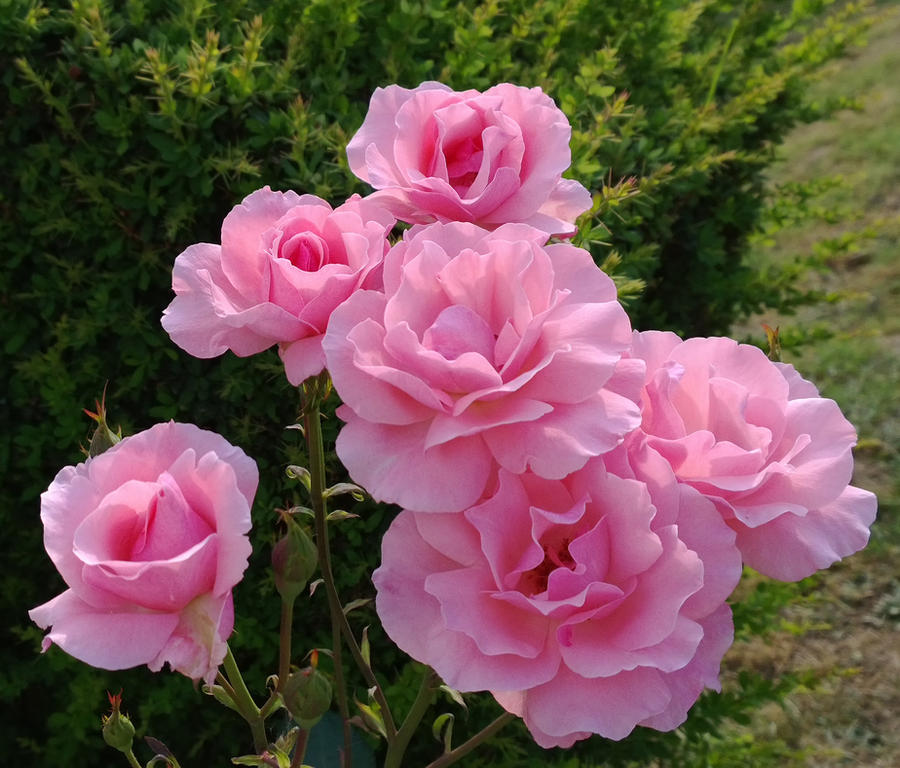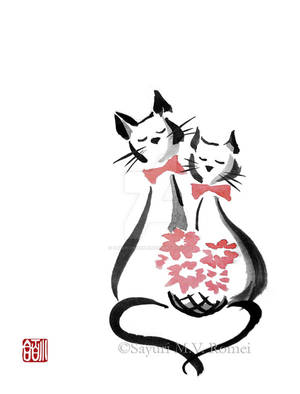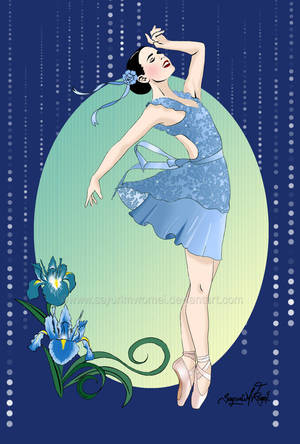 his gift =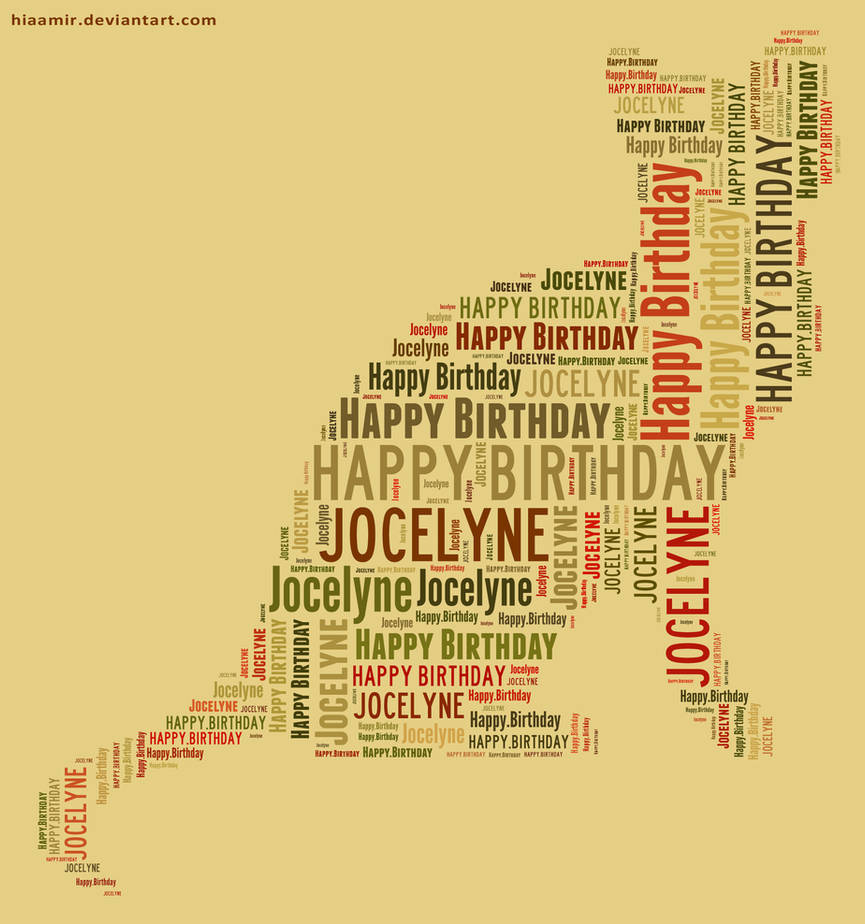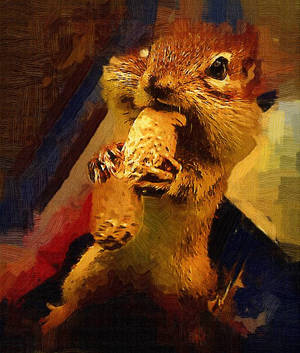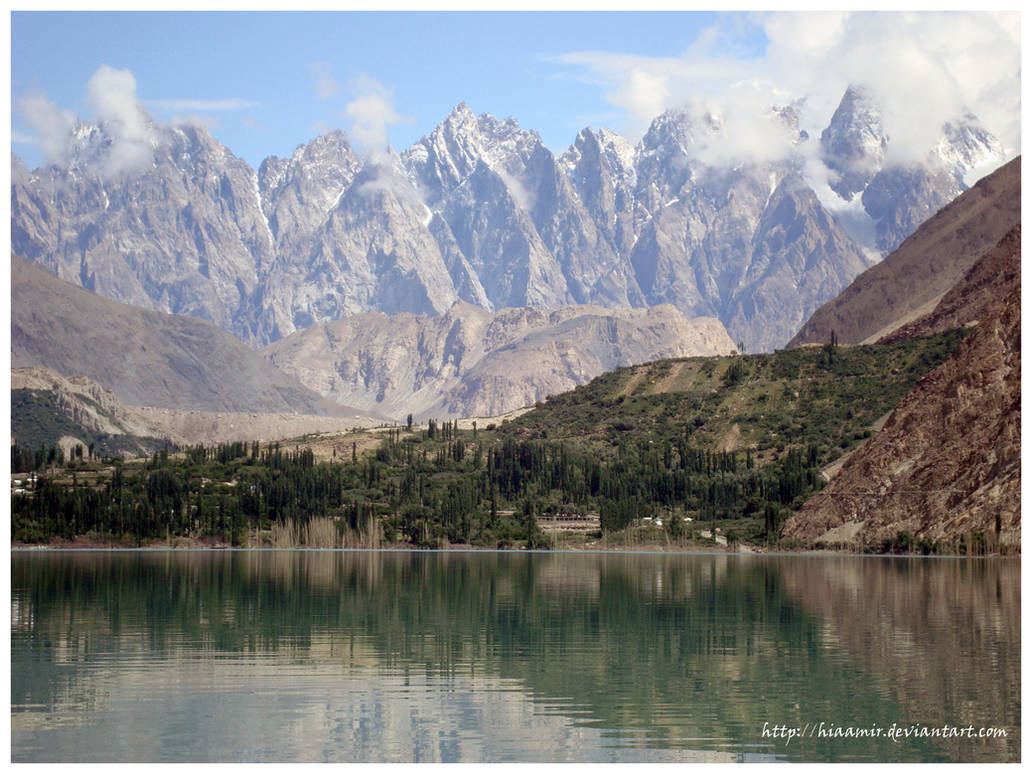 her gift =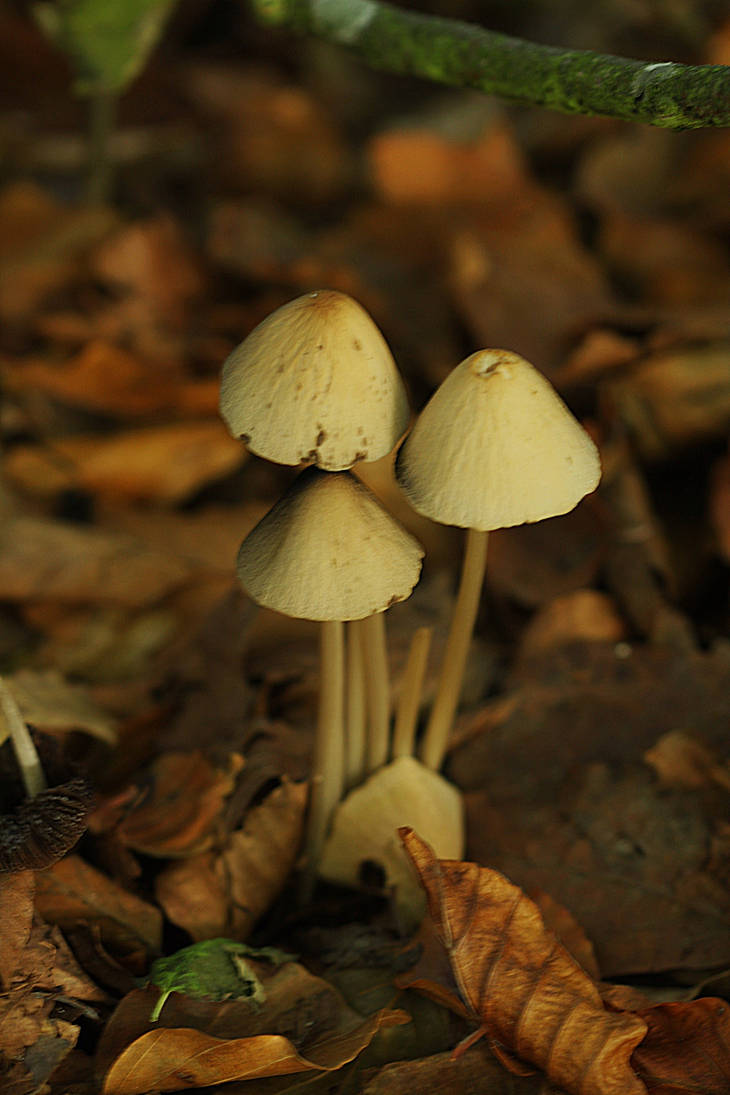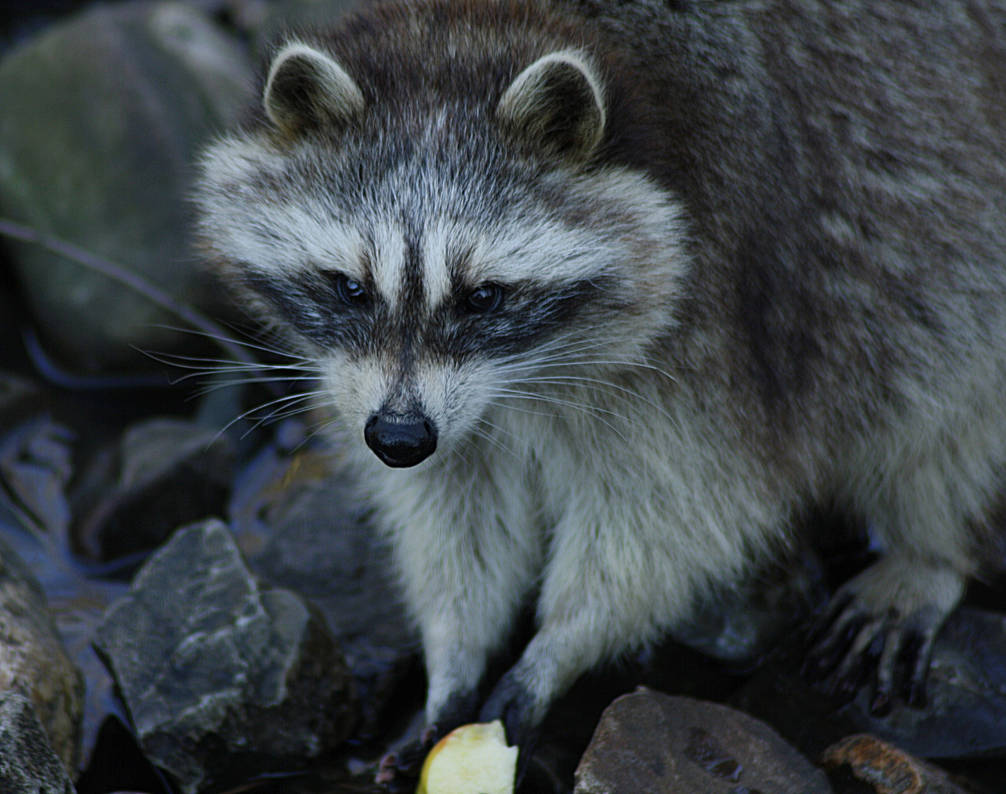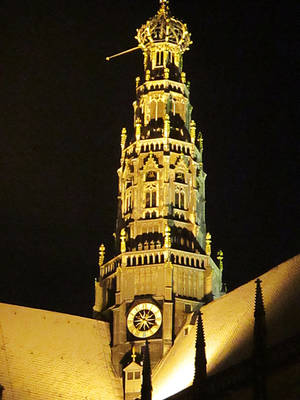 his gift =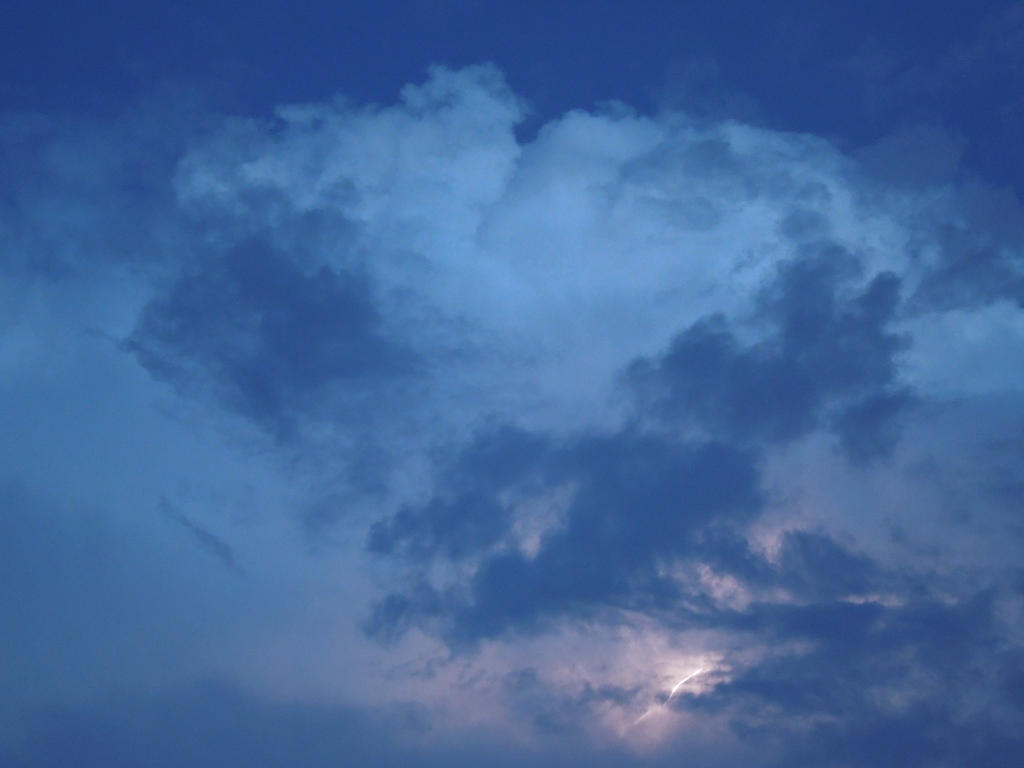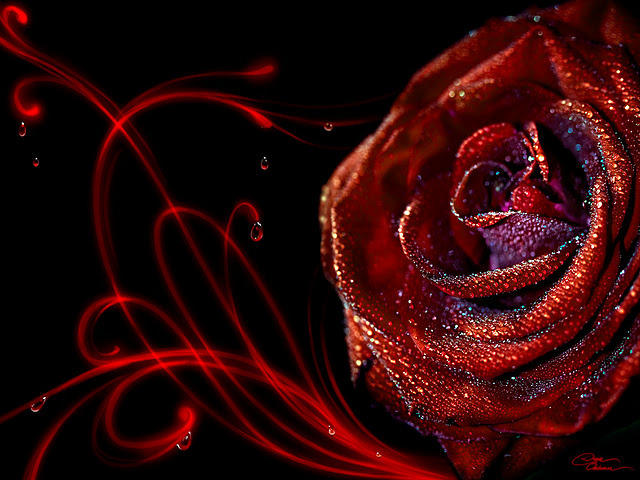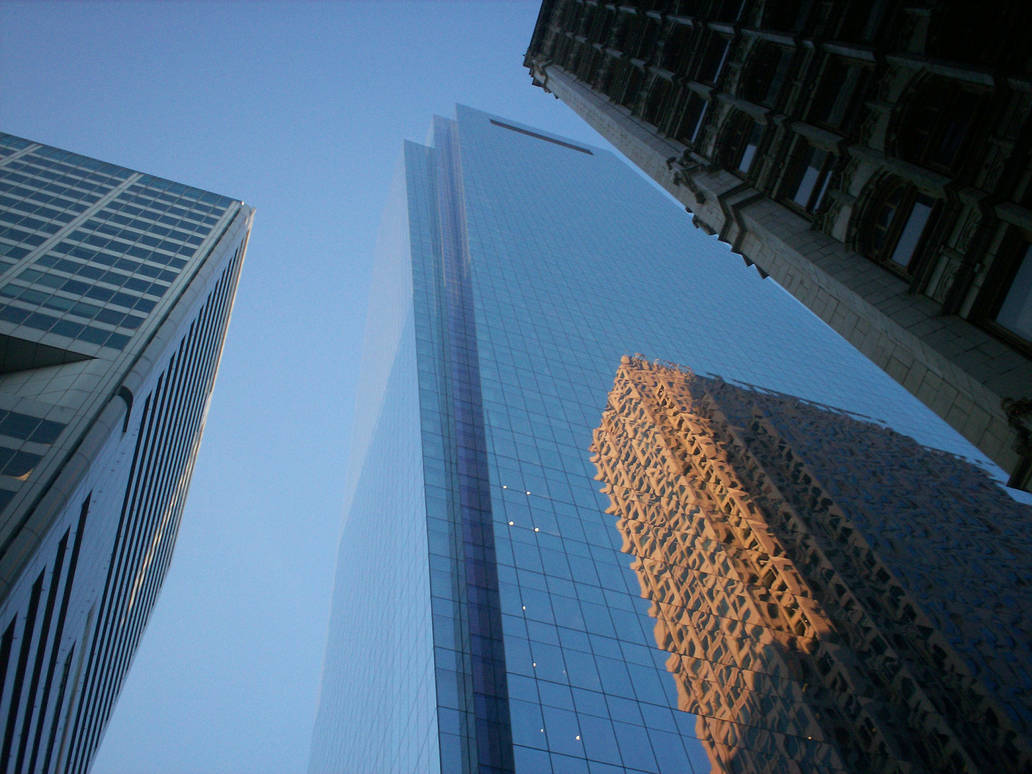 her gift =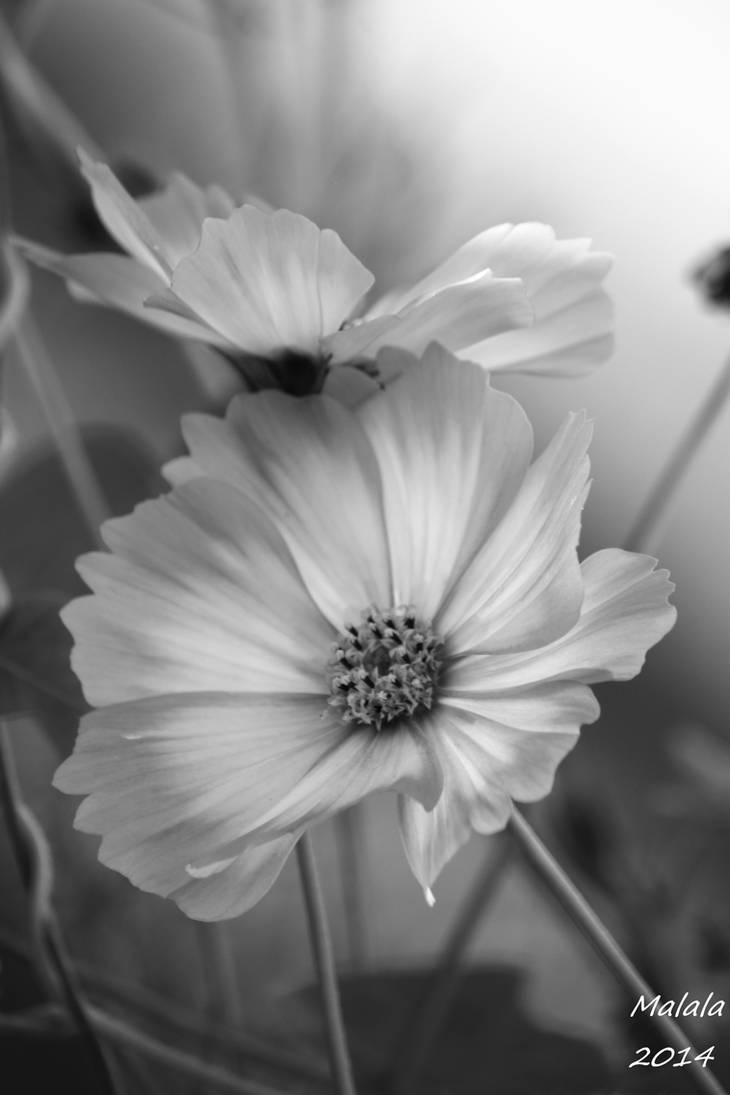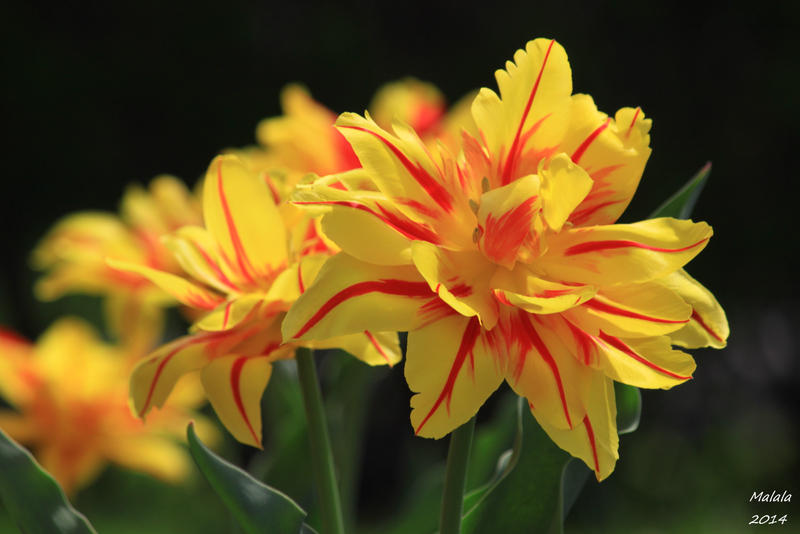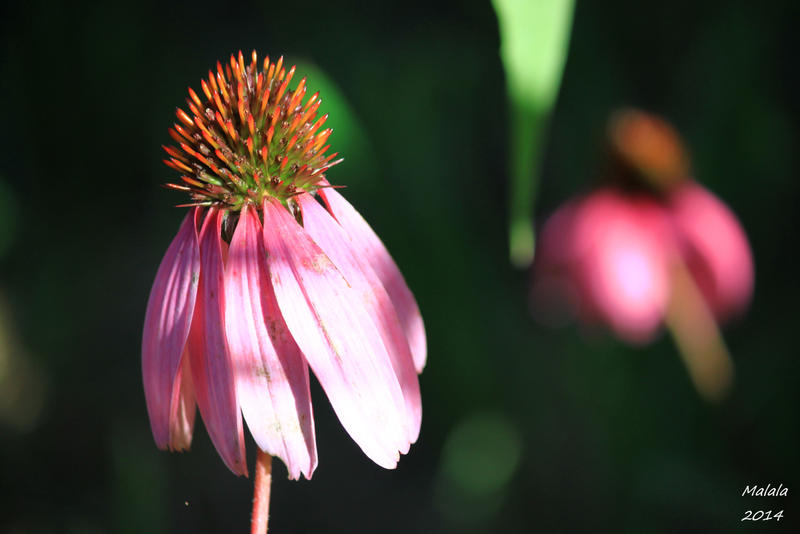 his gift =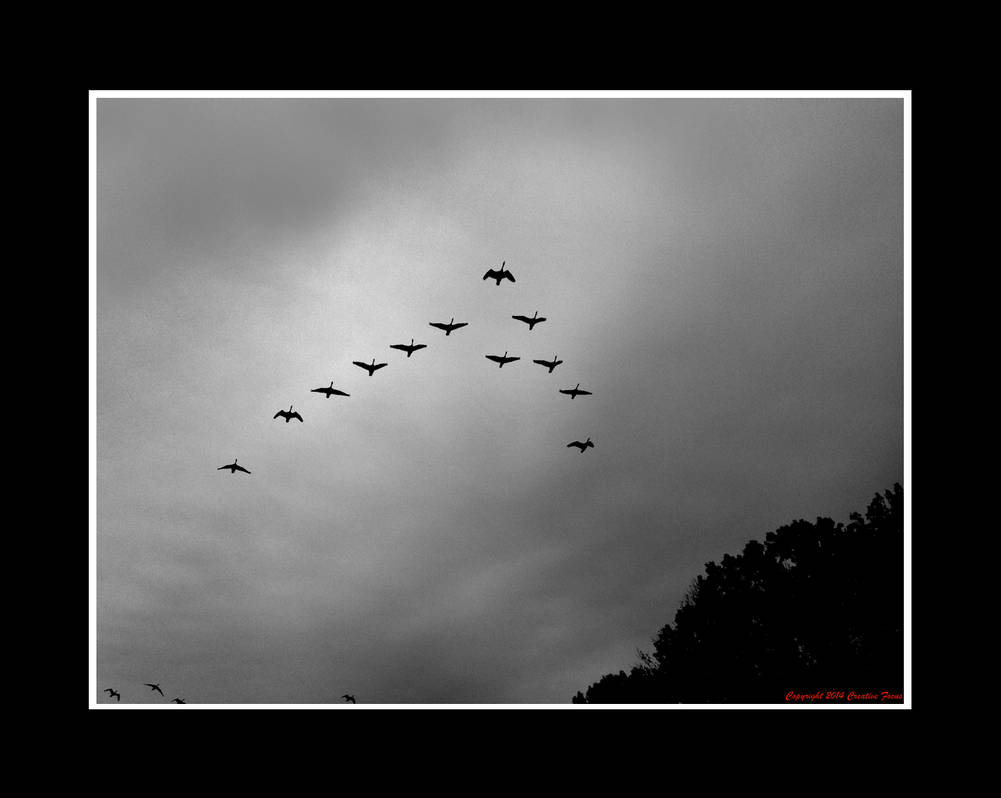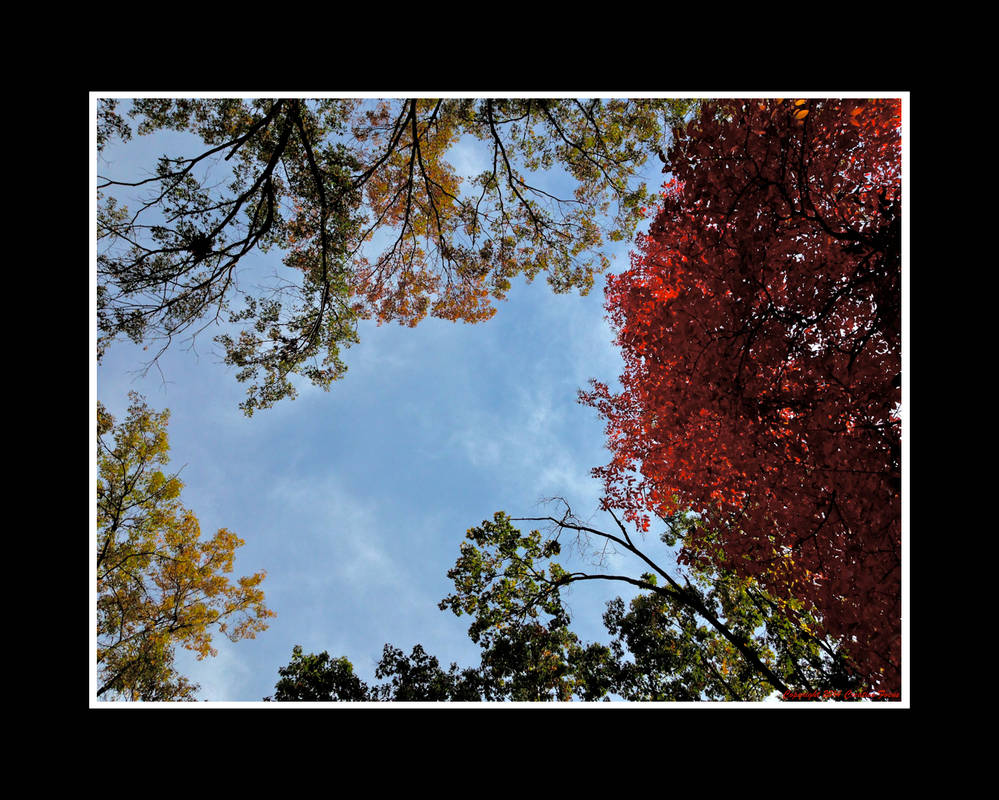 :iconzobz22: her gift =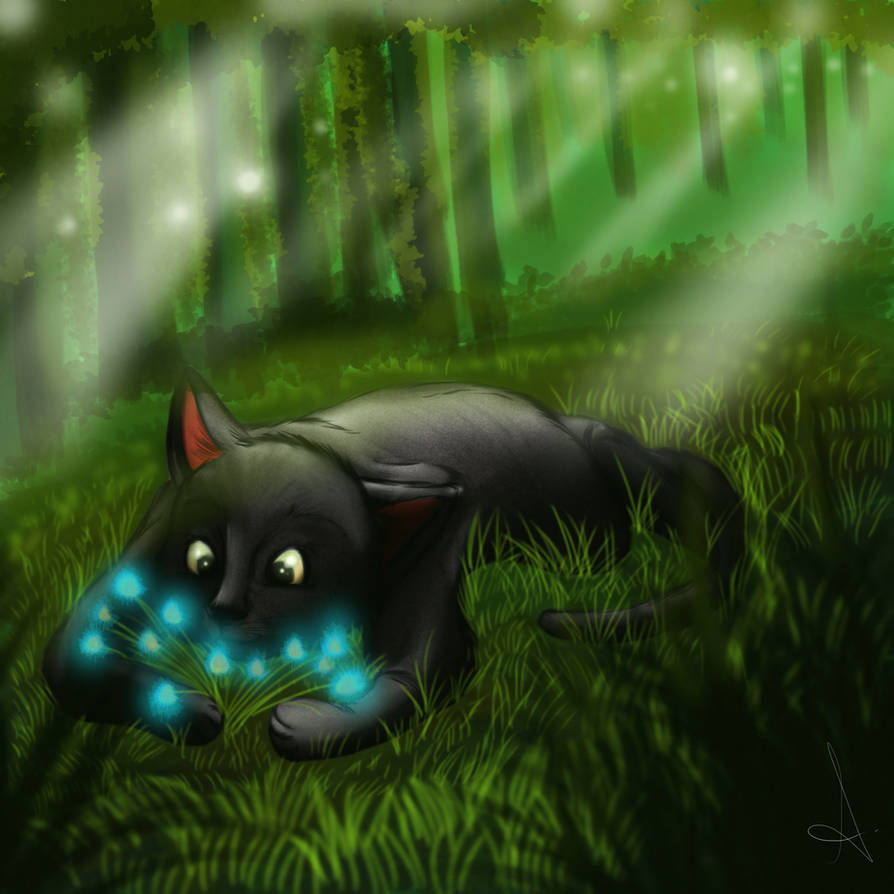 \P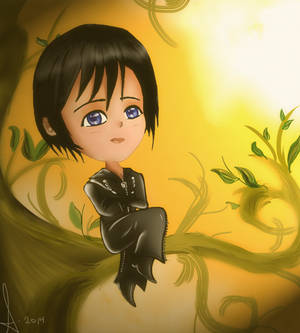 ro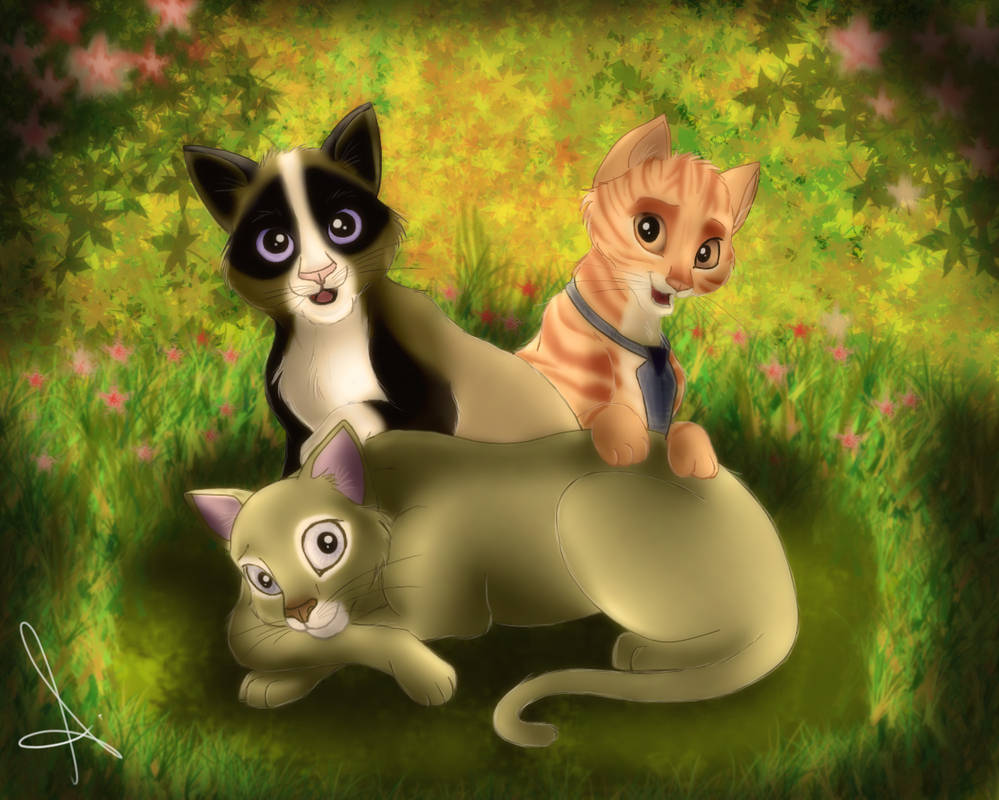 her gift =

her gift =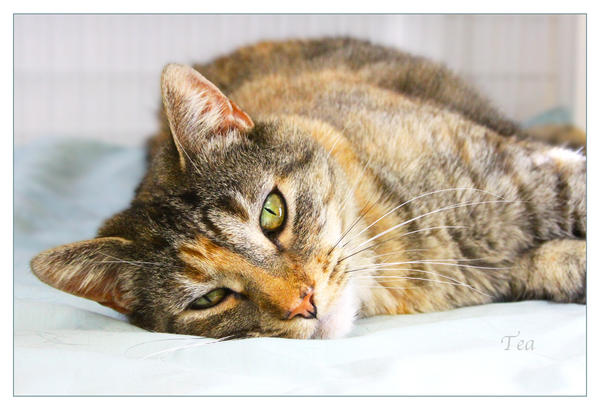 his gift =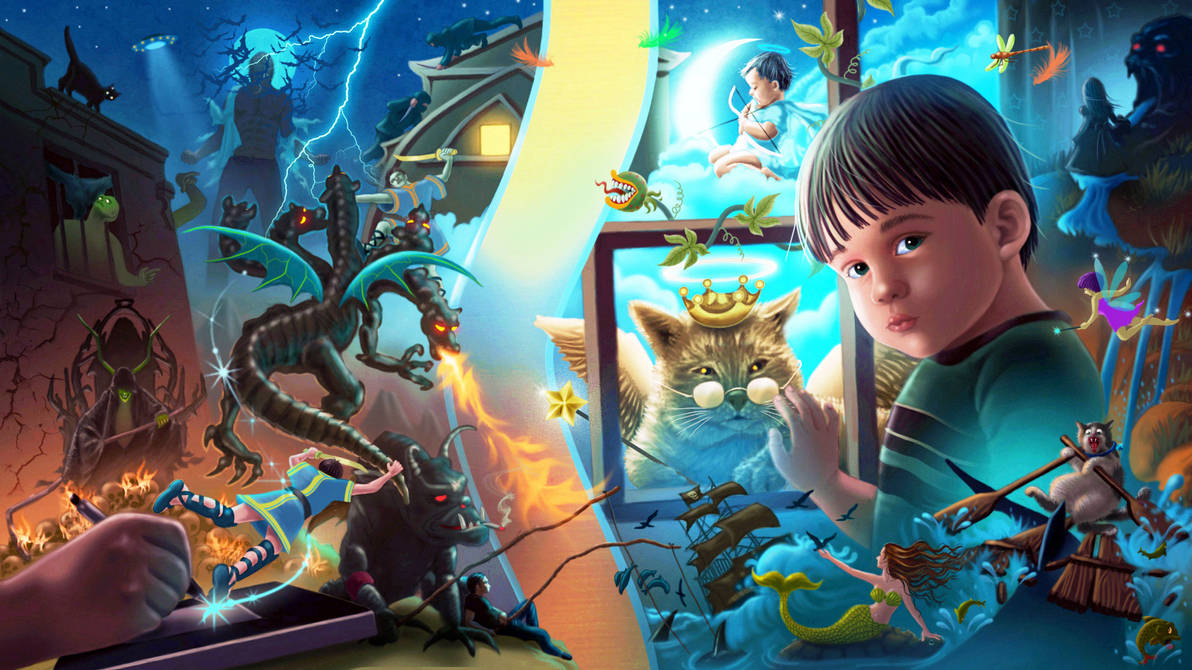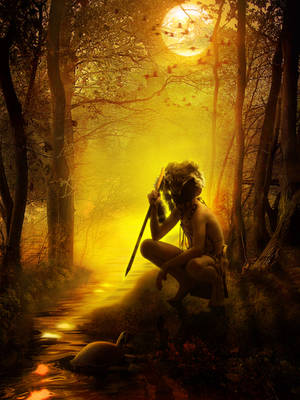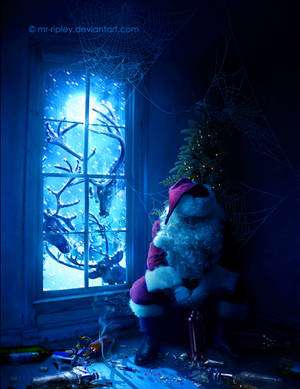 her gift =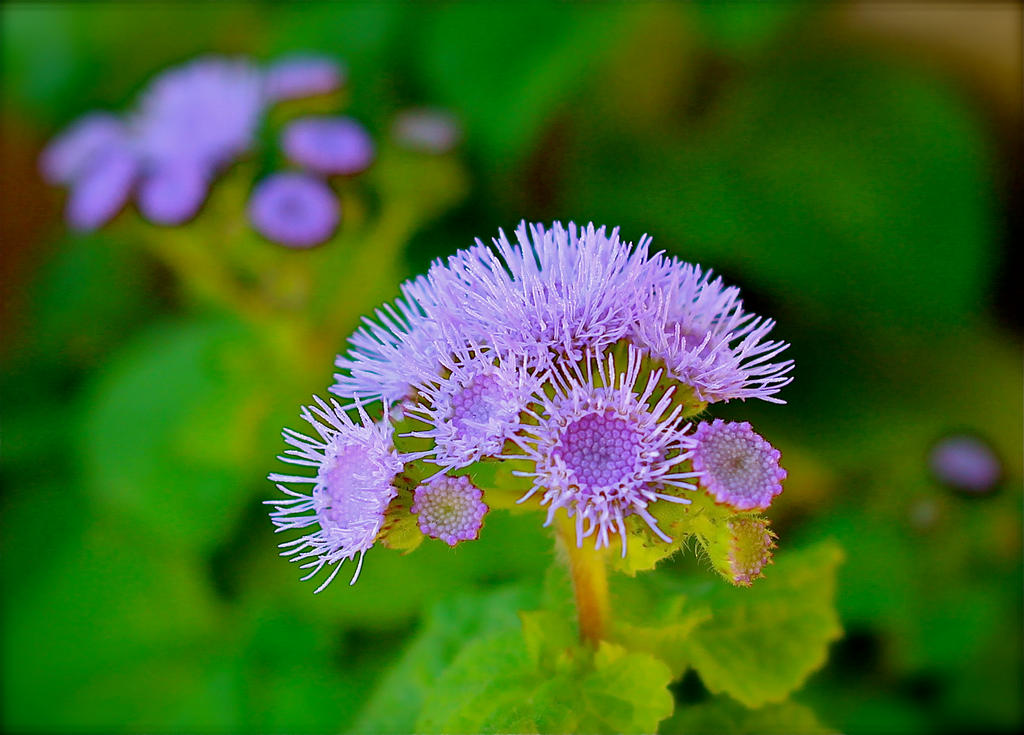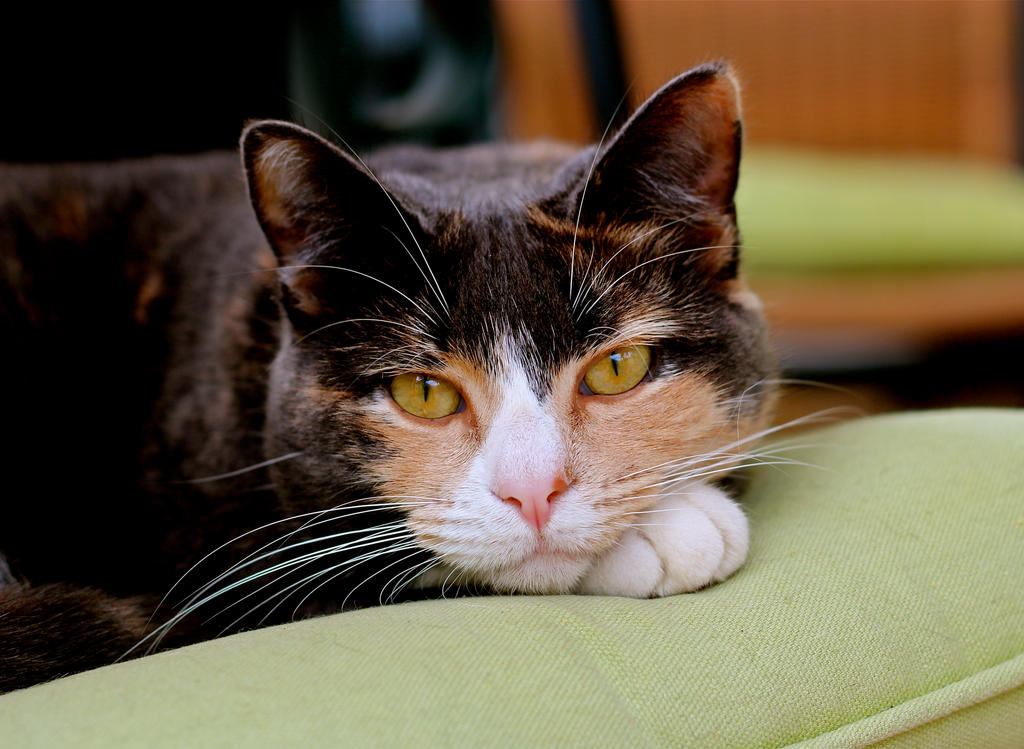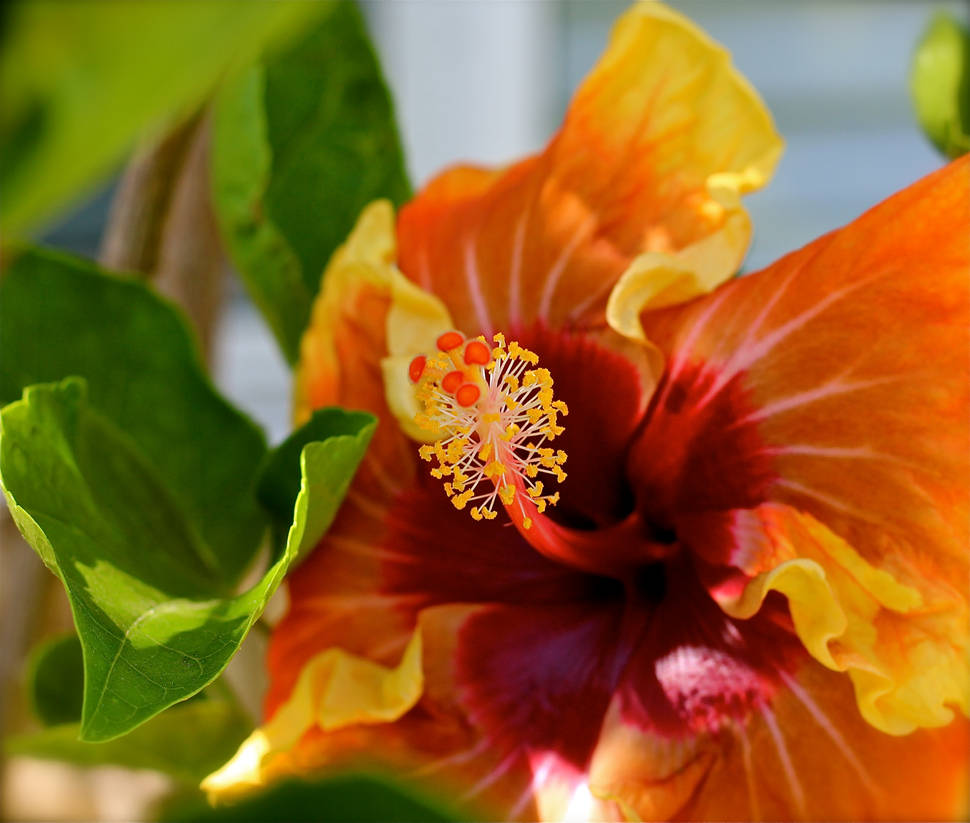 her gift =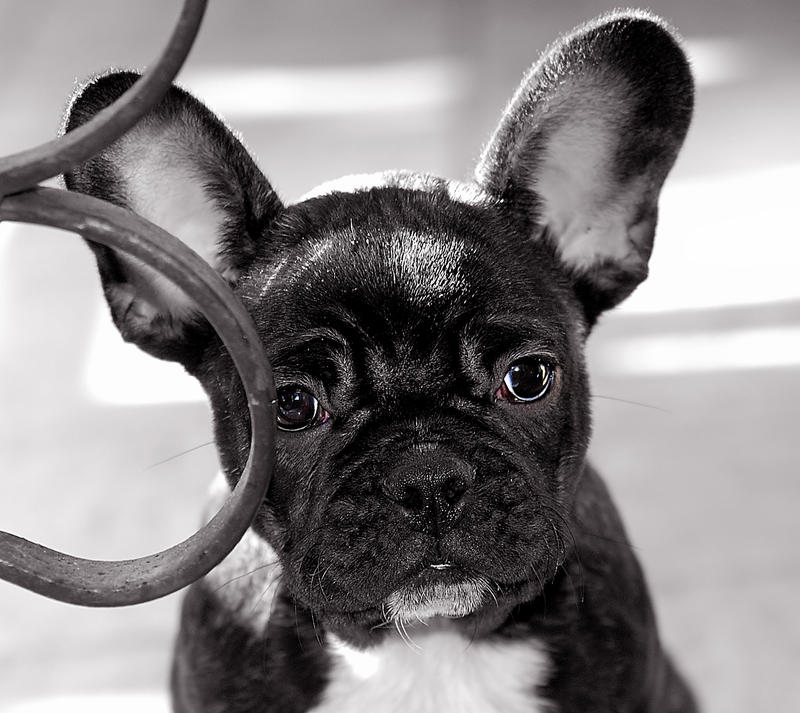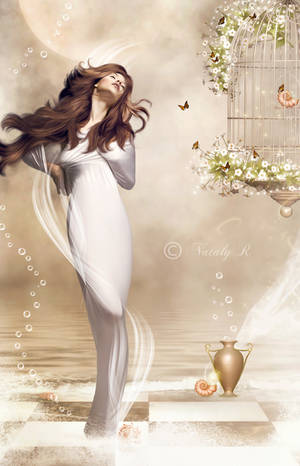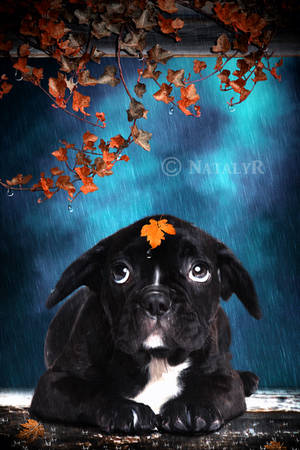 her gift =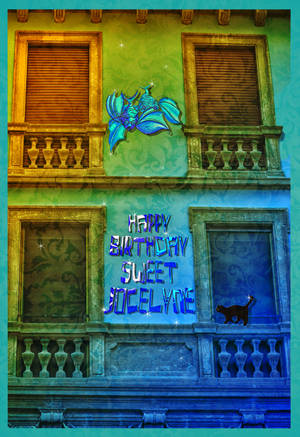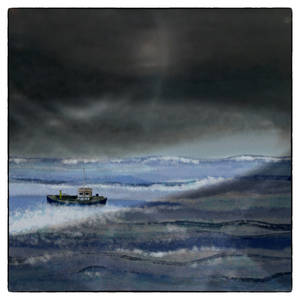 their gift =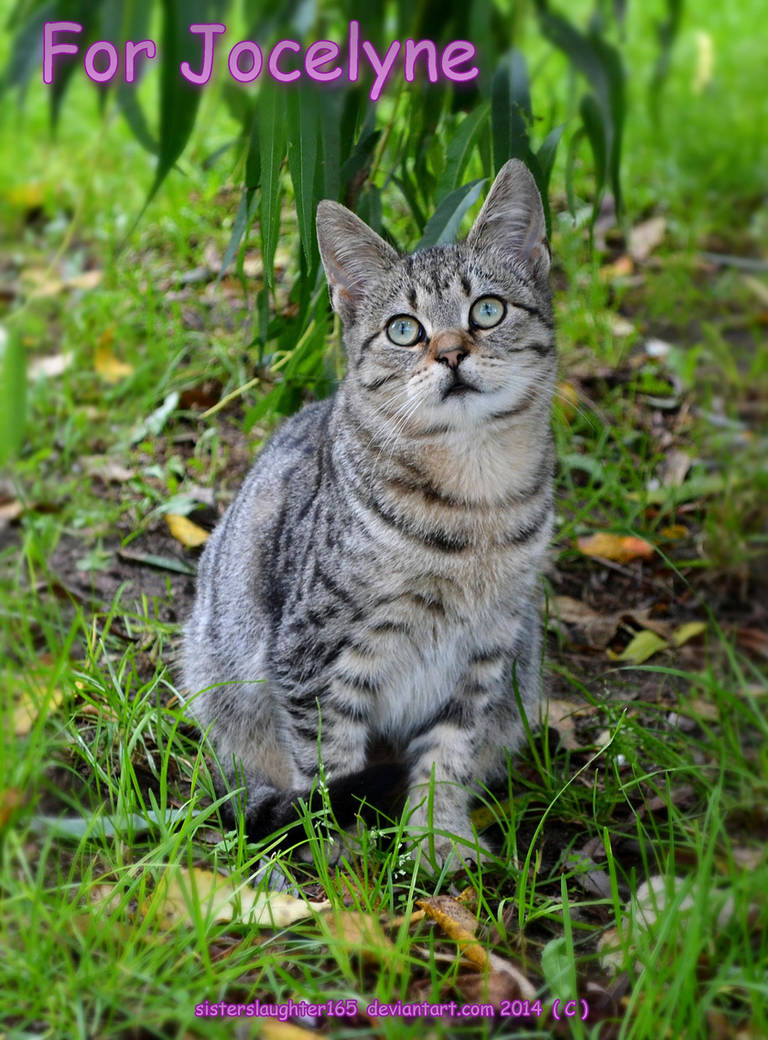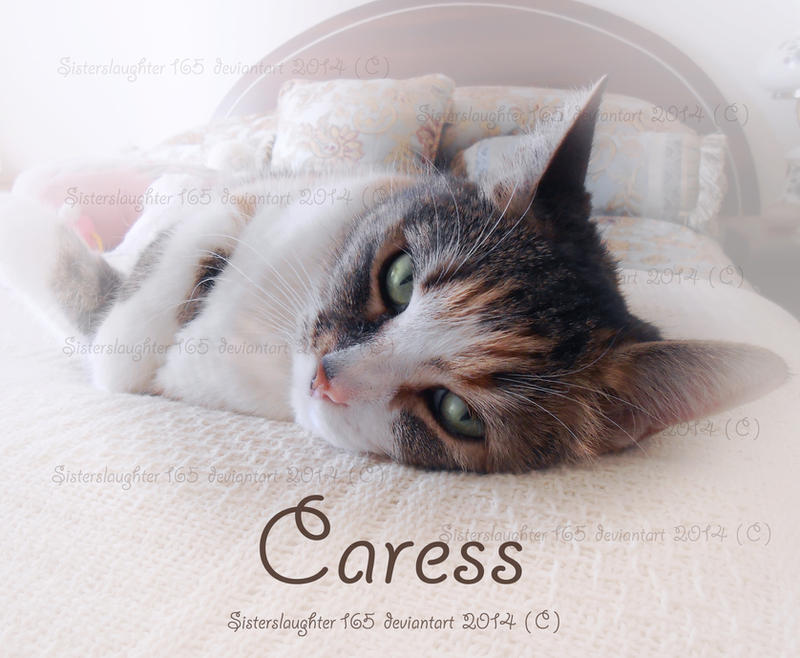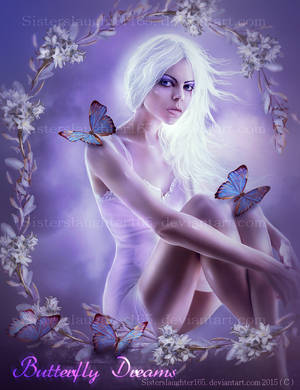 her gift =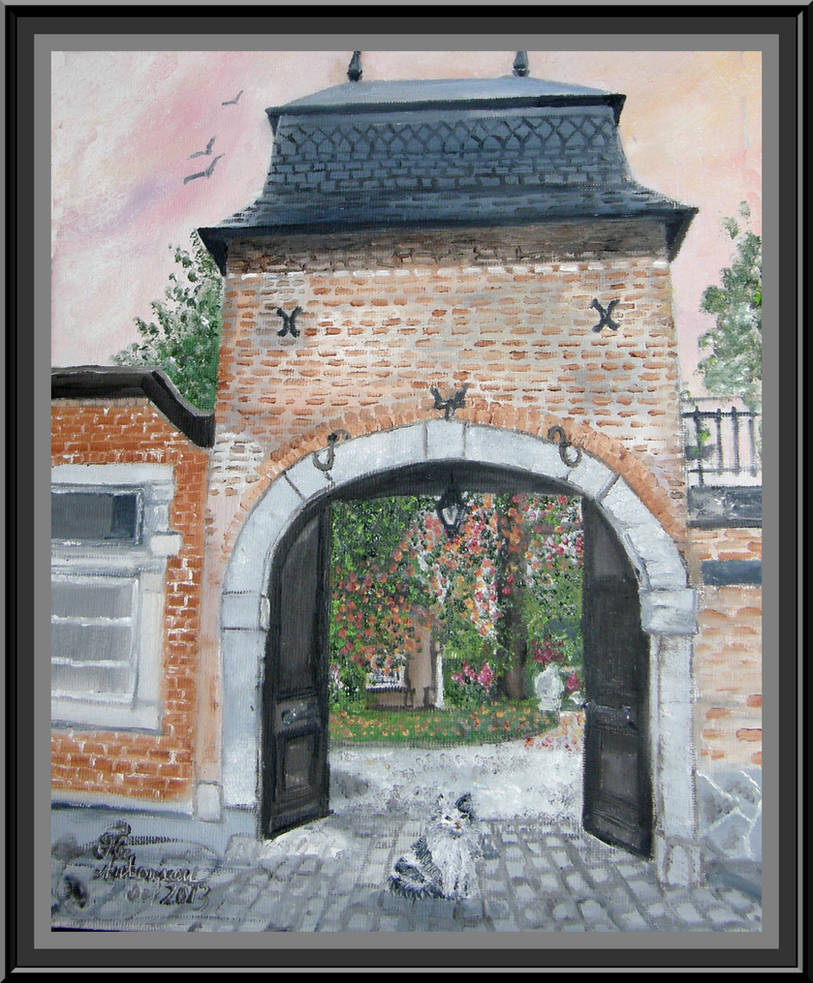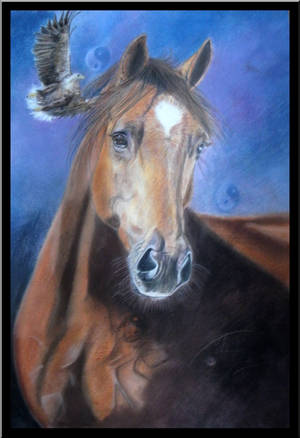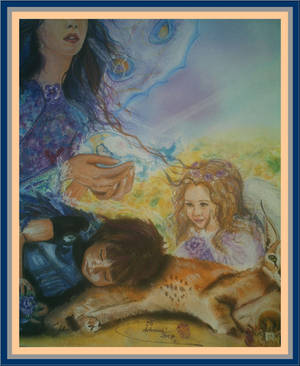 SPECIAL THOUGHTS