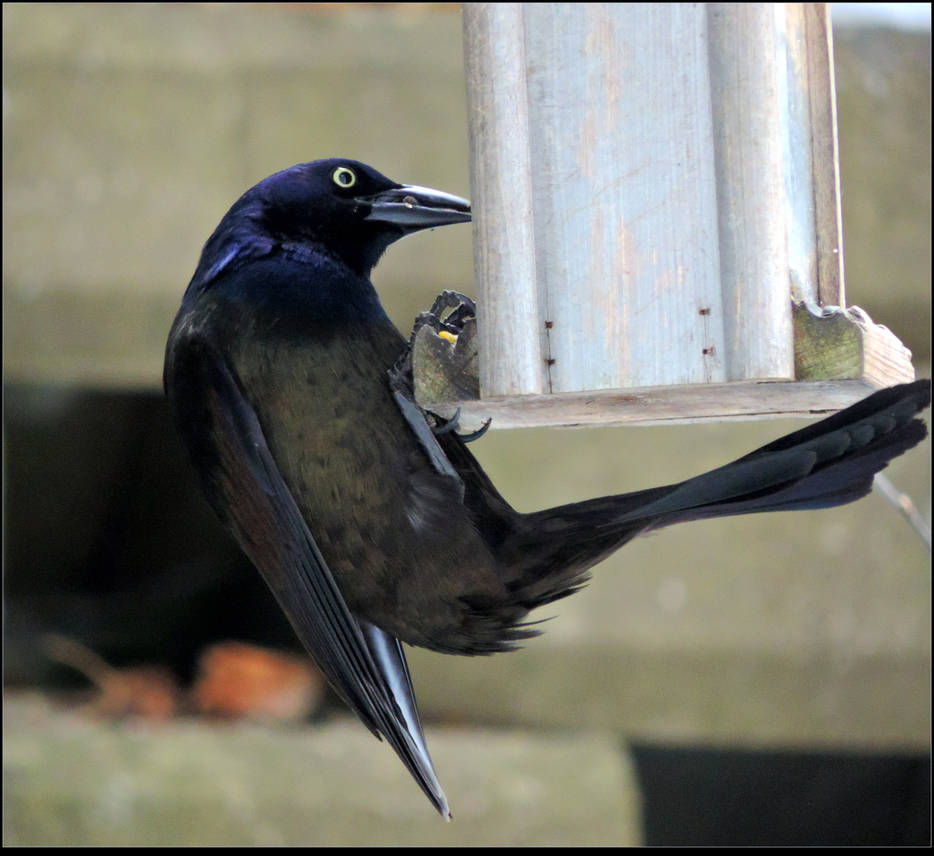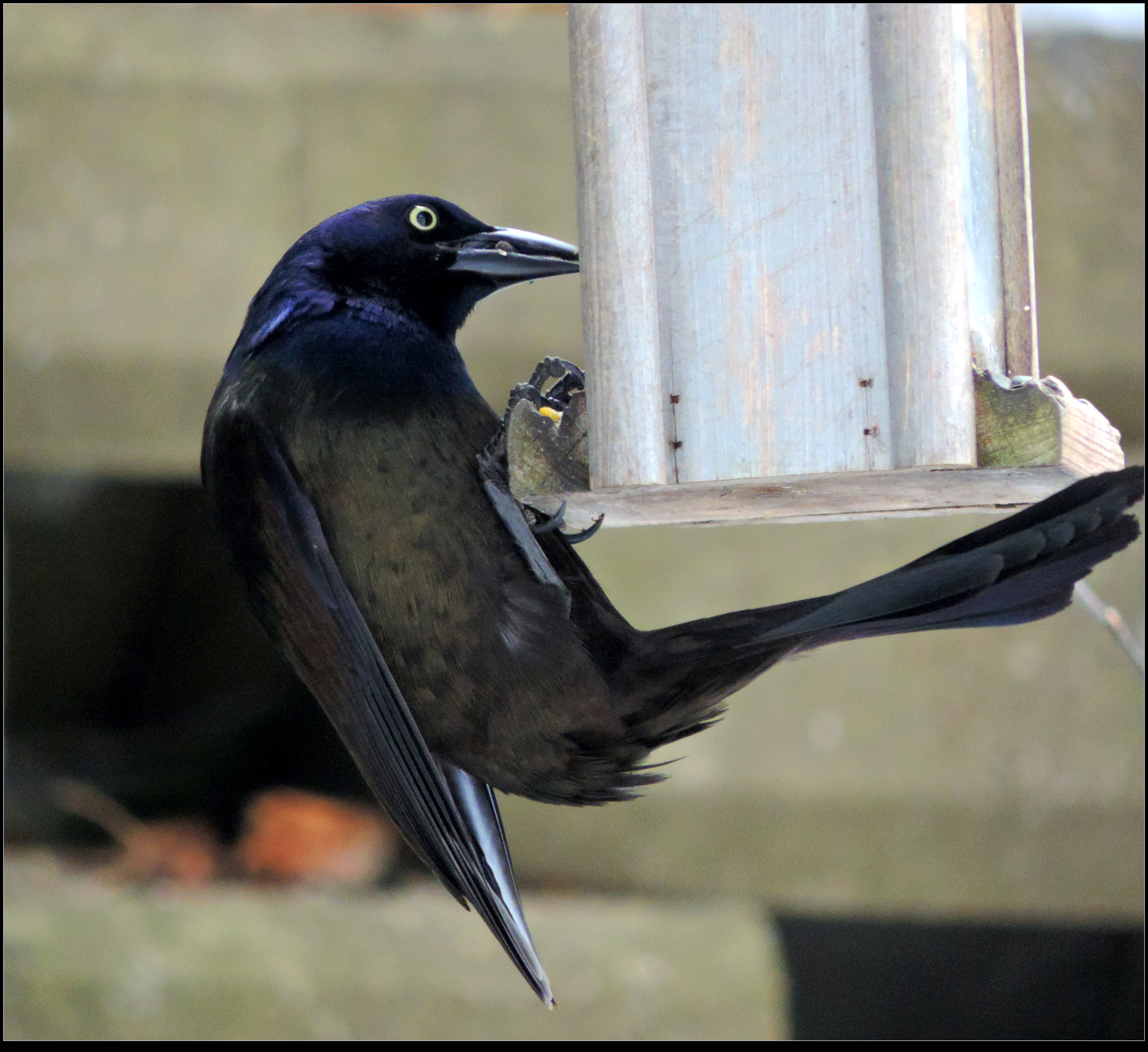 Watch
A Grackle - I see many black birds lately.
The bird has solved the problem:
______________________________________
A birthday gift for my dear friend Canan, aka

, who has had her birthday yesterday, on April 29th.

I hope you have had a wonderful day, dear Canan, I wish you the best for the year to come!

____________________________________
Kindly featured by:

wickedowl514.deviantart.com/jo…

pagan-live-style.deviantart.co…

blueanomis.deviantart.com/jour…

erozja.deviantart.com/journal/…

and

danaanderson.deviantart.com/jo…

philippel.deviantart.com/journ…

teaphotography.deviantart.com/…

and

lirulin-yirth.deviantart.com/j…

tigles1artistry.deviantart.com…

atomic58.deviantart.com/journa…

tigles1artistry.deviantart.com…

All my images are available for use as stock. I only require that if you use them to create works of your own, that you provide me with a link to your finished work so that I may fave it and enjoy it as well. Absolutely NO sexual, racist, offensive or harassing use of my images!