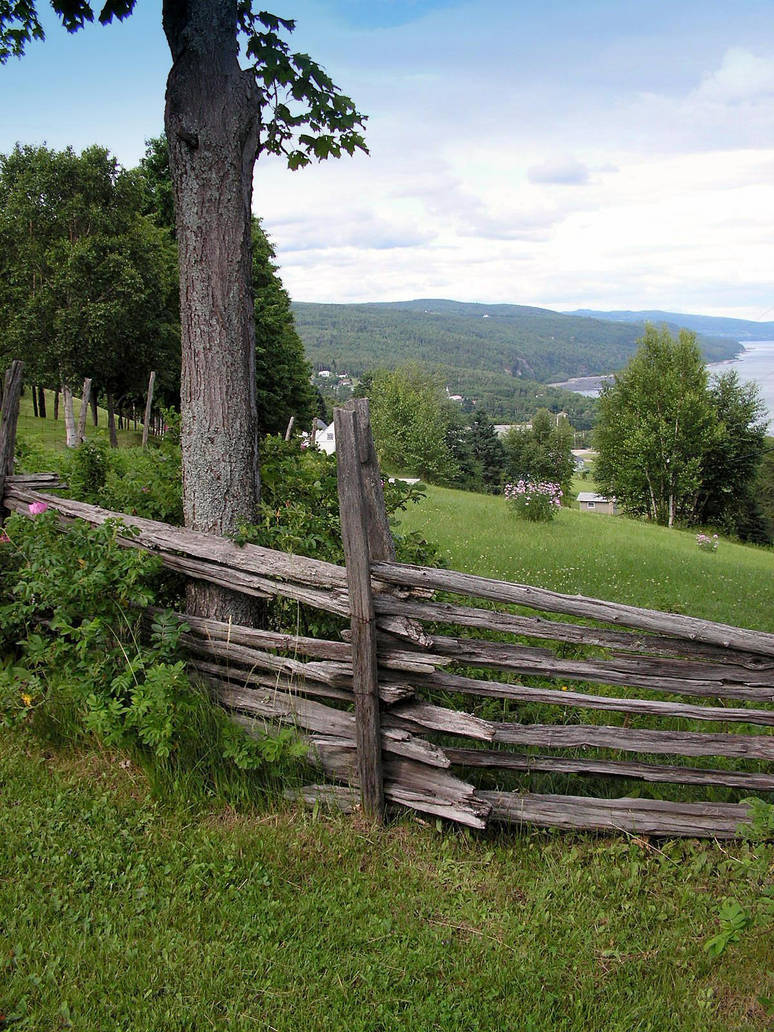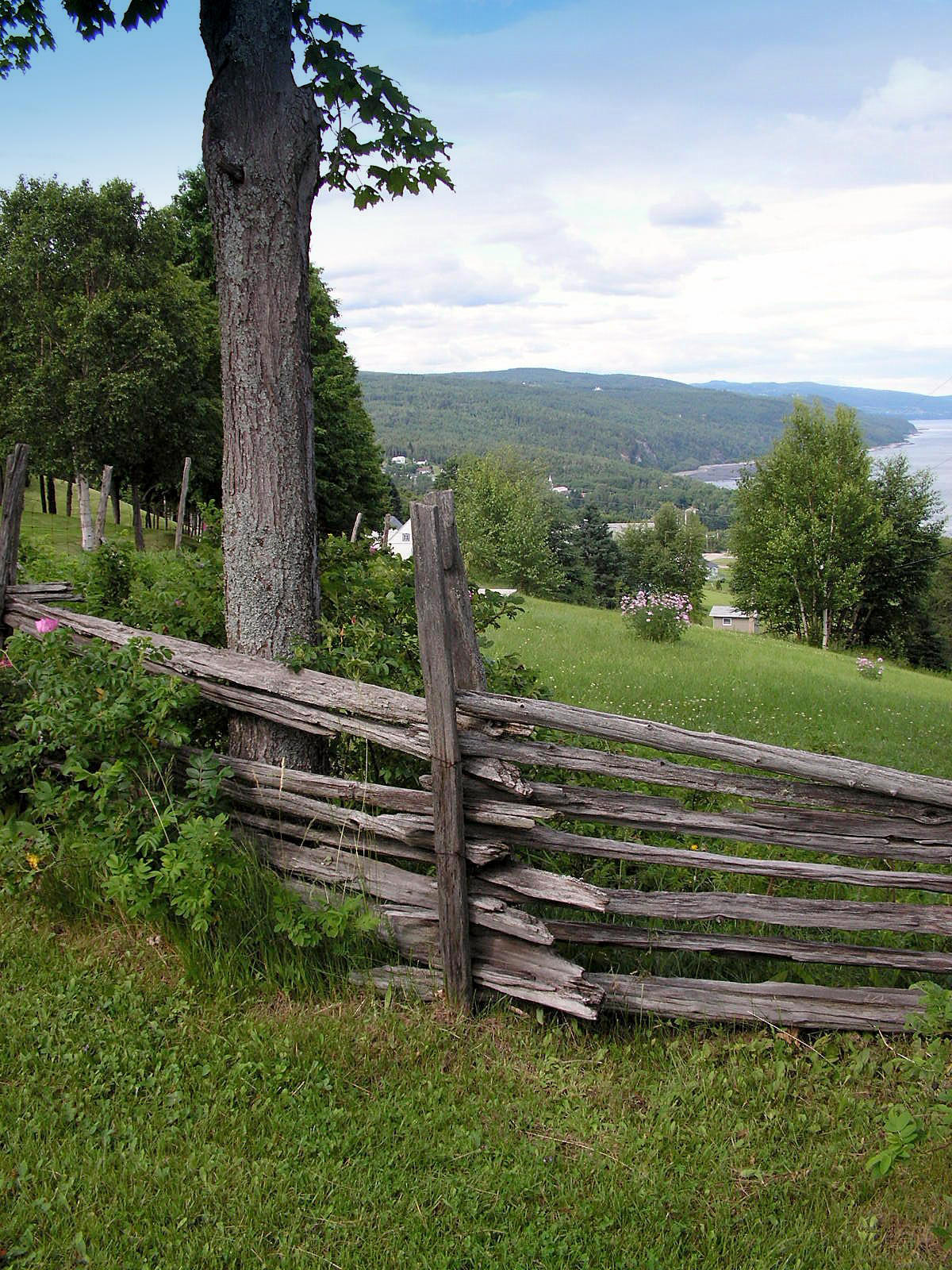 Watch
Lovely cedar fence which is frequently found in this region.
____________________________

has used this photo as a reference for this beautiful drawing
and offered it to me as a gift. Thank you so much, Philippe.
Also used by

for this beautiful work:
myapril.deviantart.com/art/sou…
And used by

for this beautiful work
_____________________________
Kindly featured by:

and

news.deviantart.com/article/15…

blueanomis.deviantart.com/jour…

wardenspethufferfish.deviantar…

rainyskyz.deviantart.com/journ…

philippel.deviantart.com/art/R…

dezhire.deviantart.com/journal…

lirulin-yirth.deviantart.com/j…

erozja.deviantart.com/journal/…

and

sublime-feline.deviantart.com/…

www.deviantart.com/ddimitri16/…

All my images are available for use as stock. I only require that if you use them to create works of your own, that you provide me with a link to your finished work so that I may fave it and enjoy it as well. Absolutely NO sexual, racist, offensive or harassing use of my images!