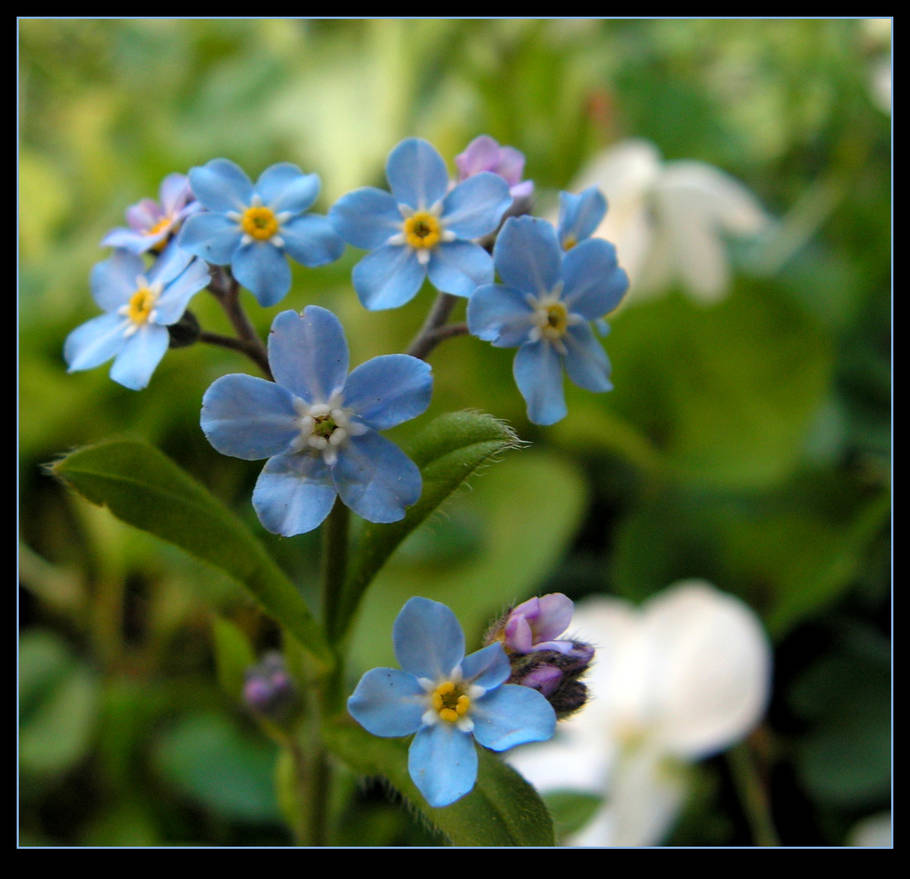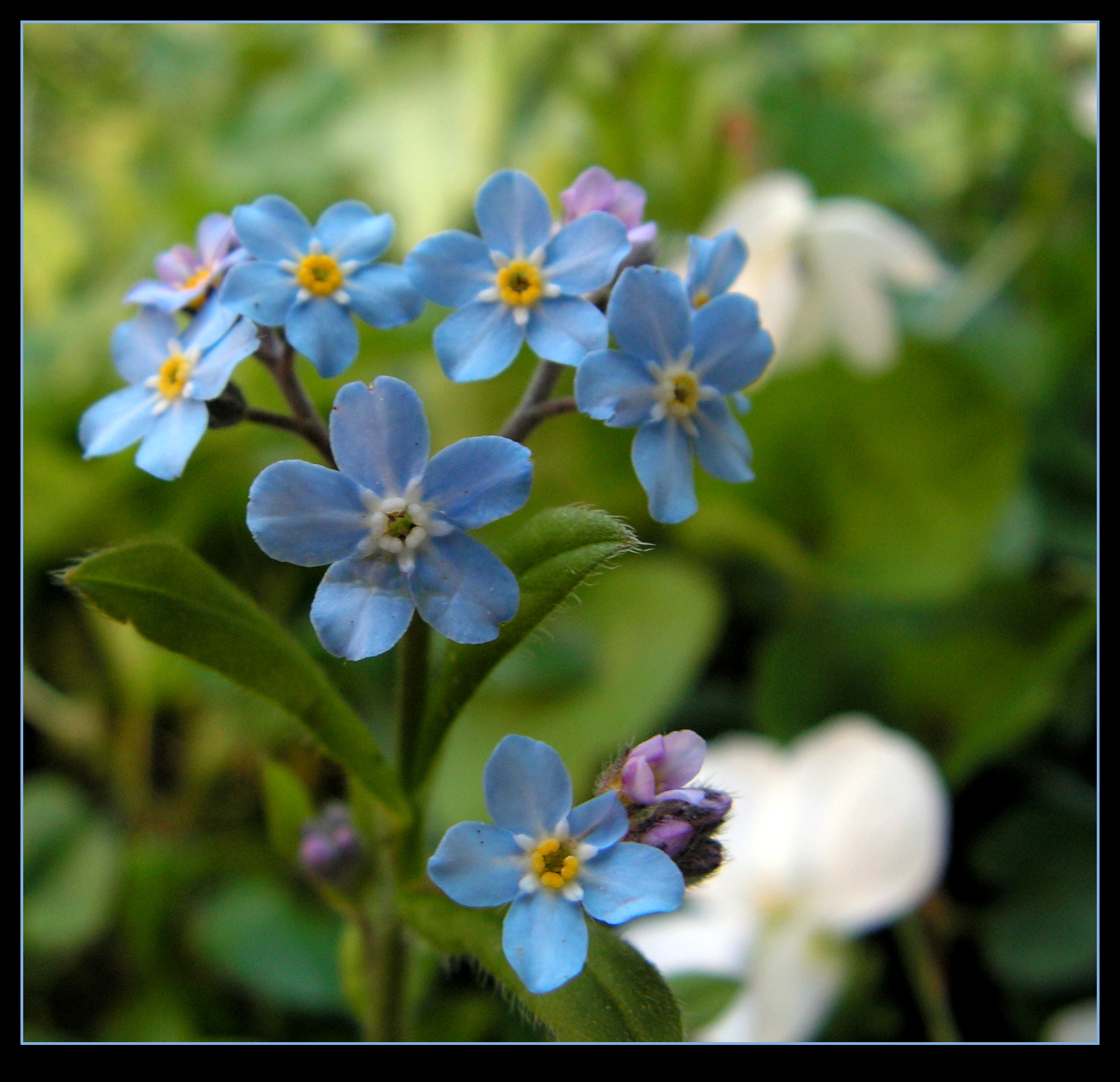 Watch
The lovely flowers of my childhood! My parents, my grandparents, each of my numerous aunts and uncles were receiving a bouquet of Forget-me-not from me each Spring.

____________________________
Dedicated to my lovely friend

aka Karen, aka Kay.

Thank you for your friendship and your delicacy, dear Kay, I appreciate YOU!

____________________________
Kindly featured by:

blueanomis.deviantart.com/jour…

and

lirulin-yirth.deviantart.com/j…

xo-natureschild-ox.deviantart.…

thedarkenedbride.deviantart.co…

and

teaphotography.deviantart.com/…

motherearth01.deviantart.com/j…

and

shachar-art.deviantart.com/jou…

and

all-photos.deviantart.com/jour…

danaanderson.deviantart.com/ar…

tigles1artistry.deviantart.com…

All my images are available for use as stock. I only require that if you use them to create works of your own, that you provide me with a link to your finished work so that I may fave it and enjoy it as well. Absolutely NO sexual, racist, offensive or harassing use of my images!