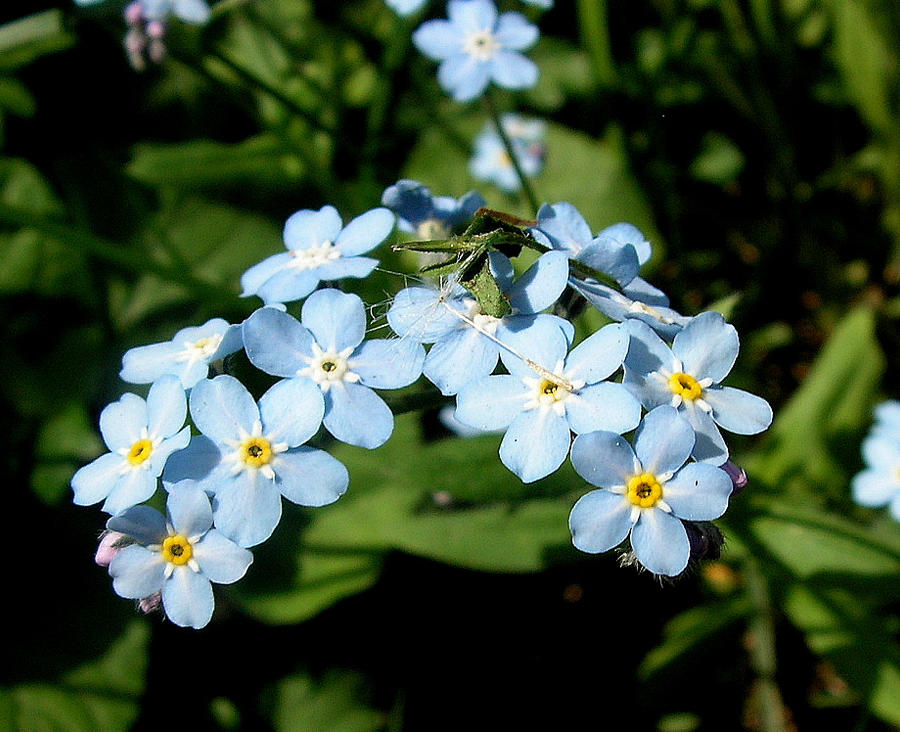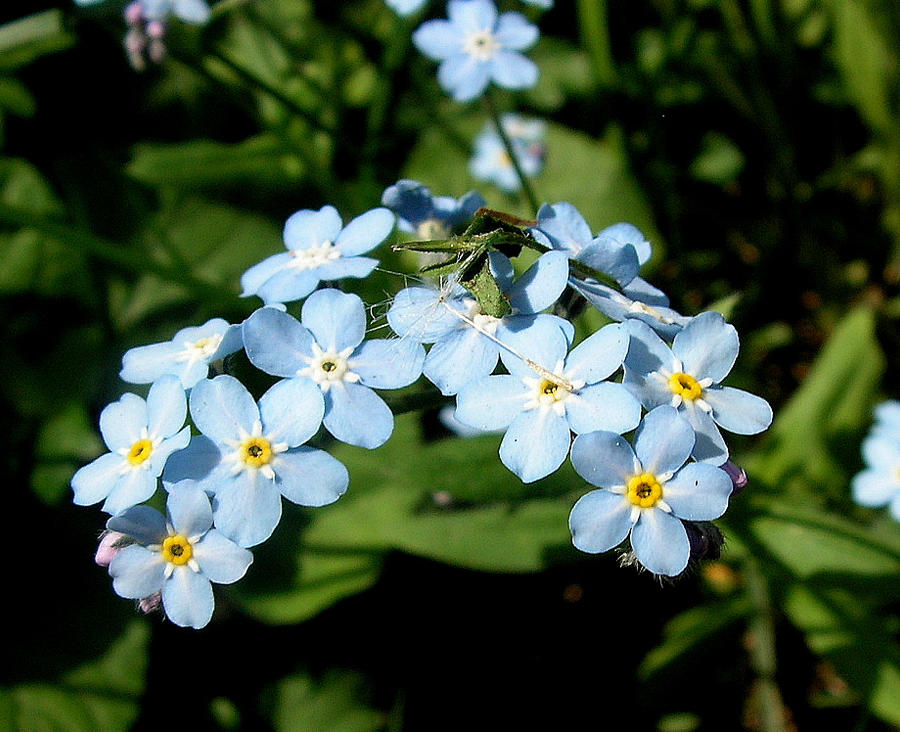 Watch
...
Kindly featured by:

and

news.deviantart.com/article/12…

mssbehave.deviantart.com/journ…

danaanderson.deviantart.com/jo…

floriaiglenoir.deviantart.com/…

All my images are available for use as stock. I only require that if you use them to create works of your own, that you provide me with a link to your finished work so that I may fave it and enjoy it as well. Absolutely NO sexual, racist, offensive or harassing use of my images!