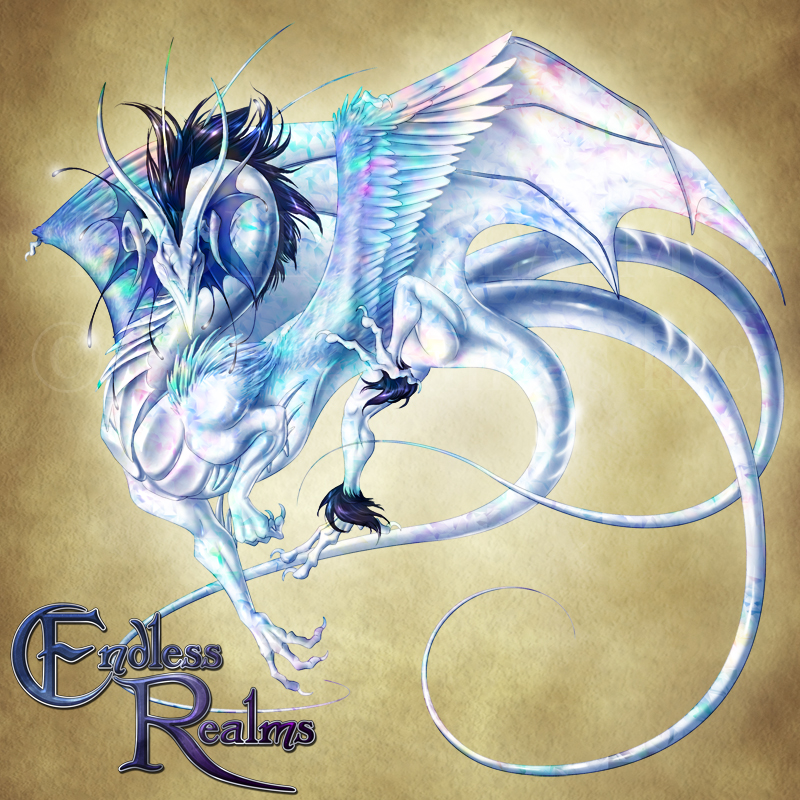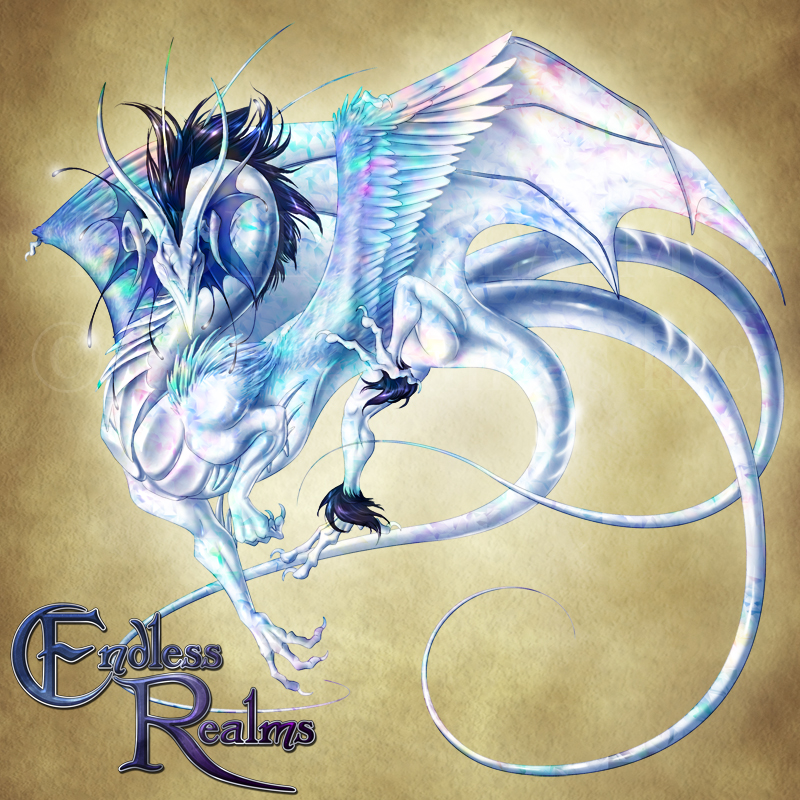 Watch
Bestiary artwork for
Endless Realms
, a D&D-like "pen and paper" fantasy RPG I'm working for.
Opal - potent, chimerical, any element but unpredictable
Differing from other dragon concepts in the game so far, this dragon isn't a demigod or avatar of a particular elemental or cosmic force. For the gemstone dragons, I was given almost entirely free reign, so I decided to take inspiration from historical and pagan lore.
Concept & Artwork © 2014-2017
Lunar Games Inc.
Endless Realms FAQ