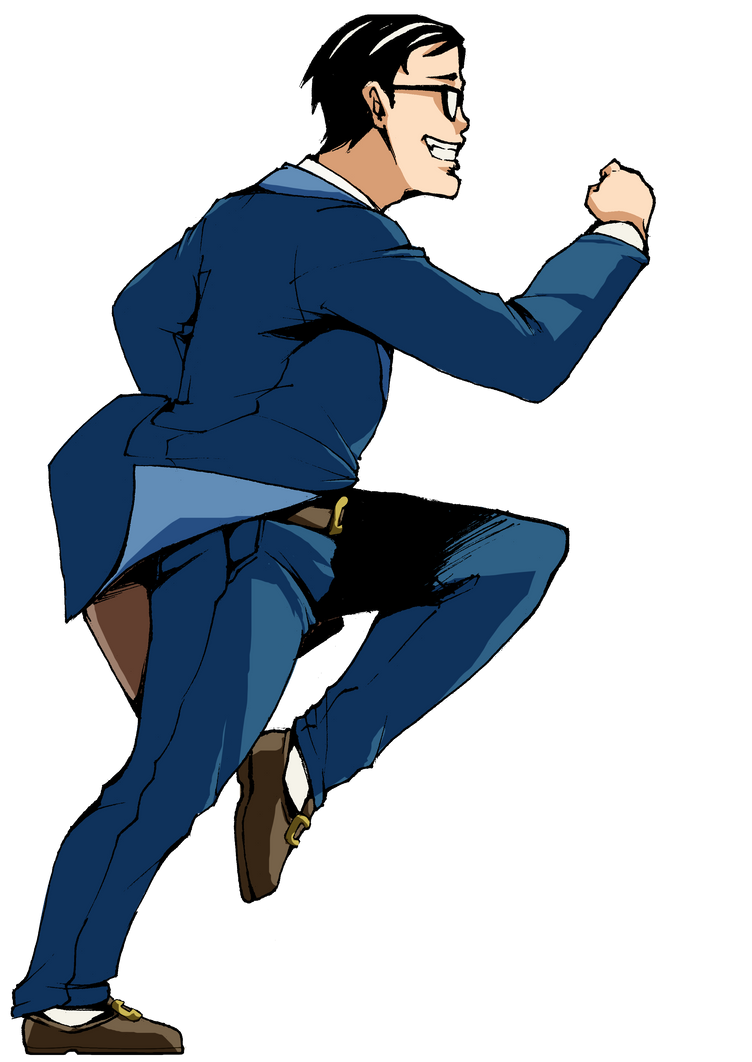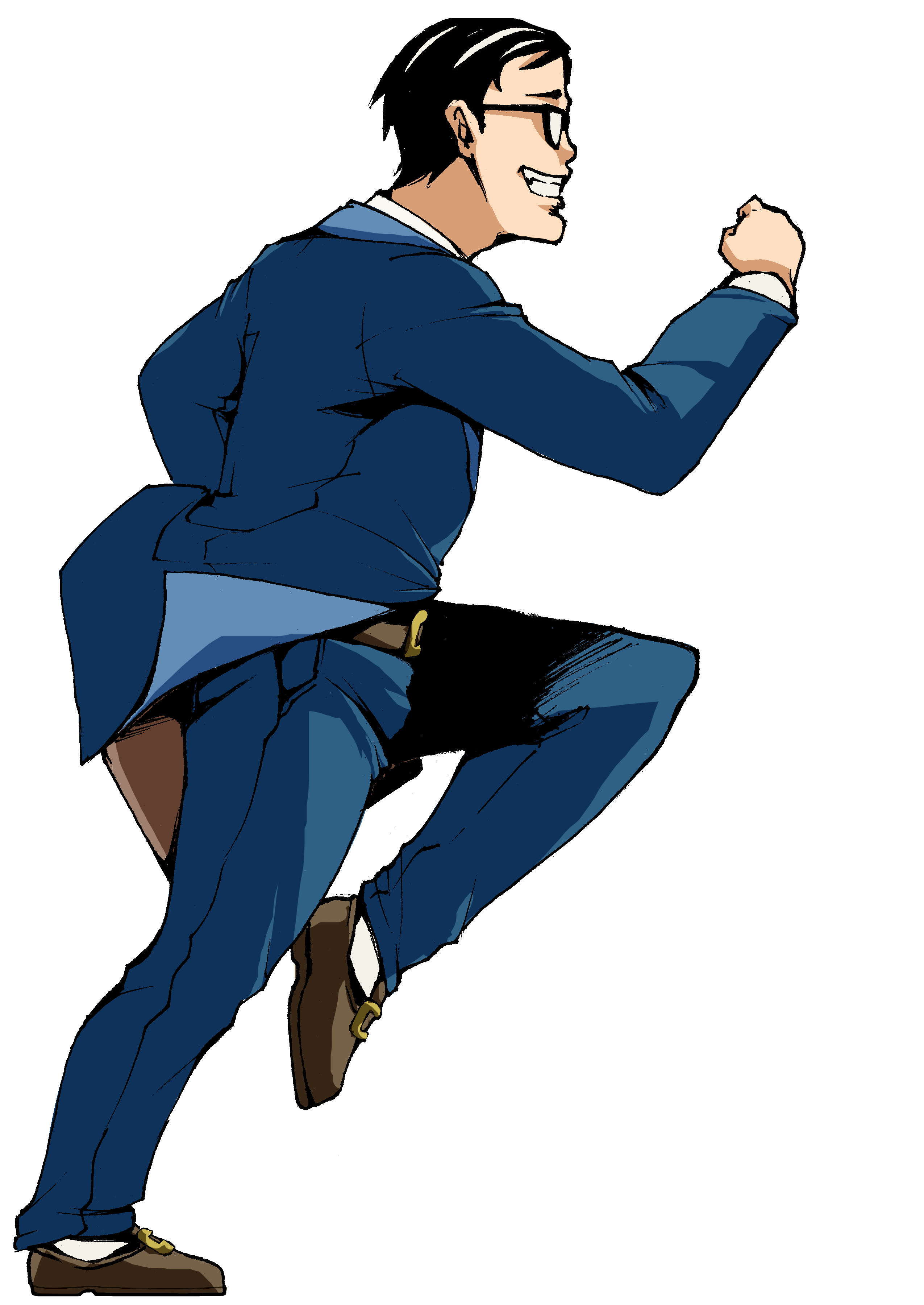 Watch
One of my brother's friends made me do a commission for their thesis.
Originally they needed animated GIF's for the game they're making but i still don't know how to make those stuff so i offered to just make the frames(not sure if this is what you call each thingy) that they can turn into the files they need.
They gave me their characters' design. I made two drawings per character who were running and 3 of them needed an extra action--climbing up and down some kind of ladder.
and here they are..hahaha..see i also do commissions