Anatomy
Anatomy is the science that studies the structure of the body.
Leonardo da Vinci possessed curiosity about the physical world and used his findings in the arts of painting, drawing and sculpture. Many of his drawings and notes have become the basis for the modern scientific illustration, especially in the field of anatomy.
Figure drawing is as much a science as it is an art. In art schools, students spend hours sketching live models. The body varies according to sex, age, weight, and level of fitness.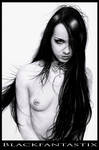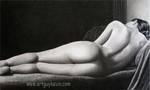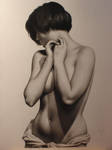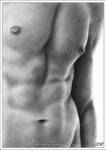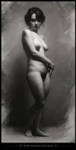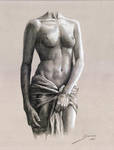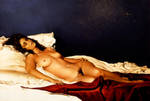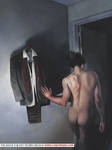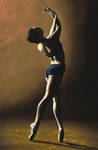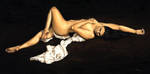 :thumb93695406:
Statues: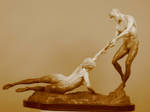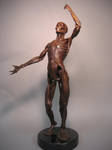 Drawing the clothing can be very challenging, too.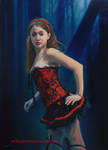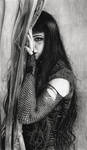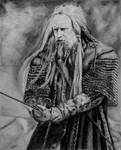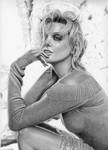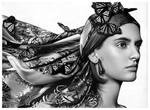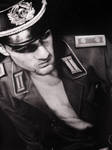 :thumb35691847: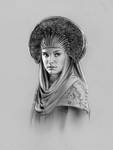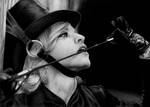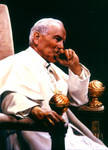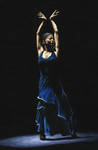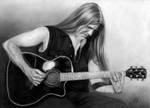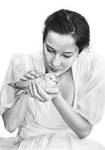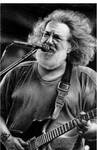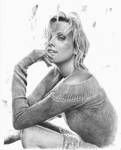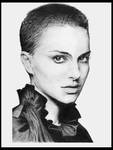 I have found hands quite challenging to draw. Their complexity can draw attention to them, whether well drawn or not. Here is a helpful quide for all of us who want to learn how to draw hands=
drawsketch.about.com/library/w…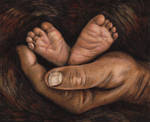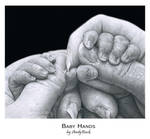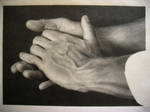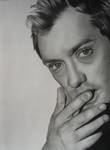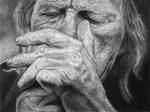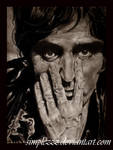 :thumb103289586:
Practice drawing the head from many different angles.
Observe how the facial muscles change as an expression changes.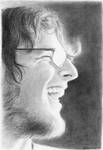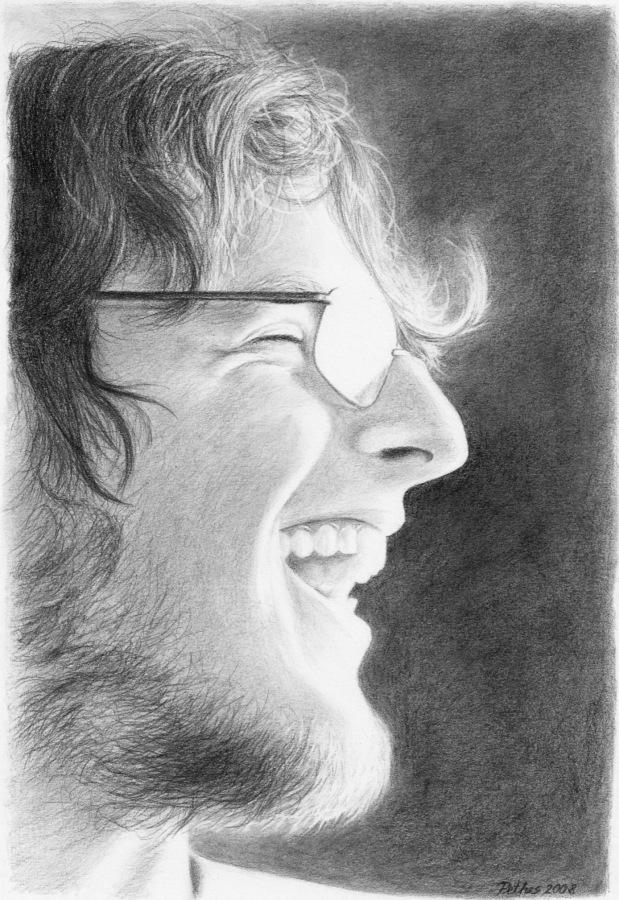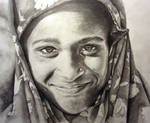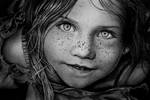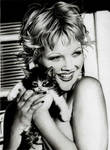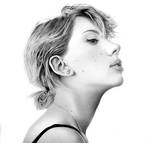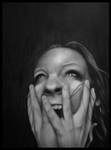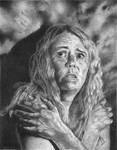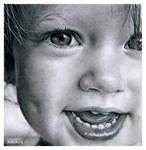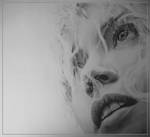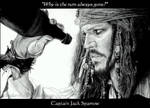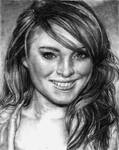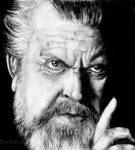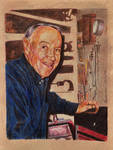 Delving deeper into the tools
Some tools=
-All kind of pens/pencils: mechanical pencil, ballpoint pen, pencils, colour pencils, markers, watercolour pencils.

Colour pencils: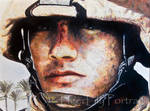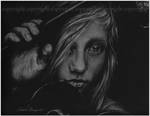 :thumb97797174: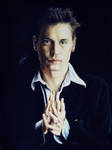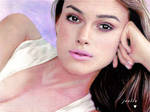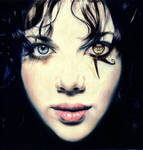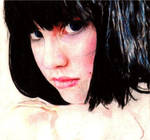 A pencil is an instrument consisting of a thin stick of graphite or charcoal and clay, usually encased inside wood cylinder or paper/plastic sheath.

A mechanical pencil or automatic pencil is a pencil containing an internal mechanism which pushes the thin graphite lead through the tip.

Used with pencils: tortillons (tightly rolled sheets of paper) and Blending Stumps, paper tissue.

Pencils, graphite-pencils: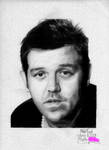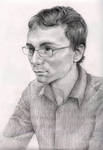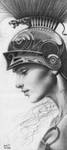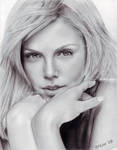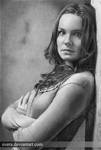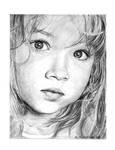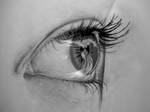 :thumb81060230: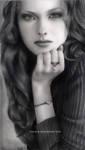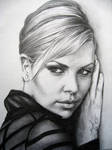 :thumb98496079: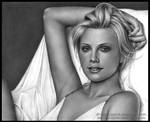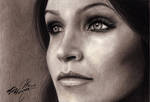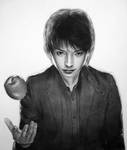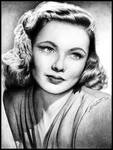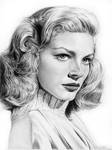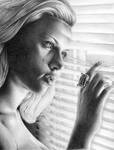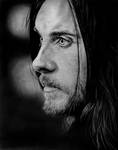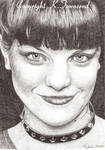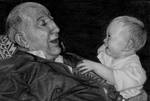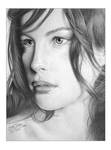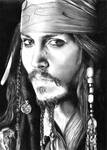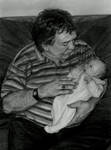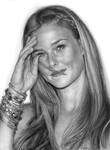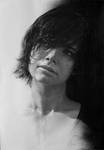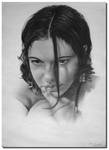 :thumb94002598: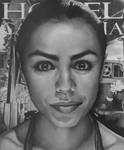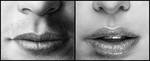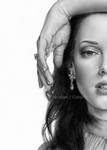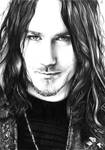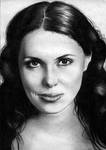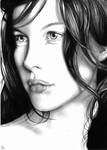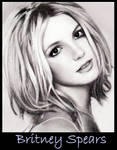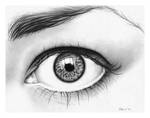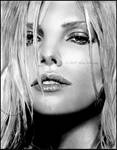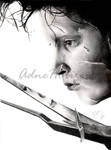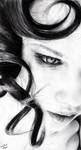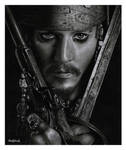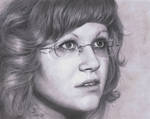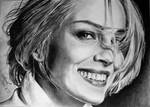 Charcoal / -pencils: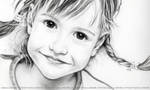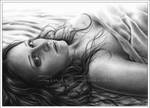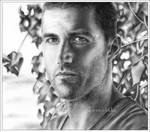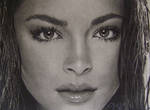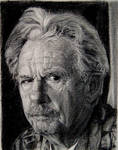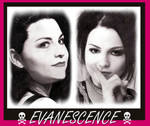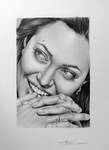 Charcoal is typically a medium to be loved or loathed. In an instant it can create those rich blacks. However there is the charcoal dust. Usually everywhere except the very place you wanted it.
These are often used with charcoal:

Fixative

Putty eraser

container to hold the charcoal dust.

Brushes

Pens use a liquid marking material.

Markers: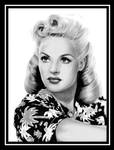 Watercolor pencils are a cross-over between drawing and painting. You draw with them as you would with any pencil, but then you can run a wet brush over your drawing.

Watercolour pencils: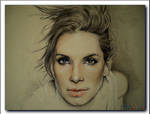 -Painting: with oilpaint, watercolours, acryls, gouasche, ink.

to a surface such as: wall, paper, canvas, wood.

The oldest known paintings are at the Chauvet Cave in France, claimed by some historians to be about 32,000 years old. They are engraved and painted using red ochre and black pigment and show different kinds of animals such as horses and mammoths and humans that are often hunting.

In Western cultures oil painting, (acrylics) and watercolour painting are the best known media.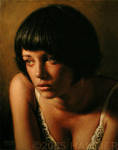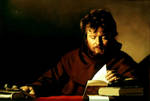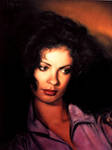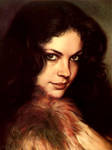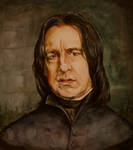 :thumb82759071: :thumb82756182:
In the East, ink and color ink historically predominated the choice of media.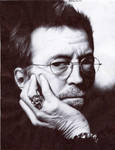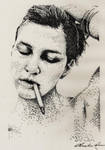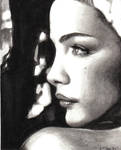 -Digital painting, vector, vexel

Digital painting is an emerging art form in which traditional painting techniques such as watercolours, oil paint etc. are applied using digital tools. Included in many programs are brushes that represent a traditional style of for example oils, acrylics, pastels, charcoal, pen and airbrushing.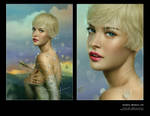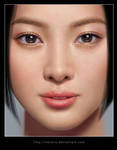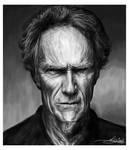 Vector graphics are based on mathematical equations.

Vexel is an entirely pixel-based form that imitates the vector graphics technique, but is distinguished from normal vector graphics or raster images.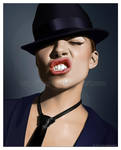 See also the previous articles= Realistic people
news.deviantart.com/article/57…
and Realistic people II
news.deviantart.com/article/59…
.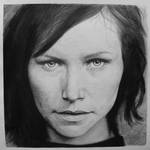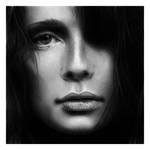 :thumb84105506: