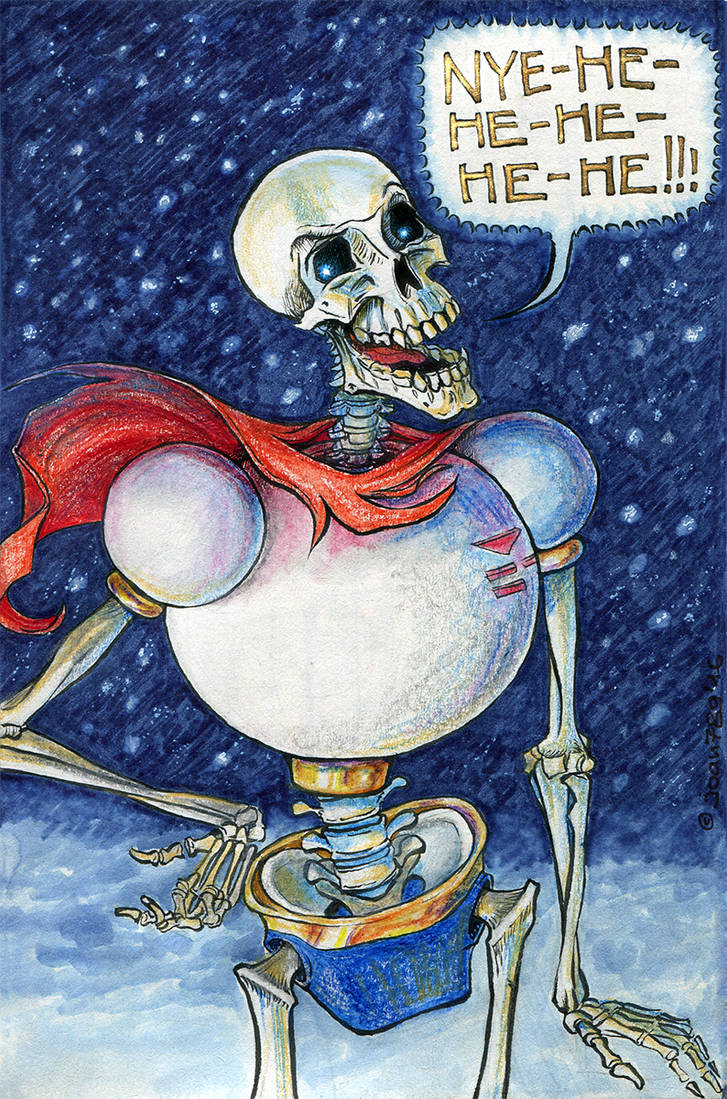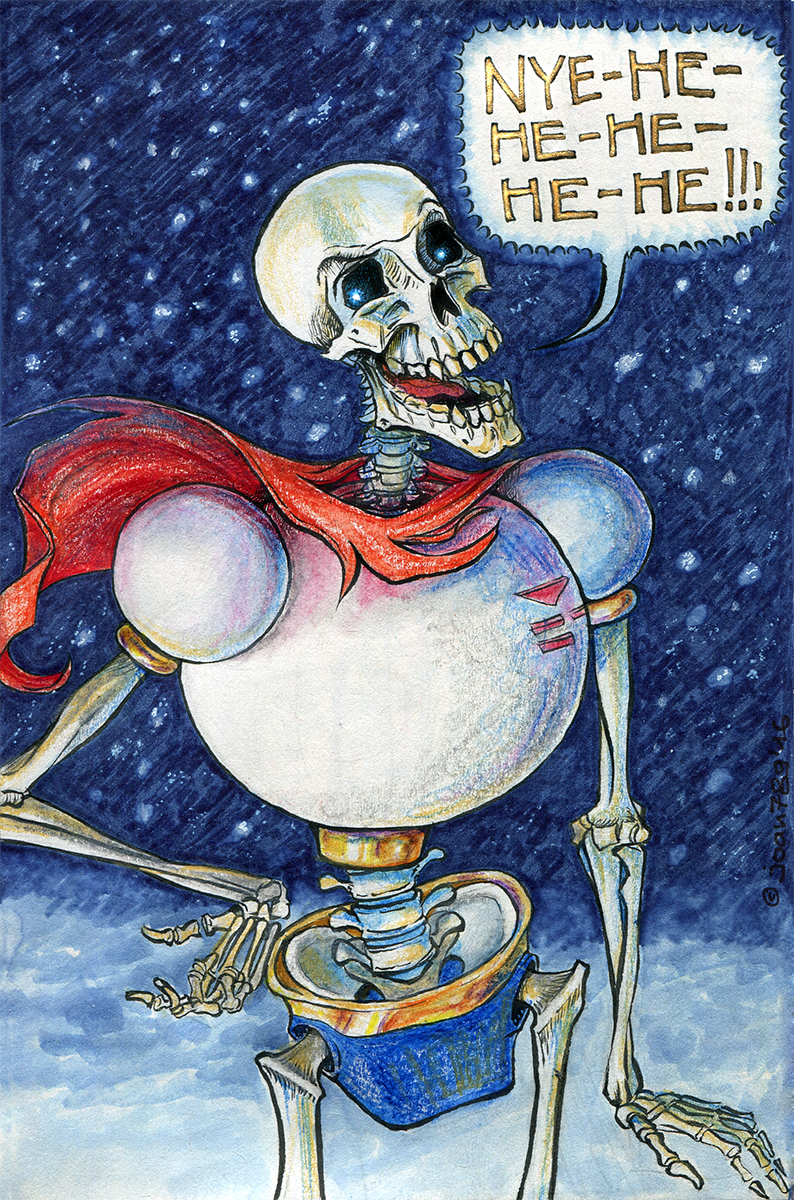 Watch
Just Undertale fanart.
Undertale and Papyrus (c) Toby Fox.

Fantastic realistic Papyrus art!! Awesome style!!
Reply

KILL IT! KILL IT! QUICK!

Nice work. Never thought Pap had such a strong jaw line.
Reply

Therefore Frisk needs anough determination - to resist the fear of fist impression and to learn how to love these strange, but lovely creatures.
Thank you!
Reply

Reply