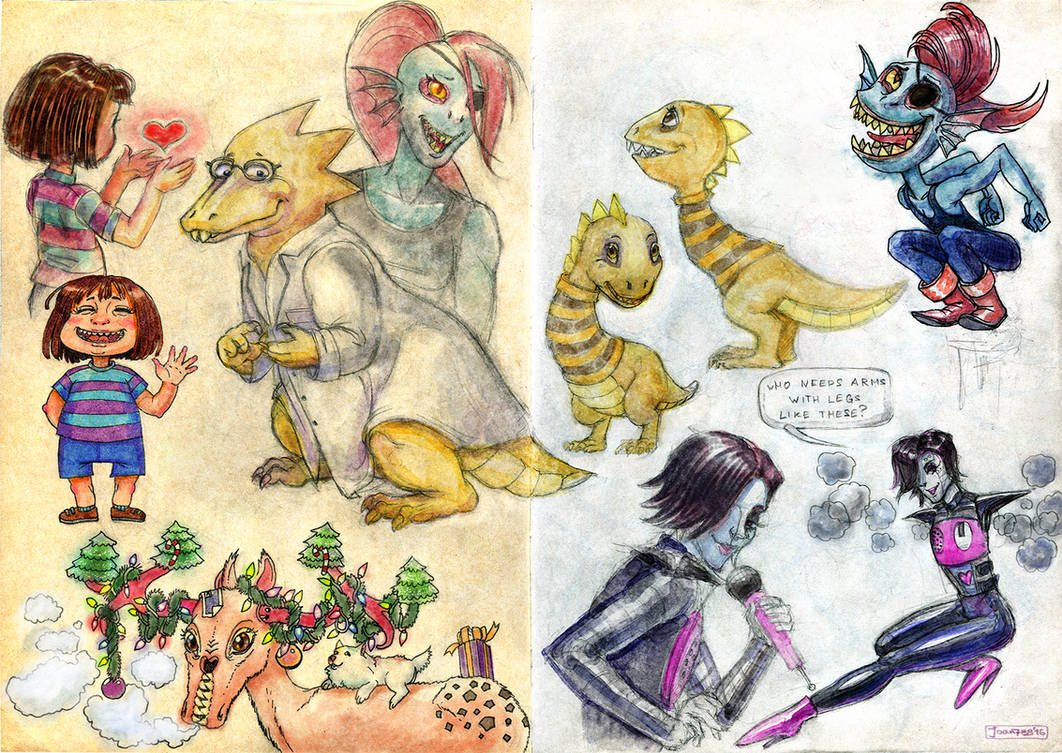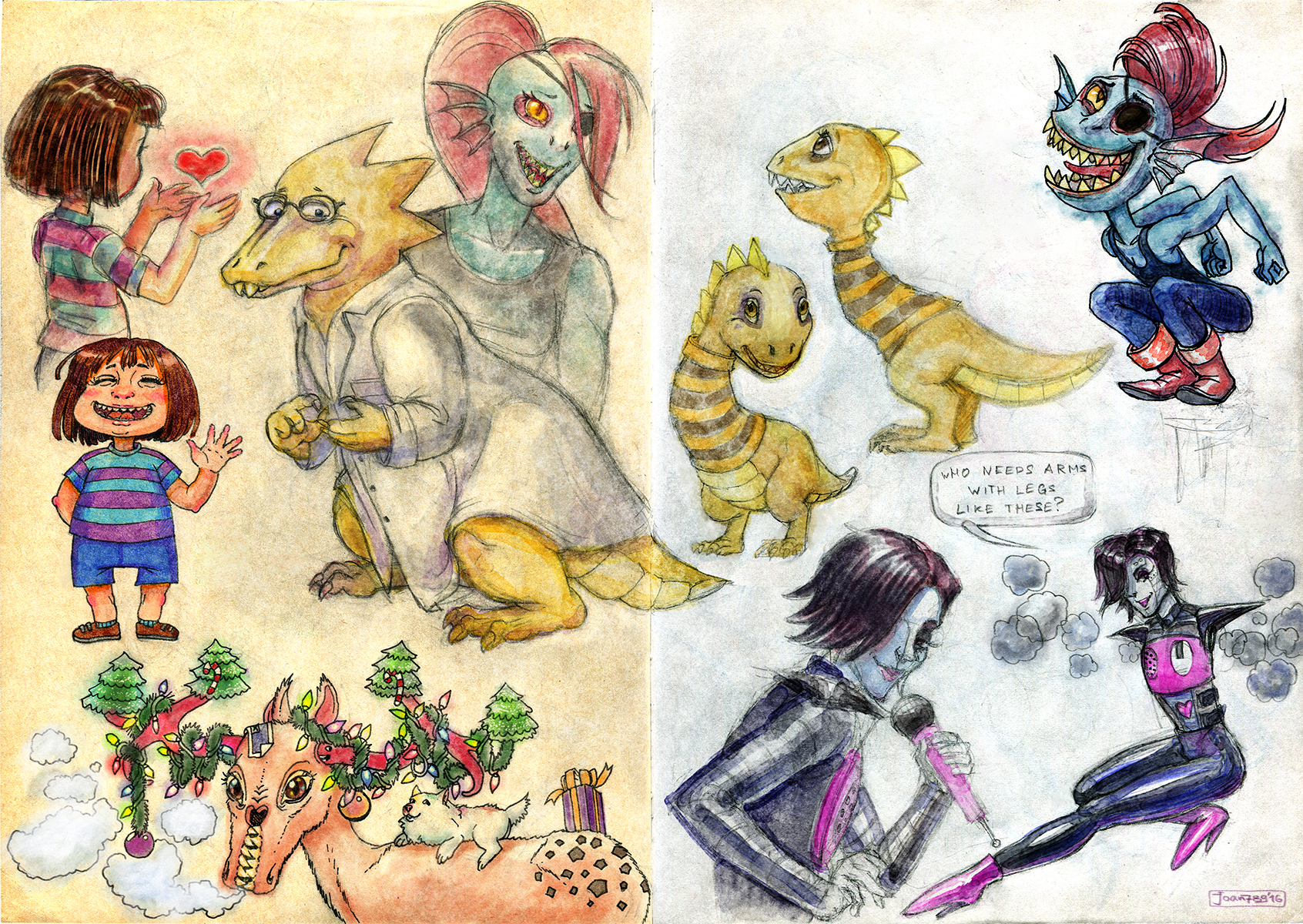 Watch

the deer is so beauitful~
Reply

Reply

Reply

Thank you! Many people said that it is weird.
Reply

yes, but bc of that, u r unique!
it may scary to look at w all those details but damn, now isn't that just more excited?
this is art~ art come out many forms, and u my friend, this form is

so keep it up and try it more.
like ya icon, did ya draw that?
Reply

Reply