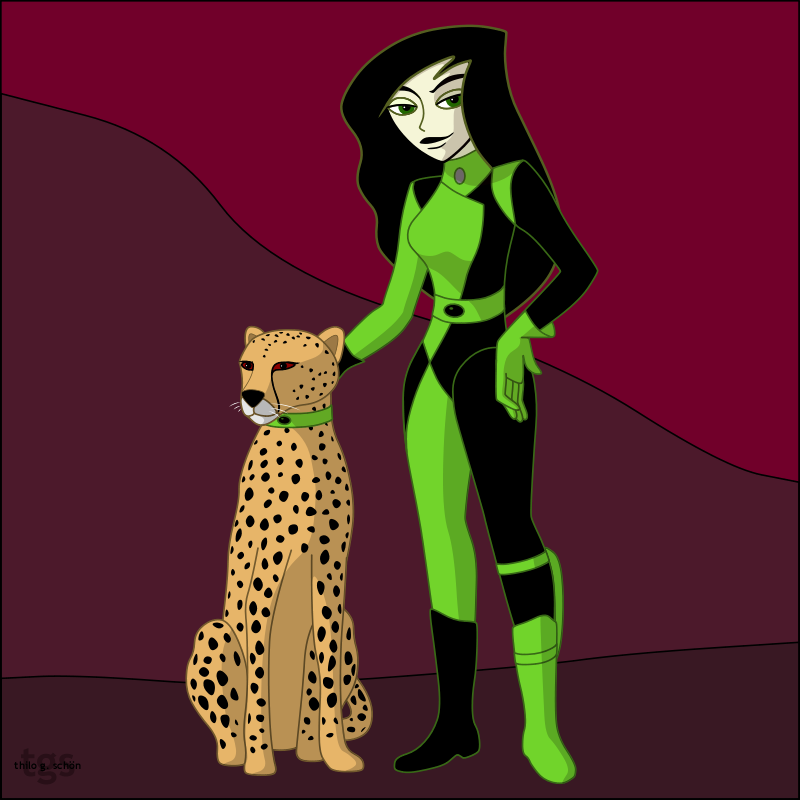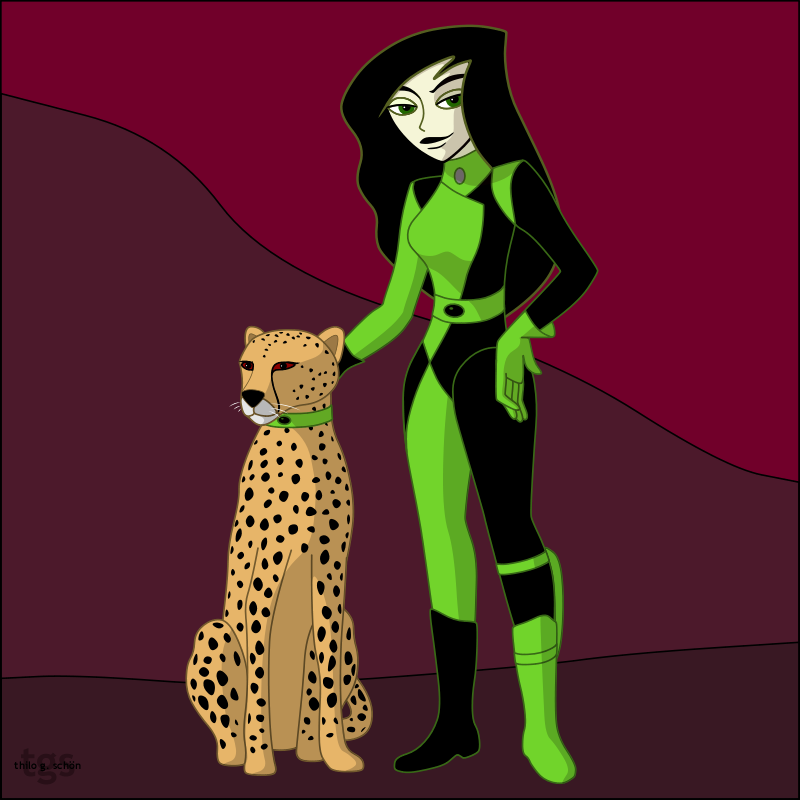 Watch
Two wildcats - Shego, Dr. Drakken's sarcastic sidekick from Disney's "Kim Possible" has a new cheetah companion.
Reference for the cheetah was a photo I took in South Africa 3 years ago. It seemed to me the two would make a good pair.

Drawn with Canvas 9.


they fit great together!

great work
Reply

Nice!!

But how come Shego only gets one pet cat, when Harley Quinn has TWO hyenas?

Reply

Thank you!

Maybe it's because female cheetahs prefer not to live in groups. It would be too much trouble...

Reply
Reply