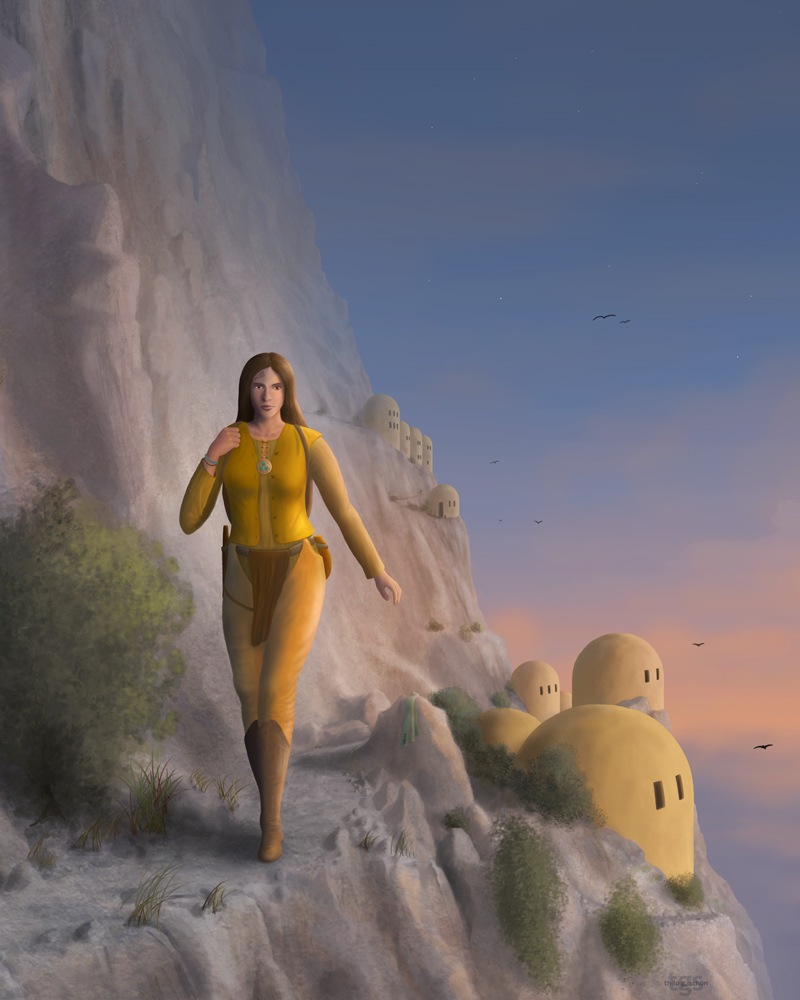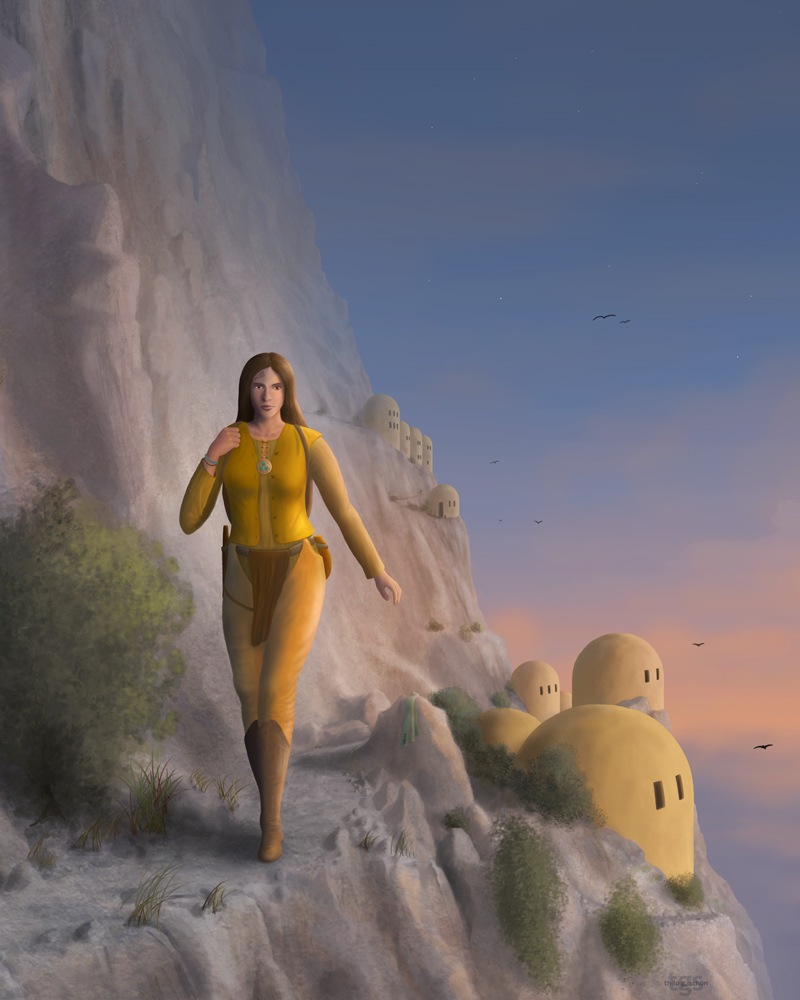 Watch
Leaving home and setting off to new horizons!
New version of an older piece of mine. Many thanks to the awesome *
depingo
for helping me with a crit!


This actually looks pretty darned good! It's hard to describe, but the background and the adobe buildings give it a sense of atmosphere and makes me curious. Very cool!
Let us wish our adventurer here good luck in her travels!

Reply