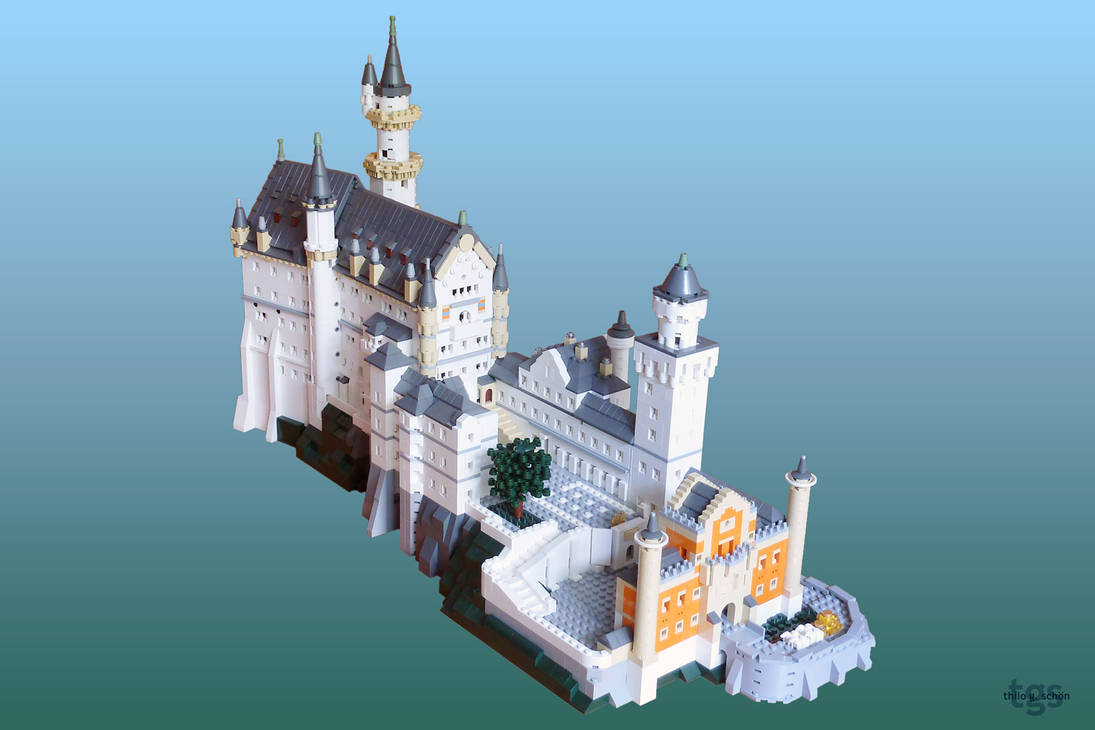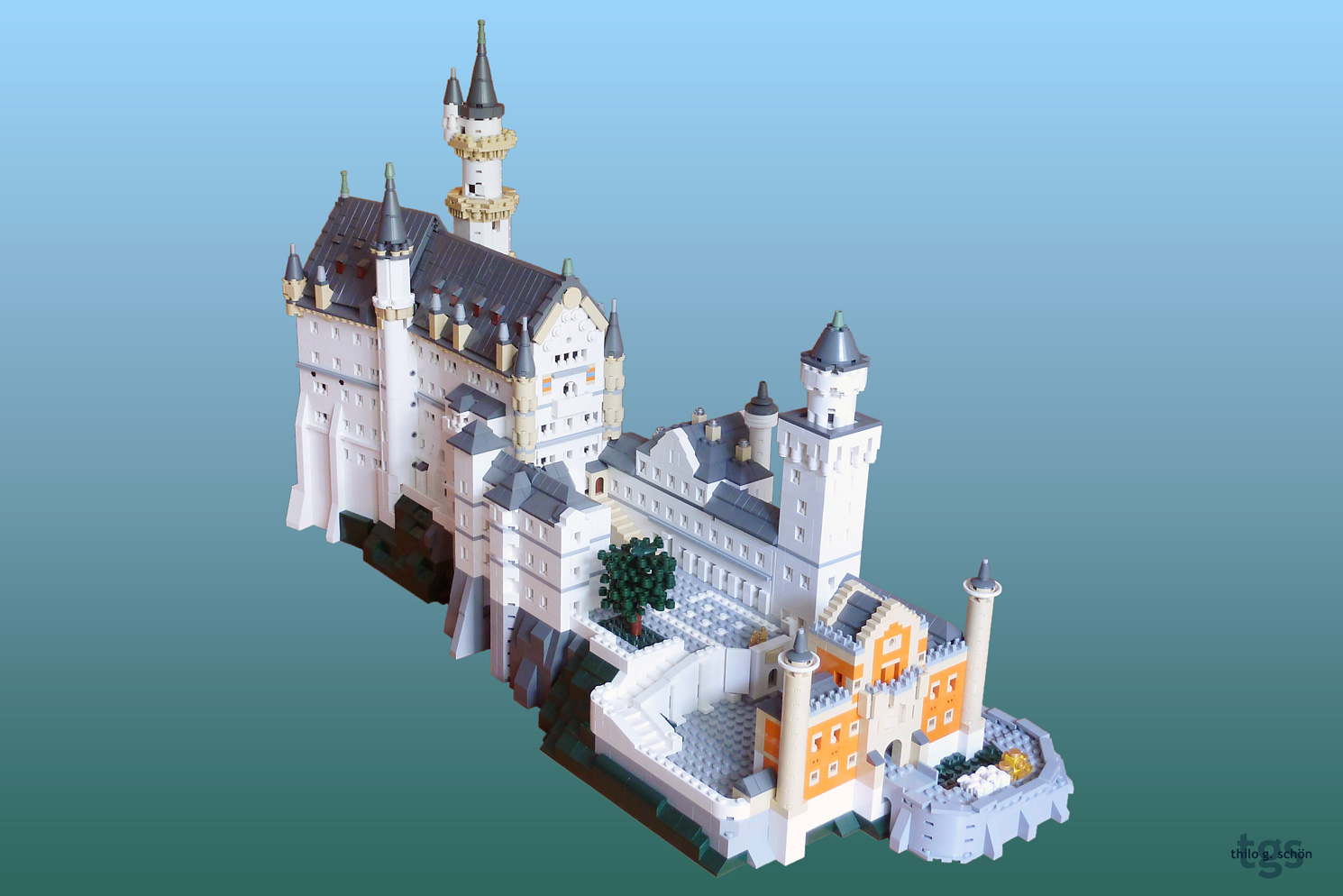 Watch
Finally I got to build a "real" version of my LEGO Neuschwanstein project! A few details are a bit different than in the LDD model because some parts are hard to get. I bet the LEGO company doesn't have that problem...!
The model features many details of the Neuschwanstein castle which was the inspiration for the Disneyland's Sleeping Beauty Castle. The scale is big enough to show all the windows, battlements, winding roofs, flights of stairs, gates, alcoves and of course the big towers.
Find more information and pictures of the model on LEGO IDEAS.
Support it there if you like it!