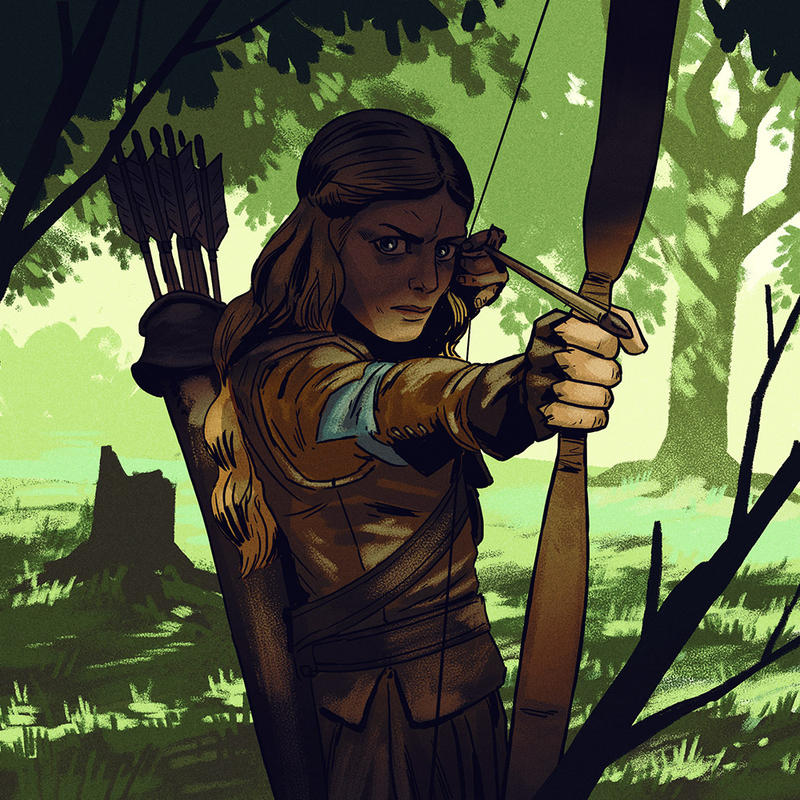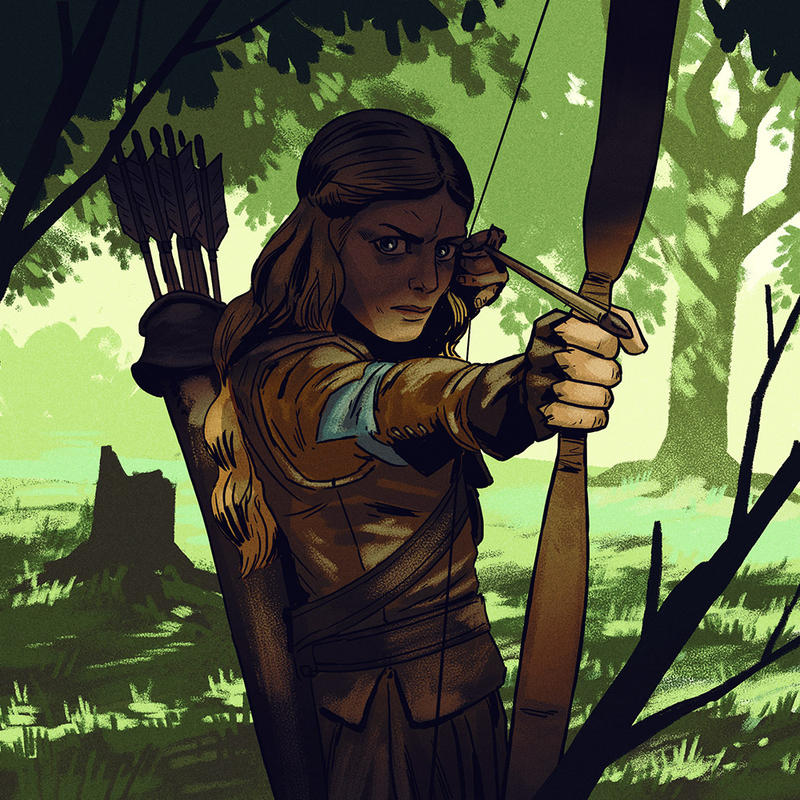 Watch

Love that stipple effect!
Are you a gamer,did you play Horizon Zero Dawn?
Reply

Thanks! That effect is the texture from the brush. Its one of Kyle Websters pastel brushes.
Yeah I am, I played some Horizon at my friends house on the weekend. Definitely want to buy it myself.
Reply

Thx for sharing, I want to learn more about creating digital art

I asked because when I saw your piece,I thought of Aloy,lol. You Will Love that game.
Reply