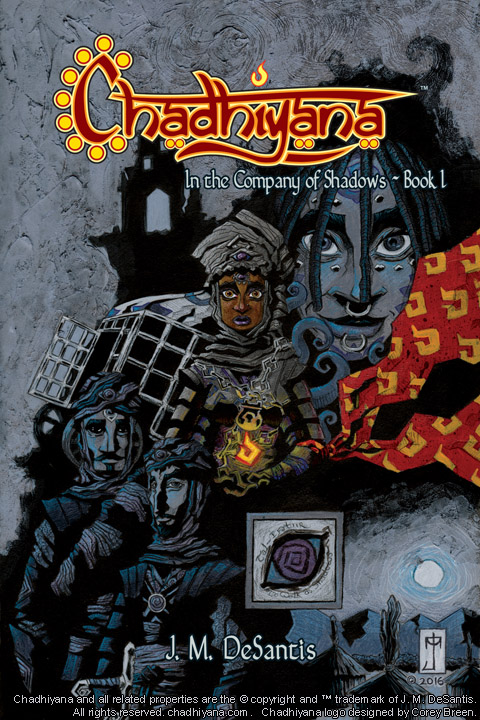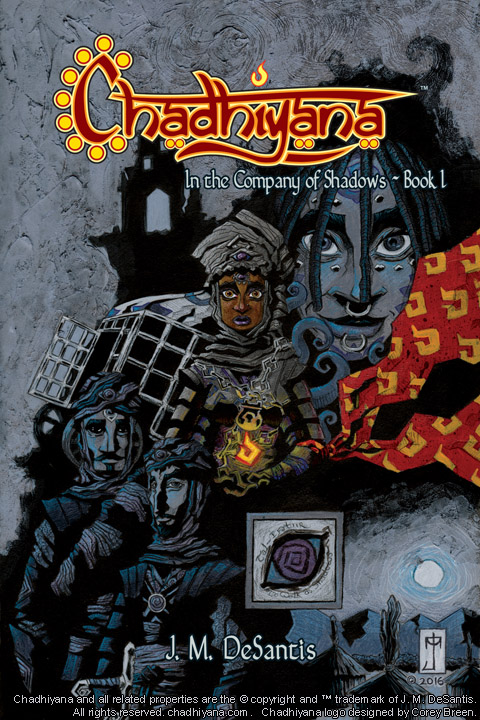 Watch
Cover illustration for the forthcoming first Chadhiyana volume (trade), Chadhiyana: In the Company of Shadows - Book I. The trade is due out in January 2017 and will collect the first six issues of the Chadhiyana series under Rosarium Publishing.

Of course, I'm very excited about this, because this will be my first published book written and illustrated by me (though I've had short fiction and illustrations published before). The project, Chadhiyana, has been a very important one to me since I began working on it in 2012. And this particular story, which began as a web-comic, has been a three-year labour of love. I'm happy all the hard work is finally paying off.

The illustration was created using acrylic paints, coloured pencils and molding paste (for the three-dimensional texture), on illustration board.