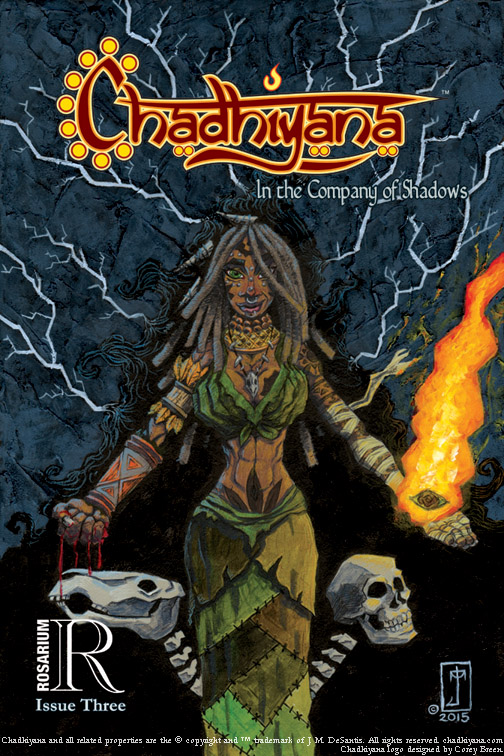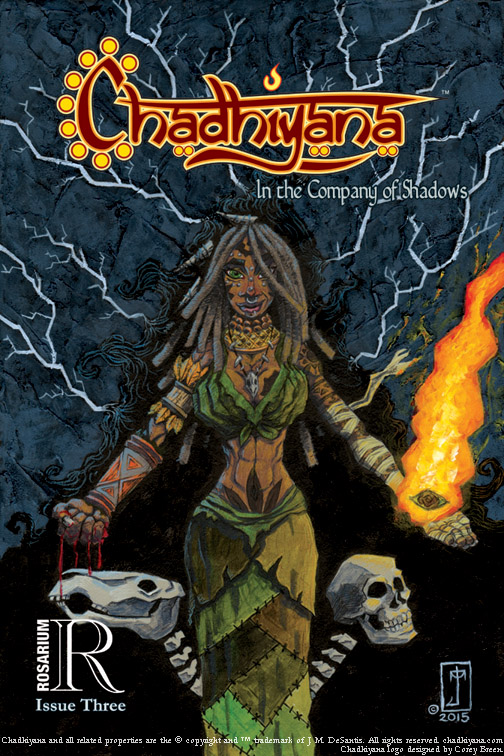 Watch
Cover for the third issue of Chadhiyana (from Rosarium Publishing) - my medieval Indian fantasy comic.

This particular cover features the witch (who's name is yet to be revealed in the series), a key character in the story. I really love her design and was happy to finally get the chance to include it on a full illustration for the book.

The issue was released back in February.