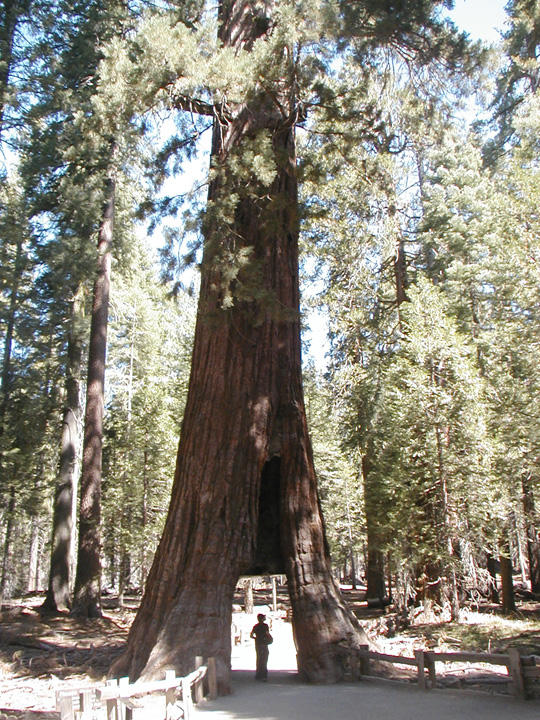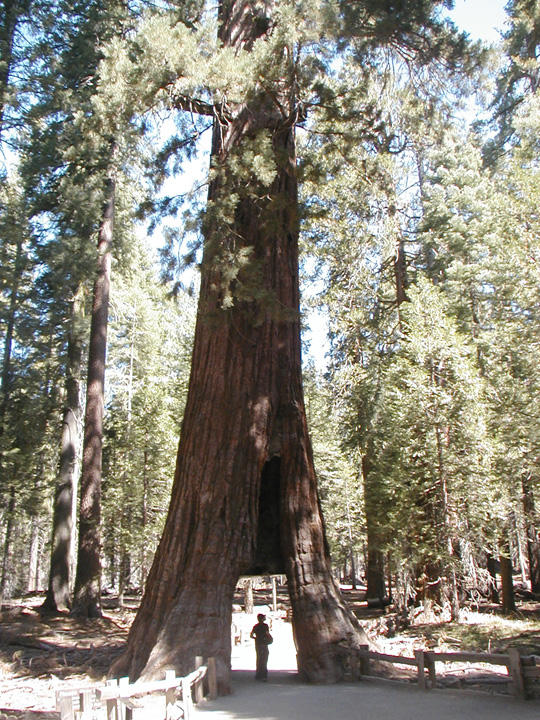 Watch
The end of September I took my first trip to Yosemite National Park (originally called Ahwahnee by the native indians who lived there before it was a national park) in California. One of the most beautiful places I've ever seen. This is a series of my 6 favorite photos out of countless ones I took while there. I hope to return again there someday, to explore in depth the incredible park and see the hidden treasures all over the park, and hopefully with a better camera too.
This photo was taken at the very south of Yosemite Park, at Mariposa Grove. This is where the majority of Yosemite's Giant Sequoia trees are located. This tree is the "California Tunnel Tree". That is my brother ~
xkorruptx
standing in the middle of the tree there. Unfortunantely, I was only able to capture about 1/3 of the tree's size in this photo.