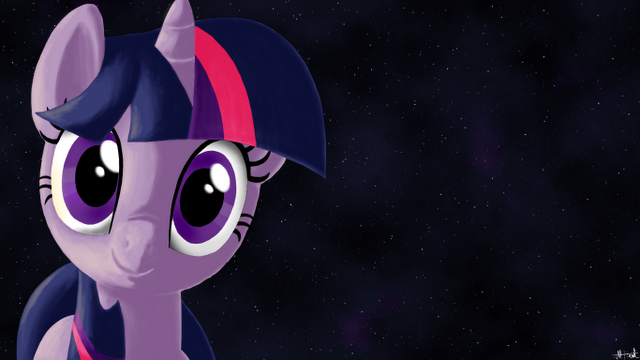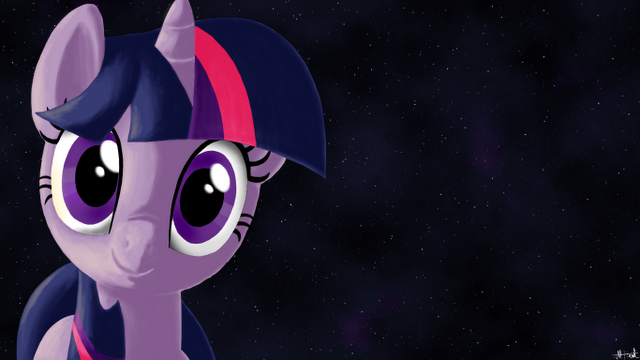 It appears you don't have PDF support in this web browser. Download PDF

Watch
DOWNLOAD FILE TO READ
TAGS: Grimdark, Adventure, long, war, action, drama, romance
Title: Upheaval: The Breaking Point and Reckoning
Author: Visiden Visidane (Does he have dA? If so, please let me know).
Preview image artist:

EqDa story page:
[link]
Author synopsis: A coincidence and a magical accident leads Twilight Sparkle to a grim world hidden by Equestria's peaceful existence.
I AM NOT THE AUTHOR OF THESE STORIES OR THE ARTIST OF THE PREVIEW IMAGE.
Story stats:
Chapters: 77
Pages: 924
Words: 310,000
UPDATES
-------
1) 12:32pm, 05/28/2012 - Story 2, Chapter 19 added
2) 04:28pm, 06/06/2012 - Story 2, Chapter 20 added
3) 05:30pm, 06/15/2012 - Story 2, Chapter 21 added
4) 09:57pm, 06/27/2012 - Story 2, Chapter 22 added
5) 05:52pm, 07/18/2012 - Story 2, Chapters 23-25 added
6) 05:54pm, 08/12/2012 - Story 2, Chapters 26 and 27 added
7) 12:51pm, 09/07/2012 - Story 2, Chapters 28 and 29 added