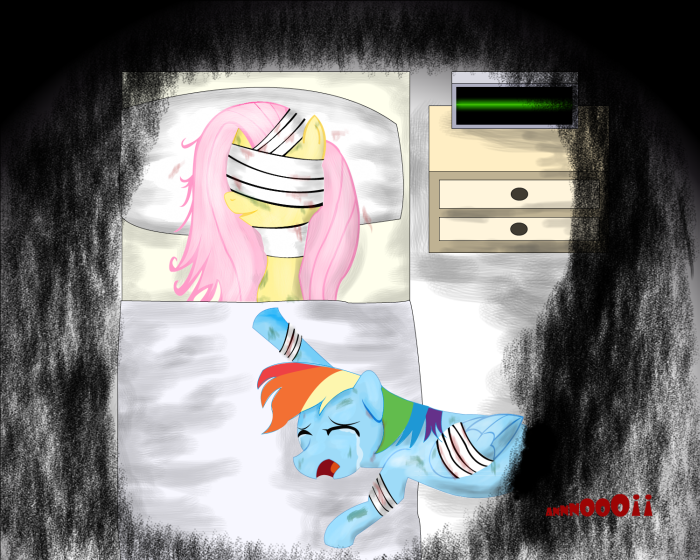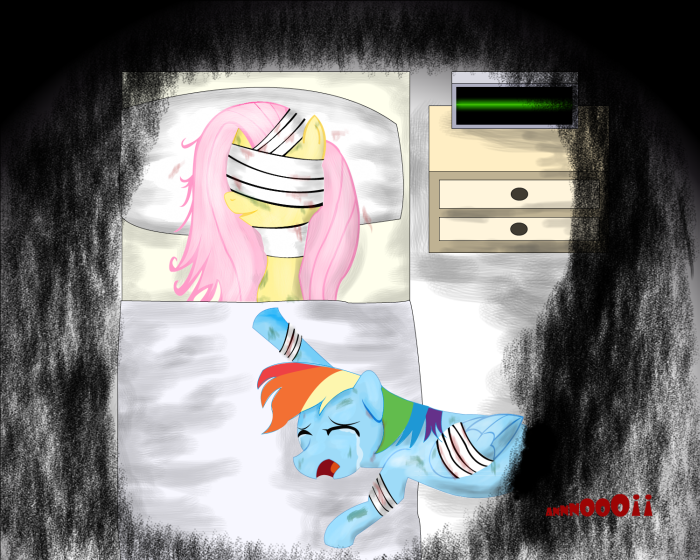 It appears you don't have PDF support in this web browser. Download PDF

Watch
DOWNLOAD FILE TO READ
TAGS: Sad, Dark, Shipping
Title: To Fix You and What If?
Author: BronyNeumo
Preview image artist: -
EqDa story page:
[link]
Author synopsis: Sometimes, when you've lost so much, when everything you do seems to come out wrong, and when you don't feel like anything but a failure, it can seem like there is no other option but to give up.
I AM NOT THE AUTHOR OF THIS STORY OR THE ARTIST OF THE PREVIEW IMAGE.
Story stats:
Chapters: 14
Pages: 197
Words: 72,000
UPDATES
-------
None needed, both stories complete.