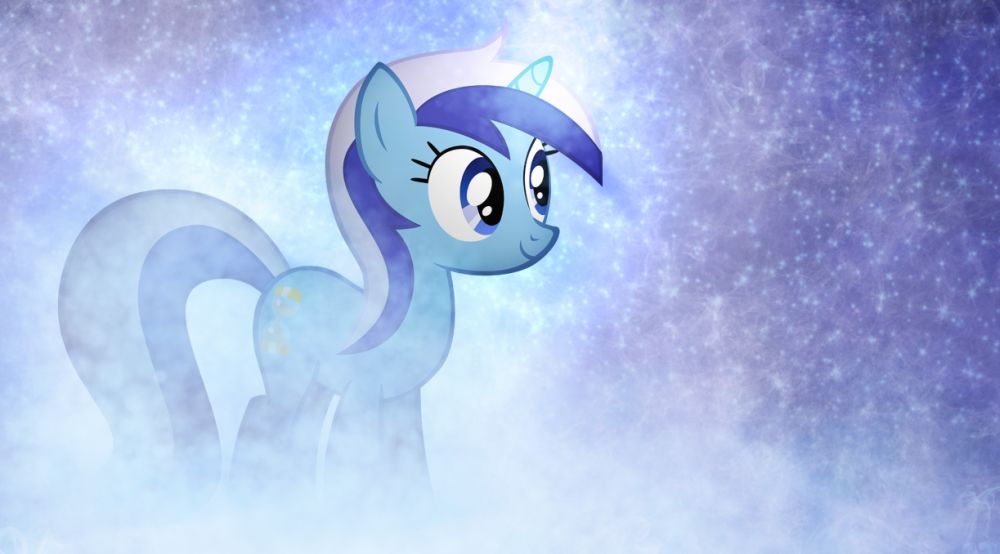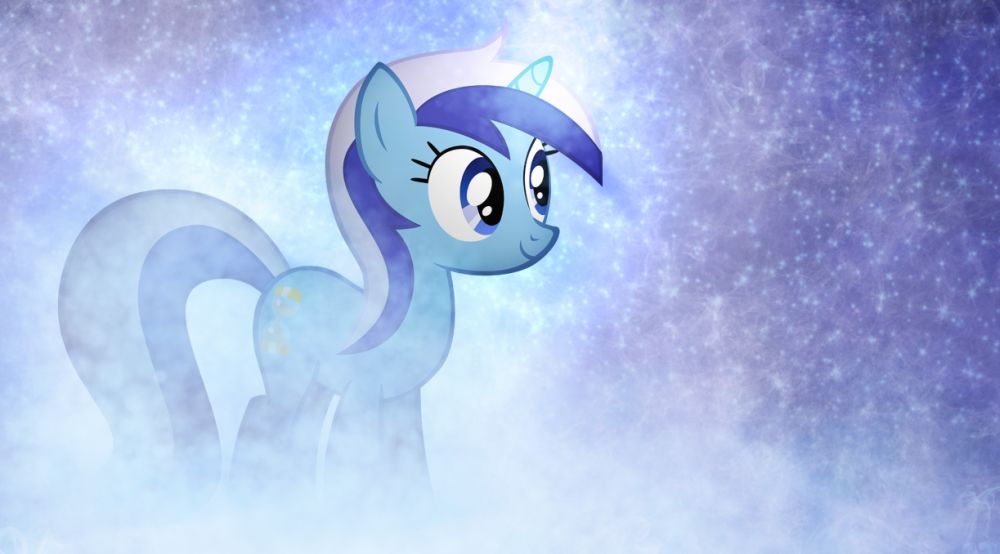 It appears you don't have PDF support in this web browser. Download PDF

Watch
DOWNLOAD FILE TO READ
TAGS: Dentist, Colagte, Halucinaitons, comedy, Complete, Normal, Star-5
Title: The Other Dentist
Author: Sorren
Preview image artist: Unknown
EqDa story page:
[link]
Author synopsis: For Colgate, it's just any other day, complete with scared foals, teeth, floss, gigantic caverns, plaque feinds, and an evil oral menace known as Dr. Cavity.
Just an average day.
I AM NOT THE AUTHOR OF THIS STORY OR THE ARTIST OF THE PREVIEW IMAGE.
Story stats:
Chapters: 1
Pages: 16
Words: 4,000
UPDATES
-------
None needed, One shot