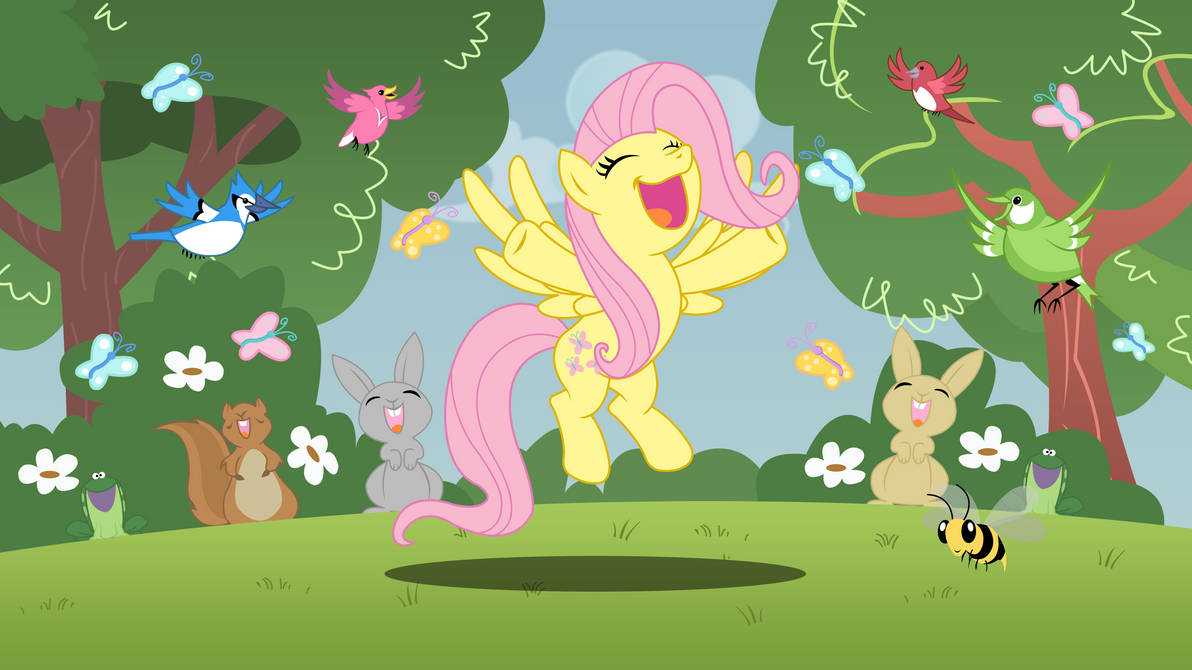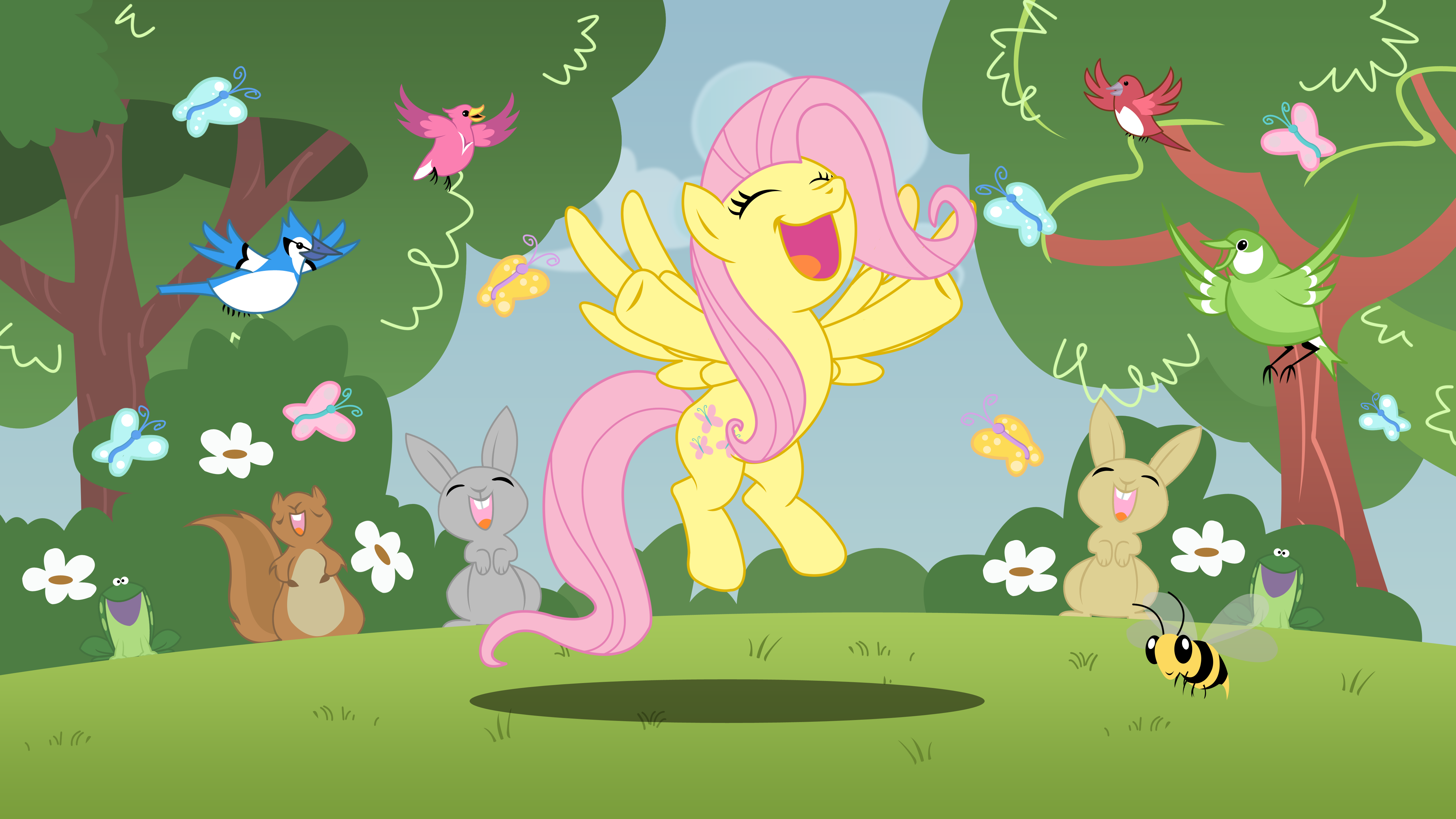 It appears you don't have PDF support in this web browser. Download PDF

Watch
DOWNLOAD FILE TO READ
TAGS: Sad, Death, Irony, Kindness, Growth, Mercy
Title: The Cold Hand of Mercy
Author: Staeg Masque
Preview image artist:

EqDa story page:
[link]
Author synopsis: Death has come for Fluttershy—and is giving her an offer she can't refuse. Fluttershy will have to learn how to cope with what comes after life, and the real meaning of Kindness.
I AM NOT THE AUTHOR OF THIS STORY OR THE ARTIST OF THE PREVIEW IMAGE.
Story stats:
Chapters: 11
Pages: 110
Words: 35,000
UPDATES
-------
None so far