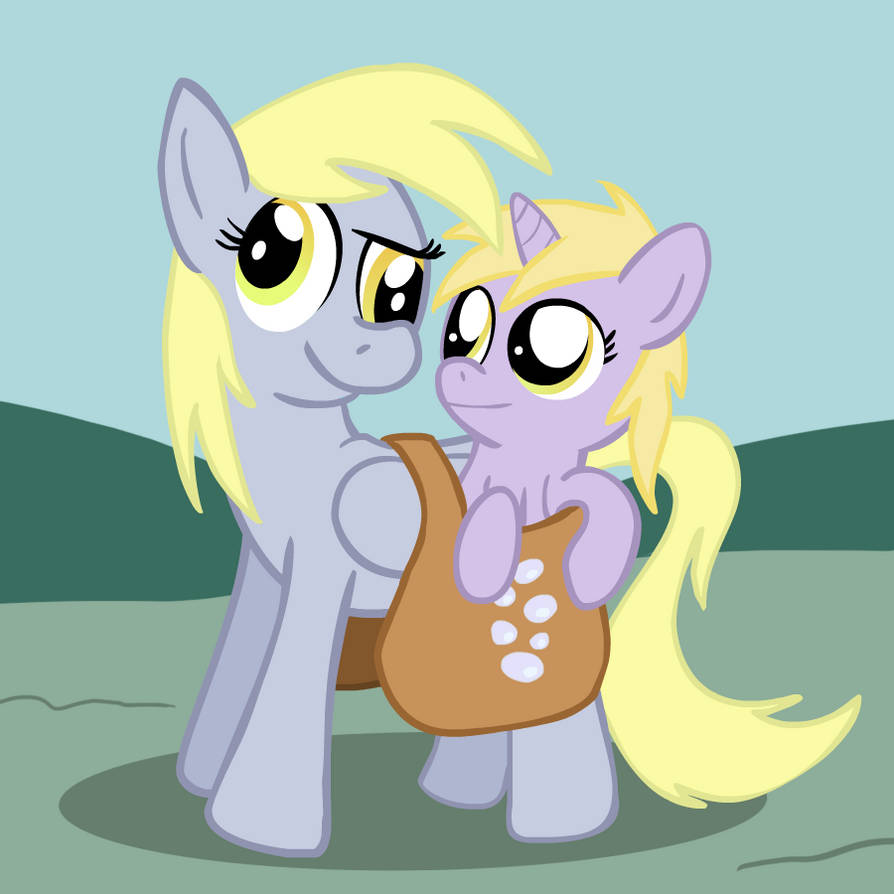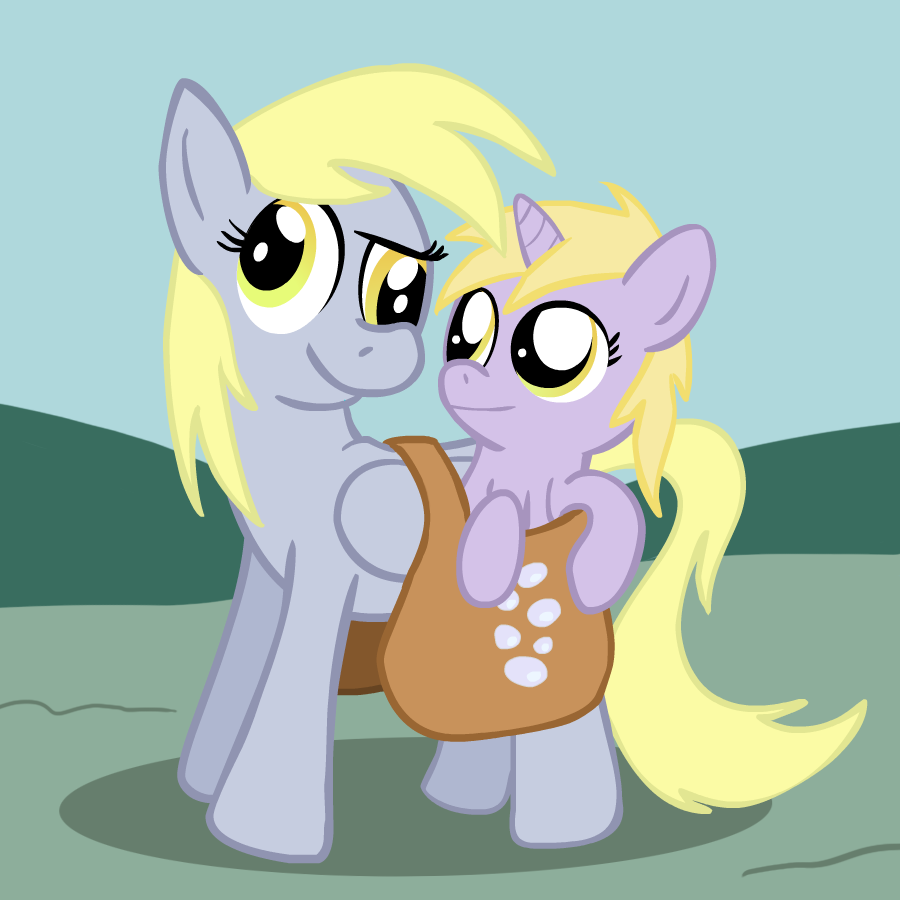 It appears you don't have PDF support in this web browser. Download PDF

Watch
DOWNLOAD FILE TO READ
TAGS: Shipping, Matchmaking
Title: Shipping and Handling
Author:

Preview image artist: Unknown
EqDa story page:
[link]
Author synopsis: When Ditzy Doo loses her job at Cloudsdale Mail and Freight, she gets a job at another shipping company... only to find out their definition of shipping has nothing to do with delivering packages! Desperate for income to support herself and Dinky, will Ditzy be able to make it as a pony matchmaker?
I AM NOT THE AUTHOR OF THIS STORY OR THE ARTIST OF THE PREVIEW IMAGE.
Story stats:
Chapters: 17
Pages: 416
Words: 118,000
UPDATES
-------
1) 08:57pm, 11/22/2011 - Chapter 4 added
2) 07:01pm, 12/03/2011 - Chapter 5 added
3) 01:28pm, 12/18/2011 - Chapter 6 added
4) 01:40am, 12/26/2011 - Chapter 7 added
5) 08:47pm, 01/19/2011 - Chapter 8 added
6) 01:17am, 02/04/2012 - Chapter 9 added
7) 04:10am, 02/16/2012 - Chapter 10 added
8) 01:13am, 02/29/2012 - Chapter 11 added
9) 04:05am, 03/12/2012 - Chapter 12 added
10) 05:49pm, 03/24/2012 - Chapter 13 added
11) 04:59pm, 07/18/2012 - Bonus chapters added
12) 00:37pm, 08/13/2012 - Moar bonus chapters added, Weird formatting errors fixed, Chapter number 5 fixed (Was previously named as "Chapter 4")