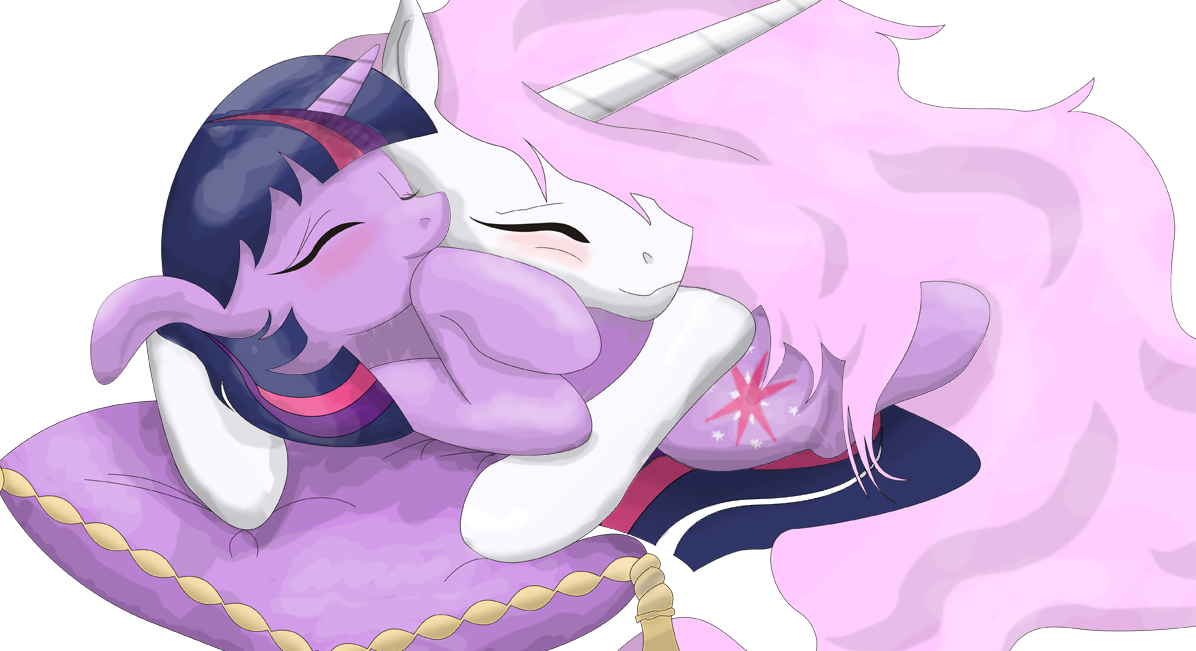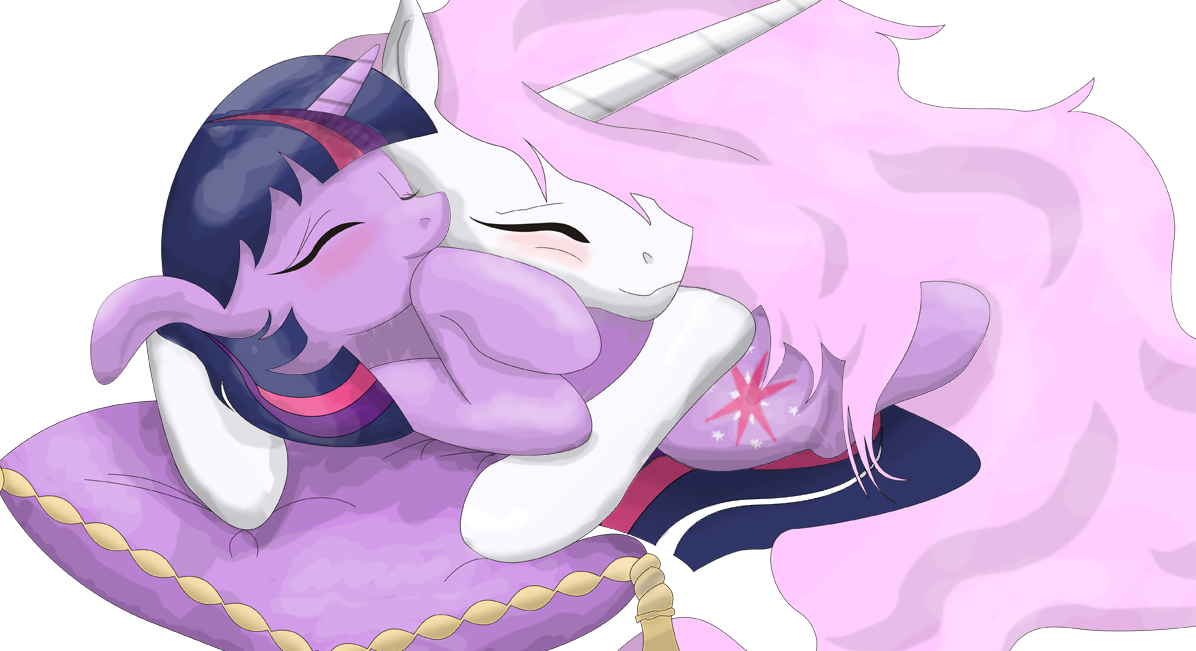 It appears you don't have PDF support in this web browser. Download PDF

Watch
DOWNLOAD FILE TO READ
TAGS: Comedy, Shipping
Title: Much Ahoof About Nothing
Author:

Preview image artist:
EqDa story page:
[link]
Author synopsis: It's springtime in Equestria and Twilight Sparkle and Princess Celestia find themselves out of sorts despite the gorgeous weather. Luna and Rarity both think they know the reason behind their moodiness and set out to make sure that true love blossoms - but will an unfortunate misunderstanding keep the two star-crossed lovers apart forever?
I AM NOT THE AUTHOR OF THIS STORY OR THE ARTIST OF THE PREVIEW IMAGE.
Story stats:
Chapters: 7
Pages: 166
Words: 51,000
UPDATES
-------
1) 01:51pm, 06/01/2012 - Chapter 5 added
2) 03:20pm, 06/23/2012 - Chapter 6 added
3) 04:57pm, 08/12/2012 - Chapter 7 added