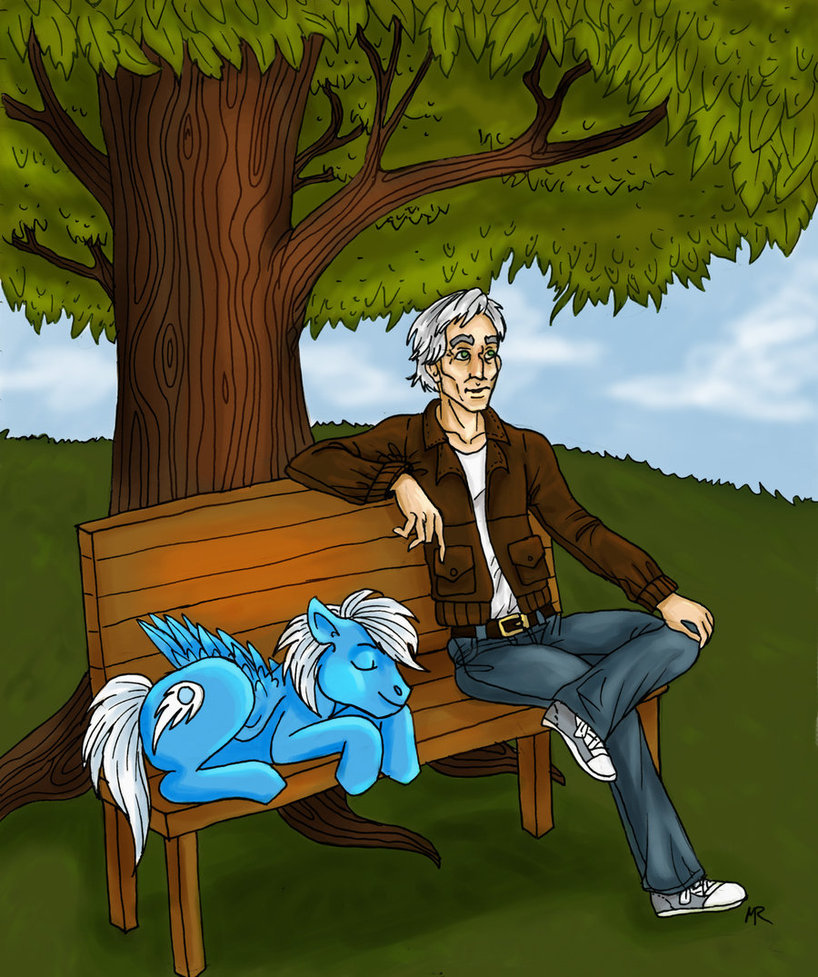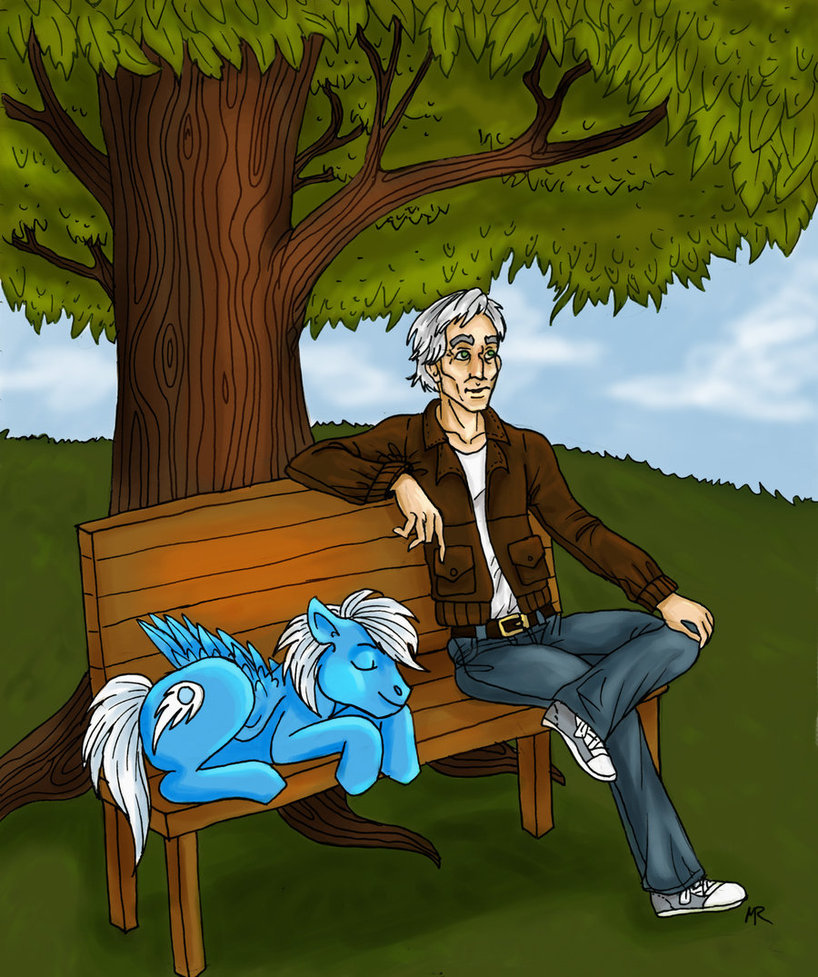 It appears you don't have PDF support in this web browser. Download PDF

Watch
DOWNLOAD FILE TO READ
TAGS: Sad
Title: The Conversion Bureau: Last Man Standing
Author:

Preview image artist:

EqDa story page:
Author synopsis: In the many years after the Conversion Bureaus' shutdown, Twilight Sparkle is tasked by the Princesses with finding the last living human on Earth, Isaac Hamilton, and learning the story of his past. What she hears is a tale of loss, tragedy, joy, and the discovery of one's place in the world. But how much longer would that place last with what Twilight has to tell him?
I AM NOT THE AUTHOR OF THIS STORY OR THE ARTIST OF THE PREVIEW IMAGE.
Story stats:
Chapters: 7
Pages: 174
Words: 58,000
UPDATES
-------
None needed, Story complete.