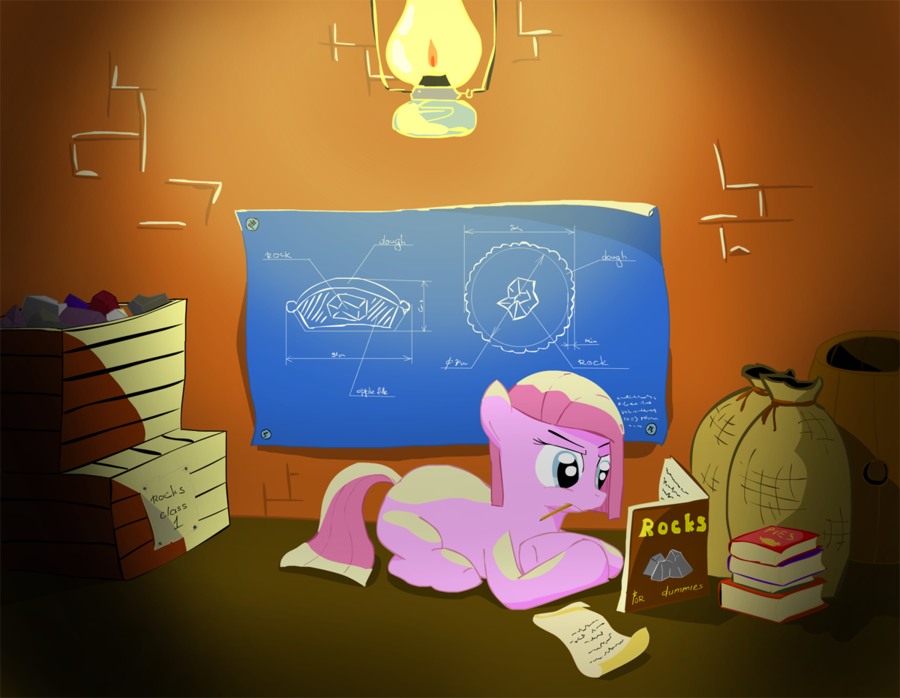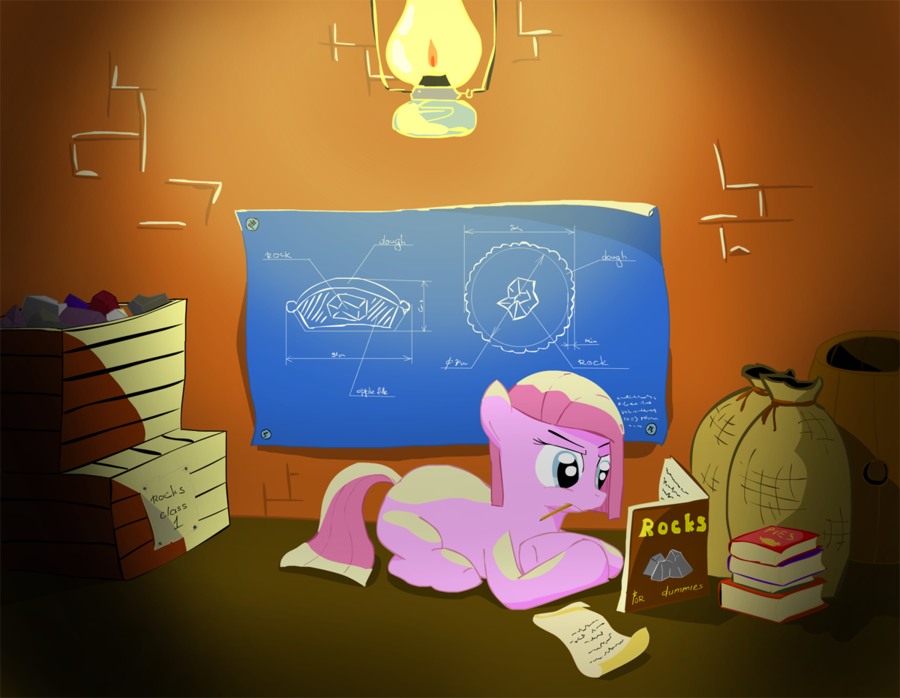 It appears you don't have PDF support in this web browser. Download PDF

Watch
DOWNLOAD FILE TO READ
TAGS: Mad Genius, Science Humor, Robots, Ponies in Goggles, Long
Title: Contraptionology
Author: Jeffrey C. Wells
Preview image artist:

EqDa story page:
[link]
Author synopsis: Ponyville just ain't what she used to be. From strange kumquat-colored forest fires to the increasingly pathetic assaults of the Nightmare, life sure has changed around these parts, and it's left poor Applejack – once Ponyville's prize pony, now relegated to playing second fiddle to a big-city Canterlot wizard – in the dust. So when a stranger named Stranger arrives in town, teaching a new way of coupling talent to power using complex machinery, she is quickly suckered in, along with everypony else. Now, it falls to the Most Dependable of Ponies to bring the resulting ruckus down to earth, but can even Applejack's legendary pragmatism stand up to the brain-fizzing horror that is… CONTRAPTIONOLOGY?
I AM NOT THE AUTHOR OF THIS STORY OR THE ARTIST OF THE PREVIEW IMAGE.
Story stats:
Chapters: 13
Pages: 207
Words: 64
UPDATES
-------
None so far